Upgrade your tech to boost your business
Save up to $1000 and get free tools to keep trading in-store and online. Offer stands until November 30.
Buy any POS plan. Get one add-on and up to 3 pieces of hardware for free.*
Keep your business going—no matter the circumstances—with the fully integrated retail point of sale.
Extend your business online and sell through the unexpected with Lightspeed eCom
Prevent double handling of data by syncing your POS sales with your accounting software
Provide a safer, contactless payment experience
Make better business decisions when it counts most with advanced analytics tools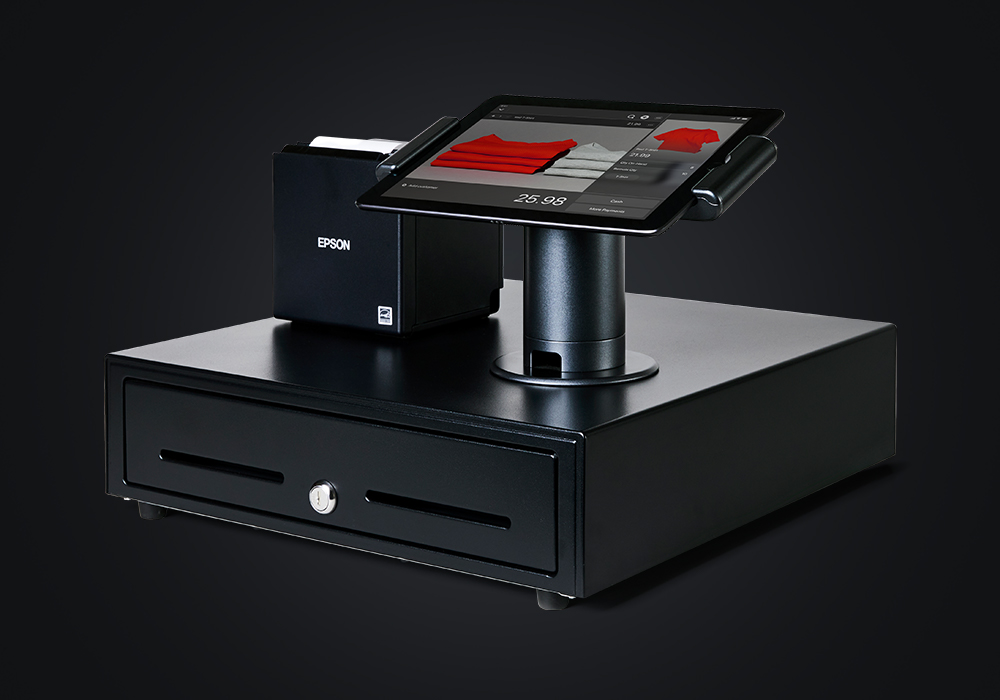 When the going gets tough…
Our 24/7 personal support team is here for you, whenever you need—at no extra cost.
Lightspeed customers get the first add-on for free, and up to 30% off on a second add-on.
Prepare for the unexpected. Save on modern, intuitive technology developed to adapt your business.
Provide a faster, contactless payment experience for your customers
Make business decisions based on data instead of gut-feeling, thanks to Analytics
Seamlessly integrate your POS to your accounting software for a painless day at the office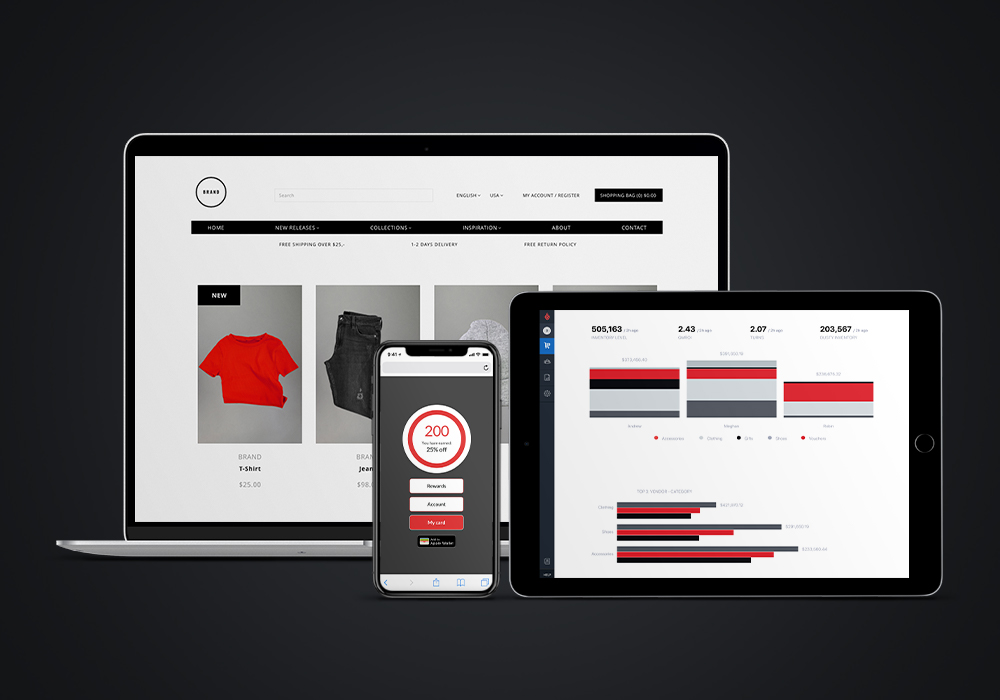 *Terms and Conditions apply. Offer is contingent on the customer committing to at least a 1-year term subscription to Lightspeed between November 11 and December 1, 2020. Offer excludes Apple products. The free add-on is free until December 31st, 2020, zero commitment, and excludes Lightspeed Accounting.