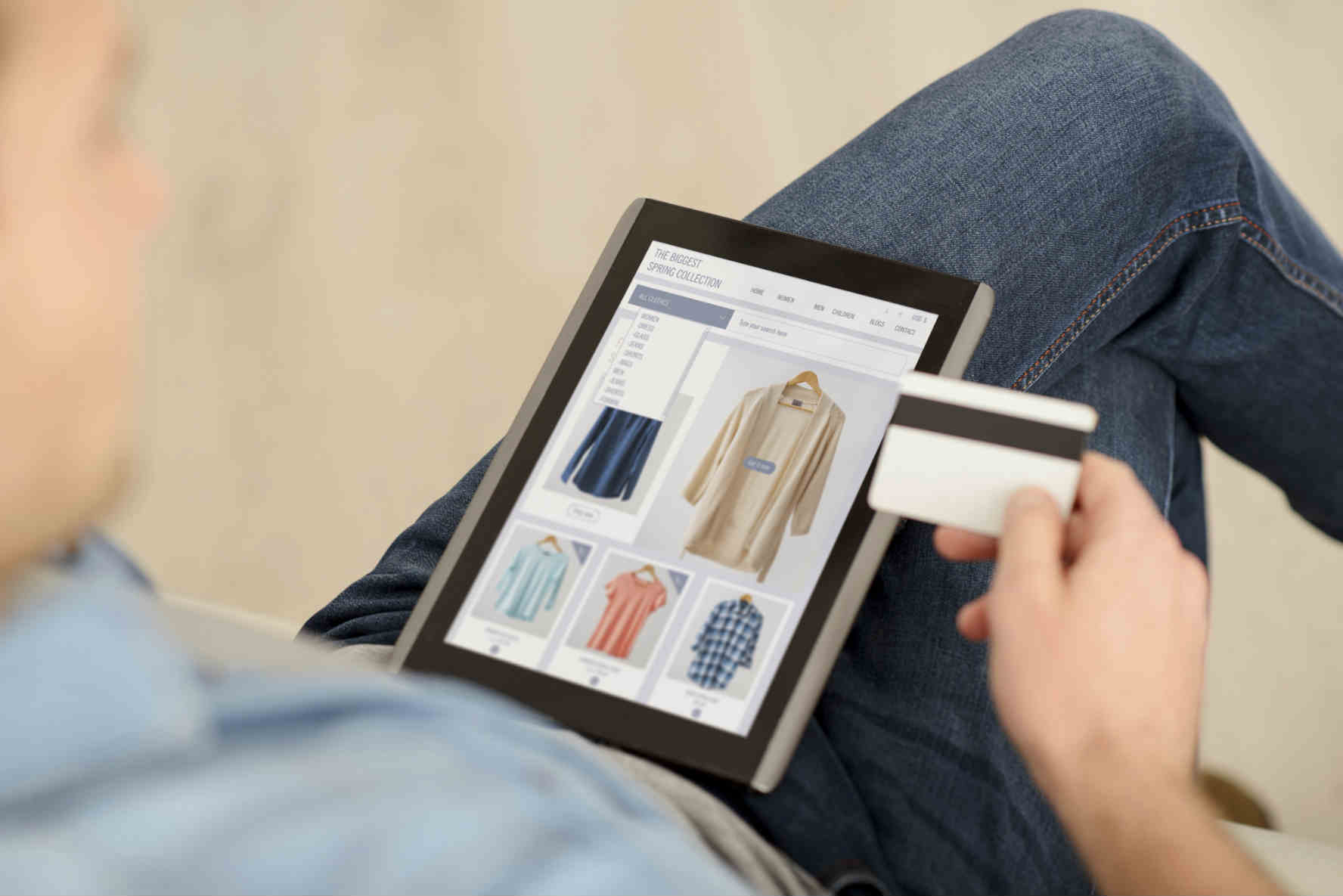 Generating more traffic and sales for your online store is an ongoing process, no matter how long you've been in business.
The truth is, we could all use a little help when it comes to engaging with customers and getting more traffic. The good news? There's an entire world of apps out there that can make your life as an eCommerce store owner easier. Adding apps to your online store is an affordable and easy way to optimize your eCommerce store and take it to the next level.
To get you started, we've put together a list of 10 apps that help you do everything from automating marketing operations to streamlining your shipping operations.
Mailchimp

PayBright

Booxi

OrderCup

Liquid Delivery

Form Builder

DataFeedWatch

MyAbandonedCart

InstaShow

Justuno
Learn how to bring your retail business online
Becoming an omnichannel business means you're ready for whatever life throws at you—from extended store closures to evolving customer expectations. Learn how to bring your products online and start selling fast with our free quickstart guide.
1. MailChimp
Marketing is a central part of any business operation, but it can also be time-consuming.
Enter Mailchimp.
Mailchimp is an all-in-one marketing platform for small businesses and can be a great addition to your eCommerce marketing tools. With Mailchimp, you can capture customer data, view purchase history, create marketable audiences and save time by automating your marketing.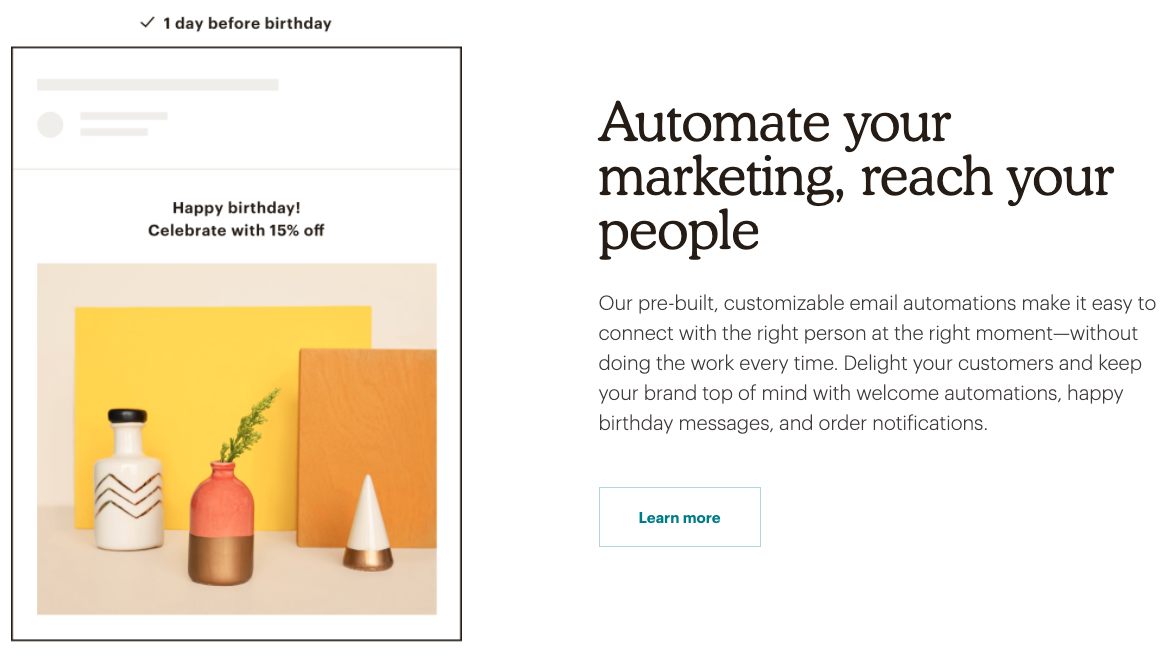 With all this data you can easily gather insights, personalize your campaigns and reach customers through channels like email, landing pages, digital ads and more.
2. PayBright
Looking to make your products and payments more accessible to your customers? PayBright has your back.

PayBright is an eCommerce app that allows your customers to split their purchases online into biweekly or monthly payments. With Paybright customers can go through their check-out process as usual, select PayBright, enter their information, and select a payment plan between 6, 12 or 24 months. Your customers will then pay PayBright over time, with no hidden fees and at zero risk to your business.
3. Booxi
Booxi helps you manage all your booking needs and client relationship management in one place. With Booxi, you can easily book and confirm appointments online and send reminders by email and SMS.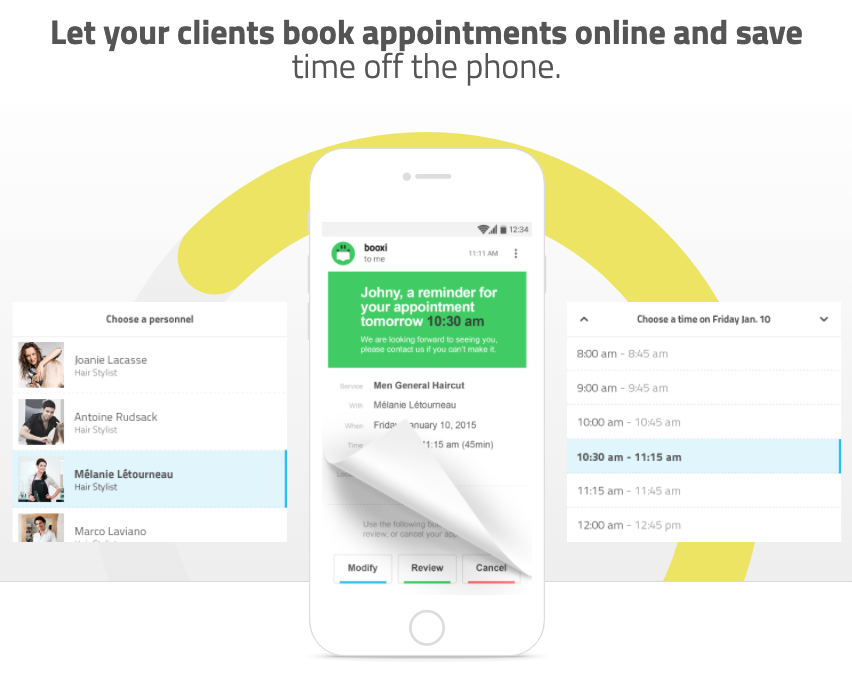 The best part? You can manage your appointments anywhere you are, with a tablet, phone, or desktop.

Booxi also helps you keep your website optimized for search engines and lists your business in an online directory.
4. OrderCup
If you have an eCommerce store, you're going to need a shipping application. OrderCup integrates with different platforms and helps businesses streamline their shipping operations. This cloud-based platform allows users to access information anywhere, easily fetch orders, update carts with shipping information and notify customers with tracking emails.
With OrderCup you can save time by creating shipping labels individually or in a batch and save money through discounted shipping options with USPS and DHL or manage your negotiated discounts with other carriers.
5. Liquid Delivery
Liquid Delivery allows businesses with direct delivery to offer additional delivery options at the checkout. With Liquid Delivery businesses can add options like specific delivery zones, local delivery options, and same-day delivery.
With its fast install and user-friendly interface, you can easily set your delivery zones within minutes and quickly manage in-store pickup locations.
With delivery, one size doesn't always fit all and having different delivery options can help improve your customer experience for the better. With Liquid Delivery you can easily create zip code based delivery zones, customize zones with specific delivery methods like same-day delivery and build advanced rules for your delivery options.
6. Form Builder
Leads are a part of everyday life for online businesses. If you're looking to get more leads, but don't have the sales team or the coding knowledge to create lead forms, POWr.io's Form Builder is your solution.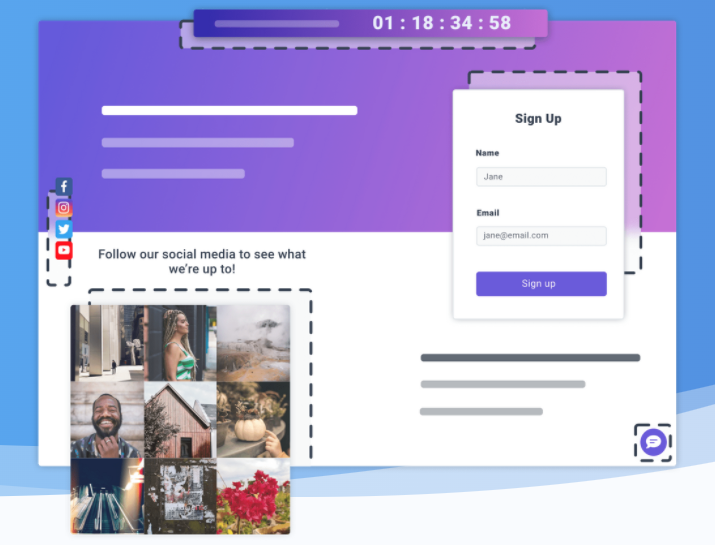 Form Builder helps you easily create custom forms for your website without any coding. This nifty tool helps you save time by connecting with platforms like Mailchimp to sync contacts automatically, collecting responses from google sheets in real-time and connecting to a variety of other apps.
With Form Builder, you can build anything from contact forms to quote requests and customize them to your site. Easy right?
7. DataFeedWatch
DataFeedWatch helps you grow your business through 750+ shopping channels like Google, Amazon, Connexity, Facebook and more.
With DataFeedWatch, merchants can optimize their data feeds and also track the performance of each product. Insights on product performance can help you see which products are working, and which aren't, allowing you to change your offering and improve your ROI.
DataFeedWatch also allows you to do everything from basic mapping and categorization to hourly downloads and variant-management. It's also easy to use—over 95% of their customers create their first feed without any help. But if you need any help, DataFeedWatch Feed Experts can help you create and optimize your product data.
8. MyAbandonedCart
An abandoned cart doesn't need to mean a lost sale. MyAbandonedCart allows merchants to contact customers that have left an abandoned cart and motivate them to complete their purchase.
With MyAbandonedCart you can send up 3 emails per cart to registered customers when they leave something in their cart. With the option to send emails 30 minutes, 24 hours or 48 hours after they've left their cart, you can make sure you stay top of mind in the proper time frame and motivate customers to go back and make the purchase.
This easy to download app allows you to boost your sales by never missing an opportunity.
9. InstaShow
Displaying the right images is a must for eCommerce businesses and more and more this means sharing great social media images on your online store. Elfsight's InstaShow allows you to display images from your Instagram on your website, giving your customers an array of images to view and get inspired.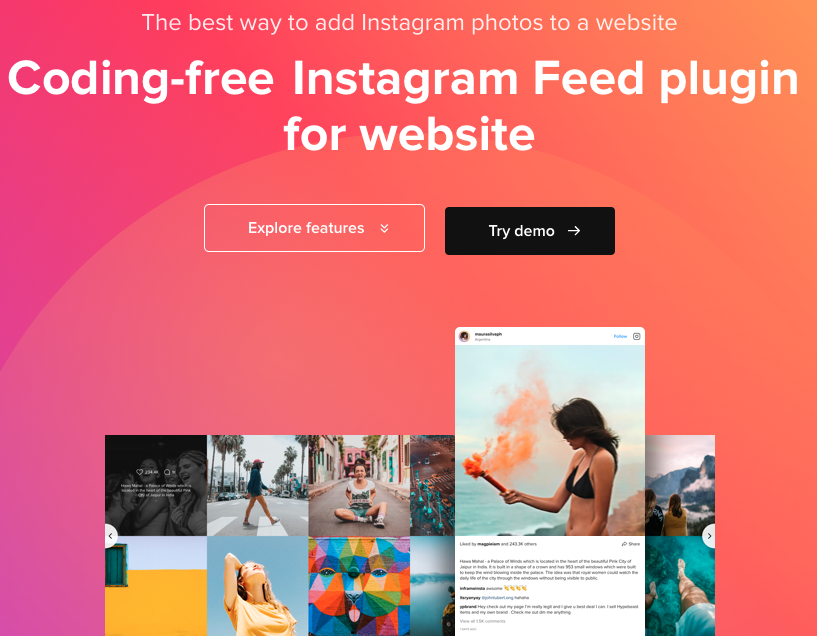 It also gives you the flexibility to customize. InstaShow lets you choose up to 60+ adjustable parameters, giving you full control of how your images look. It's also easy to set up, fully responsive, mobile-friendly and retina ready.
A picture is worth a thousand words, and in eCommerce, a great picture can also mean making a sale!
10. Justuno
Justuno offers merchants an array of conversion tools that help get customers to make the purchase.
With Justuno you can grow your eCommerce business through their extensive library of customizable pop-ups and UnoBar themes, pre-built pop-ups and promotions and cart abandonment recovery.
Justuno also helps merchants engage with customers through pop-ups that offer incentives such as gated content, contests or coupons to improve their customer experience. The best part? You can gather emails and sync these contacts with your email marketing or CRM platform.
Justuno is 100% mobile friendly and it's easy to use—no coding knowledge required!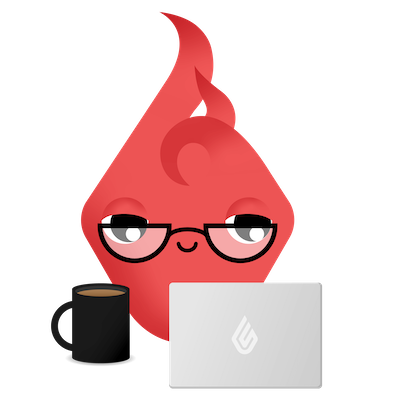 News you care about. Tips you can use.
Everything your business needs to grow, delivered straight to your inbox.