Restaurant owners have a ton of responsibilities. They're business owners, managers, coaches, and accountants. From completing administrative tasks to managing employees and customer experiences, there's a lot to take care of.
When you have a lot of important day-to-day tasks to take care of, it's difficult to give your payroll process the attention it needs, but there's a solution. Payroll automation software that helps you save both time and money.
Keep reading to discover the three standout benefits that make payroll software a worthwhile investment for your restaurant pos system:
1. Automatically calculate wages
Say hello to automated wage calculations, and goodbye to Excel sheets and calculators.
On top of automatically calculating each employees' hours worked, the biggest benefit of payroll software is shift premium calculations.
Shift premiums like statutory holiday pay, overtime, and split shifts pay are a pain to manually calculate — especially if any of your employees are paid different wages. On top of that, if you're running payroll in multiple provinces or states, the calculation and eligibility rules can vary.
Some restaurant managers may not have a strong background in payroll compliance rules and are prone to making mistakes. Those mistakes can be extremely costly to resolve, but with restaurant payroll software, you significantly reduce the risk of human error. In fact, Denny's Canada found that with restaurant payroll software, "whatever we [have] spent has been recovered from the cost savings of not having to manually calculate payroll."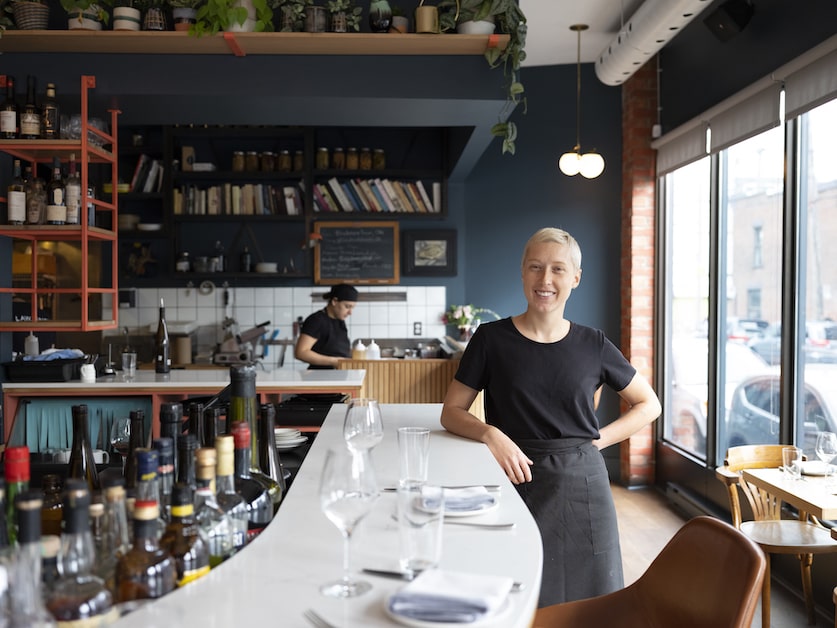 2. Accurate timekeeping
Timekeeping goes hand-in-hand with payroll. Integrating payroll software with a time tracking system will streamline your payroll processes, save you time and money. How? By automatically funnelling manager approved hours straight to your payroll provider.
For example?
Mitch Boyd, General Manager at Hudsons on Whyte, found that automat tracking his employees' work hours saved his team over 40 labour hours that would otherwise be spent manually reviewing the hours his employees' worked.
Time spent on payroll prep was cut down from almost a full workday to only fifteen minutes.
You eliminate two time-consuming tasks when you automatically push the hours your employees' work to payroll:
Approving hours worked
Calculating applicable wages
By minimising the steps and time you spend tracking work hours, you save on payroll expenses and get time back that you can use to improve your sales during non-peak hours.
Get a POS that syncs with leading automated payroll software
See why Lightspeed Restaurant POS is a fit for your business
3. Efficient labour-planning
Payroll also plays a huge part in tracking labour. To get the most out of your employee training budget, you need to clearly define your employee's role and pay before they're hired.
Having a clear onboarding plan for new employees will make your labour planning more efficient. Not only will it help you smoothly integrate them, but it also assures that you're setting up the right tax brackets, collecting the right paperwork, and allowing your General Managers to properly plan their employee schedules.
Additionally, by proactively setting up new employee profiles with their payment information, job position, available workdays and other paperwork in your payroll software, you effectively eliminate needing to manually refer to each of your employees' profiles while planning your employee schedule or payroll.
Did we mention staying compliant?
Have the parameters around breaks or overtime been updated in your country, province or state?

Are statutory holidays rules changing?

Are you paying employees the appropriate premiums?
Staying up to date with payroll legislation and regulations can be tough, let alone implementing them at your establishment. If you had trouble answering the questions above, a restaurant payroll provider will help you stay up to date and compliant as payroll practices evolve.
Key takeaways
While you research which payroll software is best for you, make sure it's user-friendly. Easy-to-use payroll software makes one of the more intimidating, time-consuming tasks in restaurant management a lot less daunting. It helps you save financial resources and, most importantly, time. Time that you can use to think about your next big move (how about a Spring menu redesign?).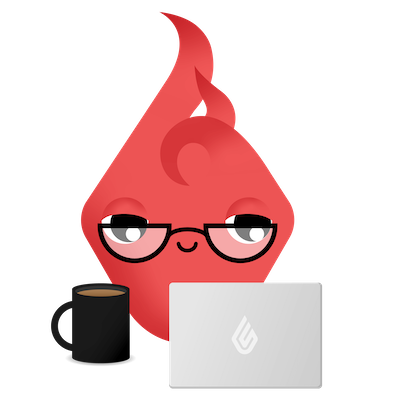 News you care about. Tips you can use.
Everything your business needs to grow, delivered straight to your inbox.