3 New Videos to Guide Your Purchasing in LightSpeed Cloud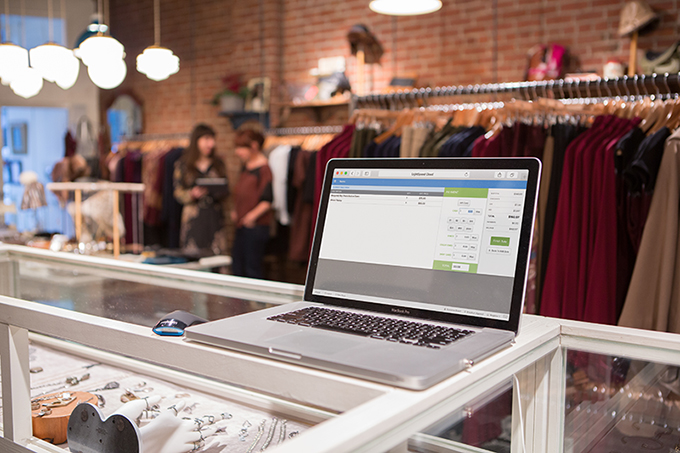 LightSpeed Cloud enables retailers to manage their stores remotely. From employee performance data to end-of-day sales, you can make decisions about your business from anywhere, including creating purchase orders.
We've just released three new videos that will walk you through the basics of creating and managing POs, as well as receiving items. Depending on whether you have one physical location or several, we've made the process of ordering from vendors simple, here's how:
Multi-Store Centralized Purchasing
Whether your business includes a warehouse or distribution center that purchases stock and then transfers merchandise to your stores, or a corporate office that creates purchase orders for each shop with direct shop shipment, these versatile purchasing features help you get the job done.
Single-Store Basic Purchasing
For single-location businesses, purchasing your inventory with LightSpeed Cloud is a process that takes mere minutes.
Basic Purchasing in Cloud – https://vimeo.com/102274028
If you're searching for a POS that enables centralized purchasing workflows, try a free 14-day trial!