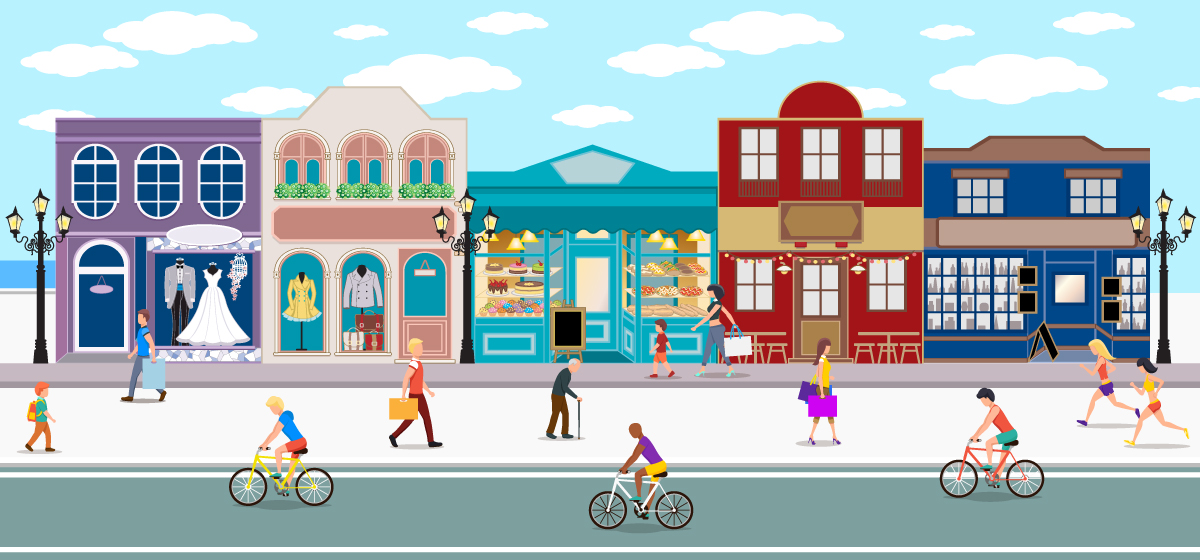 In case you haven't heard, Amazon and Walmart are getting into a price war. Amazon has chosen July 15 as "Prime Day", when its subscription members can enjoy serious discounts. Walmart's answer: huge rollback deals online. If you're an independent retailer watching all this, you might be thinking, "how can I compete against these deep discounts?"
The answer: you probably can't (and probably shouldn't!)
Competing on price isn't the best strategy for the long-term anyway. Independent retailers actually have the advantage of being part of the movement towards a preference for "Main Street" or "High Street" shopping. Here's how to remind your customers that they should be shopping with you.
1. Make shopping fun
You can't taste, smell, or feel anything online. Try teaming up with a local business that sells gourmet food and offer your shoppers exciting samples. Tell customers they can come in and enjoy an express manicure, or simply a refreshing lemonade (tip: add fresh mint to it).
2. Make shopping convenient
It's no secret: people shop online because it's easy and convenient. Major retailers often offer easy returns and free shipping. You might not be able to copy their ultra-flexible policies (accepting returns of used goods after 60 days), but if you have an online store, you can offer free shipping on large orders, have a clearly-stated and reasonable return policy, and offer the option of buying online and picking up in store.
3. Understand your product, your neighborhood, your customers
Nothing beats a hands-on experience with knowledgeable staff. Yes, online giants have customer service chat rooms, but is that really on par with a skilled salesperson giving a customer helpful advice? Not only should your team know everything about your products and how to use them, they should also know about the neighborhood your store is in. Know what's good to eat, where to park, and recommend other great stores in the area! Help build your local community by connecting with customers and they'll keep coming back.
4. Create a brand that encourages loyalty
People's shopping choices reflects their overall lifestyle – and that lifestyle is important to them. From the products they choose to the kinds of stores they patron, branding is important to consumers whether they believe it or not. Their life has a story, and you want your brand to be a part of it.
An independent retailer can create a powerful brand identity by sending personalized emails with not-too-pushy promotions, keeping in touch with their top spenders (via text or phone calls), and having an effective marketing strategy (Instagram and Facebook are just one part of it.)
There's no reason independent retailers need to worry too much about big box stores. They might promote 1-day mega sales, but independent stores have the chance to create year-yound, emotional connections with consumers.
By creating an entertaining environment, enabling convenience and creating a strong brand identity to increase loyalty, you can carve out a niche of returning customers that can result in sky-high profits. So tomorrow, make some popcorn and relax while you watch two majors duke it out online – while you win in your own way.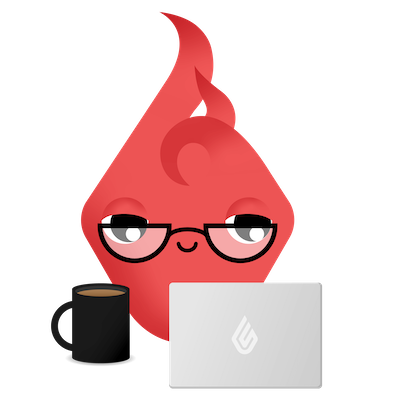 News you care about. Tips you can use.
Everything your business needs to grow, delivered straight to your inbox.