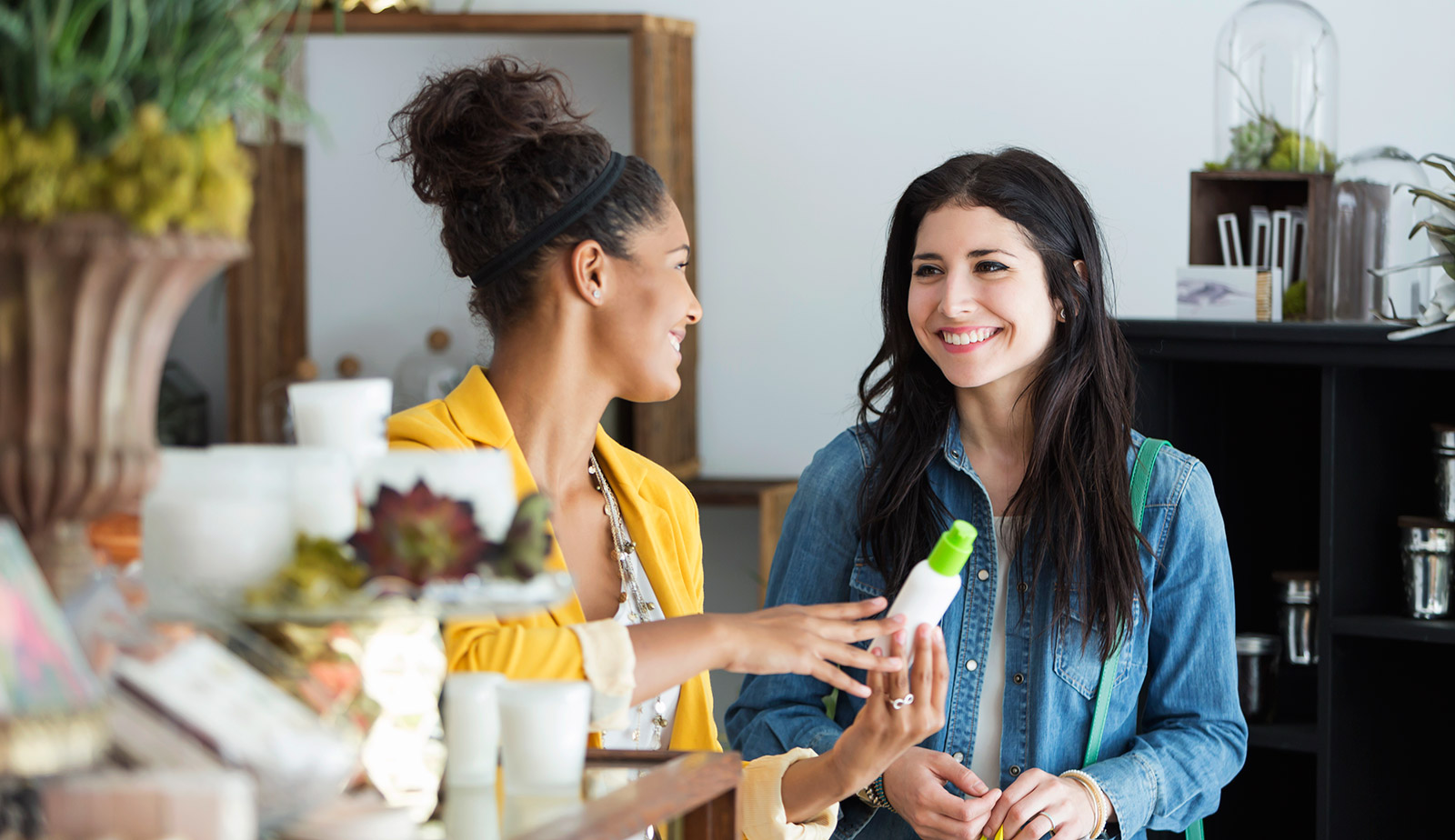 Today's consumers have options, they know it and so do retailers. So how can retailers do a better job of retaining their hard-earned customers and build higher margin relationships?
A loyalty marketing program that integrates directly into your Lightspeed point of sale system is a great way to boost sales and turn the occasional shopper into a regular one.
The right loyalty marketing solution should give a retailer the ability to easily understand their customer buying behaviours and quickly act on those insights to send timely, personalized offers and incentives that drive repeat purchases. A good solution should enable a retailer to regularly collect customer information and clearly measure the success of the loyalty marketing program in terms of gross sales and profitability.
The right solution goes beyond a generic rewards program and should boost sales by empowering you to do at least these 3 things:
Build a loyal customer list and develop rich customer profiles.
Create a compelling incentives for customers to purchase regularly.
Measure the success of your loyalty marketing program and constantly improve it.
Here is how a loyalty marketing solution needs to work to achieve the goals outlined above:
1. Create a branded loyalty rewards program for your business and customers.
Your loyalty marketing solution should be invisible to your customers. Your retail brand is unique and a solution that uses your logo, your colors and your entire brand experience will build more trust with customers that will in turn translate to higher sales.
Some loyalty programs put more emphasis on a network's brand but it's essential for retailers to chose one that puts the focus on the retailer's brand. It should be clear to your customers that they are signing up for your business's program and are entrusting you with their personal information. This will allow you to build a list of loyal customers and develop rich customer profiles that you can use to create more effective engagement.
The image below shows an example from Thirdshelf, a loyalty marketing solution that allows you to apply your own branding and colors to all customer interactions.
2. Tailor your loyalty rewards program to fit your business and customers.
It's critical that your loyalty rewards program be customized to your store's vertical, specific business requirements and the shopping habits of your customers. There's no such thing as a one size fits all program. The most successful programs are the ones that allow retailers to customize a loyalty strategy based on the data and insights gathered from their own business.
A bike store will use a very different program than a pet store for example. Some retail businesses will see more success with a tiered program while others benefit more from using a points system, punch-cards, cash-back or even a blended system that mixes different models. This is a chance for retailers to get creative and even include their best customers in creating something compelling.
In addition to offering an explicit loyalty rewards program, a loyalty marketing solution should also be able to send serendipitous offers and promotions throughout the year to create a consistent and personalized heartbeat. Sending unexpected incentives is a great way to amaze customers, capture their attention and bring them back in store.
3. Proof of ROI (Return on Investment)
Most importantly, a loyalty marketing solution has to deliver proven results. Retailers should be able to easily understand if their program if boosting sales and margins or not. You need to be able to know what works and what doesn't so you can constantly improve the program and your offers to ensure they are making you money and delighting your customers.
Solutions like Thirdshelf present your success in a way that's easy to understand. Store owners can easily see sales generated by every single loyalty reward or offer, allowing them to understand which of their campaigns were successful and which ones weren't. And it also allows you to get an aggregate view of how well the program, as a whole, is doing. Retailers can then easily answer questions like: Am I increasing purchase frequency or average transaction size? Am I retaining customers and building higher value relationships? Is my loyalty program making me money or just eroding margins?
Finally, the loyalty solution you choose to implement should be backed by a proactive customer success team. Having someone to bounce ideas off of, that can quickly guide you through setup and operation of your solution and recommend best practices based on what is proven to work can save you valuable time and dramatically improve your results.
Interested in learning more? Ask Thirdshelf for a personalized demo or send your questions to [email protected]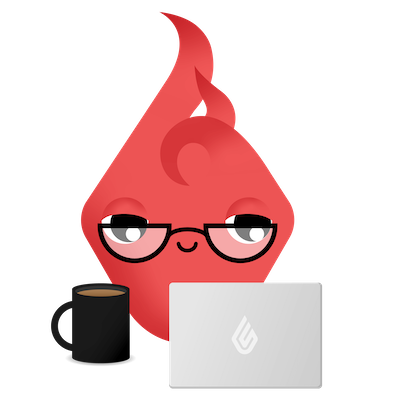 News you care about. Tips you can use.
Everything your business needs to grow, delivered straight to your inbox.