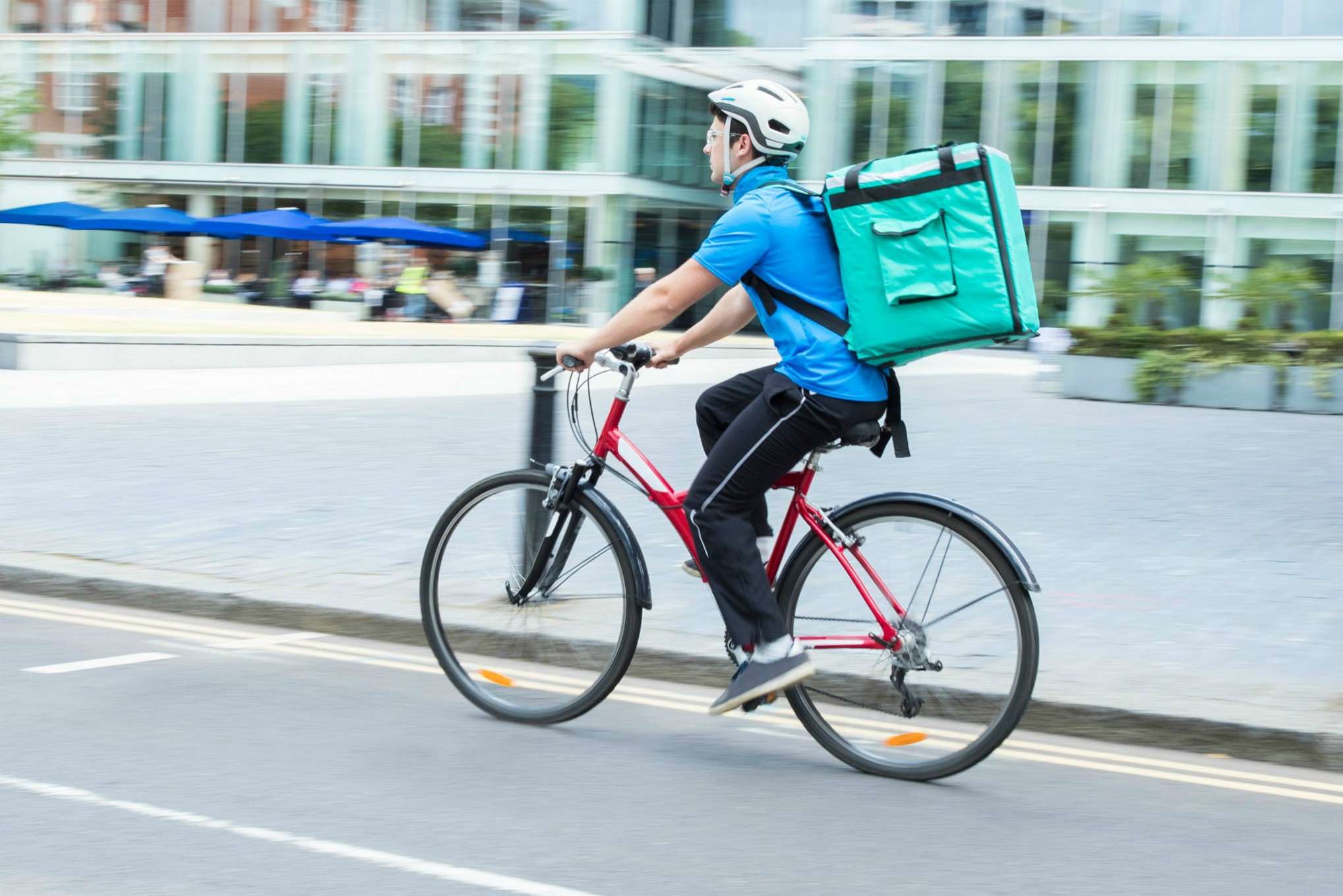 Meal delivery has never been so popular. Millennials, in particular, attach more and more importance to convenience and time savings. According to the National Restaurant Association, 74% of millennials prefer to choose delivery if offered by the restaurant and it is expected that the market for online ordered delivery meals will grow by 20% this year. With this in mind, you should now be considering implementing delivery into your service. But there are ways that work best for your strategy. Below are 4 reasons why delivery is a strategy worth investing in.
You respond to the growing demand for speed and convenience
Nowadays more consumers are looking for ways to save time and money. Work, social obligations, and appointments… In an ideal world, a ready-to-eat meal delivered directly to your door at the end of the day is the perfect solution to a long day. In exchange for delivery costs, you now have time that would otherwise have been used to prepare yourself a meal or to go to a restaurant.

Today's customers want convenience, speed, and personalisation, and with meal delivery, you can now respond more efficiently to this demand compared to just having a takeaway option. In order to speed up the ordering process, restaurants are advised not only to take orders by telephone but to automate them with delivery partners online.
You reach more customers
By offering the option for delivery, you can also reach target groups who are yet to interact with your brand. Millennials, families with young children, career makers who regularly work overtime at the office, and men (yes, men) often find their preferences lie with food that can be delivered. The same goes for those who work in shared workspaces who also sometimes want to eat a quick bite with colleagues or partners without having to use the canteen. Online meal delivery services, including Deliveroo and Just Eat, help restaurants that want to increase their discoverability amongst these target groups. So a logical move would be to start thinking of ways to work alongside at least one of these delivery partners.
You will get to know your customers even better
Thanks to online platforms, you can now also get to know consumers better by using data to discover which type of meals are popular. This can help you can make better purchasing decisions or create a menu tailored to the delivery experience.

Consumers pay attention to price, variety, dietary requirements, promotion and healthy alternatives for orders, so use a system that helps optimise your order range with these in mind. For example, The Avocado Show, which will open a new branch solely focused on take away and delivery also conducts research on what works best for delivery meals. As Ron Simpson, founder of The Avocado Show mentioned, 'We also started testing which photos work best for delivery dishes. We have tested with different backgrounds – for our kind of dishes, a dark background works best'.
More opportunity for extra profits
With more consumers willing to pay more for convenience, meal delivery also offers opportunities to increase your turnover with every order. With some delivery partners, you can even set margins in addition to prices, as well as upsell items such as extra drinks and side dishes.

Which is why with meal delivery, you can display comparable, more expensive products online, or offer free shipping when the customer orders above a fixed amount. This way, your customers are encouraged to add spend on the more expensive items from your menu. According to McKinsey, there has been a major increase in the number of customers that switch from telephone to online ordering, offering an abundance of opportunities for your restaurant to offer more by way of delivery.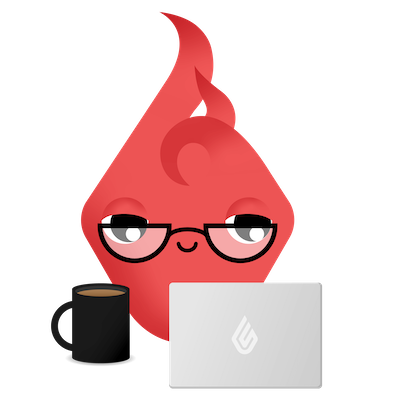 News you care about. Tips you can use.
Everything your business needs to grow, delivered straight to your inbox.