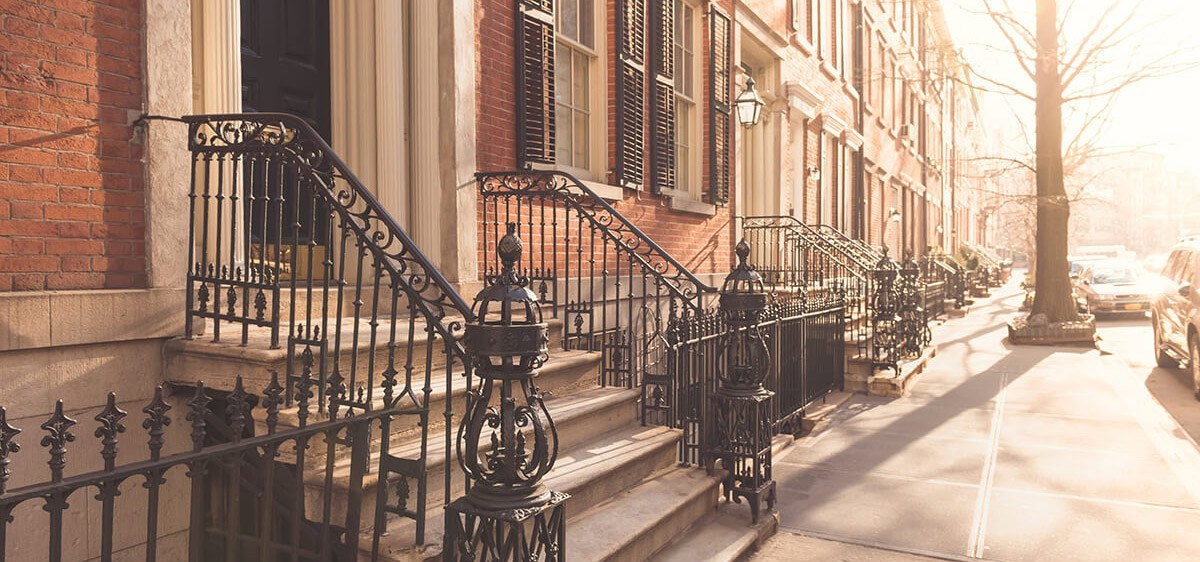 Indie retail. Shop local. Small business Saturday. We toss these phrases around a lot in today's retail culture. But is it important for your business? According to 2015 survey data from the Institute for Local Self-Reliance, "Independent businesses who have participated in shop local campaigns reported a revenue growth of 9.3%, nearly double the 4.9% increase of those who haven't." Simply stated, if you don't care that you're local, no one will. We encourage you to highlight what sets you apart from big box stores. Further, supporting the community creates jobs, increases salaries, and improves well-being within your community. Follow these four tips and jump into the Shop Local movement to gain exposure in your community.
1. Gather resources
First, let the experts do the legwork. With organizations such as American Independent Business Alliance (AMIBA), Independent We Stand, and SnapRetail, getting the right info is easy.
AMIBA offers presentations and trainings in the Shop Local movement, as well as "Shop Local" posters, stickers, buttons and guides.
Independent We Stand allows you to register and list your business in their "Buy Local" search and gives you the straightforward facts.
Not a graphic designer or professional copywriter? Don't stress! SnapRetail has you covered. The Shop Local bundle in our Resource Center has over 40 free graphics and messages to promote shopping local!
2. Join a Chamber of Commerce or Main Street Organization
Your Chamber of Commerce or Main Street Organization is dedicated to helping local businesses like yours thrive. Not only do they have great resources, they're focused on your specific location. Membership brings credibility to your business, increases your visibility in the community and gains you some free exposure in their directory!
3. Recruit your staff and create a Neighborhood Team
Armed with you new artillery of knowledge and the support of your local Chamber of Commerce or Main Street Organizations, it's time to become a Shop Local ambassador. Be your own community cheerleader and advocate the Shop Local movement. Create Shop Local signage for your store and share it with your neighbors. Talk to your customers about shopping local and project a feeling of unification in your community. When at the checkout, don't hesitate to thank them for shopping local. Make your customers feel good about their shopping choice. You can even suggest other retailers or restaurants in the area. You're all in this together, after all, and that's the beauty of being local.
"Independent businesses who have participated in shop local campaigns reported a revenue growth of 9.3%, nearly double the 4.9% increase of those who haven't – The Institute for Local Self-Reliance."
4. Use email and social networks
Now that you're talking to your customers in store about the benefits of Shopping Local, remind people of the impact through social media channels too! Showcase your brand's personality and be unique. Consider sharing a monthly #FridayFact to Twitter, Instagram, Facebook and Pinterest with a Shop Local stat. Be consistent – it will help you gain traction. Don't forget! Use hashtags like #ShopLocal or #SupportLocal with your messages. Tag your fellow businesses in posts to promote the sense of community. Encourage your neighbors to host an event with you (Sidewalk Sale? Meet and Greet? Girls Night Out?) As you promote on social media, mention their stores to start the party early. Lastly, incorporate Shop Local messaging in your email campaigns. Just as you would thank customers in store, thank them virtually too! The "Shop Local Movement" is based on small businesses reaching out to their communities, educating their neighbors and talking to their customers about the benefits of shopping at locally-owned stores rather than supporting big box stores. Remember, your store creates a distinctive shopping experience that consumers will not find at a big box. Are you maximizing this opportunity? Now that you're equipped with these 4 tips, go out and spread the Shop Local love today!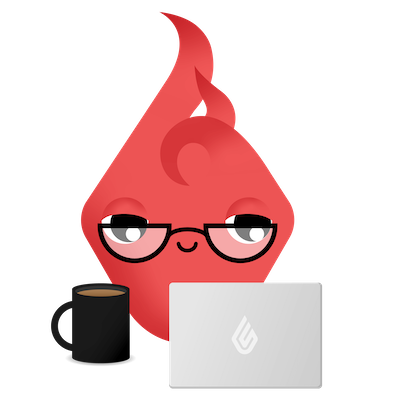 News you care about. Tips you can use.
Everything your business needs to grow, delivered straight to your inbox.