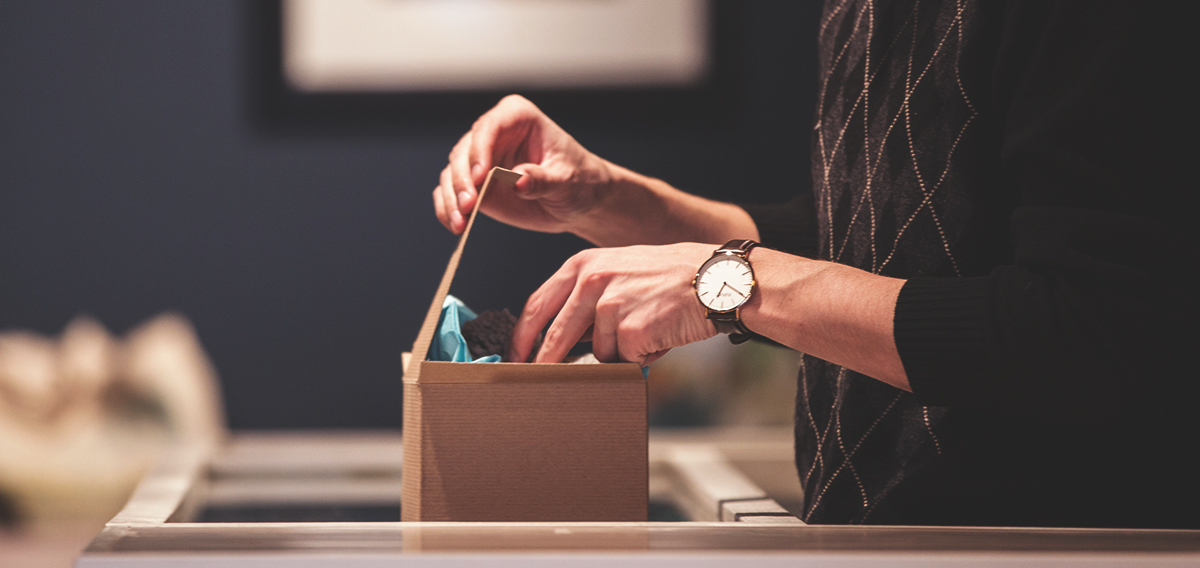 A question most independent retailers ask themselves at some point in their career, is when is it best to expand my business? Our mind may automatically go to opening a new location, but that's not always the best solution. Depending on what stage you're at in terms of expected growth and what you want for your business, there are several options to consider for expansion beyond opening a second (or third) store.
Expand to eCommerce and get more comfortable with social media: If you're not selling online, you could be missing out on an entirely new customer base. While it may seem daunting, selling online once you have a physical retail store is definitely not as complex as it may seem and could bring your business to a whole new level.
Add (or develop) a new product line: What this means for you would obviously vary greatly depending on the nature of your retail business, but new products refresh your brand and give existing customers a new reason to return.
Add a service: Value-added services give customers another reason to visit your store. Adding a tailoring service, for example, to your apparel store makes you a one-stop shop for shoppers — which is definitely appealing for those who are strapped for time. In the words of Cook Culture owner Jed, "it really comes down to customers having had an experience that they want to return to."
Open a bigger location: This could be a great option if you've outgrown your current quarters, but are not quite ready to manage an additional location.
Open a kiosk or booth: Adding a mobile location can increase sales and brand awareness, and give you exposure in an entirely new part of town where you may be unknown.
Try a pop-up shop: In addition to more sales and building brand awareness, this is an opportunity to test the waters in a new neighbourhood if you're not ready to open a new location.
So as you're deciding which direction to grow in and where you want to take your business, we'd like to present four considerations that should be a part of any growth.
1. Reasons for expansion
Everybody has different reasons for expanding, and you need to carefully identify yours.
You need to create a plan for growth and determine your measures for success — which KPIs you'll follow. You need to know what you're measuring and why you're measuring that. Where do you want to take your business? Why do you want to grow? For some, it's to gain independence or become self-sufficient. For others it's to take a larger share of a niche market or to become more specialized in their industry. Speaking with Brent, owner of Bike and Cyclery, about their planned growth, he mentioned that "we don't necessarily want to open more stores now, but we want to increase our bottom line and be more successful at what we're doing."
"We don't necessarily want to open more stores now, but we want to increase our bottom line and be more successful at what we're doing."
Look at the bigger picture and think about what you want and where you want to go.
2. Personal goals
Events in your personal life can affect your capacity to take on responsibilities related to your business. Take personal goals into account along with your long term business goals, to determine what you resources you have available to you.
Do you plan to grow your family? Do you plan to learn a new skill or return to school part-time? Many elements can affect your ability to devote time and energy to your business plan.
Depending on your personal circumstances or plans, you may want to consider taking a smaller step toward business growth, rather than taking a risk or making a larger investment.
Which brings us to…
3. Finances
Expanding your business often involves giving additional financial resources or taking a financial risk. Are you financially stable and secure at this point to move forward with your expansion plans? Does your business seem attractive to a new business partner or a potential investor?
If you need some assistance in order to move forward with your growth plans, consider your options. For example, explore government grants for small business owners, look at sponsorships, or speak with a bank representative to see if a bank loan is a possibility.
4. Target market
As with most things in life, timing is everything. You've established that you want to expand your business, but is your target market ready? Is there demand from your customers? You don't want to pull the trigger before your current customer base is ready for a change.
Time to do. your. research. Research your target market and consult your current customer base to figure out what they want. Reach out to your customers via an email survey to gauge interest, reach out on social media, or start a discussion with customers who visit your store. Best of all, run a sales report to look at trends so your business decisions are based on real data.
If you're considering growing your business, hopefully this sparks some ideas to get you started. For more insights, tune in to our Facebook Live next Wednesday August 23rd to learn what key performance indicators (KPIs) you should look at to measure the success of your business.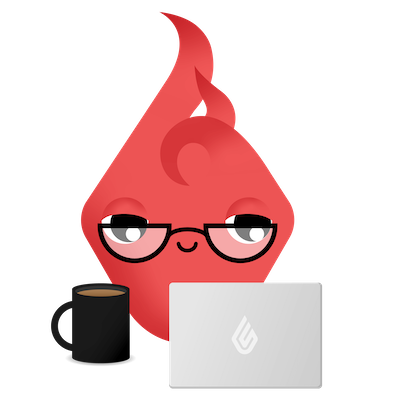 News you care about. Tips you can use.
Everything your business needs to grow, delivered straight to your inbox.