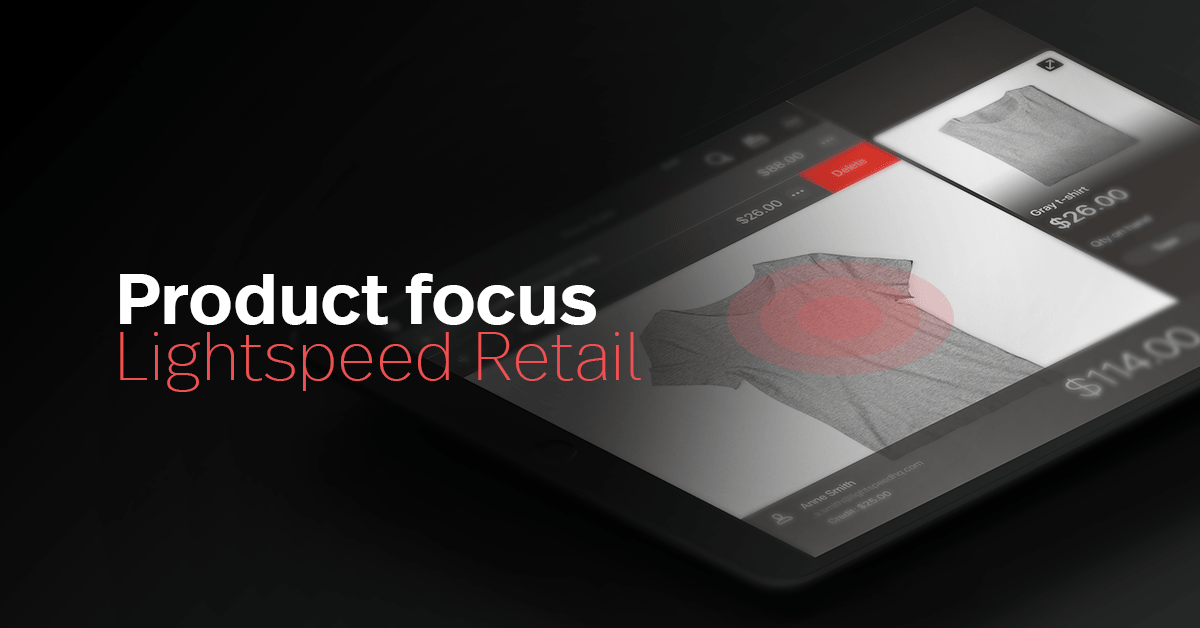 As shoppers prepare to head full speed into the busy season, retailers are equipping themselves with the best tools to inch out their competitors. When it comes to checkout, does your POS allow for a quick yet thoughtful experience at the cash register?
Our development team has been hard at work cooking up new features for the Lightspeed Retail POS mobile app to help you take a bigger piece of the pie this holiday season. Read how the new features will help you speed up the checkout process, without compromising on experience.
Quick Add Item
Never lose a sale when an item is not in your inventory. Quick Add Item gives merchants the flexibility to add items on the fly by quickly adding the item down to the vendor and category level. In a rush? Create an item quickly then edit it when you have time.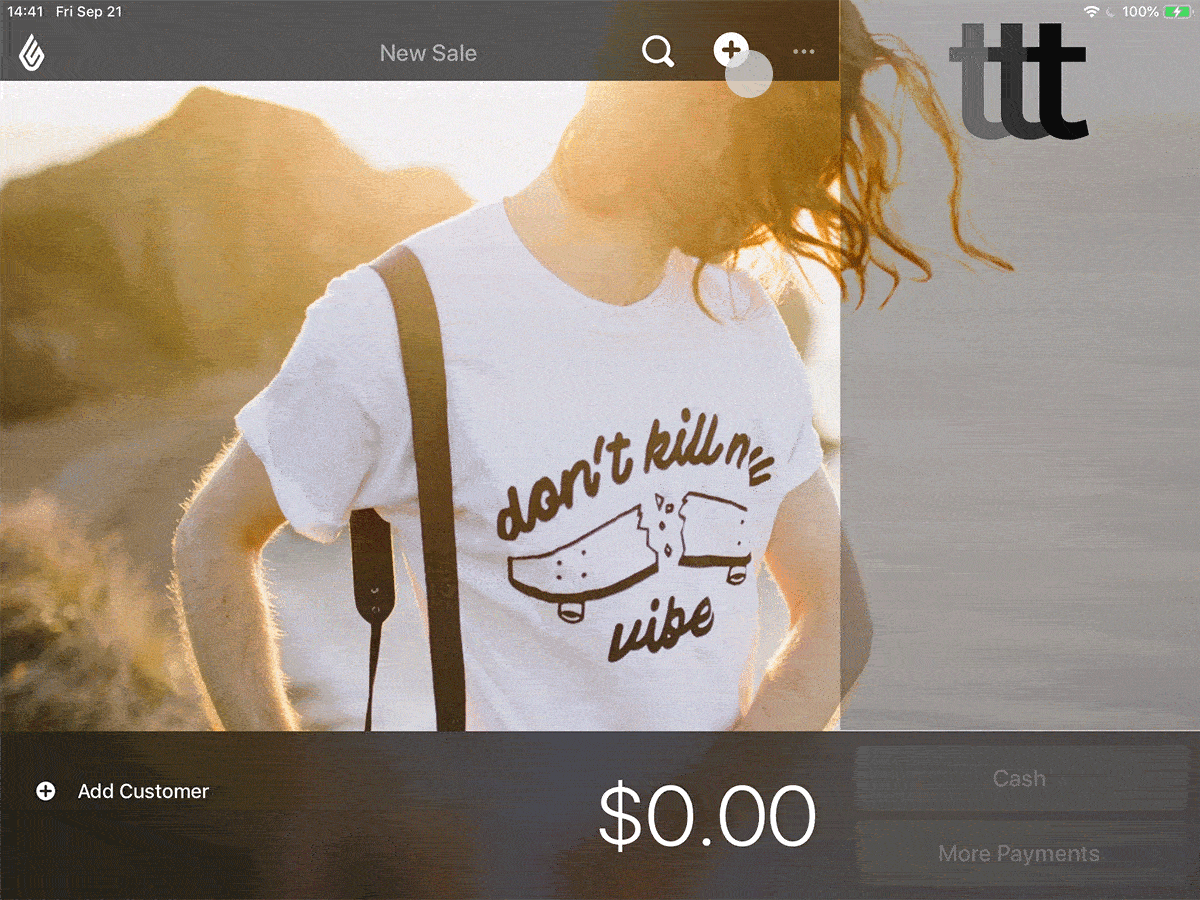 Quick Note
Quick Note allows you take notes during checkout without having to click back into a user's profile. Gathering birthdays, preferences, and other special information about your customers will help you when create promotions that engage your customer base for campaigns that you know will have an impact.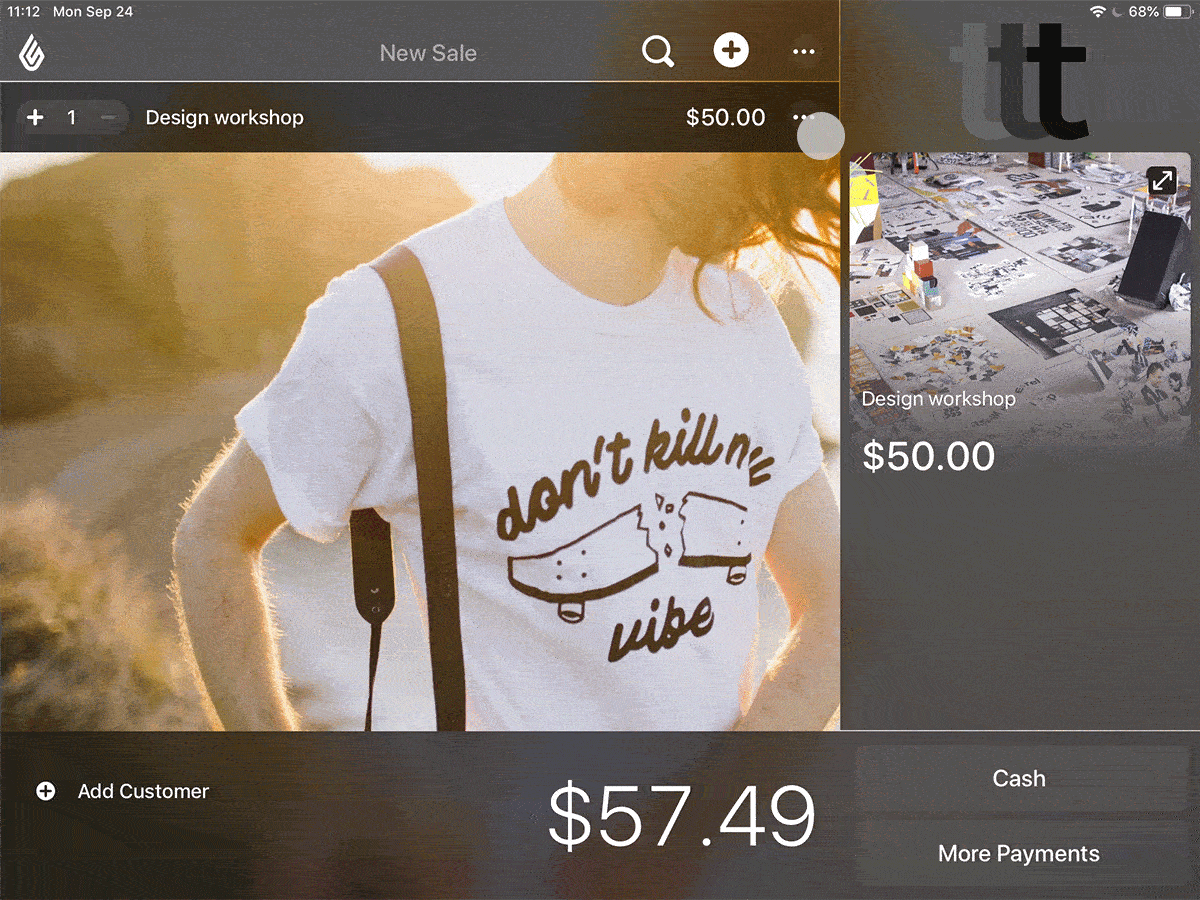 Quick Cash
Two new buttons were added to the checkout screen to give merchants the option to bypass additional clicks and skip right to payment. The Quick Cash and credit screen has been thoughtfully redesigned to reduce the number of clicks required at checkout, as speed is one of the most important aspects in improving the checkout experience.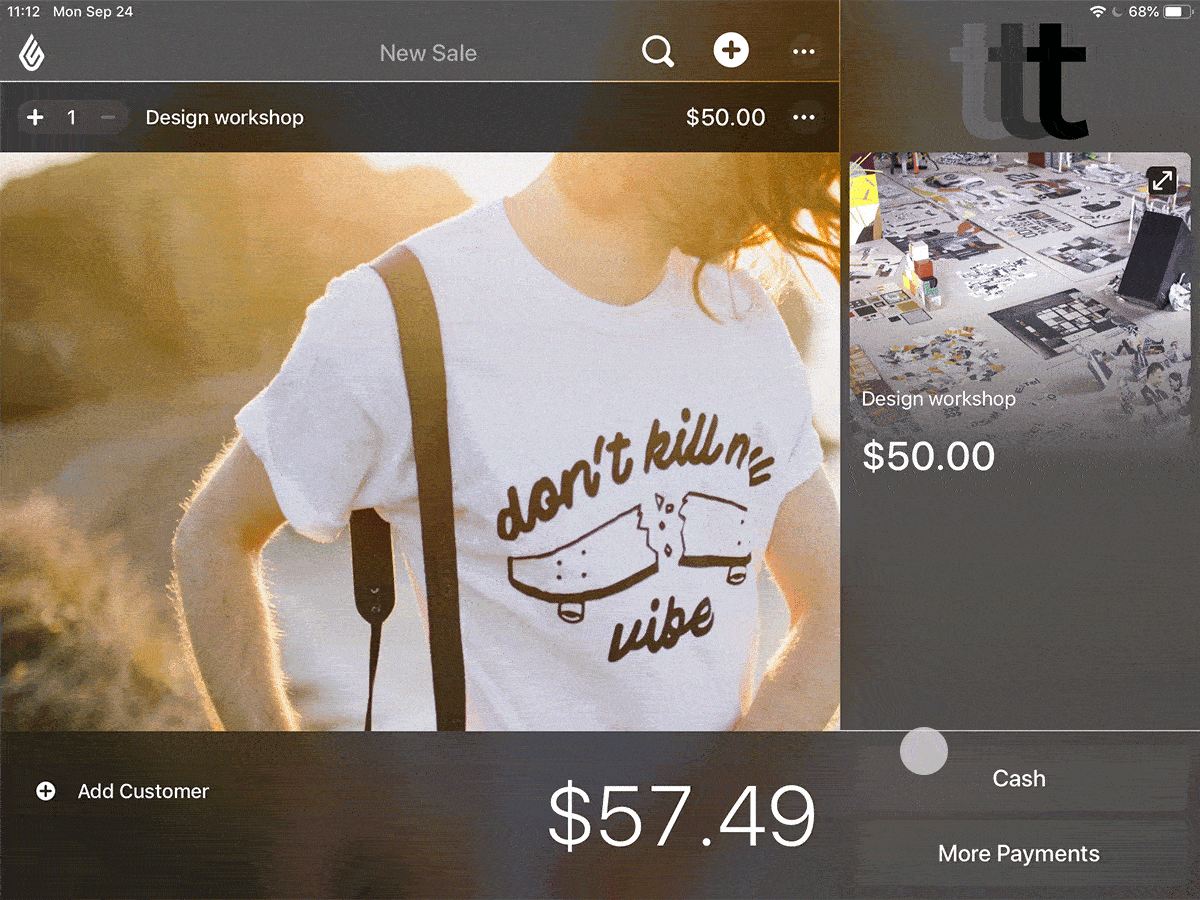 New keyboard
The mobile app has released a new sleek keyboard design. Wider buttons make it easier to type in the correct numbers, faster. Use the predictive cash buttons to quickly enter the amount given on a cash sale, resulting in less manual errors and quicker transaction times.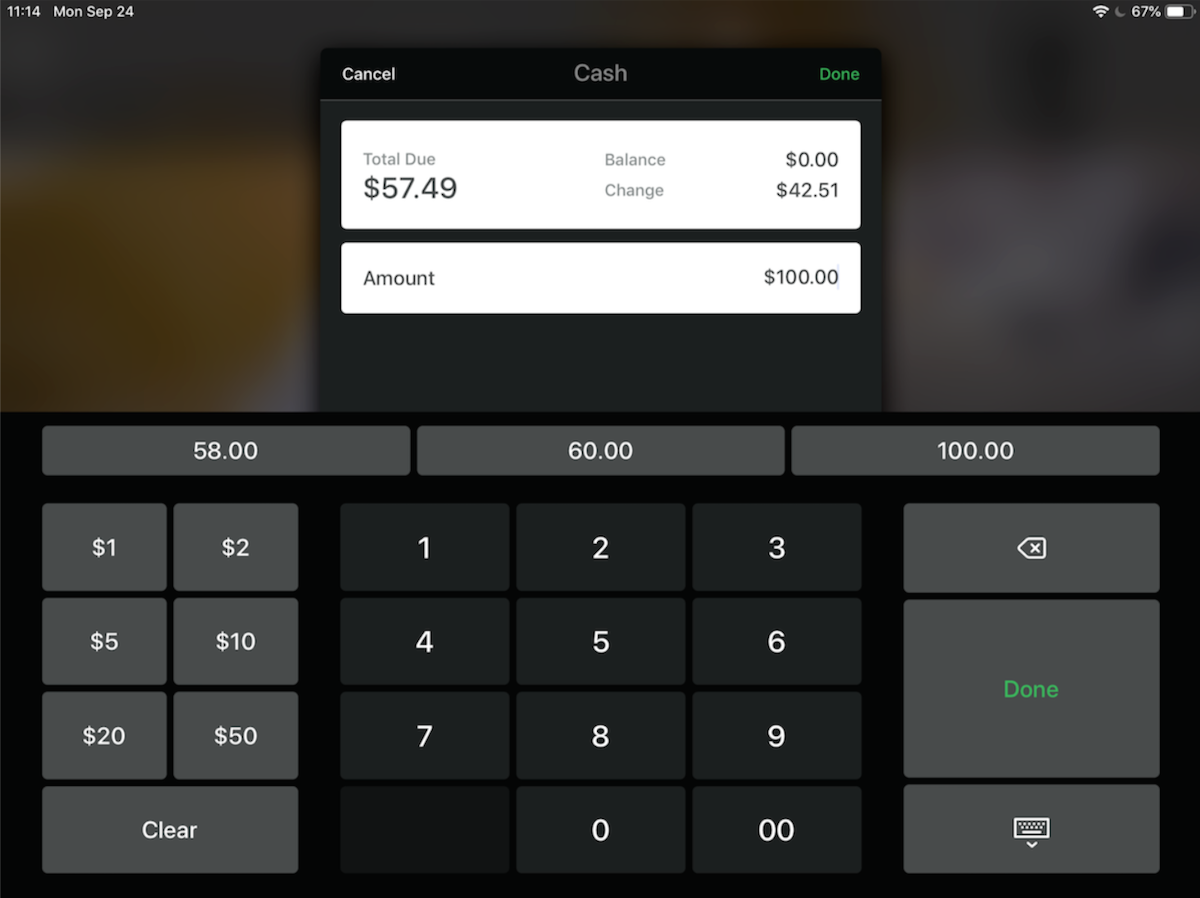 One app to rule them all
Our mobile app has gotten the TLC it needed to really improve the user experience. Our devs did a great job at optimizing the mobile app by bringing highly used back office features to easily accessible point of sale features. Advanced back office features are still accessible in the Retail Manager, but now you also have everything that you need, as fast as you need it, right from your iPad.
Stay tuned for more exciting updates to the Lightspeed Retail POS app!
Want to see the changes in action?
Start your free 14-day trial for Lightspeed Retail today!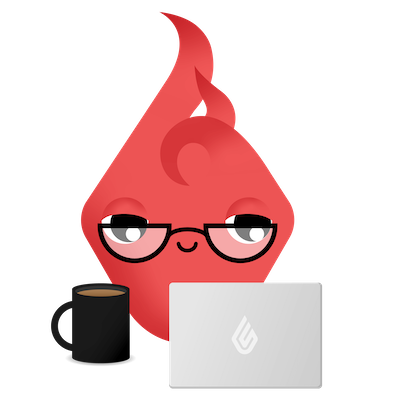 News you care about. Tips you can use.
Everything your business needs to grow, delivered straight to your inbox.