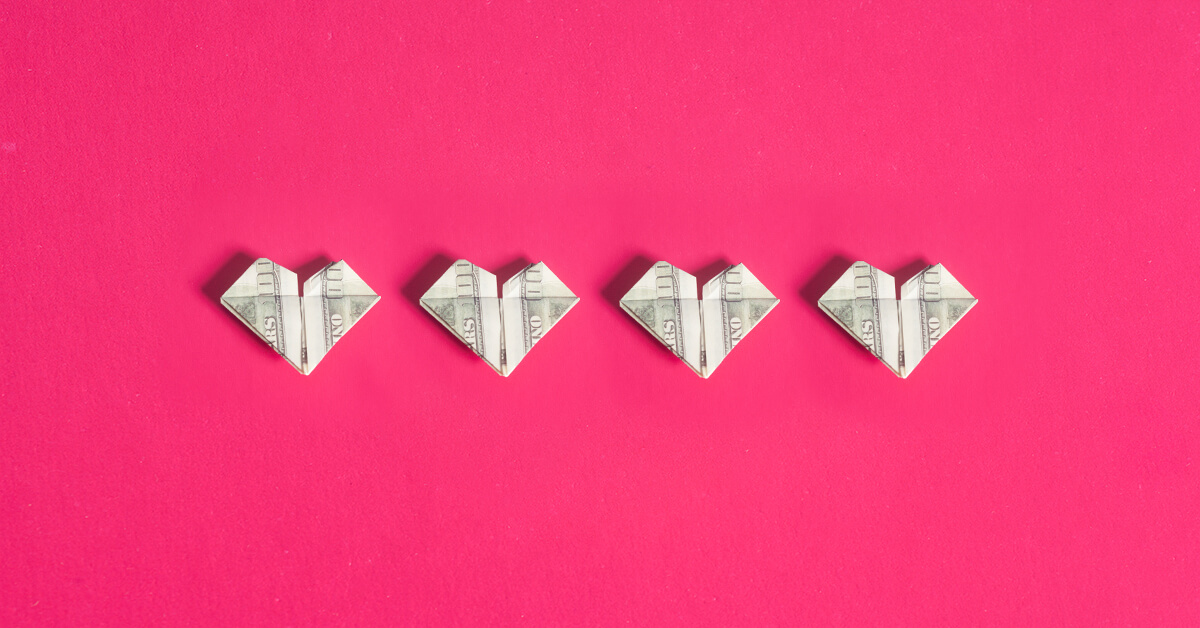 It's the most romantic time of the year, and love (for your products) is in the air.
For retailers, Valentine's Day is the first major sales date of the new year and it represents many valuable sale opportunities in the week or so leading up to it. From promos, to bundles, to product diversification, the 4 following tips will surely help you shower your customers with love, but most importantly, cash in on the increased foot (or online) traffic.
Curious about Lightspeed Retail POS?
Take it for a free, unlimited access, 14-day spin.
Create a limited-time V-Day promo
Promotions tailored specifically to Valentine's Day will help boost sales because of the simple fact that shoppers are looking for deals. Valentine's Day is notorious for its influence on pricing − everything seems to cost way more than usual. So, special bundles are a great way to upsell and liquidate some of that dusty inventory. Check your reports and find out what stock takes longer to sell − these are the items you should prioritize when bundling.
On top of bundles, discounting certain products you sell all year round (lingerie, perfume, chocolates, etc.) can introduce the idea that a specific item is a perfect/original gift for Valentine's Day.
Look at ways you can combine related items and package them to boost your sales by providing your customers with the perception that they are getting more bang for their buck.
Tip: How about a trackable V-Day promo code for online shoppers? Encourage free in-store delivery (rather than shipping) by advertising that they'll get a free gift when they pick up their order. This will give you an added opportunity to sell more to those customers.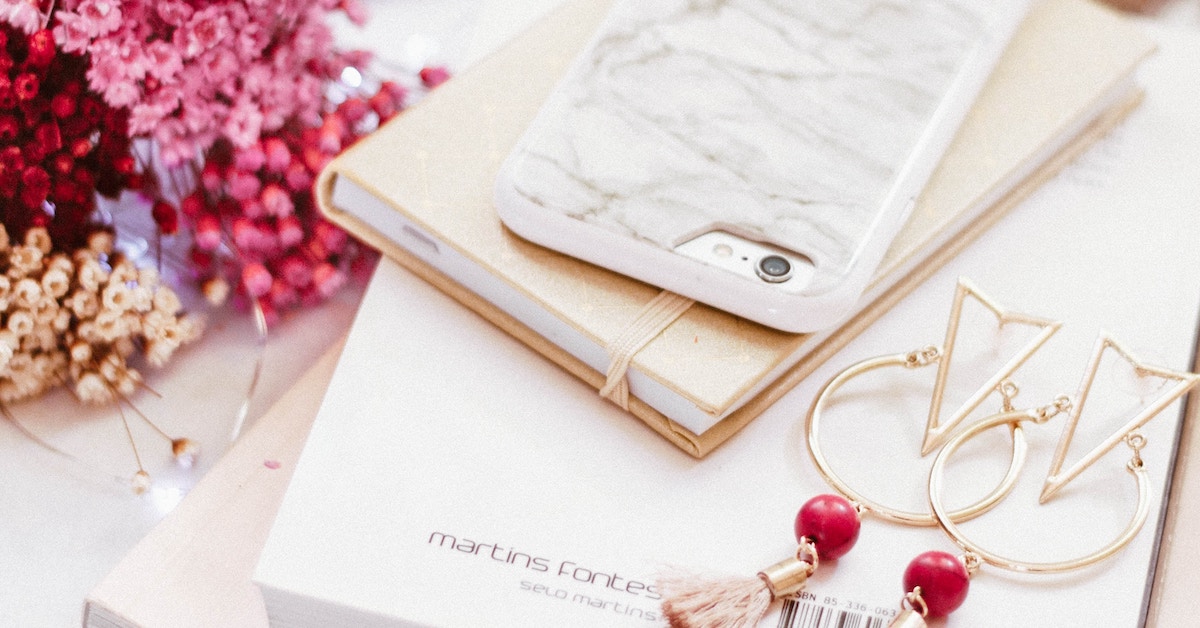 Spread the love
It's important to show your customers that you appreciate them and their loyalty. Put your designer glasses on and create an email campaign leading up to Valentine's day. Every brand and customer base is different, and you know yours the best. So, set the right cadence for your campaign that is balanced between becoming top-of-mind when your customers start shopping for their gifts, and not being too pushy because then all that does it push people to unsubscribe.
With the right tools, these types of emails are simple to roll out, your efforts are trackable and the message gets across quickly.
Tip: Before you get started, determine what exactly you'll be offering your customers. Is it a discount? A specially priced bundle? Or a free item for every purchase of $50 or higher? Maybe it's all of the above. If that's the case, start with deciding how you want to present those and dedicate an entire email to each of them while letting it be known that there are more deals to be found on your website and in store.The point of these emails is to get your customers to take action. So make sure you include links and visible, colorful buttons to direct them to the desired action.
Optimize your website
Regardless of what you sell, you should make it easier for customers to instantly understand what it is you have to offer. You also need to make it very intuitive and fast for people to get around and find what they want (i.e. Search bar, filter options, etc.).
Having a specific page and product filter for Valentine's Day products and bundles can help highlight items to both customers and passive shoppers. Segmenting your stock means your customers spend less time looking for gifts and more time purchasing, which is optimal user experience.
Tip: Create a section 'For Him' or 'Free Her' to help visitors locate items quicker. Another example would be to highlight 'Gifts for under $40'.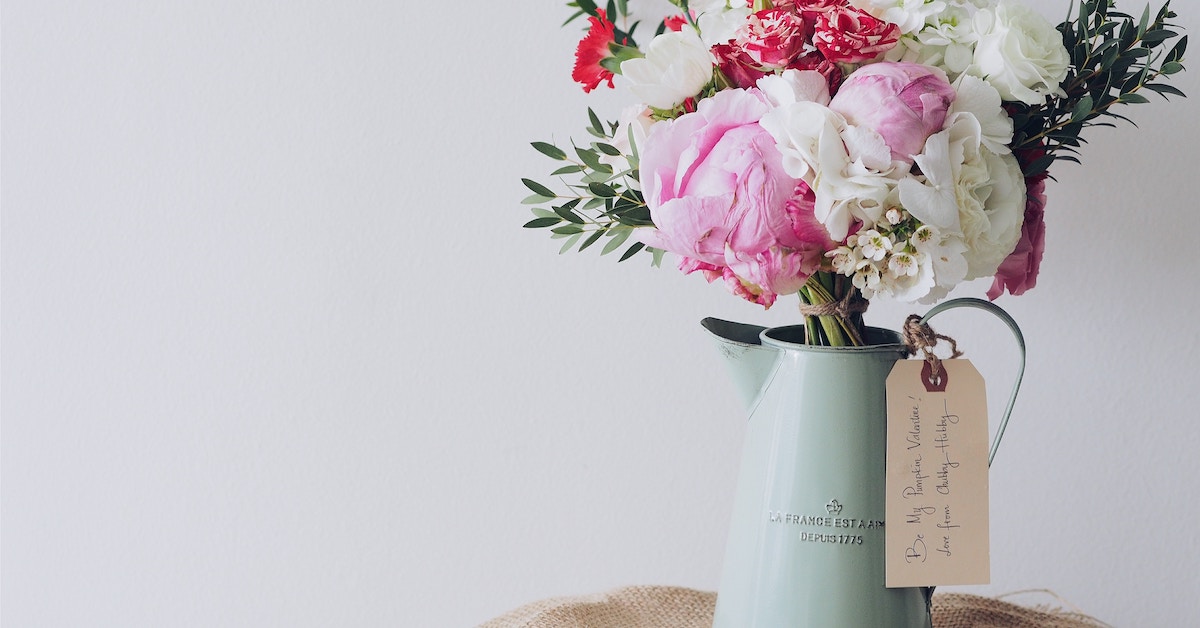 Accessorize your brand
Turn your attention to your website and store's overall design and theme, and see if you can adapt it a little more to the holiday, by either adding in some red and pink or maybe even temporarily modifying your logo. For in-store specifically, think of your merchandising and how your displays can reflect that you have a whole selection of gift options, not just from up close, but even from across the mall or street. This gives shoppers the underlying impression that they'll find some good gift options at your store, before even seeing what you have to offer.
Tip: You know your clientele best. An overly decorated storefront could be seen as tacky, so keep it minimal, but effective.
This Valentine's Day period can be a great time to assess the success of your stock and increase sales with promotions that encourage your customers and those browsing gifts for loved ones with your brand. Shoppers are likely to spend a little more for their special someone, so you need to do everything you can to stand out and let them know they'll find what they need at your store.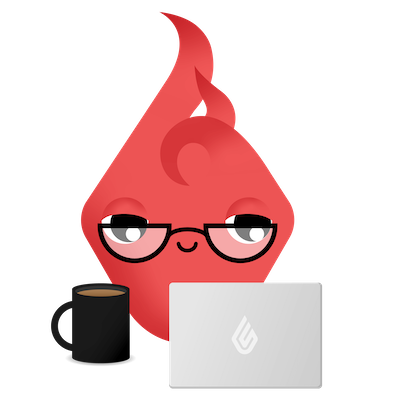 News you care about. Tips you can use.
Everything your business needs to grow, delivered straight to your inbox.