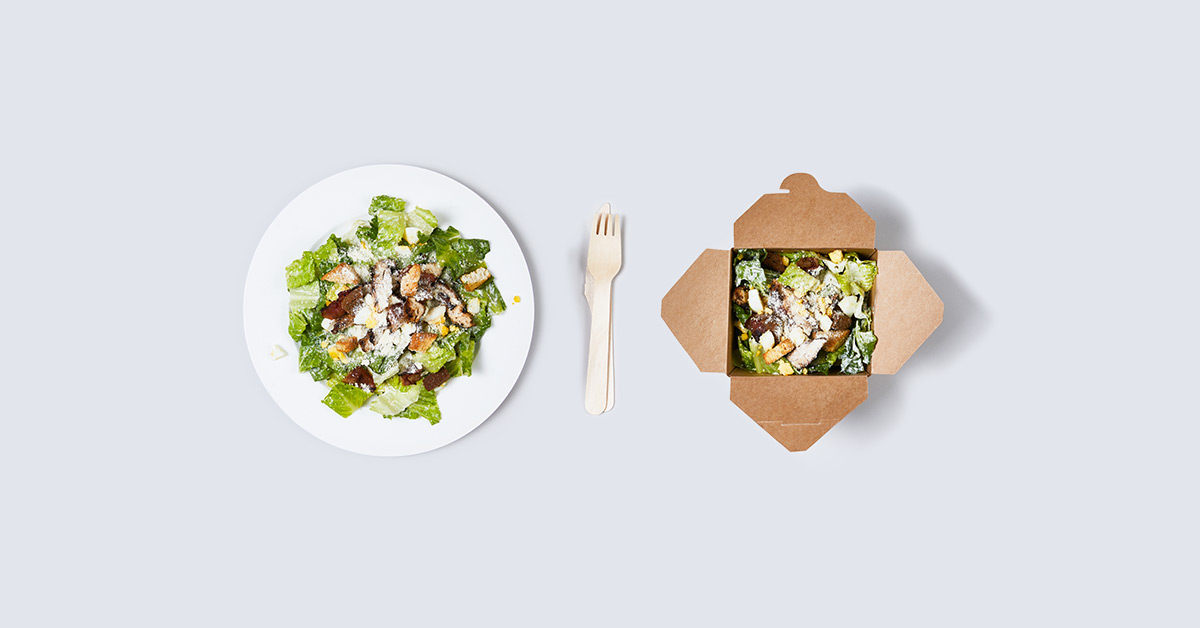 The shift towards digital menus is changing the way we order food and they're now a common feature in many hospitality businesses. No matter if a customer is scanning a QR code to order from the table, ordering online for delivery or on your website for collection – they'll have to interact with your digital menu.
This presents a huge opportunity for hospo owners to boost their sales as it's been reported that customers spend up to 30% more on online food orders than they do dining in. Therefore optimising your digital menu is a great opportunity to inject more cash into your bottom line.
But how?
Follow these 5 steps to create a profitable digital menu
1. Be selective with your takeaway and delivery digital menus
Some foods are best enjoyed fresh from the kitchen, so it's important to assess your menu to determine which items you'd like to offer on your digital menu. If you're only using your digital menu for contactless table ordering, there's no need to change anything as your customers will order and eat in your venue.
However, if you're planning to promote your digital menu online you might need to make a few tweaks. This will ensure dishes still retain their quality after factoring in delivery, collection times and modes of transport.
There's no rule that says you need to offer your complete menu for online ordering. While customers may go in search of their favourites, it's much better to only offer foods you know will taste great when they're received.
Select the dishes that you know will travel best, housed in appropriate packaging that will maintain the quality of the food. Designing a digital menu that's been built for collection and delivery ensures your restaurant provides customers with a great dining experience, so they know they can order from you again and again, with confidence.
2. Add droolworthy food photos
Nailing your food photography is a sure-fire way to tempt people to try your dishes and boost revenue. After all, we eat with our eyes and the way you present your dishes on your digital menu can make or break the decision for someone to place an order. In fact, adding good quality photos to your menu can increase sales by 30%.
You don't have to invest in fancy equipment or hire a professional to create delicious-looking food photos. Most smartphones are now equipped with incredible cameras and are more than capable of capturing beautiful images. Here are some tips to make sure your food photography is up to scratch:
Shoot in natural light when possible

Use a side angle for single dishes and an overhead shot for multiple dishes

Use garnishes to add a pop of colour or texture to your dish

Wipe away any grease stains or sauce droplets

Edit your pictures for a professional finish

3. Upsell to maximise margins
Upselling is a great way to increase revenue, boost customer retention and keep customers happy. Traditionally many waitstaff find it tricky to consistently upsell due to a fear of coming across as too pushy – however, this isn't an issue when it comes to selling through a digital menu. To maximise the profit potential of your digital menu it's important to configure your order flow to offer upsell options when certain items are selected.
For example, if a customer adds a medium pepperoni pizza to their order they can be prompted to select 'large' for an extra $6 or add an extra topping for $3. Or, when a burger is added to an order there should be a prompt to add a drink and fries for an extra $7.
Adding relevant upsell prompts into the order flow of your digital menu is a great way to tempt customers to spend a little bit extra. If 1 in 5 customers opt for an upsell that costs $3, that can add up to an extra few hundred dollars a week and thousands of dollars a year.
4. Offer multiple payment methods
There's nothing more frustrating for customers than having their chosen payment method rejected when they're about to settle the bill – and the same goes for online ordering. 13% of Aussies use digital wallets, such as Apple Pay, as their main form of payment method and this number is steadily increasing. Therefore it's important to accept all forms of payment when people are ordering from your digital menu so you don't miss out on any sales.
5. Promote your digital menu
Once your digital menu is optimised it's time to share it with the world. Make it easy for people to order from you and include links to your digital menu on as many marketing channels as possible.
Promote your dishes on social media or in your email newsletter and always hyperlink that dish to your digital menu so customers can order for delivery or pickup right away.

Add an 'Order Now' button on your website so customers can easily access your digital menu and order for collection.

Update your Google My Business profile or any third-party sites such as Zomato and Yelp with a link to your digital menu.
Create your digital menu with Lightspeed Ordering
The shift towards digital menus is changing the way we order food. Whether it's a dine-in guest looking through your digital menu at the table or someone ordering online for takeaway, having a well crafted digital menu is instrumental for hospo businesses who want to boost their profits.
To help hospo owners embrace digital menus and online ordering Lightspeed Ordering allows you to:
Create and customise digital menus and easily add photographs

Show guests your digital menu as soon as they check-in to your venue

Offer delivery, order ahead and table ordering

Manage everything from the same platform

Quickly generate QR codes and website links

Offer contactless and flexible payments – customers can pay directly from their phone with Apple Pay, Google Pay and credit cards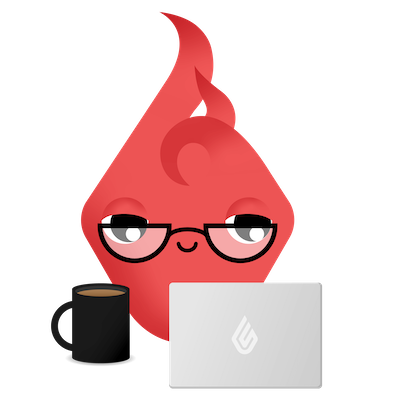 News you care about. Tips you can use.
Everything your business needs to grow, delivered straight to your inbox.