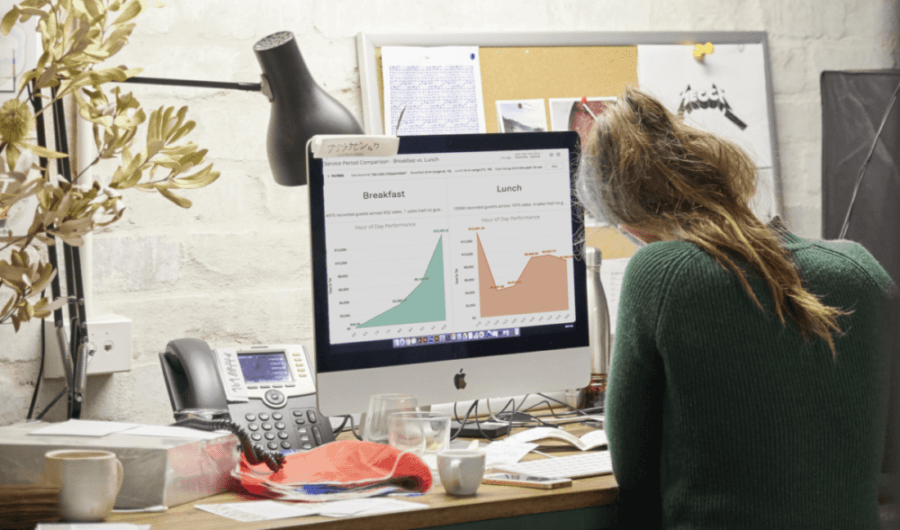 Successfully managing your restaurant cashflow is an important element of running a successful business, but it can also be tricky. To help, we've outlined 5 key areas you should focus on when it comes to tracking your cashflow.
Restaurant cashflow: 5 things to track
1. Takings reconciliation
Reconciling your takings daily (or at the end of shifts) is a critical step in keeping control of your restaurant cashflow. This reconciliation then needs to be worked back into your books to ensure your accounts are balanced and the sales revenue you expected to earn is the same as what's being banked.
Training is key here. Often, it will be your staff who perform end-of-day reconciliation, so it's important they're comfortable with the process of calculating the takings. Plus any extra steps you require thereafter in order to minimise cash variances and ensure accuracy in your accounting.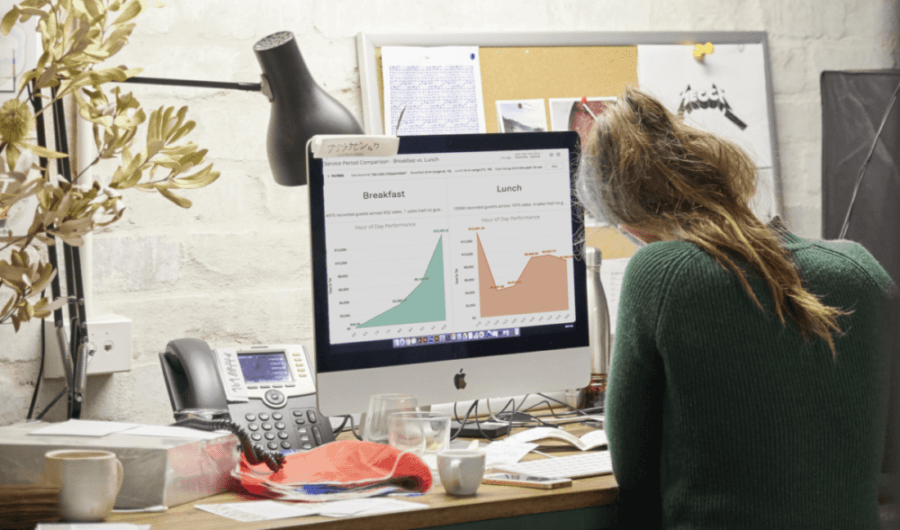 2. Wages
Wages are one of the key expenses for most small businesses, so it's important you're on top of how much your employees are working and what you need to pay them.
Keeping a record of your staff's shifts and hours, and also forecasting what these hours will be ahead of time, means that you can plan for the cash required to pay your staff on time. Keeping this time tracking system simple and easy for staff, and using a system with good reporting capabilities, that integrates with your own accounting system, is key.
3. Discounts and promotions
Promos and discounts can be a great tool to attract customers and track marketing efforts, but they can often take on a life of their own. Before you know it, you've got more codes and offers than you can keep track of and things can get a little messy.
Make sure you have a system that can easily monitor what promotions you've got going. This means you can check you're not offering discounts you shouldn't be, and it also provides the opportunity to take stock of past promotions and assess their effectiveness, which can inform future marketing efforts.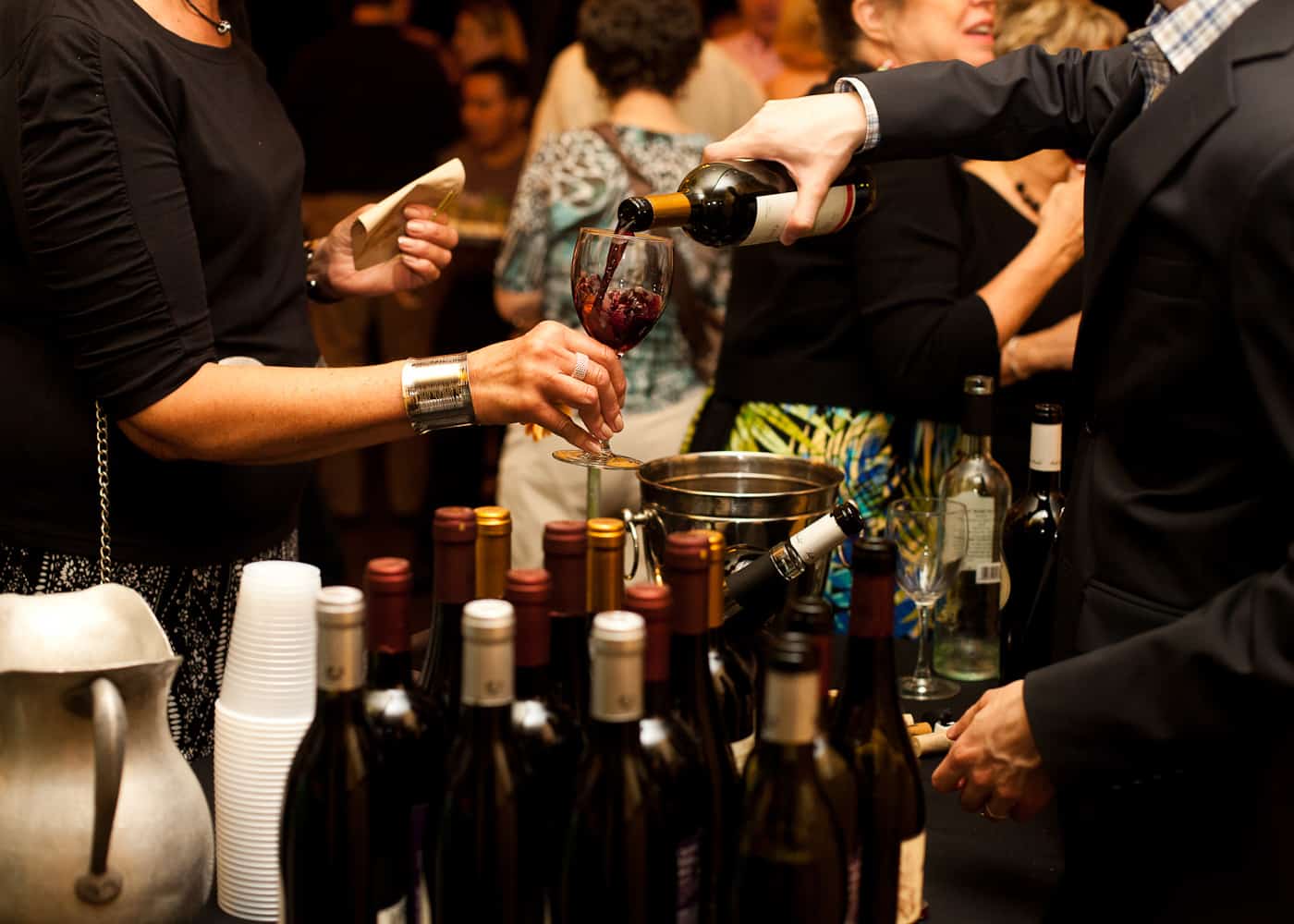 4. Cost of goods
Hot on the heels of your wages cost, cost of goods is one of the biggest business expenses and has a huge impact on your overall profitability and margins.
Tracking your cost of goods, therefore, is critical. With proper insight into this financial metric, you're able to think strategically about ways to reduce your expenses and increase your profitability, which can have huge potential for your business's bottom line.
5. Embedded payments
Modern businesses recognise that being able to facilitate customer payments in a variety of forms is a smart move. However, it's also important to keep on top of the channels by which money's coming in, so you can identify opportunities and capitalise on them.
Tracking these payments regularly will save you time and ensure nothing gets missed. In the world of Lightspeed, this process couldn't be simpler – embedded payments sync with your POS, which in turn integrates with your accounting software, so you're all sorted.
Track your restaurant cashflow
Lightspeed's sophisticated reporting capabilities integrate seamlessly into all areas of your business, which makes tracking your restaurant cashflow super simple. Whether it's communicating directly with your accounting system, embedding payments in your POS, integrating your workforce management software with our system, or enabling detailed business reporting through Lightspeed Insights, we've got you covered.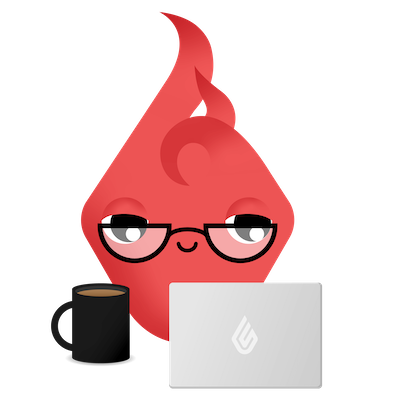 News you care about. Tips you can use.
Everything your business needs to grow, delivered straight to your inbox.