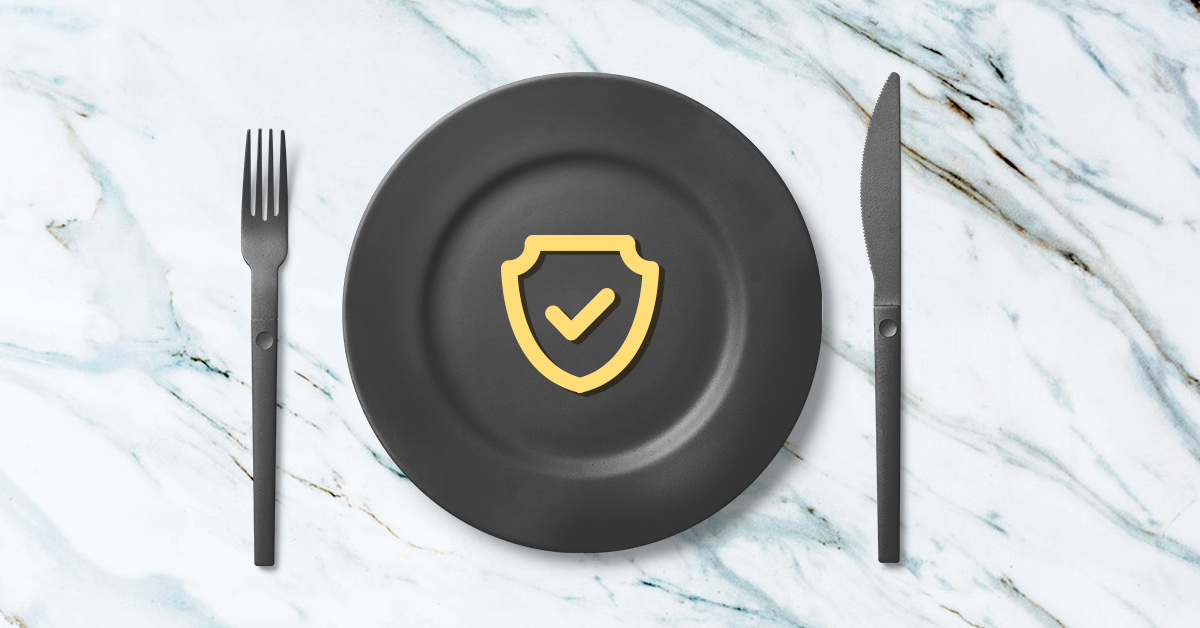 Talking about insurance isn't something a lot of restaurant owners look forward to. But, the reality is, you shouldn't ignore it. The world of entrepreneurship comes with risks, regardless of industry and type of business you're in, and restaurants are no exception.
Insurance comes in various types, and figuring out which ones your establishment needs can feel tedious. That's why we've put together a list of the five must-have types of insurance for restaurant owners.
1. Commercial general liability insurance
What it covers
Commercial general liability insurance protects you against third party complaints related to negligence or bodily injury.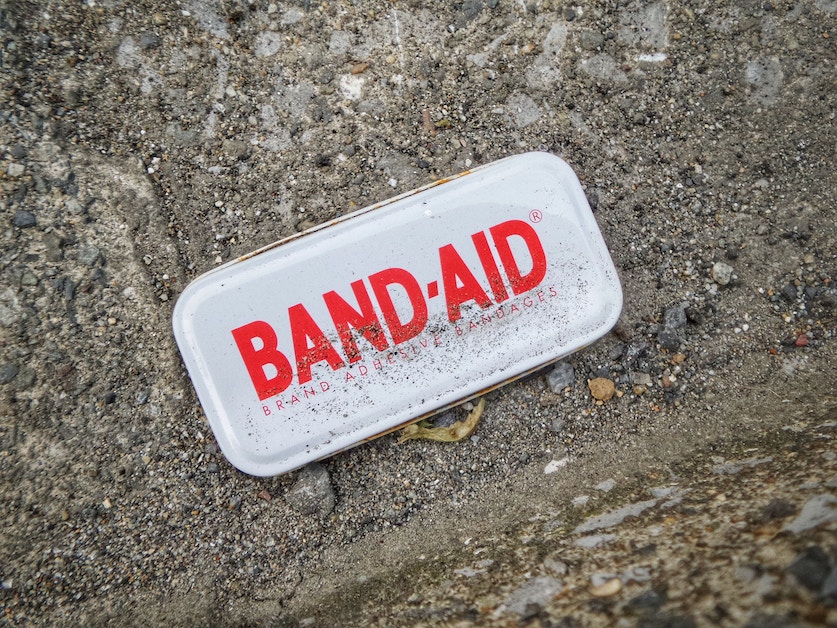 Accidents are bound to happen. You can never predict when a guest will slip, or when one of your staff members gets hurt in the kitchen. When that happens, there's always the risk that the injured party files a complaint and that the legal, medical, and settlement costs put a big dent in your finances.
But that scenario is preventable. Protect your business from shelling out a large amount of money due to claims by purchasing General Liability insurance.
2. Workers compensation insurance
What it covers
Workers compensation insurance provides coverage not only for you but also for your employees in the event of work accidents.
Important: your province or state most likely requires workers compensation insurance, so make sure to have it in place to stay protected.
Between finding, hiring, and onboarding, finding new employees is expensive. In fact, the National Restaurant Association estimates that the average restaurant loses roughly $150,000 just in employee turnover. Across the entire restaurant industry, employee turnover is at 66.3% annually.
With industry numbers this gloomy, it's clear that you need to make employee retention a top priority. To start, make sure that you're providing your employees with good working conditions, and that they're safe and protected.
Workers compensation insurance shoulders the medical and rehabilitation expenses of employees who are involved in an accident while working. In the event that they miss their shift because of an accident, lost salaries will be reimbursed.
Minimize training. Maximize efficiency.
See why Lightspeed Restaurant POS is a fit for your business
3. Commercial auto insurance
What it covers
Commercial auto insurance protects your business against claims from a third party or your employees after a car accident.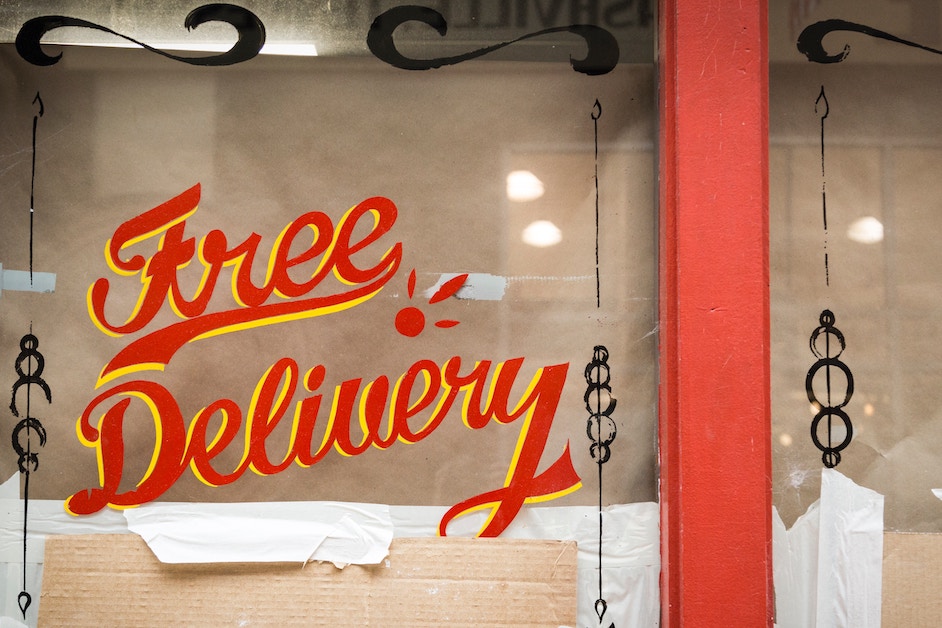 If your restaurant offers delivery service, commercial auto insurance protects your business in the case of an accident on the road. Believe it or not, even if your employees drive their personal vehicle for deliveries, personal auto insurance isn't enough. You need separate coverage that's designed specifically to protect your business in the event of an accident.
4. Commercial property insurance
What it covers
Commercial property insurance protects your restaurant from losses due to damaged property.
Aside from injuries to employees or guests, your restaurant might incur damages caused by vandalism, fire, robbery, or extreme weather conditions.
If those damages force you to close the business even for a few days, it means you're losing revenue during that shutdown period. If you're just starting out, those losses can have a serious impact on your financials.
In the event of property damages, commercial property insurance has you covered. Bear in mind that there are different types of coverage depending on the policy and location, so make sure to consult a reputable insurance agent to better understand the right coverage you need.
5. Commercial umbrella insurance
What it covers
Umbrella coverage policies are designed to give you extra coverage that takes over when you exhaust your existing policies. Basically, it's a safety net.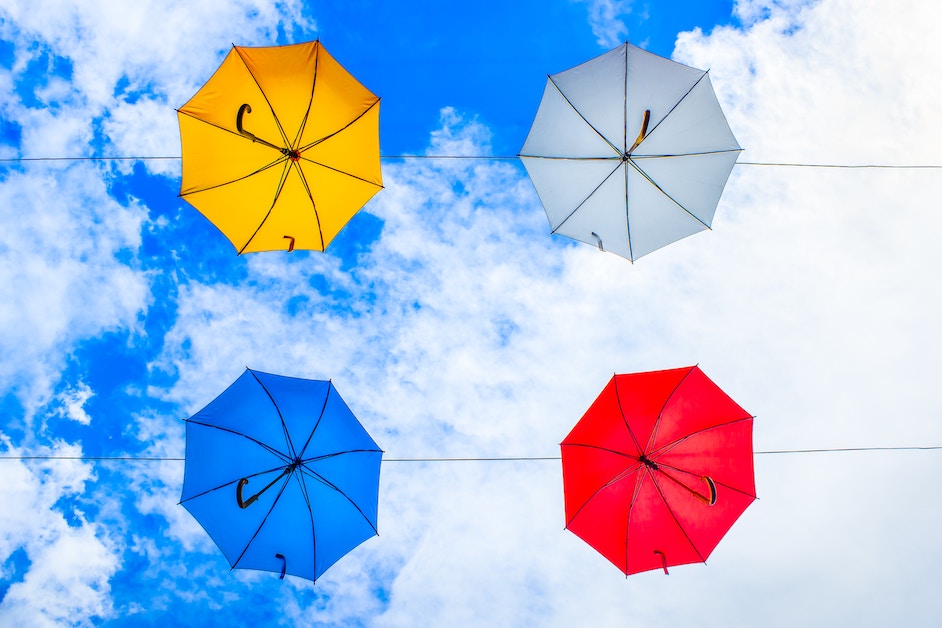 As you can see, there are different insurance products to cover different scenarios. If you're concerned about possible gaps in your coverage and are interested in expanding several of your coverage policies, it might be more convenient and less expensive to expand them all simultaneously with an umbrella coverage policy. Commercial umbrella insurance assures that your business is still protected even if you max out your general liability, workers compensation, commercial property, and commercial auto insurance.
Get professional insurance advice
The restaurant business comes with its own unique risks. If you aren't sure about the kinds of insurance your restaurant needs, consider seeking professional guidance from a reputable insurance provider with years of experience in the restaurant industry. They'll be familiar with your region's laws and regulations, be able to assess your requirements and budget, and recommend the right insurance products to keep your establishment protected.
Awesome features made for your reality.
Lightspeed Restaurant POS is built by people with restaurant industry experience.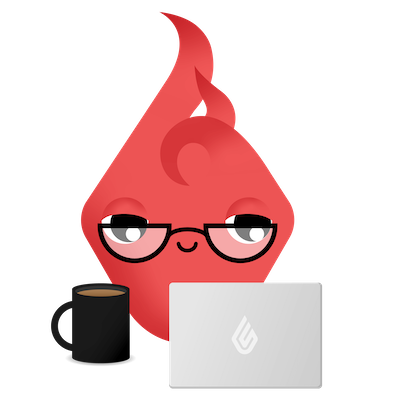 News you care about. Tips you can use.
Everything your business needs to grow, delivered straight to your inbox.