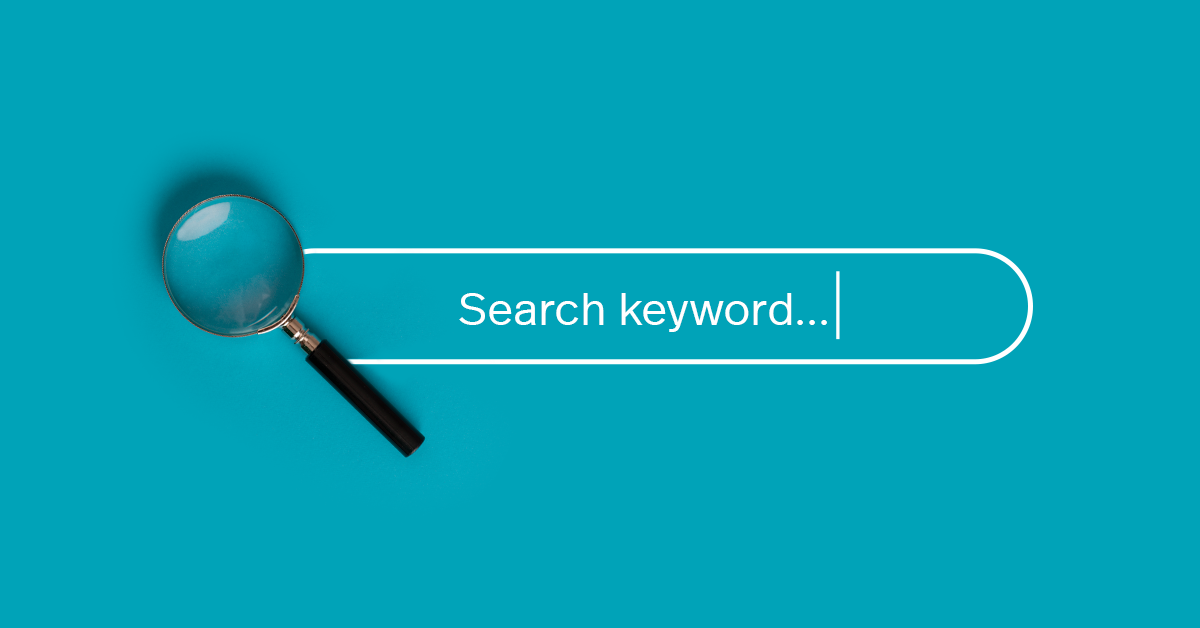 Staying ahead of the competition can be difficult in today's online world. Search Engine Optimization (SEO) continues to play a pivotal role in making sure that you are visible to the public. Independent businesses or those with rudimentary web design solutions have to double down on SEO if they want to grow their audience.
Growing any sort of business in a market full of competitive marketing teams and high-quality content can be quite difficult. So much so that people outright abandon their plans and pursue other means of achieving their business goals.
However, with the right strategies and some patience, it isn't very hard to grow your business and start expanding into new territories. Here are some of the most popular, actionable SEO growth hacking techniques that can help you optimize your content to better suit your audience.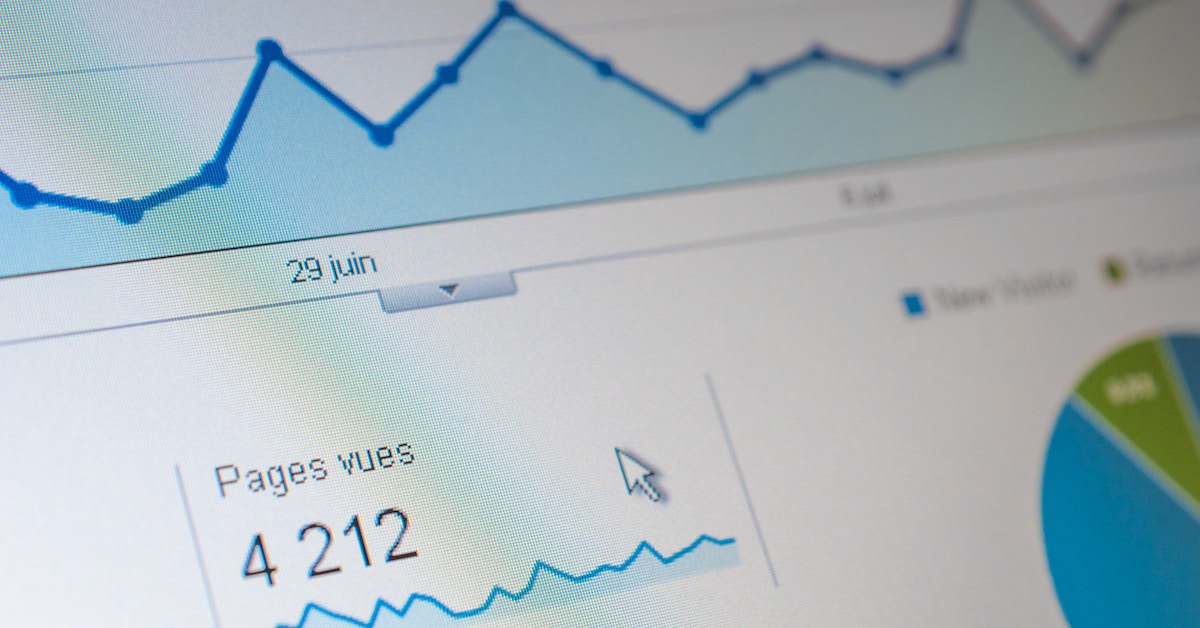 1. Take SEO literally
What is SEO? In its purest form, Search Engine Optimization represents techniques and methods to achieve better "optimization" of online content. If the content is well optimized, it will not only be visible on search engines such as Google and Bing, it will also rank higher and appear among the first results of a search query. If not, the opposite happens.
One of the best ways to hack your growth is to literally do what SEO tells you to do. Let's take a look at some of the actions you can take to optimize your content for better ranking:
Choose keywords that are trending in your niche. Keywords play a major role in making sure you are seen by search engines. For example, if your website focuses on web design solutions, focus on keywords in that niche.

Once you have chosen your keywords, use them not only in your content, but also in titles, subheadings, meta descriptions and URL as well. Search engines like Google value content optimized in a CMS such as WordPress. Titles and subheadings play a much bigger role than you might think.

Any and all multimedia content present on your website should be hosted somewhere else. Link it back to your articles and pages on your website in order to relieve the strain from your server. The golden rule is: the faster your website is, the higher it will rank.

Add links to your social media on your website for even more exposure. Icons that represent Facebook, Instagram and Twitter can easily boost your following and conversion rates. The same can be said about linking back to your website from each of those social media platforms, like in your bio for example.

Lastly, focus your

content on Calls to Action

(CTA). Any interaction between yourself and your audience lends a small boost to your visibility. Active comment sections, discussions and community actions play a major role in making sure your SEO is up to SERP standards.
2. Organize your site's structure
Every good website has a clear structure behind it. For example, take a look at your website and see if you can determine how many clicks it would take someone to find your blog posts. How about your e-commerce storefront or the customer support line?
Streamlining your website's structure to be as simple and direct as possible is one of the key SEO growth hacking techniques. Bloated websites with countless pages that serve nothing but to be there won't help you grow an audience. It'll only slow your site down and negatively affect your ranking on search engines.
3. Rebrand (if you have to)
Rebranding your website, company or any recognizable part of your brand can be quite tricky. However, there is often a good precedent for doing so. Your website's domain, the name of your company, as well as your slogan and visual identity play a huge role in how people perceive you.
Not only does your SEO suffer if your brand is inconsistent, so does your business. Rebranding doesn't mean throwing everything out the window and starting fresh – it simply means changing some things that don't work as well as they should.
Your products, services, target market and mission statements can still stay the same as they are. The root of the problem is commonly found in the brand name itself. What is important, however, is the name you choose for your company, the "catchiness" of your slogan and whether or not your visual identity is appealing to your consumers. These are important factors that should be taken into consideration if all of your SEO optimization hacks don't bear fruit as they should.
4. Opt for responsive web design
Most people access the internet from their smartphones and tablets. Gone are the days of sitting at the computer and scrolling through an endless list of websites.
What this means is that the majority of your traffic will come from devices other than computer screens and desktops. Optimizing your website to be enjoyable and accessible from smartphone devices is an extremely important SEO technique.
Focus on creating short-form and to-the-point content that is legible and cohesive.

Optimize your images so that they don't require exorbitant amounts of bandwidth to load.

Focus on vertical scrolling design solutions and not static pages.

Use plenty of clearly marked buttons and

navigation tools

that are suited for touch controls.

Again, emphasize the implementation of social media. People are most likely to share your content ] if they see CTAs to easily do so on their mobile device.
5. Follow your industry's trends
Your content will always be the lifeline of your website. Businesses that rely on websites for exposure, sales and outreach should pay close attention to their industry's trends. For example, web design agencies should keep an eye on programming developments, graphic design and UX innovations, VR and AR technologies, etc.
The topics your industry deals with on a constant basis should be the main topics of your articles, discussions and content in general. Search engines are wired to promote trending content and pushes it upward on SERP. Jessica Fender, a Middle Digital Marketing Specialist at OnlineWritersRating notes: "If you listen to your competitors, investors and customers, you will be able to grow organically and attract a new audience."
6. Interlink your content
Internal traffic is a good way to boost your SEO easily. Simply start by creating a web of interlinked articles, blog posts and pages around your website. You can do so by inserting hyperlinks that lead to your own site without going outside for no reason.
Outbound links should be present if you don't have the resources to provide additional value to your readers. However, your priority should lie in creating interlinked content that will keep the readers navigating on your site. This is one of the fastest and easiest ways to stimulate SEO growth with your website without relying on technical optimization.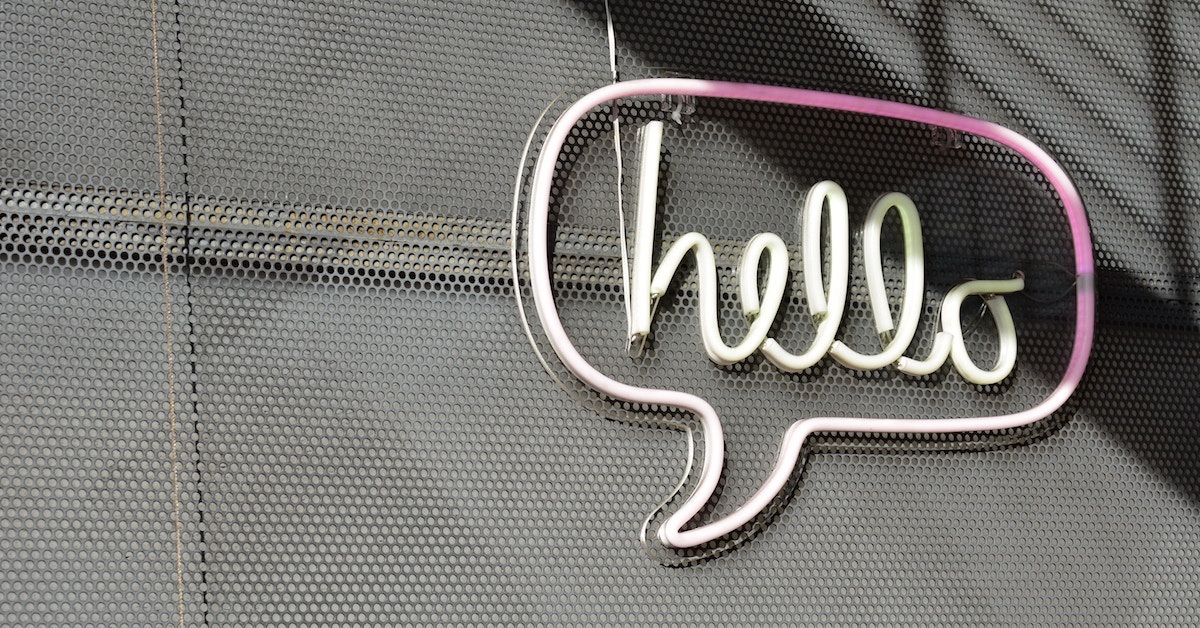 Reach out
The last piece of advice in regards to SEO optimization tends to be the most overlooked one – talk to your stakeholders. Ask your readers what they think about your content and services. Communicate about important stuff like upcoming products, services, added value for their loyalty or even site redesign ideas.
These things matter more than simple communication via comments that dance around real issues. Sites that tackle these topics head-on and brings real value to its readers will always find a way to grow and find a new following. People love spending time and money on services and brands that treat them with respect – don't pass on the opportunity to do so.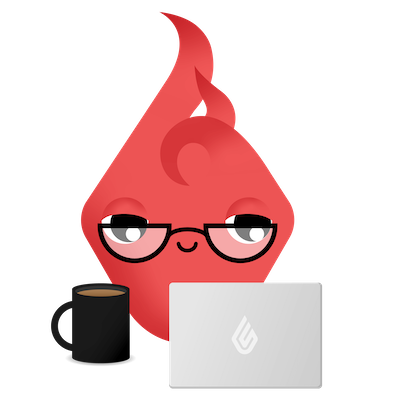 News you care about. Tips you can use.
Everything your business needs to grow, delivered straight to your inbox.