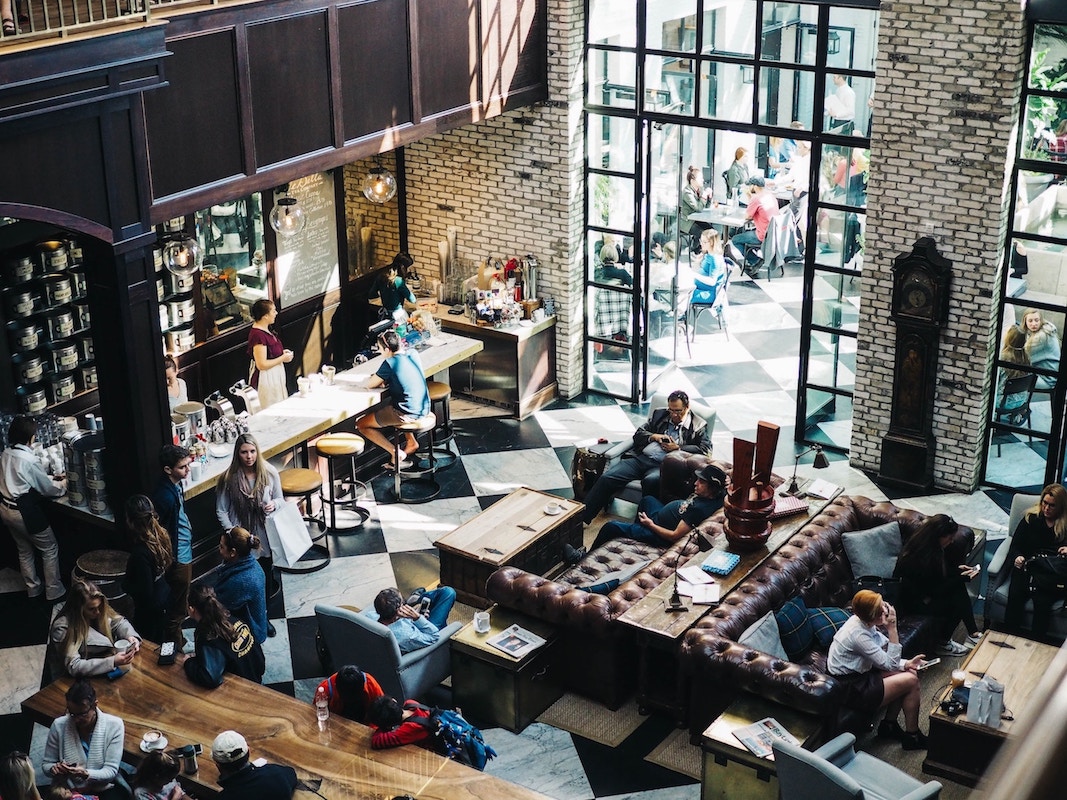 Opening and running a restaurant is a costly affair — often the last thing restaurateurs, owners and managers have time for is marketing. More times than not however, a smart restaurant marketing strategy is the first defence against empty tables.
Are you looking for the best strategies for your business? Or are you not getting the results you want and need a boost? Here are a few business and restaurant marketing ideas to help your restaurant stand out.
1. Create a loyalty program
Creating a customer loyalty program is an excellent way for restaurants to keep their satisfied customers returning for future visits. By offering customers rewards based on visits or amounts spent, you'll be able to keep hold of your most profitable customers. You can use multiple types of incentives, including physical rewards, cash-backs, discounts, free products — determine how the program will best benefit the customer and your business.
Creating a loyalty program will:
Give a reason for your customers to make a visit to your restaurant again.
Improve relationships with your guests.
Help you build a database of your guests.
Increases the frequency of your guests visits.

2. Build an elegant and functional website
It's the digital age and your customers — existing and new — can all be found online. Having an online presence with an elegant and fully functional website is absolutely essential. Either get professional help to conceive and build a website that mirrors your restaurant's character and its philosophy of food or try your hand at building your own.
Settle for nothing but the best mouth-watering visuals of what's on the menu. Use compelling content and share what's unique. List the menu, customer testimonials, a reservation module and leave a map and clear instructions on finding or contacting your place.
A few advantages of having a website:
Build a strong brand image.
Have a 'home' that all social media accounts lead to.
Take reservations online.
To give an idea what your customers can expect before they come in.
Appear in search results to generate more traffic.

3. Show up on top of Google
When people look up for restaurants online, you would want your restaurant name to come up first. About 95% of web searches happen through Google and to take full advantage of how often your patrons see your restaurant in local search results, update your business details in Google. This can enhance your presence in Google Search and Google Maps and help your business' local ranking on Google.
These are a few tips to help you reach the top:
Enter the complete and accurate information of your business.
Verify your business location.
Keep your business hours accurate.
Respond to reviews.
Add photos.
4. Promote your restaurant on social media
Social media is a great way to connect with your customers and showcase your restaurant in the digital space by reinforcing what makes your restaurant unique. With more and more people swarming social media platforms like Facebook, Twitter, and Instagram to share their experiences, it's crucial that businesses know how to connect with the customers who use those platforms.
Other benefits of social media engagement are:
Directly target your customers.
Turn customers into spokespeople.
Free marketing.
Improves trust and loyalty to the brand.

5. Advertise at your local grocery store
How about putting the name of your restaurant on the back of a grocery shops' receipt or shopping cart? This way you are promoting each other's business and building a relationship with someone in the community with whom your product relates to. You could also offer discounts to those going to the grocery store. This is not just a great way to network and advertise your business but to also support another local business.
6. Host events
Open mic nights, happy hours, karaoke bar — these events are not just fun hosting but an efficient restaurant promotion idea for your business. Your customers will look forward to the event and you could even give away gift coupons or free drinks or appetizers to the winners.
A few restaurant promotion event ideas:
Food tasting event.
Comedy night.
Topic talks — ideally in relation to your establishment (eg. talks on the cuisine and culture, ingredients, cooking methods).
Wine and cheese event.
Karaoke, open mic event.
Live music or DJ.
7. Engage Your Customers
Another great restaurant marketing idea is to directly connect with your customers in a more personal way. You could distribute customer feedback forms as a way to determine your service. You could use the database to send customers coupons on their birthdays and anniversaries or send out emails whenever there is a special offer or an event happening at your restaurant.

8. Offer Locally Sourced Food
It is the best way to build goodwill — here you are not just promoting fresh ingredients you are also supporting the local farmers who offer farm-to-table high-quality produce. Customers are become more and more educated and conscious of the origins of their food. Not only that, sourcing local means you're supporting another small business owner like you.
Lead customers into your restaurant with these free marketing and advertising strategies that are sure to increase your presence in the community and on the web.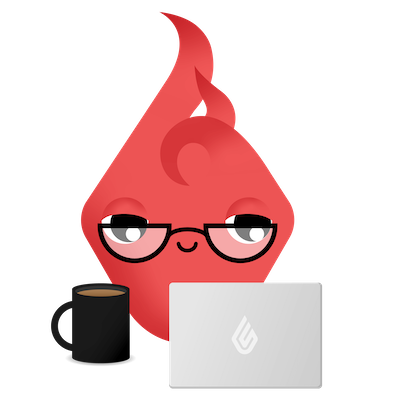 News you care about. Tips you can use.
Everything your business needs to grow, delivered straight to your inbox.