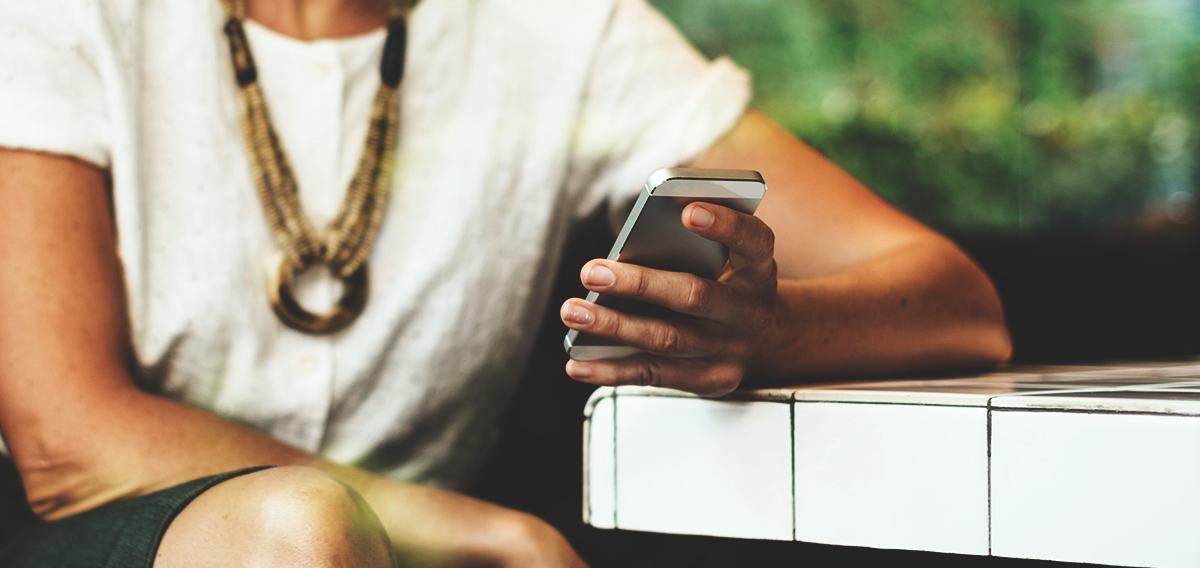 In 2016, 49% of global shoppers say Facebook influenced their holiday shopping (1). Facebook carousel ads are a cost-effective way to promote your sales to consumers and ultimately increase your revenues.
While there are many types of ad formats on Facebook, carousel ads allow you to take advantage of more creative space on Facebook by uploading up to 10 images or videos that are displayed in a carousel format. For promotions, carousel ads allow businesses to showcase details of a specific product, a collection of complementary products, or a selection of gift ideas. Carousel ads can be very useful as a way to entice users to visit a business's website.
See below for a step-by-step guide on how to create Facebook Carousel ads. For the sake of this guide, we've created Facebook carousel ads for a Black Friday sale and used the Lightspeed mock eCommerce store Tri-cycle as an example.
Step 1: Make a plan for your ads
The first step in launching a Facebook ad, before you even log in, is to plan your strategy and prepare all of the assets you need to launch the campaign. Once your messaging, images, and strategy are prepared, creating the ad will be easy, allowing you to focus on optimizing its performance.
Things to think about at this stage include:
The type of customer segment or audience you want to target
The action you want these users to perform (e.g. visit your website, make a purchase, or Like your page)
The content you want to use to persuade these users to perform this action
To prepare, you should assemble the following:
Lists of customers or their interests to use to target your audience
Trackable links to your website
High-quality consistent photos or videos
Example
In our example below, our pretend ad targets particular segments of customers with groups of products that are related to their interests. The idea is to provide gift ideas for people in that particular segment. Alternatively, other audiences that we could target could include shoppers who are looking to purchase gifts for their friends or family members who are interested in bikes.
In this case, we've outlined four different products for the mountain biker, and four different products relevant to the city biker.
Now that you have planned your strategy and prepared all the assets for your carousel ad, you can begin creating your ad on Facebook's interface. Ads can be created in Facebook's Ad Manager by clicking Create Ad in the top right corner. Facebook's ad creation tool separates the campaign into three distinct levels: campaign (step 2), ad set (step 3 and 4), and ad (step 5, 6, and 7/8).
Step 2: Select your campaign objective
Once you are in Facebook's ad creation tool, the first step is to select your campaign objective. These objectives are separated into three different buying stages: awareness, consideration, and conversion.
In our example, we identified the goal of our campaign as bringing shoppers to our website to view bike and related accessories on promotion, which would be buyers in the consideration stage. To continue with this example, our objective will be link clicks, in order to optimize the campaign for increased website traffic.
The ideal audience for you to target is dependent on the ultimate goal of your campaign. If you are looking to acquire new customers, choosing a lookalike audience (people who are likely to be interested because they're similar to your existing customers) or detailed targeting audience will bring your content to new users. If you are looking to nurture or upsell prospects or current customers, retargeting and list audiences are ideal.
Step 3: Define your budget and schedule
The next step in the Ad Set level of your campaign, is to define your campaign budget and schedule. It is recommended that you start your Black Friday campaign up to three weeks before Black Friday (same applies to other holidays/peak seasons) in order to maximize your awareness and the frequency of which customers and potential customers see your ad. Most people will not interact with your ad the first time they see it, which is why it's important to allow enough time for them to view your ad multiple times.
When defining your budget, use the estimated reach calculator to ensure that you are allocating enough budget to achieve your desired results. Remember, your budget can be adjusted during the running period of your campaign. If your campaign is successful, you can increase your budget.
Step 4: Choose your ad format
Choose the format of your ad, in other words, how it will be displayed to your audience. Facebook now offers multiple ad formats to choose from, a key contributor to its success as an advertising platform. For the purpose of this advertisement strategy, choose the carousel ad.
Step 5: Assemble your ad
Begin to assemble your ads by uploading your images, text, headline, and description. Your headline and description (40 and 20 character limit respectively) should grab shoppers' attention and tell them what your ad is about. Any additional information can be put in the ad's caption.
Example
Text: Tri-cycle Black Friday Sale! Get 20% off and free shipping on all of our mountain bikes and accessories.
Headline: Gifts For Any Adventurer!
Description: Product title
The final step in assembling your ad is to insert your destination link and choose a call to action. This call to action should reflect the goal of your campaign and entice your audience to click.
In this advertisement, we will use shop now.
Step 6: Launch your ad
Equally the most exciting and stressful part of launching a facebook ad, consists of one simple task — hit the place order button. After hitting this button, the system will let you know if you've made any errors during the process and let you fix them before launching your ad. If no errors exist, Facebook will begin to display your ad to your targeted group.
Step 7: Measure your ad
Now that you've launched your ad, next comes the last and most important step. While your ad runs, continue to monitor its performance by looking at various metrics that Facebook provides in the ad manager. This includes impressions, link clicks, cost per click, and the relevance score. Successful Facebook advertisers will choose to adapt their running ads, turning off ones that are performing poorly, and increase the budget of ones that are performing well.
Step 8: Optimize your ad
With all of the data that Facebook provides to advertisers through its ad Pixel, optimization is easier than it's ever been. Use performance data as your guide to test different creatives against one another or different ad elements against one another. You can even test audience targeting, geographic targeting or the time of day that your ads run. We recommend keeping a running list of potential tests handy that you can reference when needed.
While Facebook advertising is an effective way to reach your audience at a low cost, there is no formula for creating the perfect Facebook ad. Continue to test and optimize your Facebook advertising strategy until you find what works for your business.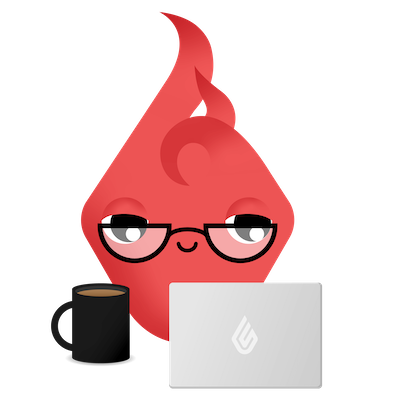 News you care about. Tips you can use.
Everything your business needs to grow, delivered straight to your inbox.