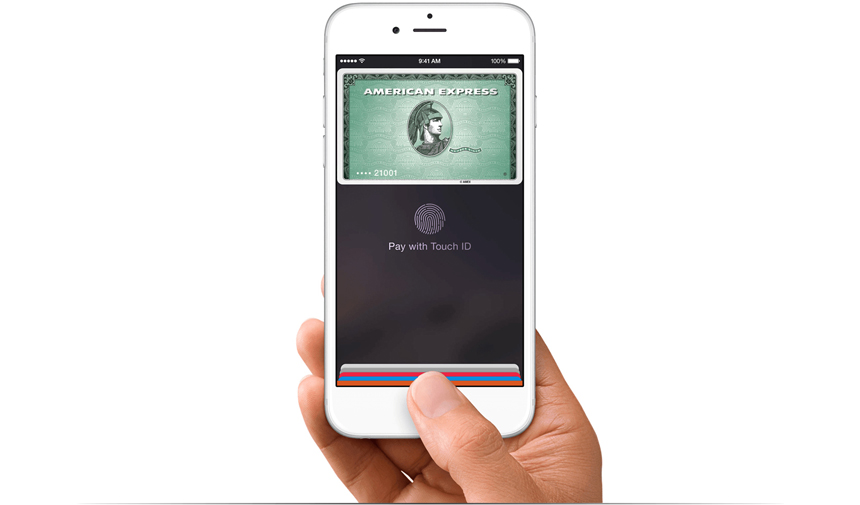 Paying for things with your smartphone is not a new concept, yet Apple Pay is still quite revolutionary especially for independent retailers. In some countries, people have been paying with their flip phones for a while already, and Google tried – and failed – to take the concept mainstream in North America with Google Wallet.
But as Apple said to their audience at their keynote on Tuesday, "Where others perceive the first as valuable, you value the first thing that actually matters." Apple has a tendency of nailing the execution required to take fringe concepts mainstream. It's done so with digital music, smartphones, and tablet computers. And this week, Apple announced Apple Pay – their take on improving how people pay for things.
What it is : Apple Pay
The idea is that instead of pulling out your wallet, swiping your credit card – or, even more time-consuming, sliding in a chip and entering a PIN – signing, and then putting your card away, you simply hold up the device that's always with you and … that's it, really. But for this to catch on with consumers, it has to be both faster and easier than using a credit card. Thankfully, Apple has done their due diligence on the user experience side of things; if you're an iPhone user, you probably already have your credit card on file with Apple, meaning you're already ready to go. And adding a new card is as simple as taking a photo of it!
In addition to that, it's even going to work with buying things online from your smartphone. This is great, since entering your credit card number and billing information on a phone keyboard may be the most frustrating experience on earth. In both of these scenarios, Apple authenticates the payment using the customer's fingerprint – both faster and more secure than any credit card security method. Apple has committed to not collecting any transaction data, like what a customer buys, where they buy it or how much it costs; in addition, the card number you receive is tokenized, meaning it's a random card number that cannot be used again – the same type of security employed by chip-and-pin cards. Both you and your customers can be assured that your data is safe.
Why it's Great: The Impact for Independent Retailers
While this new payments platform is sure to be a boon to any retailer that adopts it, it's especially great news for independent retailers, who can move nimbly to implement it in their stores quickly. Much like retailers have begun using iPad POS systems to both make their work easier and provide a unique experience to customers, there's an intangibly cool experience in being able to pay with your iPhone. It feels like living in the future. And Apple users, particularly early adopters, are evangelists; they're going to be demanding Apple Pay, and they're going to give their business to retailers that will provide it.
>
Because Apple Pay only works with the iPhone 6, 6 Plus and Apple Watch – all devices announced at this week's event – it's going to take some time before Apple Pay really takes off. But it's sure to increase demand for contactless payments in general, and it appears that it works with any terminals that already support contactless payments. We won't know for sure until Apple Pay launches in October.
Whatever the case, we're all pretty excited about Apple Pay here at LightSpeed. It completely meshes with our vision of empowering retailers through technology and enabling awesome customer experiences. We're committed to helping retailers get this new technology into their stores, so that your customers can pay however they want to.
We, frankly, can't wait.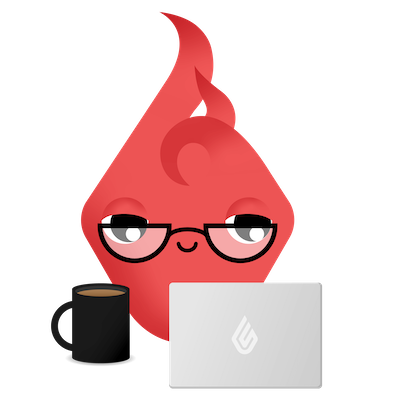 News you care about. Tips you can use.
Everything your business needs to grow, delivered straight to your inbox.