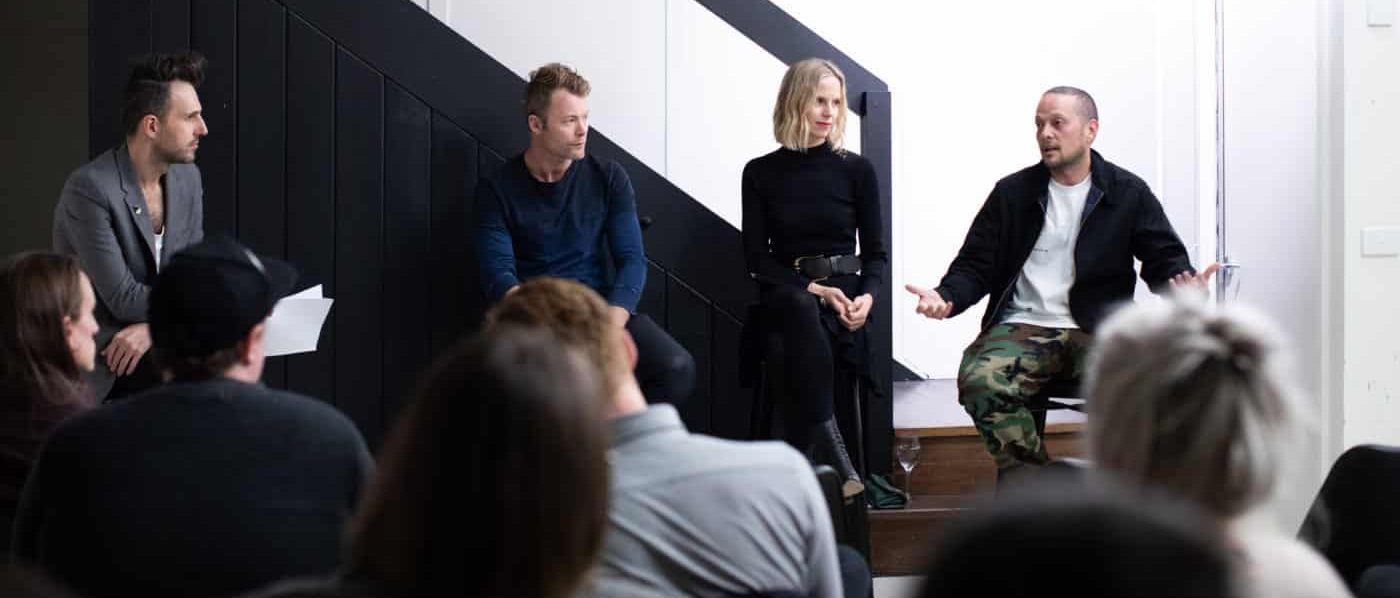 Meet our gurus
Raph Rashid – Beatbox Kitchen, All Day Donuts and Taco Truck

The godfather of Melbourne street food, Raph's obsession with hamburgers has led to him opening a range of food outlets in temporary, permanent and mobile sites. He's seen it all – and learned a lot. Raph is all about authenticity and being genuine in what he does. After all, customers want to give their money to someone who believes in something.
Jennifer Tutty from Studio Legal

Jennifer started working as a lawyer in a merchant bank, DJing in her spare time. Her boss pulled her aside and told her the two careers weren't compatible. She threw in the legal stuff and felt a bit disappointed… Then, she Googled 'entertainment lawyers', and realised her boss had been wrong.
She started getting clients from her DJ contacts and in the process also started hanging out with – and repping – people in hospo. That's where she acquired her significant industry knowledge, which is how Studio Legal – her own firm – was born.
Tom Walker from MIC Projects

Tom has been working in the construction industry for about 20 years and has a depth of understanding in hospo that means projects are delivered on time and on budget. He's overseen some of the most amazing fit-outs in Melbourne, including Kazuki and Rustica.
Due diligence or dire straights
Raph has a cautionary tale. His business has always been ad-hoc, growing organically in response to his creative brain – his success has been based on instinct. A BBQ turned into a food truck, a burger obsession became a breakfast taco, a desire for fried chicken became a warehouse.
When judging new premises, instinct will give you a good first read – when you walk in, do you feel good? But instinct will only take you so far. Completing your due diligence is critical.
Recently Raph got burned.
He decided to take on premises on Gertrude Street as a favour for a friend. Raph did about 80% of the normal due diligence before some alarm bells started going off. By that stage, he was in so deep that he'd be jeopardising the friendship if he backed out. He pushed on.
That last bit of due diligence? That bit was critical. The council decided the building wasn't safe, the landlord did nothing despite legal action, and the lease had to be terminated. Raph has lost months of time, thousands of money, and that friendship.
What does good due diligence look like?
Get the technical site stuff sorted
Get experts to look over the site and make sure there are no ugly surprises. Is there enough power to the site? What is the front access like? Is there asbestos? Is there fire separation that meets requirements? Gas, grease trap, plumbing and the building compliance all need to be looked at too.
You might love a site, but do you love it enough to spend $50,000 getting it wheelchair accessible?
A first test is if your site has already been home to a café or restaurant – you'll know it already meets all those niggly requirements. But, your full due diligence then needs to include asking why the space didn't work for the previous business – will those issues limit your success too?

Sort out your budget
Once you have the technical and legal building requirements established, sit down and write out a full budget. Break that budget down to non-negotiables and nice-to-haves, including all elements of the build. If you have a great relationship with your builder and designer, you should be comfortable telling them this amount. When they understand your end game in terms of finish and budget, they can add their expertise to help you sort out where best to spend your money.

Look for a great landlord
Developing a great relationship with your potential landlord is so important. They need you as much as you need them. If you start with respect and honesty from the start, the whole process is much better. They may contribute to the set-up costs, or even the fit out. Attach a schedule of works to the lease so the landlord signs off on it too. This means they can't change their mind and say no to something later.
Some rental agreements still have a demolition clause, which means that the landlord can kick you out of the building with no financial compensation. If you see this, try to negotiate out of it.

Think ahead to the future
The landlord has signed off, the space is zoned for a café and all the boxes are ticked. But what's the goal, the dream, the vision – does your space allow for that? If you think you might like to open up a bar at the back later, you need a plan for it now. Otherwise, the bylaws or landlord could nix it and you're stuck.
One café, for example, had a 6 pm close-down clause, which didn't seem like a problem. In reality it meant they never had the option of putting on an evening service, and couldn't even hold after-hours staff meetings. It severely limited the café's growth and stunted their operations.

Don't rush it
Leasing agents can be pushy – they earn commission for their sign-ups – but don't let yourself be rushed. If you think you might miss out on the property, you have the option to sign the lease conditional on legal and accounting advice.
The lease should start only when you have everything – like fit-out designs, planning permissions and liquor licenses – in place.
You can get a termination clause added, so if you don't get the necessary planning permissions you can claw back costs of fit-out from the landlord to compensate for all the money you've put into the building.

Hire the professionals
Getting good legal and accounting advice is critical, but many people worry that hiring a lawyer or accountant will cost a lot. A lot of boutique firms specialise in our industry and can actually end up saving you money in the long run. Shop around and ask for recommendations.Give them a call and get a free consultation. You should then get a written quote with a full scope of works.
Get an idea of standard hospo rents. There is huge variation in rent prices, depending on where you're looking and the size of the space. It's a good idea to get a handle on what things cost, so you can gauge the deal you're getting. In general, smaller places have a higher price per square metre than the bigger places.
In Melbourne, an average site cost per square metre can range from $1500 to $8000. An average café with a nice finish will be about $3000 per square metre.
There are many empty venues out there – space is not at a premium, so don't be talked into paying high rent. Crunch those numbers beforehand and talk to others. Your lease costs should be about 10% of total gross revenue for the year. Anything more than that and it may not be viable.
There are hidden costs that you need to factor in too — rent increases, market reviews and if your deal includes turnover rent (where you pay a portion of your revenue). These extra costs might be the difference between surviving and thriving.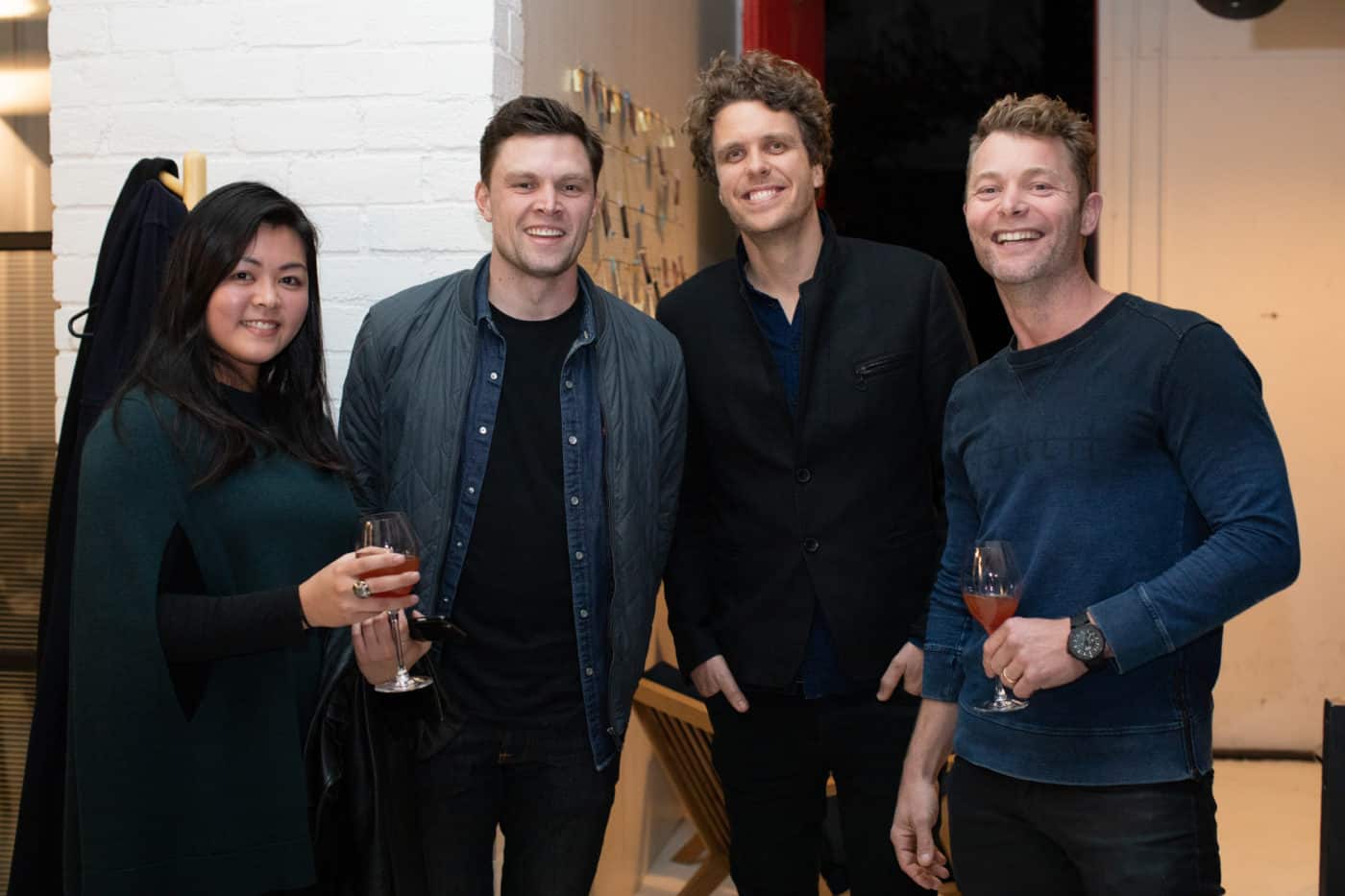 Due diligence will save your sanity
It can be frustrating to have to engage your brain when you just want to passionately follow your heart, but spending that time at the start can be the difference between triumph and disaster. Take your time, check things off, and hire a great lawyer and accountant.
Those few weeks delay, and a couple of hundred dollars, might save you more than just cash – your relationships, rep and sanity are on the line too.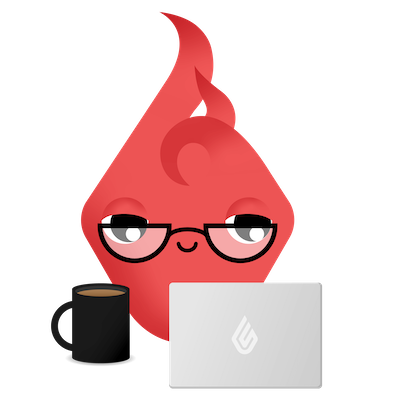 News you care about. Tips you can use.
Everything your business needs to grow, delivered straight to your inbox.