Retail Roundup: The Best Free Events to Host at your Store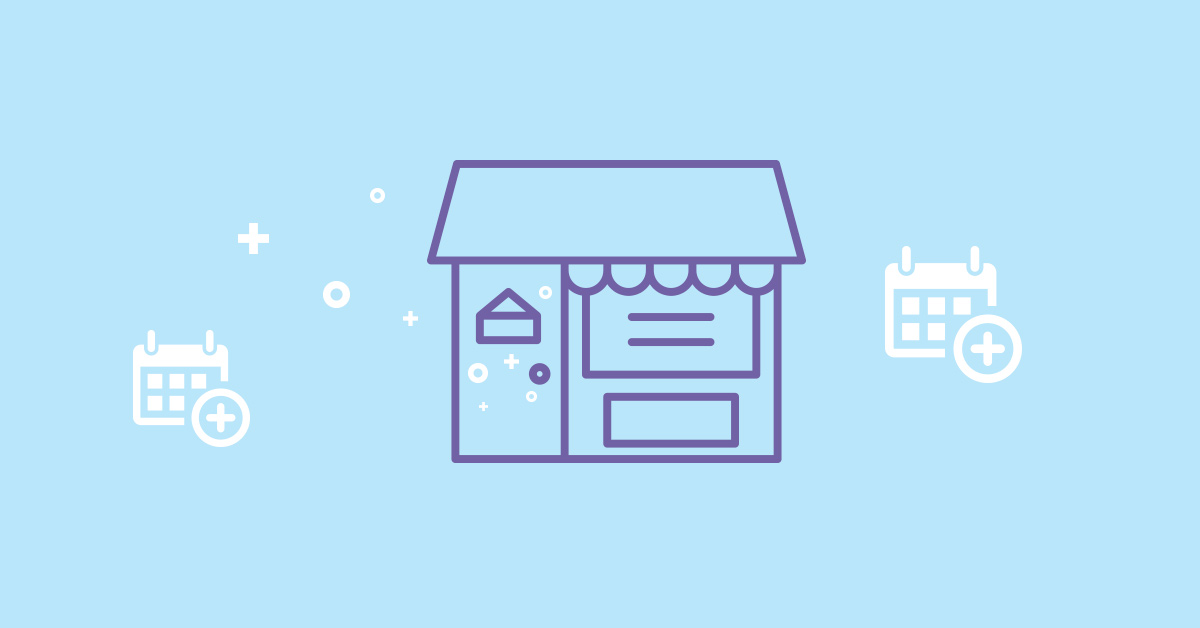 In-store events are a great way to go above and beyond what's expected, engage with your community and generate revenue for your retail business. Many independent retailers are incorporating events into their marketing strategies, and with numbers like these, it's easy to see why.
52% of business leaders say event marketing drives more ROI than any other marketing channel.
51% of marketers believe that events strengthen existing customer relationships.
65% of brands say that their event and experiential programs are directly related to sales.
87% of consumers said they purchased the brand's product or service after an event at a later date.
The key to hosting a great event at your retail store is to think about how you can exceed attendees' expectations. Start by asking yourself these questions:
What do my customers need?
What are my customers' interests?
How can I add value to my customers' lives?
If the events you host at your retail store are valuable and align with your customers' interests and needs, they have a higher probability of success. As Shep Hyken, customer service and experience expert, says, "doing something that customers' don't expect is what differentiates the ordinary customer experiences from the extraordinary ones".
Keep reading to learn how to host awesome in-store product launch parties, meetup groups, workshops, and classes.
Host a launch party for new products
Are you launching a new product or collection? Host a launch party before the products are publicly available and invite local influencers, the product suppliers, designers, and producers, and your most loyal customers to attend.
Launch parties are an awesome opportunity to build relationships with local suppliers, producers, and designers — especially if they're small scale. Invite them to your launch party to talk about their craft with the customers in attendance. Your objective is to create a buzz around your new products, makes loyal customers feel like they're part of an exclusive club, and generates sales. And good news, launch parties achieve that objective. 84% of consumers re-purchase a product that was initially promoted at a launch party.
For example 💭
Encourage the customers you invited to bring their friends along. Incentivize them with a promotional discount and, of course, the opportunity to schmooze with entrepreneurs, designers, suppliers, producers, and whoever else is part of the "it" crowd you invite.

Create a meetup group that supports the products you sell
The objective of meetup groups is to create a recurring event that supports the products that you sell. Meetup groups enable your customers to interact with one another and form bonds over common interests, and your shop is the facilitator. It doesn't even need to cost a lot (or any) of money.
For example 💭
Let's say you own a bike shop. Consider hosting a weekly group ride and invite both your customers and employees. Every week, you bike a new route. The idea is simple, everyone meets up at your shop, your shop provides some pre-ride energy bars, and you bike a set route as a group. It's a fun activity that gives your customers and employees the opportunity to bond over a shared common interest.
Tip💡 After the ride, raffle off some branded bike merchandise to the customers that attended.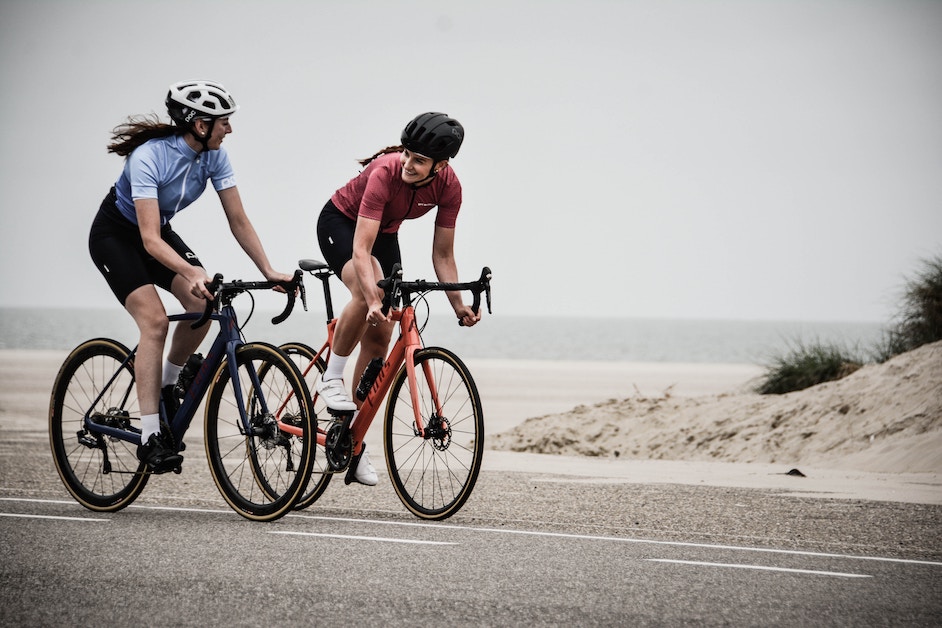 Meetup groups help you connect with your customers and create a community around a shared interest. The next time those customers (or their friends) are in the market for some bike gear, your shop will be their top choice. Why? Because you aren't just another bike shop; you're a bike community that loves riding as much as they do (plus, your inventory game is strong so you have every product they could possibly need).
Host free workshops
The goal of hosting workshops at your retail store is to empower your customers by teaching them the skills they want to learn. In doing so, you'll create stronger bonds with customers, position your store as a trusted resource of information, and secure future sales.
If you have a big enough store, you can host events during work hours. If your retail space isn't very big, host the workshops and classes after hours. It's up to you whether you want to keep your mobile POS handy during the event to give customers the opportunity to make a purchase, but remember that's not the primary goal of this event.
For example 💭
In addition to complimentary classes and a variety of in-store services, pet supplies store Woouf regularly hosts Puppy Night, where dog owners meet up to socialize their pups and get them accustomed to interacting with strangers.
Tip💡Woouf also uses its workshops to promote new treats and toys by giving out free samples. Giving our samples of products you sell can increase that product's sales by up to 2,000%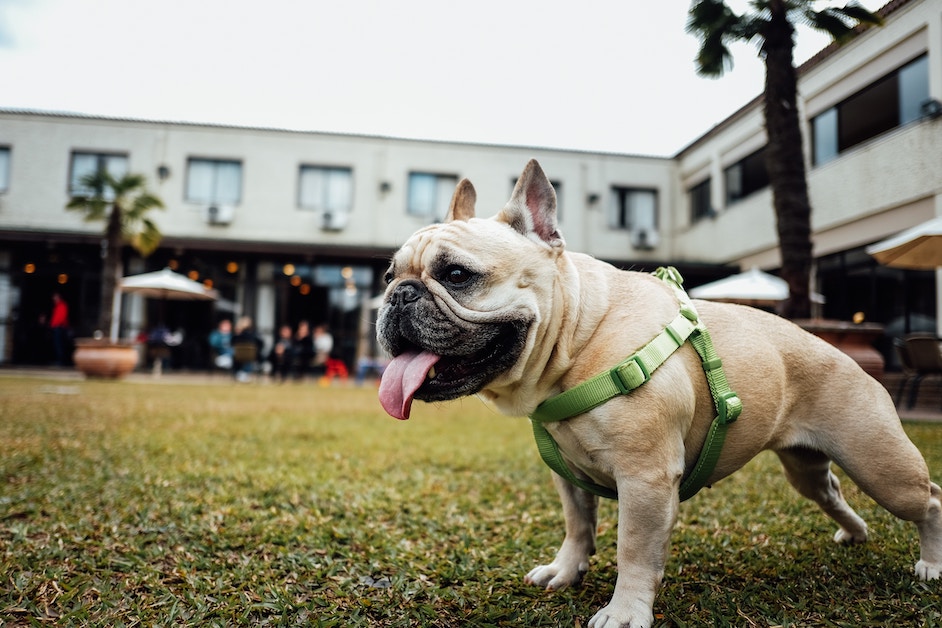 Now, turn your ideas into action
So you've got some great ideas for events your retail store can host. Now the question is how can you turn those ideas into something tangible? Here are some things to keep in mind to make sure your event ideas are actionable, realistic, and support a specific objective:
Does the event support a specific goal?
Whatever the event is, it's in your best interest to make sure the event aligns with or supports the products you sell, similar to Woouf's puppy workshops.
Where will you host your event?
Of course, the ideal is that you host your events in your retail space (because that's where your shop's products and aesthetic are on full display), but it's not absolutely necessary. Take the bike shop example above, for instance. You can use your shop as a meetup space and then migrate elsewhere as a group.
Do you know who your most loyal customers are?
Your most loyal customers are the first ones you want to invite to an event. They're your brand ambassadors and are most likely to both register and invite their friends.
Once you answer those questions, you can start your pre-event planning. Let's dive in.
1. Before the event
Your goal is simple: drive as much awareness as possible for your event.
Email invitations
First things first, you want to email invites to your loyal customers that include an attached iCal or Google Calendar event. This simplifies your customers' lives and dramatically increases attendance rates since the event is marked in their personal calendar. Typically, invites are sent between 3-5 weeks before the event date. Not only does it help customers save the date, but it also gives you a buffer period where, if you see attendance isn't high, you can increase your promotional efforts to a larger local audience.
Social media promotion
Every time you host an event at your store, add an event to your Facebook page that includes the most important information (when, where, and why they should register to attend).
In-store promotional material
Consider producing flyers to promote your events and placing them in every shopper's bag. Also, keep those flyers at your front desk or any other popular customer touchpoints. It can help you start conversations with your customers and get them interested in attending.

2. During the event
Consider sharing the pictures and videos you take during the event on your Instagram and Facebook accounts. Whether it's an Instagram story or Facebook Live, your goal is to get your followers engaged and show them an inside look at the cool events you're hosting. This will encourage the people that didn't attend the event to save the date for your next event.
Tip 💡
Consider running a social media contest for everyone who attends your events. Encourage attendees to share the photos or videos they take during the event on their Facebook or Instagram, and to tag your retail store's account. After the event, round up everyone who posted content,
raffle off a prize
, and announce the winner on Facebook and Instagram. This generates more buzz about your events and is likely to attract more attendees for the next event you host.
3. After the event
Don't forget to thank everyone who attended your event. There are many ways you can do this. You can post a thank you message on Facebook and Instagram, send an email, or even make a quick video for a personal Instagram Story. The goal here is simple: show the people who took the time out of their busy lives to attend your event that you appreciate them. It's a simple gesture that doesn't go unnoticed.
You're all set!
One of the best ways to keep customers coming back again and again is to build a relationship that goes deeper than just the products you sell. If you invest in organizing events that teach them something or help them meet people that share similar interests, you're positioning your store as more than just a place to buy stuff. Coincidentally, that also grows your retail store's sales in the process.
For example 💭
Hosting free in-store workshops helped Apple set themselves apart from all the other tech companies. Why? Because they were actively empowering their customers and creating a community around their brand. The good news is that you don't need Apple's marketing budget to apply the same principles and have success.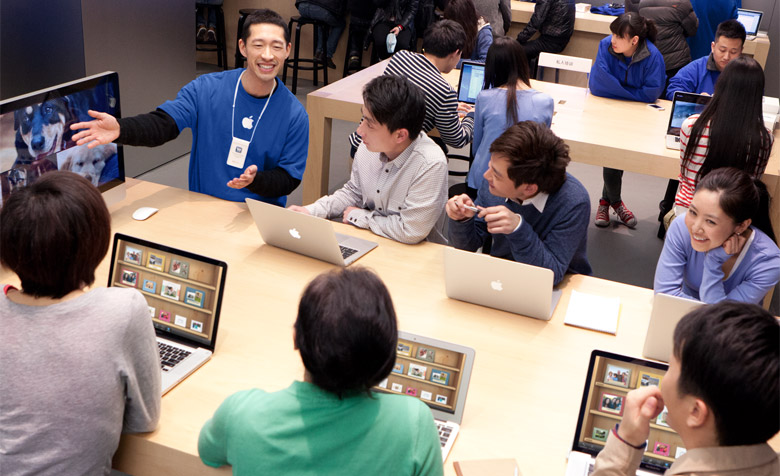 Remember, throwing an event at your store doesn't have to be expensive to be effective. The importance is that the event aligns with your store's products and services and that you build a community around that theme. Even a simple workshop that's valuable to attendees sets your store apart from all the others that aren't going above and beyond strictly transactional relationships with their customers.