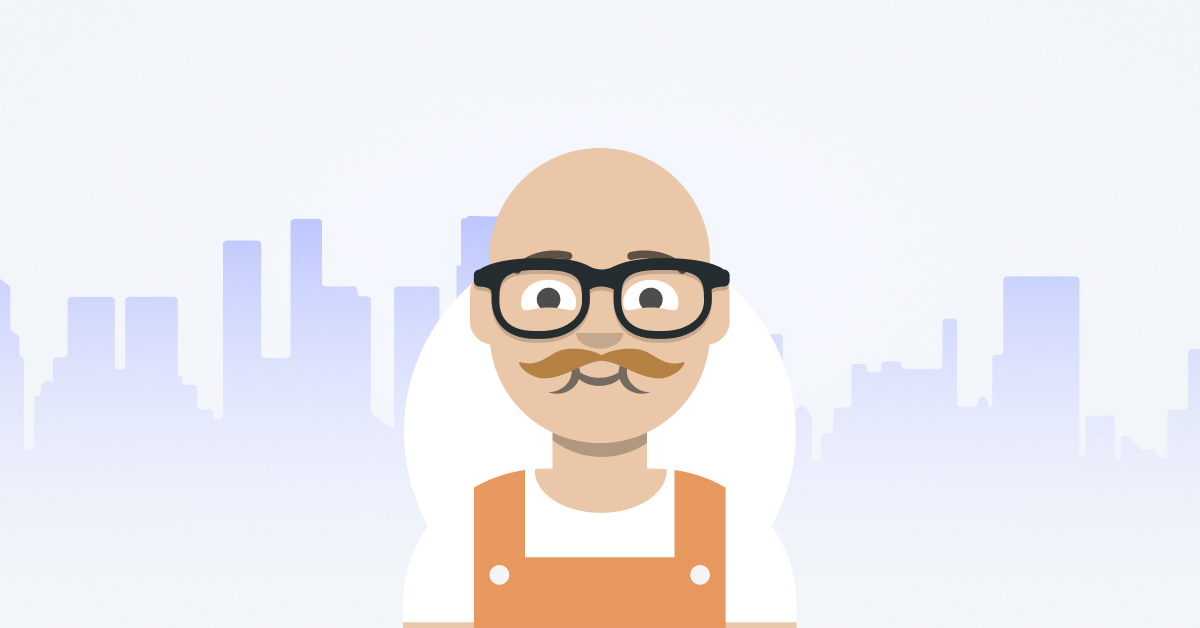 January's an interesting month for hospo.
It seems to span the entire spectrum of the industry, creating in itself a microcosm of everything it has to throw at you.
From the somewhat festive beginnings, to the standard mid-month lull, to the celebratory encore at the end, the first month of the year has it all.
And I don't know about you, but I think a month like this deserves celebrating.
After all, once we're done with January what do we really have to look forward to? February?
Give me a break.
I'll start with my last January as an employee.
Well, I say employee, but I really started out as an unemployed bum.
I'd just had a rocky conclusion to my time as an area manager for a local cafe group, and I'll be honest with you guys, I took the first opportunity I was offered, which was to say, it wasn't the most concrete situation I'd ever been presented with.
It was an offer to join a team of two (which was made up of two of my closest friends) in a brand new setup that, in reality, required about 0.5 employees to run the place. I knew having the two people already employed would see the place comically over-staffed, and adding a third in me would be a roster bloated beyond demand, but like I said, I'd take anything, so I chose this as the place I'd hang my hat and circumstance be damned!
It came as little surprise to me when I was told that I would not be required the day before I was due to start.
All in all, not the best start to my new year.
But did I mope around feeling sorry for myself? Well, maybe a little, but after I got my melodrama out of my system I hit the job hunt hard and locked down not one, but two barista gigs in a single day!
One of the jobs was in an up and coming cafe run by a couple of local lads who seemed never to put a foot wrong. The other was in an extremely established, but small, cafe that was the envy of every neighborhood cafe in the city.
The likely lads were very good to me. They gave me the shifts I wanted, and my admittedly hectic barista skills were put to good use behind the machine.
The institutiontional cafe however, did not.
Even though they advertised for an experienced barista, I was given only floor shifts. Now, being the humble bloke that I am (shoutout self promotions), I accepted these shifts with open arms, but I sensed there was something very wrong with the culture in this place.
It always felt like I was being tested. This was probably down to having a shot and some steamed milk pushed into my hands each shift with the command of "cappucino", or "latte", or "flatty", and I was tasked with pouring them cold under the watchful eye of the baristas and the management.
This didn't bother me, I am admittedly a very good barista (seriously, shoutout to me), but I was beginning to feel like they really wanted a waiter who could help out on the machine, rather than the opposite.
Once I expressed my desire for a more full-time situation with the likely lads, they were more than happy to oblige and the institutional cafe was left wondering why a barista who wasn't trusted with a barista shift would leave them.
The next January was my 1st as a business owner.
We'd only opened a couple of weeks prior, so we thought it would be a bit compromising to close for a couple of weeks (even though after a year of building, we probably deserved it).
And so went a couple of weeks trying to source ingredients as most of our suppliers had taken a well-earned break.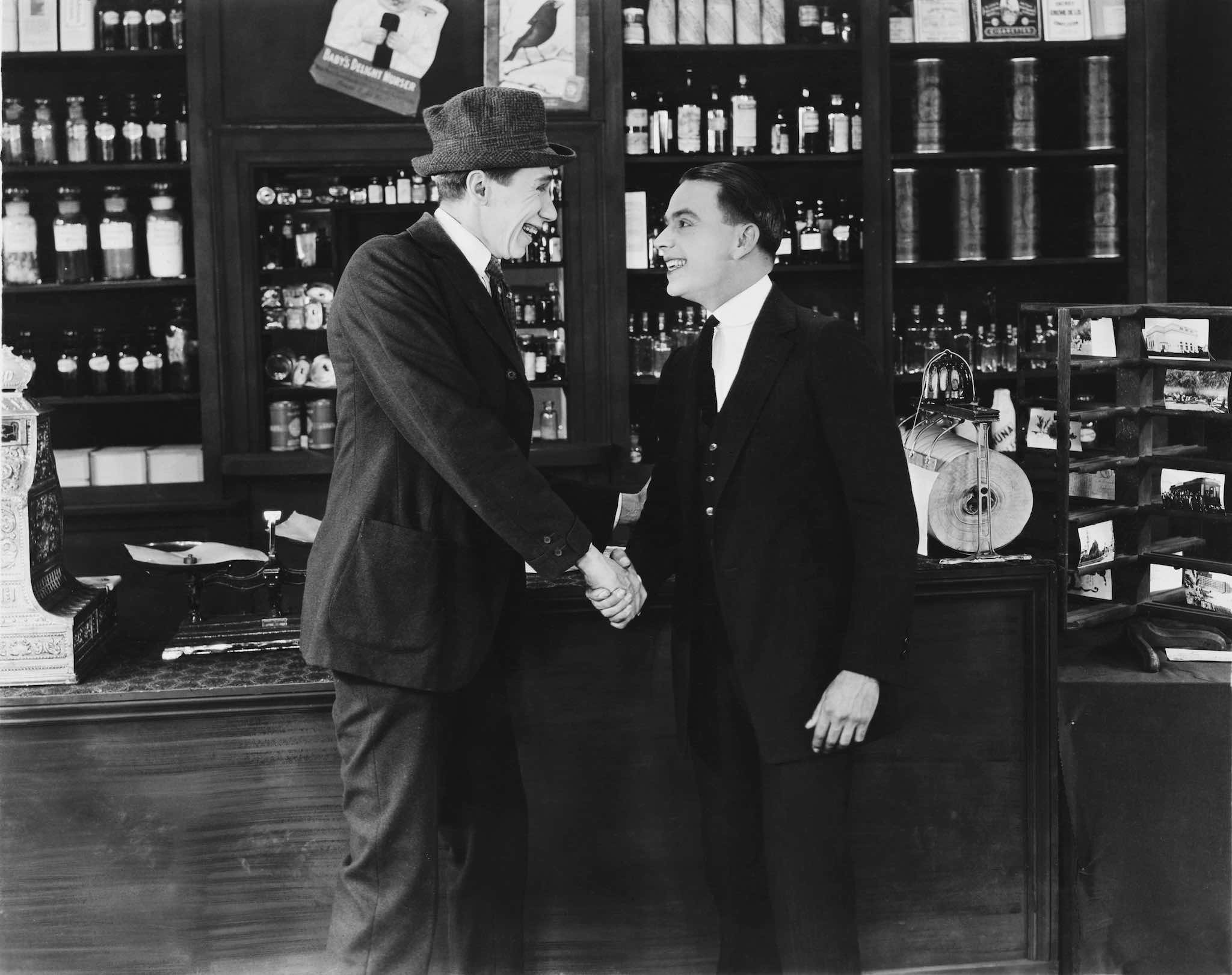 Now, before you jump all over me, let me stress: our suppliers were mostly local, small-scale operations. They didn't have warehouses to operate out of. They didn't have a team of hundreds to run the ship whilst they were away.
If you team up with local, small businesses, expect them to need a break every once in a while.
It was a lesson learned.
The following year, we were a little older and a little wiser.
We organised for a different bread supplier to cover whilst our usual guys were closed, same too for our fruit & veg.
But honestly, we needn't have.
You see, January has this ability to get very quiet in the middle.
It's a time when the kids are still off school, but mum & dad have gone back to work, and all of their festive season generosity has evaporated meaning breakfast or lunch from the local cafe is an indulgence that they can no longer justify.
The days last for about four weeks each, three of those coming after noon.
The closing time you thought reasonable the entire year before seemed ludicrous and you start to keep track of the hours between customers.
The next year, you're even more smarter (?), and very much wiser.
This year, you've adjusted your opening hours to the fabled 'summer hours'.
This basically meant that instead of closing at 3, you closed at 1 and the stress of arguing with people who expected lunch at 12:45 (like they'd been having all year) made the ease of closing early seem worthless.
And then Australia Day hits.
A public holiday so soon after the festive season seems a bit much when you're working in hospo, right?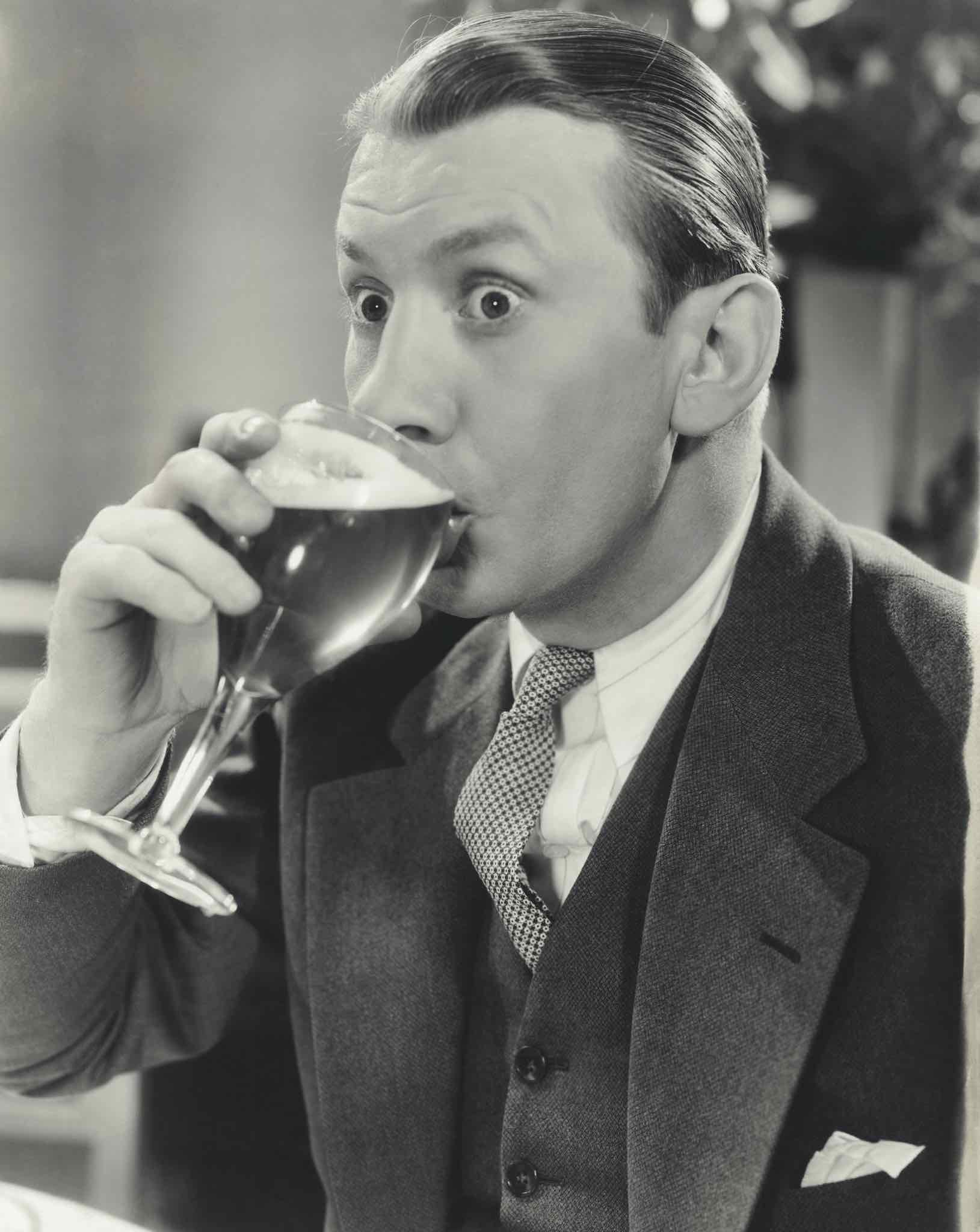 I mean, we've just gone through a series of the busiest days you've ever seen, split up by days being closed, then back to busy again, and we're all a bit exhausted.
Then this random day rocks up at the end of the month, and it's bigger than all of them? Yeah, okay mate.
As if we weren't already broke from having to either close for a few days in the biggest spending month of the year (personally speaking), now there's another?
And if you do open, you're hoping and praying for some trade which (in the cafe industry) is hit or miss as the general public overwhelmingly chooses a liquid breakfast (and lunch) over their usual coffee and smashed avo.
If this risk is taken, your staff need to be paid properly too.
Wage costs on a public holiday make opening a risky choice. I also felt a bit bad taking away a good session from my team, but that's just me.
And then it's over; January is no more.
And after the chaos that is December, the absolute mind-numbing quiet of mid-January, and the booze-driven day of national celebration, maybe the subdued, thought-gathering opportunity that is February is what we need.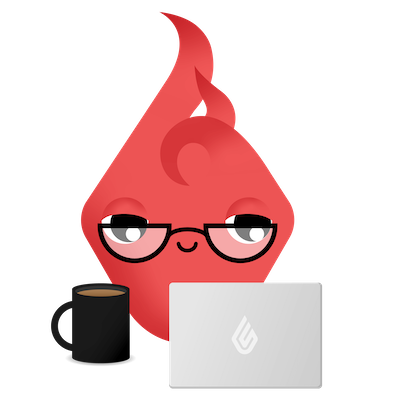 News you care about. Tips you can use.
Everything your business needs to grow, delivered straight to your inbox.