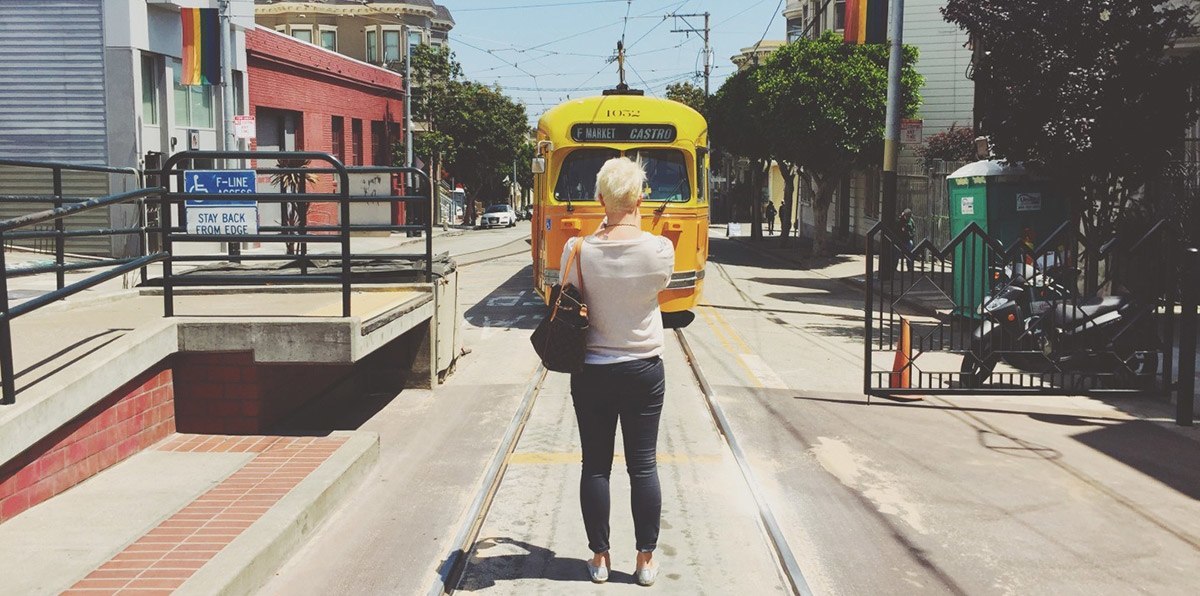 Many businesses on the cusp of entering the digital landscape are often met with a very important question: to blog or not to blog?
Depending on your specific market and above all, your resources, blogging may or may not be the answer to your online success. As an independent retailer, blogging can add value to your business.
The Magic of Search Engine Optimization, or SEO
Maybe you've heard the term when exploring ways to improve your website, or even when chatting with fellow entrepreneurs: Search Engine Optimization, also referred to as SEO. There are numerous factors that can affect your SEO rankings, one very important one being content. This is what's searchable through key terms via search engines. Coupling your business with a blog would allow you to optimize content for more focused topics (keywords) and attract locals to your website.
Impress Them with Your Online Prowess
Having a great store front, the right staff and the right products are all very important when starting off on your retail journey. The same goes for your online presence. Developing a great online presence through blogging and/or social media will result in more customers and could even expand your in-store relationships online and vice versa. Providing valuable content in the form of advice, unique industry specific trends, or iconic profiles will give new and returning customers more reason to shop with you rather than the competition.
"Providing valuable content in the form of advice, unique industry specific trends, or iconic profiles will give new and returning customers more reason to shop with you rather than the competition."
Industry Leadership
Blogging is the platform to have your voice heard and to establish your business as an industry leader. Finding the right tone and focusing on topics that your customers are genuinely interested in is one of the biggest feats you will face. When starting off, organizing themes and topics that will be covered in a well structured editorial calendar (no matter the frequency) will save everyone a lot of time down the line. Whether you choose to post ten times a week or once a week, the goal is to be consistent and produce quality content that visitors can appreciate. It's better to start off small and grow your post frequency over time rather than to be overzealous and produce less than optimal content, resulting in possibly tarnishing your brand image and leaving your visitors disappointed or worse, disinterested.
Sharing is Much More than Caring
When something is genuinely interesting and worth reading, your readers will want to like and share. Whether it be sharing a unique perspective on a sought out topic or a funny ad to showcase a seasonal promotion, the more engaging your content is the more likely it'll be shared across new networks.
The Best Type of Recruiting
Attracting the right staff can be trying at times. Having a fun and interactive social presence will not only peak the interest of potential new candidates, but also offer your current staff another skill set to develop – blogging! Providing your staff with the opportunity to participate in online incentives will not only help you cut costs, but also add more diversity to their daily task list.
Gaining that Competitive Edge
If there's one thing independent businesses need to absolutely accomplish, it's finding a way to stand out from their competitors. Resources can be scarce depending on the size of the shop – blogging is essentially free advertising as long as you can manage to find someone on your staff to keep up your editorial calendar. Taking up more virtual space allows you to give your brand a bigger overall presence.
Keeping Your Content Fresh
Continually updating your blog posts adds fresh content. Unless you're constantly updating your website for products and new descriptions, it's safe to say your website's content won't really have the opportunity to change on a regular basis. Adding a blog to the mix will allow you to churn out new material on the regular, increasing your chance for viewers to visit your site based on a variety of interests and search terms. And speaking of search, fresh content also allows you to diversify your key terms and the topics you choose to pair your brand with.
Getting online and making an impact doesn't have to be complex. Looking to others for inspiration is also something we see happening all over the net. So, if your retail business is ready to take the plunge and dedicate a few posts a month to connecting with your shoppers, start off by searching for inspiring brands online, and take a peek at what your competitors are doing, good and bad.
Learn more about how your retail store can succeed by taking a look at our resource section here.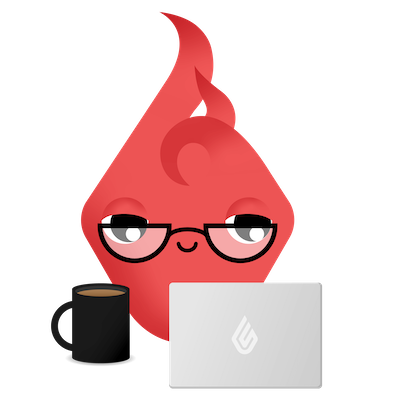 News you care about. Tips you can use.
Everything your business needs to grow, delivered straight to your inbox.