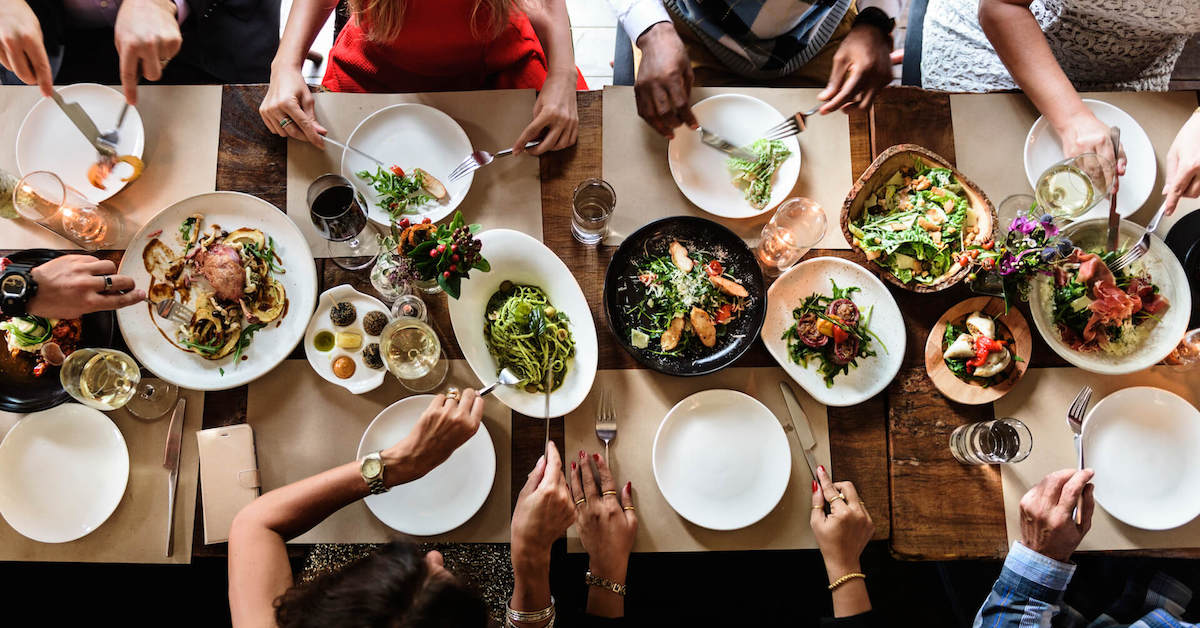 Restaurateurs use several metrics to keep a pulse on their restaurant's performance. Table turnover rate and RevPASH (revenue per available seat hour) are two key performance indicators (KPIs) that can help increase the volume of customers your restaurant can accommodate. Naturally, optimizing both metrics can boost overall revenue significantly.
Table turnover rate
How many parties have occupied each of your tables over the course of a service? Well, your table turnover rate will give you the answer. All restaurants—from casual to fine dining—want to optimize their customer rotation volume on each table. To carry this out, managers need to examine all processes related to service and identify time-saving solutions that enhance the customer experience.
RevPASH
Originally developed by Cornell University School of Hotel Administration, RevPASH is used to optimize labour scheduling, plan food purchasing, and improve table turn times. It's also useful for comparing the restaurant's performance over different time frames (brunch vs. dinner, for example).
This can help you pinpoint the busiest and quietest periods for your restaurant, and develop strategies specific to each one (hello, early bird special and 5 à 7 cocktail deals). By routinely monitoring your RevPASH, you can accurately determine performance benchmarks and set yourself up for future growth.
How to calculate RevPASH
RevPASH = total revenue / (available seats x opening hours)
For example:
You own a cute local student café. You have 10 tables (5 tables with 4 seats, and 5 tables with 2 seats), with a total capacity of 30 people seated. 7:00 AM to 10:00 AM from Monday to Friday is your busiest time. You average $585.00 revenue over that timespan.
RevPASH = $585.00 / (30 seats x 3 hours)
= $585.00 / 90
= $6.50
Your RevPASH during peak business hours is $6.50 per available seat. Now, you're in a position to develop strategies to boost this metric and make the most of those early bird java junkies. Maybe a student discount is in order.

Food for thought
Using both table turnover and RevPASH is a surefire way to boost revenues with informed, relevant strategies.
Normally, a restaurant's total available seating doesn't change, but there's a couple of ways you can boost revenue: by increasing either the volume of services per day or the total spending per table. Be careful, though. Quick, expensive service can seem like a win for the restaurant, but it would certainly hurt the customer's experience if they feel like they paid too much and were rushed. It's up to management to determine the ideal average meal time and price that leaves customers feeling positive about their experience and wanting to come back for more!
Interested in learning more?
Download our whitepaper on improving restaurant turnover and profitability.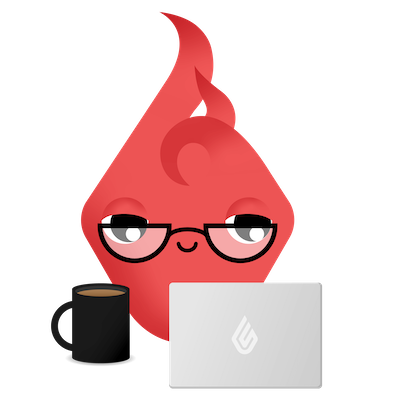 News you care about. Tips you can use.
Everything your business needs to grow, delivered straight to your inbox.