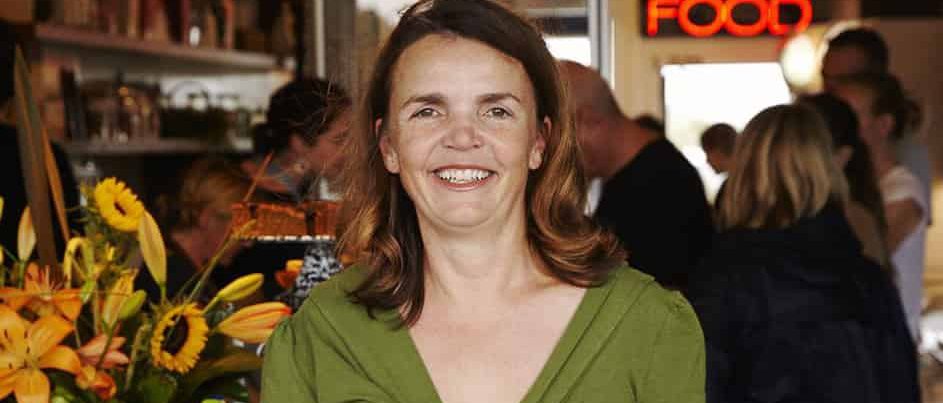 The Grey Lynn hot spot has been serving up delightfully rustic homemade meals for sixteen years now. Their loyal customer base has been with them since the beginning, along with a continuously growing list of new devotees, and for good reason. Their food is hearty, healthy, mouthwateringly delicious and is always prepared fresh for take-out.
Ripe's chefs get really creative with the food as well. Beetroot red velvet cake, anyone? Instead of using processed dyes, they make this popular dessert using beets for colouring, which tastes divine and doesn't overpower the taste of the cake. White chocolate icing balances out the "maybe-this is-a-little-too-healthy-for-cake" beet vibes, which brings the entire dessert full circle.
Also on offer are delicious and hearty salads, sandwiches, wraps, scones, dreamy flat whites, and don't even get us started on their cookies. Oh yeah, they cater as well, so if you live in the neighbourhood, there's really no excuse not to eat Ripe Deli's food, like, all the time.
We caught up with one of our favourite foodies who's also a loyal Lightspeed user, and the woman behind Ripe Deli, Angela Redfern. She gave us a glimpse into the life of a busy restaurateur, and shared with us how she uses Lightspeed across multiple Ripe Deli sites.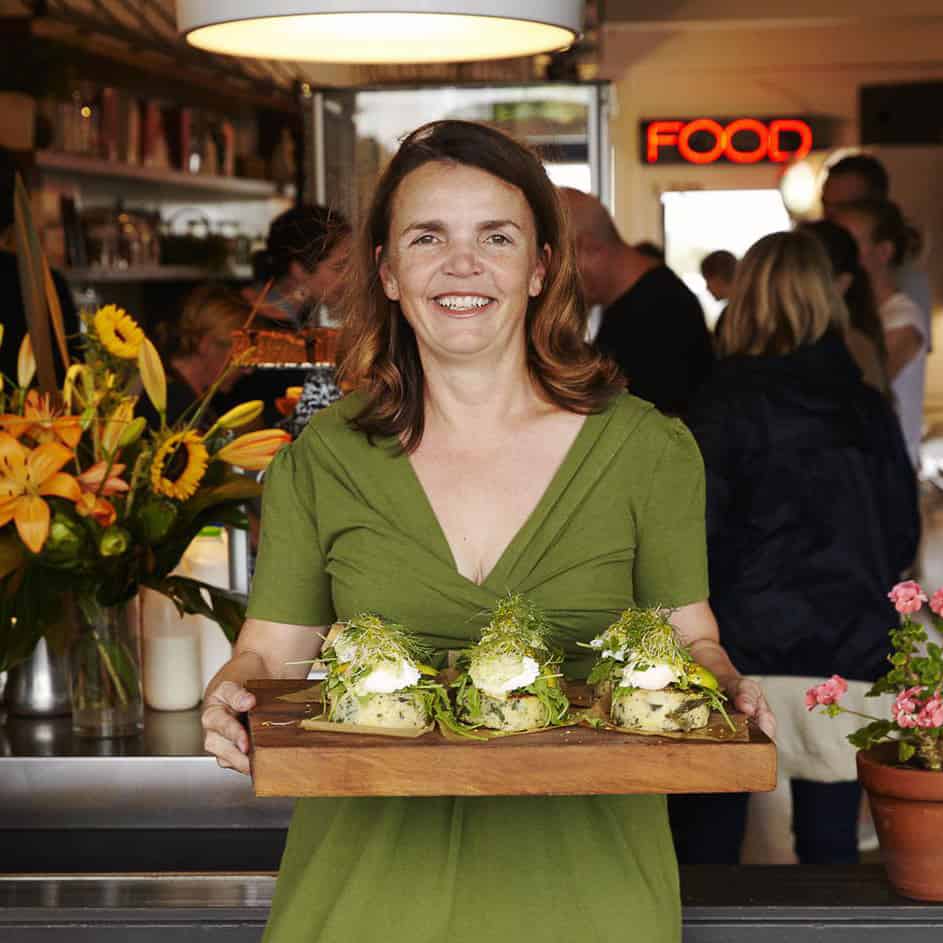 Did you know from a young age that you'd work in the food industry?
Yes, I've always been interested in cooking and have always loved the hospitality world – still do! The journey cooking has taken me on has been an amazing one, both from a "running-a-business" point of view, in addition to the actual food aspect of it all. There's so much to learn, so many mistakes to be made, and fresh new challenges every week.
How did you discover Lightspeed ?
We discovered Lightspeed when we decided to get a new POS System and began talking with fellow hospo friends. Some were already using it and were very happy with it. So, good old word of mouth.
How do you use Lightspeed ?
At the moment, we use Lightspeed as our POS system, specifically the on-account integration. We're working on using it for inventory, purchase orders and B2B in order to replace using Shopify for our on-account "online" customers. That's all a work in progress right now.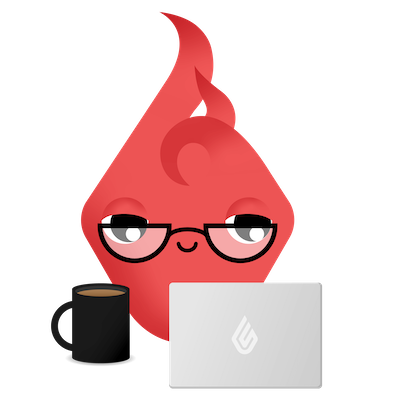 News you care about. Tips you can use.
Everything your business needs to grow, delivered straight to your inbox.