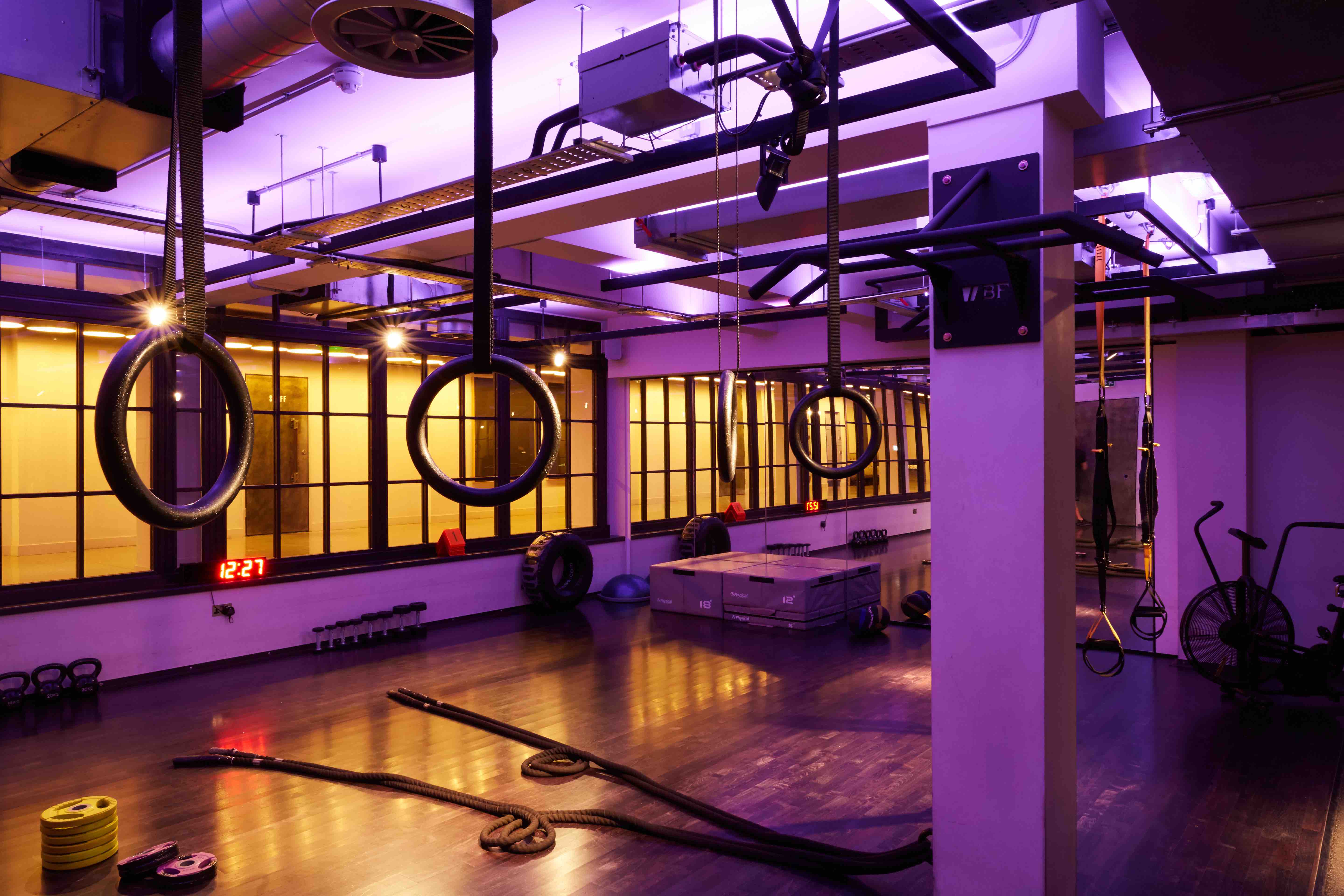 Core Collective is a gym in the prestigious London borough of Chelsea. With its group classes and specialised courses, it may seem like any other workout space, but unlike most facilities, it uses a pay-as-you-go model that gives members the freedom to pay per class. With a growing number of members every month, the gym has so far seen impressive results, proving that there's a real market need for convenience and flexibility.
More than just a gym, Core Collective also boasts a café that services the nutritional needs of its patrons, transforming the space into a community hotspot. I met with Jason de Savary to discuss this unique concept and approach.
Y: The Health & Wellness industry is huge. As a player, it can be hard to differentiate oneself from competitors. What's the inspiration behind Core Collective and how did you get things started?
J: ​We believe that no matter what your goals are, the class/group format is a fun and effective way to exercise. After doing some research, we saw that there was an opportunity to raise the bar for this genre in terms of the quality of our studios, the classes we offered and and the trainers we hired. We wanted our experience to stand apart, which is why we're so committed to finding the best talent and looking at new ways to evolve our offerings. Ultimately, we want to offer our clients an elevated and valuable experience. ​
Y: So how does the "pay-as-you-go" model fit into this? Where did the idea initially come from?
​J: I think the pay-as-you-go model originated in the US. When we were researching the New York and LA fitness markets, it was clear that people liked the flexibility to explore and try new things, places and ideas. For gym users, pay-as-you-go payment models are very appealing. People naturally have highs and lows in their motivation or interest and appreciate not having to commit to long-term membership subscriptions. These models are becoming more commonplace in London and we're quickly catching up with the US. Londoners are excited by the possibilities these models open up beyond traditional gym memberships that ask members to commit for a certain period of time. ​
Does your POS need an upgrade?
Learn how you can power up your point of sale system today.
Y: How heavily do you rely on technology to connect with your customer base? How have you bridged the physical and digital experiences?
J: ​We are about to upgrade our website to improve the information it offers and better represent what our brand has become. For example, we will update the class information on our site because we haven't really touched it since we opened in June 2015 and a lot of customers refer to it. We're also looking into getting an app to streamline the booking process for regulars. We want to make going to the gym as easy as possible. ​
Y: And which systems or apps do you use to keep your business running smoothly?
J: ​We use MINDBODY to manage bookings and Lightspeed Restaurant POS for running our restaurant.
Y: I was curious about the restaurant. You don't usually find them in gyms… did you always intend on having one? How has it helped evolve the business?
​J: We never actually planned on having a restaurant, but we ended up with a bigger location than expected and wanted to make good use of the extra space.​ Having a restaurant on site has been great for the business. It makes Core Collective place where you can work out and then hang out. It's really become community meeting spot.
Y: Obviously, healthy eating is a big part of the Core Collective lifestyle. How do you develop your restaurant menu?
J: We start with what we'd like to eat after a workout and work back from there to create a well-balanced menu. By consistently reviewing and evaluating reports, we've identified what works and what doesn't. We also spend time looking at food trends that we think will be successful.
Y: From what I've seen, customers love talking about your business online. You've cultivated an engaged and active social following. What's your content strategy and how do you keep your fans engaged?
J: By luck, our clients are a young and engaged audience. They're active on social media and want to be a part of the Core Collective story. Our content strategy is pretty organic, posting about what happens in and around the gym. Also, I think that giving our followers a fun environment in which they can play and post helps to keep them engaged. ​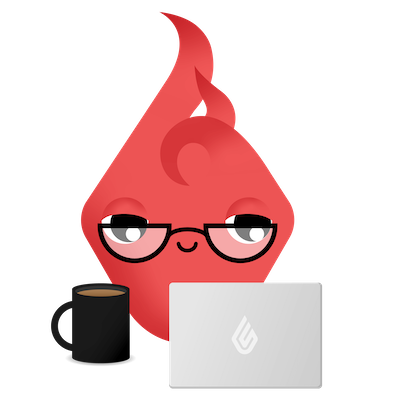 News you care about. Tips you can use.
Everything your business needs to grow, delivered straight to your inbox.