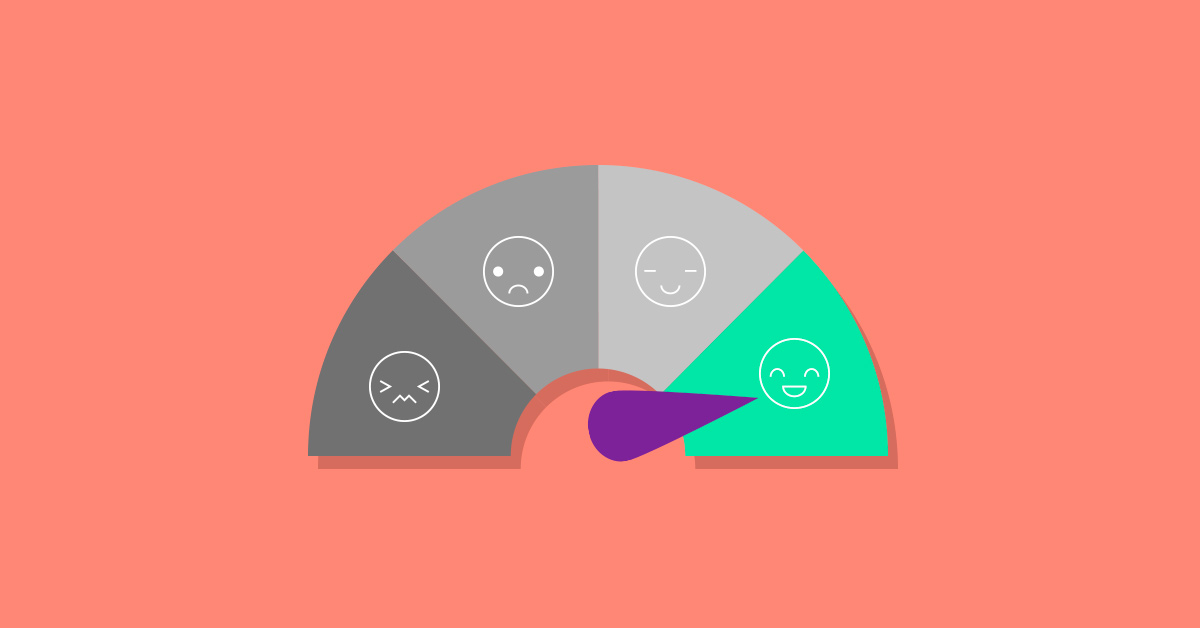 Retail buzzwords have come and go over the years, but having a customer-centric mindset has deservingly held strong. Why? because retailers that put their customers first win in the short and long-term.
You don't need to be a mind-reader to understand what your customers want. What you do need are empathy and effort. Use empathy to understand everything from the customer's perspective, and make a concentrated effort to leverage that empathy when you're planning your next initiative.
For example?
Consider how Amazon Founder, Jeff Bezos, keeps his customers at the centre of everything he does. Bezos has an empty chair in the room at every meeting. That chair symbolically represents Amazon's customers, and it's placed in each meeting so that they never lose sight of their needs. Customers literally have a seat at the table.
But let's start with baby steps. Here are four ways your retail business can create an extraordinary shopping experience for your customers.
1. Make exceptional customer service your top priority
If you're looking to increase in-store sales, start by looking at the people who interact with your customers the most — your sales associates. This starts in the hiring phase. Sure, having solid product knowledge is great, but what's most important to your customers is that the sales associate they interact with actively listens to their needs and proposes solutions that respond to those needs. Hire people who are personable and great listeners. You can easily teach them about your products, how to stock shelves, keep your store clean and use your POS system, but it's much harder to teach someone how to listen.
Tip? Teach your staff to pinpoint their
customers' needs and align those needs with a product or service you offer
.
Not only will that improve your customer experience, but it'll also lead to more sales.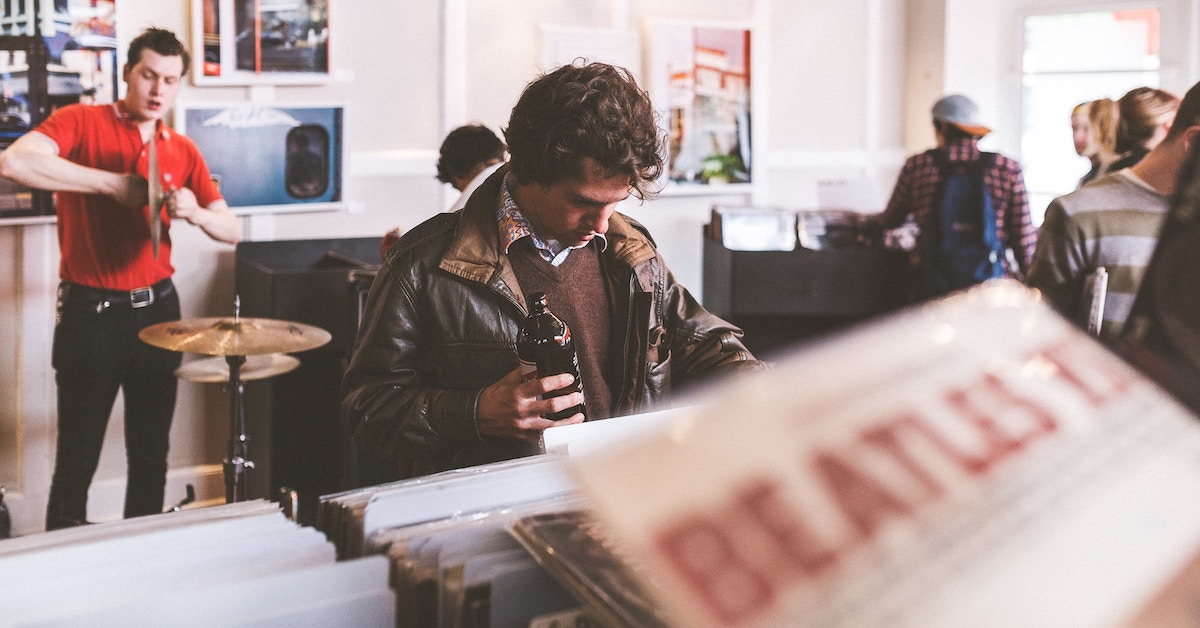 Need help building your all-star team?
Download our free guide to learn perfect your recruiting process
2. Reduce wait times
According to a recent study, customers will abandon their cart or leave a store without making a purchase after waiting eight minutes. For British shoppers, they'll walk out after just six minutes.
Nobody likes to wait, so eliminate that annoyance by always staffing enough sales associates per shift and equipping them with tools that speed up the customer check-out process. A mobile POS system is easy to set up and dramatically speeds up your in-store checkout process by enabling you to ring up sales from anywhere in the store. They're a perfect solution for eliminating long lineups at your cash register.
They also allow your sales associates to stay with their customers on the sales floor. Equipped with their trusty iPad, your sales associates can look up inventory across all your store locations and complete the transaction all while maintaining a conversation with their customer.
3. Personalise your shopping experience
It only takes a few minutes to show a customer you truly care. To help you do this more often, consider introducing more personalized shopping experiences both online and in-store.
Tip? Use your POS loyalty program to create customer profiles that store information like their purchase history, email address and birthday. Next, use that information to email your customers personalized birthday offers.
An experiment by Experian found that, from a batch of 10,000 emails, the personalized emails generated six times higher transaction rates and revenue per email than the non-personalized email. That clearly illustrates the value of personalization. Matching what you offer to your customers' preferences, wants and needs yields more sales.
4. Show customers your appreciation
If you haven't already done so, start using a loyalty program that makes customers feel valued. Why? Because they're great for your customers and sales. In fact, scaling your loyal customers by as little as 5% can grow your sales by up to 75%.
Still not convinced?
84% of consumers say a loyalty program makes them more likely to stick with a brand. In addition, 66% of respondents say they've changed their spending behavior because of a loyalty program, with loyalty members spending about 37% more than non-members.
It's pretty easy to see why customers love loyalty programs and are more likely to continue shopping at stores that offer them. They get points for everything they buy and can use those points to claim awesome rewards. But if your loyalty program is complicated, it can work against you. 28% of Gen Z consumers said they won't sign up for a loyalty program if it takes too long to sign up, and 40% of shoppers feel that loyalty programs make it too hard to earn any rewards.
Similar to the principle behind reducing wait times to pay, you want your loyalty program to be as uncomplicated and fast as possible. Let's face it, customers are accustomed to instant gratification. If you keep that in mind and implement a loyalty program that's quick and easy to use, it's a surefire way to increase customer retention, store sales, and customer lifetime value.
The bottom line
Ultimately, what's best for your customers is best for your business.
Remember that empty chair Jeff Bezos kept in each of his meetings? Keep that visual in your mind as you plan your customer service, store operations, shopping experience, and marketing efforts. Don't think in terms of "what's best for my business" and "what's best for my customers", because they're both undeniably dependent on one another.
If you focus on making your customers' lives easier, you'll see stronger sales growth. If you don't, customers will find somewhere else (with a better customer experience) to shop.
Level up your customer experience today
Put your customers on a pedestal with Lightspeed POS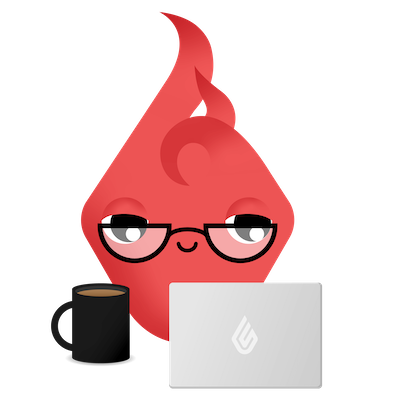 News you care about. Tips you can use.
Everything your business needs to grow, delivered straight to your inbox.