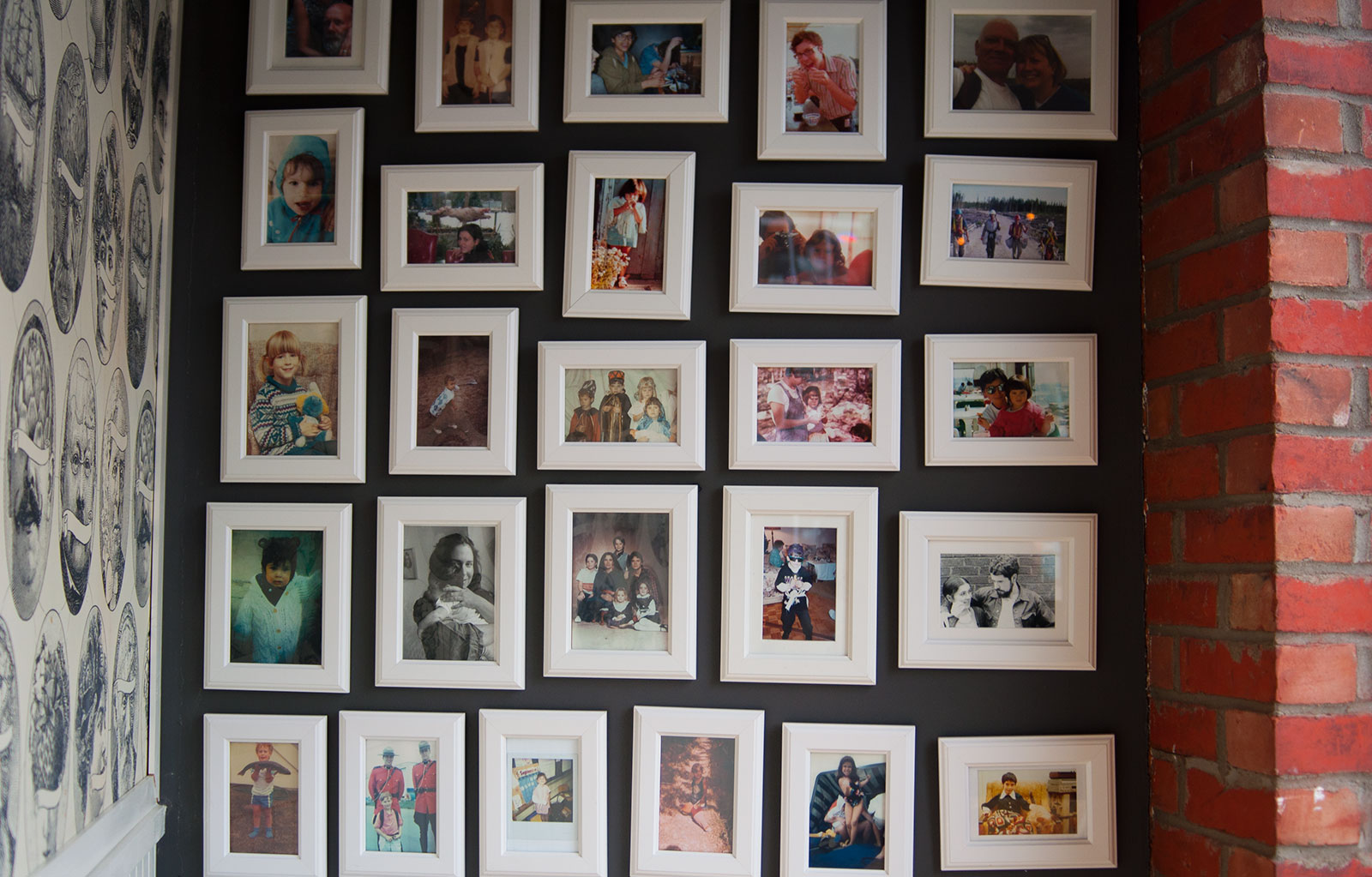 Located in Montreal, on the corner of St. Laurent Boulevard and Fairmount Avenue, Lawrence will certainly not disappoint one's taste buds, especially those of the fervent meat lover. Lawrence is characterized by a hipsterish decor with vintage-looking couches, frames and wallpaper, heteroclite lumineers, and antique porcelain plates and cups — perfectly suited for the Mile End's bohemian vibe. The staff is friendly and attentive to diners' needs, and dishes (prepared with high quality ingredients sourced from small independent producers) are simple yet delicious. Lawrence is described as a rustic fine dining experience, living up to its namesake Saint Lawrence, the patron saints of cooks.
Change for the better
This February, Lawrence chose to migrate from its old point of sale system to Lightspeed. The restaurant became familiar with the system through one of its regulars, who also happens to be a a Lightspeed employee! The need for a better and more modern point of sale system motivated management to make the switch.
With their previous system, co-owner Sefi Amir couldn't use any of the back-end office. She also had to keep track of sales herself, which she found bothersome and time-consuming. With Lightspeed's intuitive interface and cloud-based accessibility, she felt much more comfortable using the user-friendly interface and back-end reporting to streamline Lawrence's day-to-day operations. Waiters also felt more comfortable with the point of sale system, which empowered them to take on sorting through problems and troubleshooting. For more complex technical problems and questions, Lawrence has been able to count on Lightspeed's tech support, who have made themselves available to the needs of the restaurant's staff.
"I think that's the main thing — how familiar the language is to everyone. There's no really teaching to do with the system." – Sefi Amir
In terms of features, the owners of Lawrence are also a fan of Lightspeed's reports. Sefi enjoys how easy it is to go in the system and quickly pull reports for specific dates and time frames. With Lightspeed's detailed reporting feature, she can break down sales and track what the restaurant has sold and how much of it. Now, for instance, the sommeliere can see how many bottles of each kind of wine she has sold, instead of inputting the information in Excel, manually. With Lightspeed's point of sale system, she can now cut through time-consuming steps, data crunching and bookkeeping.
Happy with their software upgrade, the owners of Lawrence, Marc Cohen, Ethan Wills, Annika Krausz and Sefi Amir, chose to implement Lightspeed Restaurant at Larry's, their new neighboring cafe, which they opened two months ago, on Fairmount Avenue.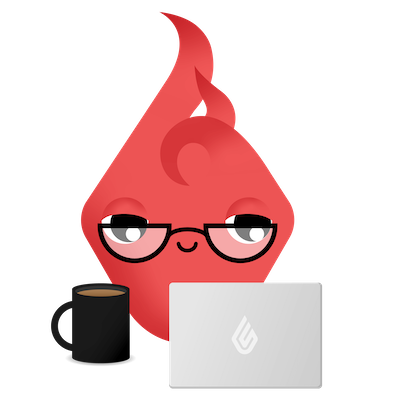 News you care about. Tips you can use.
Everything your business needs to grow, delivered straight to your inbox.