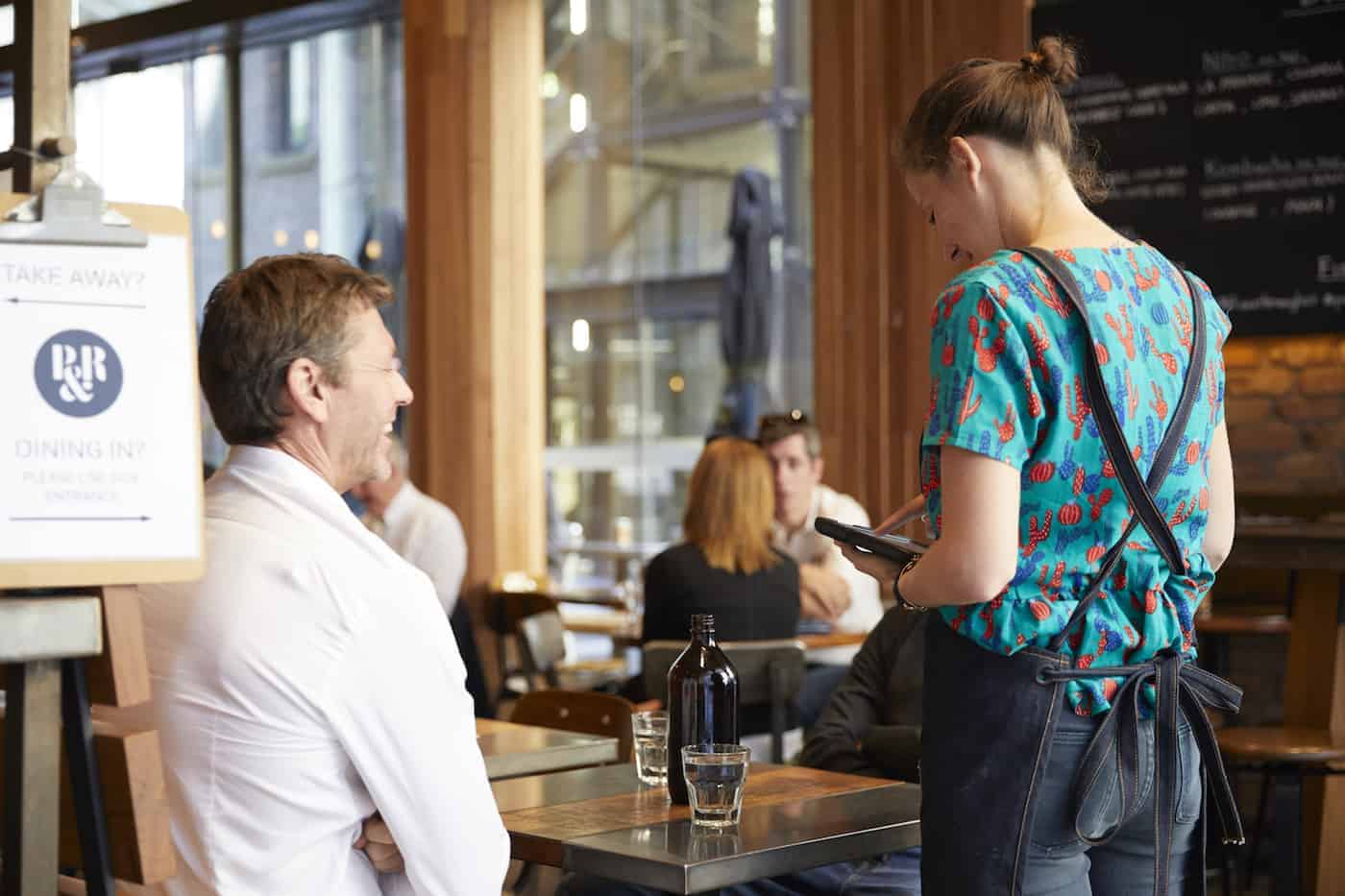 When it comes to communication strategies for hospitality businesses one of the biggest mistakes you can make is not investing enough time and resources into training staff on how to speak to customers. From the minute a guest walks into your cafe or restaurant, everything about the way they are greeted, served and cared for, directly affects their impression of you – and therefore whether they'll return. The same goes for your digital communications. The way you write on social media, email and your website should always reflect your venues personality and the way you want to be perceived.
In person communication strategies for hospitality
Here are some tips on what to focus on when communicating with a customer in-person:
Non-verbal communication
Non-verbal communication is extremely important when interacting with customers and can include:
Tone of voice
Voice quality
Eye contact when talking (a big one!)
Body positioning and movement
Listening skills
Where people often go wrong is communicating one thing verbally, and another non-verbally. For example, don't tell someone you'll head over to take their order and then start a conversation with another member of staff.
Put some thought into how you want your team to be known and what they are remembered for. The way staff at an informal burger joint communicate with customers is going to be very different to a fine dining restaurant, for example.
Respect
This may seem like a no-brainer, but you'd be surprised. Treat and serve others in the same way you'd expect. Simple things like greeting someone with a smile as they walk in the door, remembering a customer's name, being genuinely honest when they ask you for help choosing an item off the menu, and remembering to say thank you.
A smile goes a long way and is one of the most effective – and free – tools at your disposal.
Listening skills
Stay focused when listening and work on your active listening skills.
Ever been to a restaurant where you're unsure whether the waiter has taken your order correctly? For the most part, people can be terrible listeners. It's too easy to act like you're listening, instead of actively listening. Taking orders at the table and entering them directly into your POS system is a great way of ensuring your staff are always giving your customers their undivided attention and can repeat the order to the customer with confidence.
Having a POS system like Lightspeed, that you can customise to suit your service style and brand, makes easy work of your customer service workflow. Having an automated way to take orders and handle payments easily will free your staff up to focus on what's really important – making your customers happy.
External factors
This might include speaking with a customer over the phone or when it's noisy. In any of these scenarios, shouting at the customer is never the a
nswer. You might need to speak louder, slower, or project your voice but always be polite, and if you're unsure, ask the customer if you can repeat back to them what you've heard – just in case you've missed something.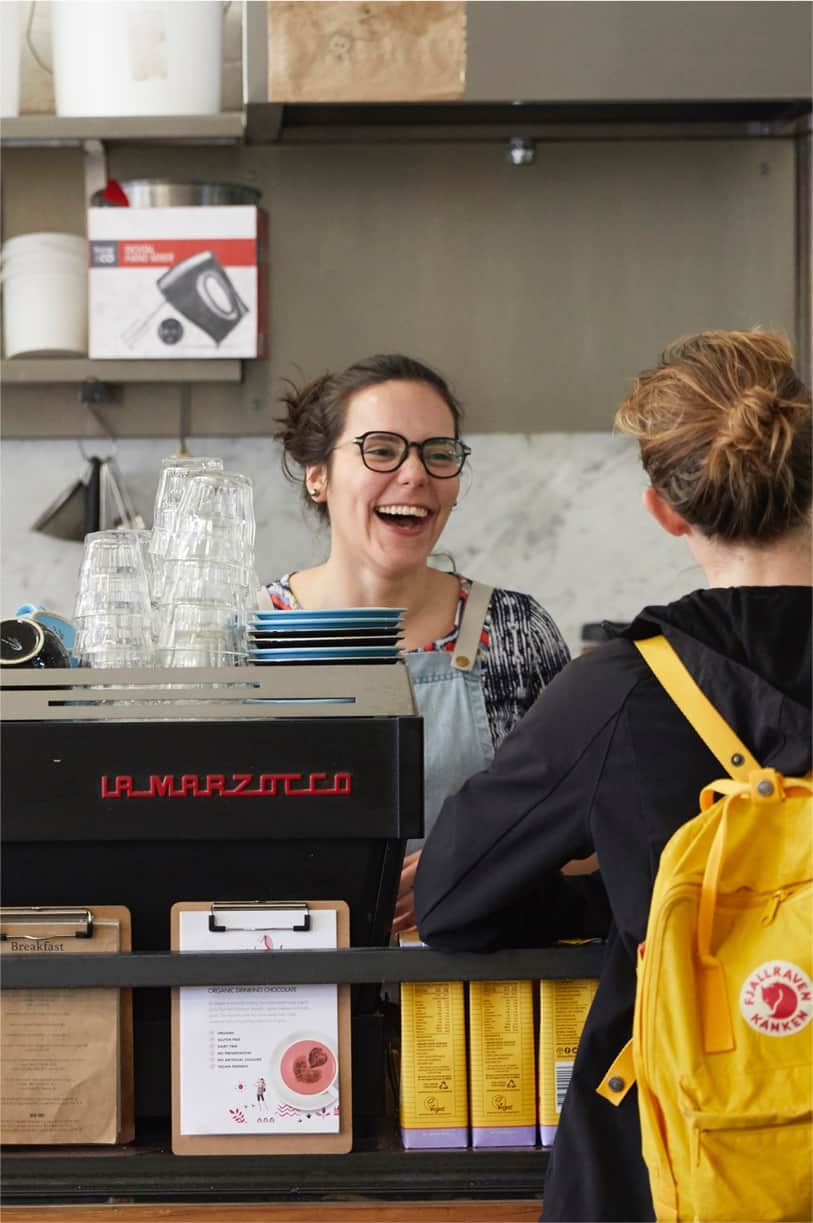 Online, email and print communication strategies for hospitality
While hospitality is generally referred to as a 'hands-on' industry, the rise of social media and other digital channels offers a new way to communicate with your audience on a regular basis. Before you send any form of written communication – print or digital – you need to make sure the information is accurate, and the communication represents how you would deliver the message if the person was right in front of you.
Consider these strategies when communicating with your audience in writing:
Email marketing
Email marketing is a great way to include your customers in what's going on at your venue and is proven to help drive customer loyalty, increase bookings and generate revenue. The power of email marketing comes in being able to tailor your message to suit your brand as well as your audience.
One of Lightspeed's add-ons, ActiveCampaign, is a powerful marketing automation app you can easily integrate to create meaningful connections with your customers and grow your business. It automates personalised customer experiences by syncing with your contacts in Lightspeed.
ActiveCampaign allows you to:
Segment your customers based on different of factors like purchasing history, AOV etc.
Send trigger emails and messages to your customers based on their activity
Send custom, personalised communications at scale. For example, if you wanted to send a promotion specifically to customers with kids who have a birthday in the month of June, you could.
Print
Not all print media is as cost-effective as it used to be before the introduction of digital marketing, but it's still important to carefully consider how you 'speak' in written form. You want to create a consistent style, message and theme across all your marketing channels.
The more distinguishable your brand voice, the more likely your audience is to remember you. Think about your target audience and how they would talk, and what defines your food establishment when choosing a brand voice. All aspects of your food business will be a direct reflection of your brand voice – right down to menus, merchandise, furniture and music.
Social media
This has become a popular way for any business to promote itself, but even more so for those in the hospitality industry. You can use social media to create FOMO (fear of missing out) with images of your mouth-watering dishes, customers can use it to speak with you directly or instantly make a booking. Don't think you need to do all the hard work yourself – encourage your customers to share their experiences on social media and tag you. Just make sure you give them a reason to share a good experience and not a bad one.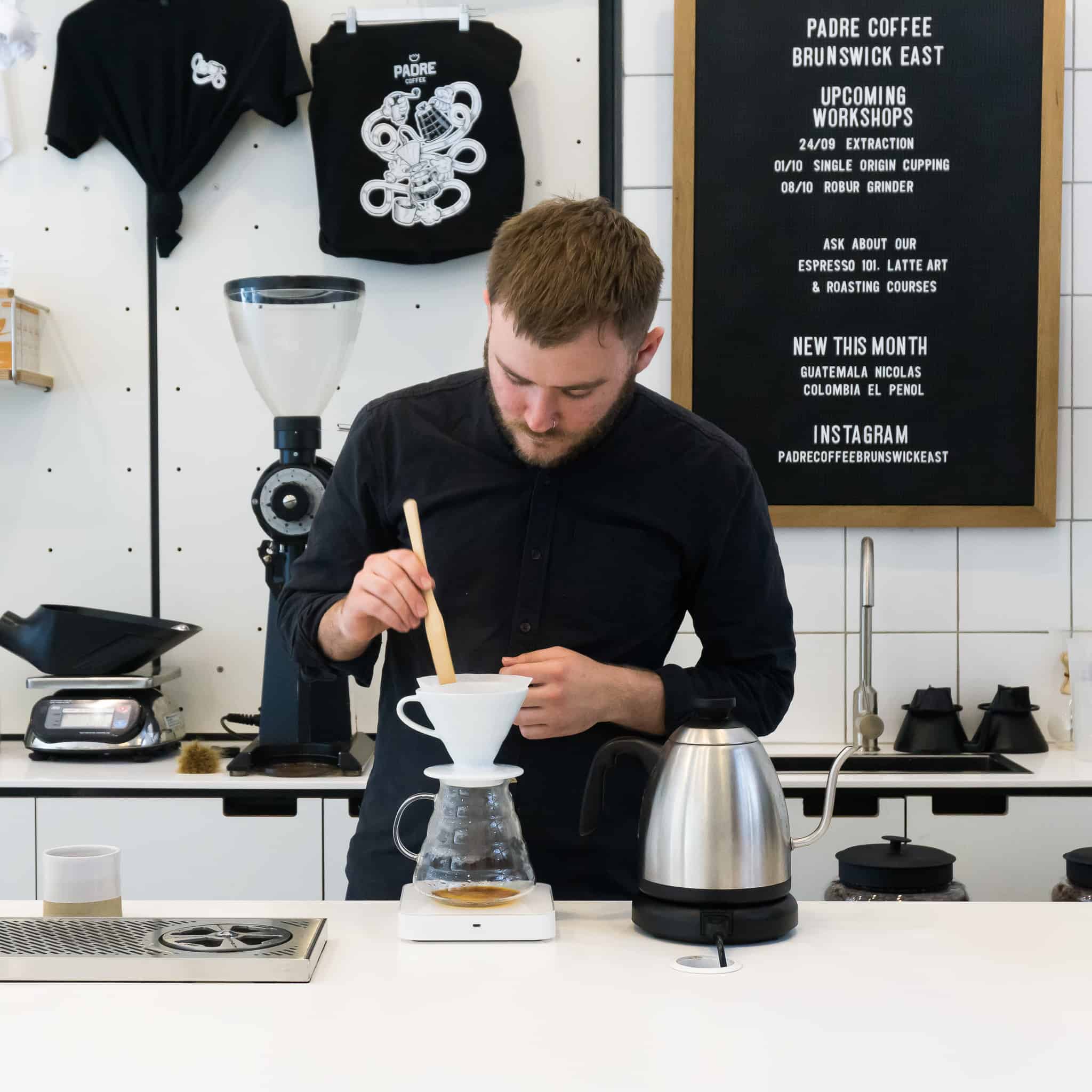 Your website
These days having a web presence has become essential. For many people, it's the first interaction they have with a new place – it's where they look when they want to make a reservation, check out your menu, or find out where you're located. A good website, if done well will more than return on its investment if you use it as an opportunity to market to your audience.
Loyalty programmes
A well-developed loyalty programme is a sure-fire way to keep customers coming back to your venue. However, you've got to clearly communicate exactly how the programme works to make sure it's successful. Is it clear and easy for customers to sign up? What rewards do you offer and how can they be redeemed? All of these points need to be covered in your customer communications and simplicity is key. If you overcomplicate the process in your communications, your customers are less likely to sign up in the first place.
Lightspeed can easily integrate with several loyalty and marketing programmes you can use to develop customer loyalty:
Marsello offers a way of seamlessly integrating a loyalty rewards programme with Lightspeed. This can help you gain a better understanding of how your customers purchase, show them you care and ultimately grow your business.
Collect Offers: you can easily create and send offers that can be seamlessly redeemed in Lightspeed. You can even set up automated offers that trigger based on customer data and purchase activity.
LivenPay: create a better customer experience by processing instant mobile payments directly through Lightspeed, and drive loyalty and advocacy with the world's first digital currency for food.
Collect Feedback: continuously improve customer satisfaction by asking for feedback when a customer orders through Lightspeed.
Communication strategies for hospitality
Technology and loyalty programmes are the way forward for hospitality owners looking to make meaningful and lasting connections with their customers. But the principles of effective communication – verbal, non-verbal or written – remain the same. When customers understand who you are, what you offer and what you stand for, it's easier for them to resonate and want to be a part of your community. This communication needs to be a part of everything you do, no matter what your marketing strategy is if you're to successfully grow your business.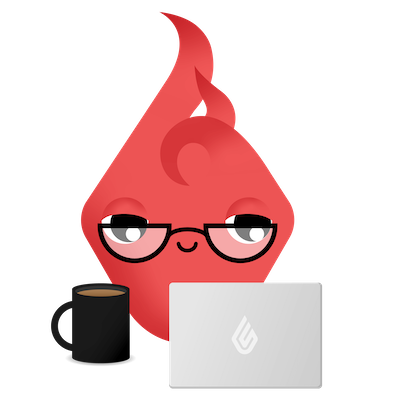 News you care about. Tips you can use.
Everything your business needs to grow, delivered straight to your inbox.