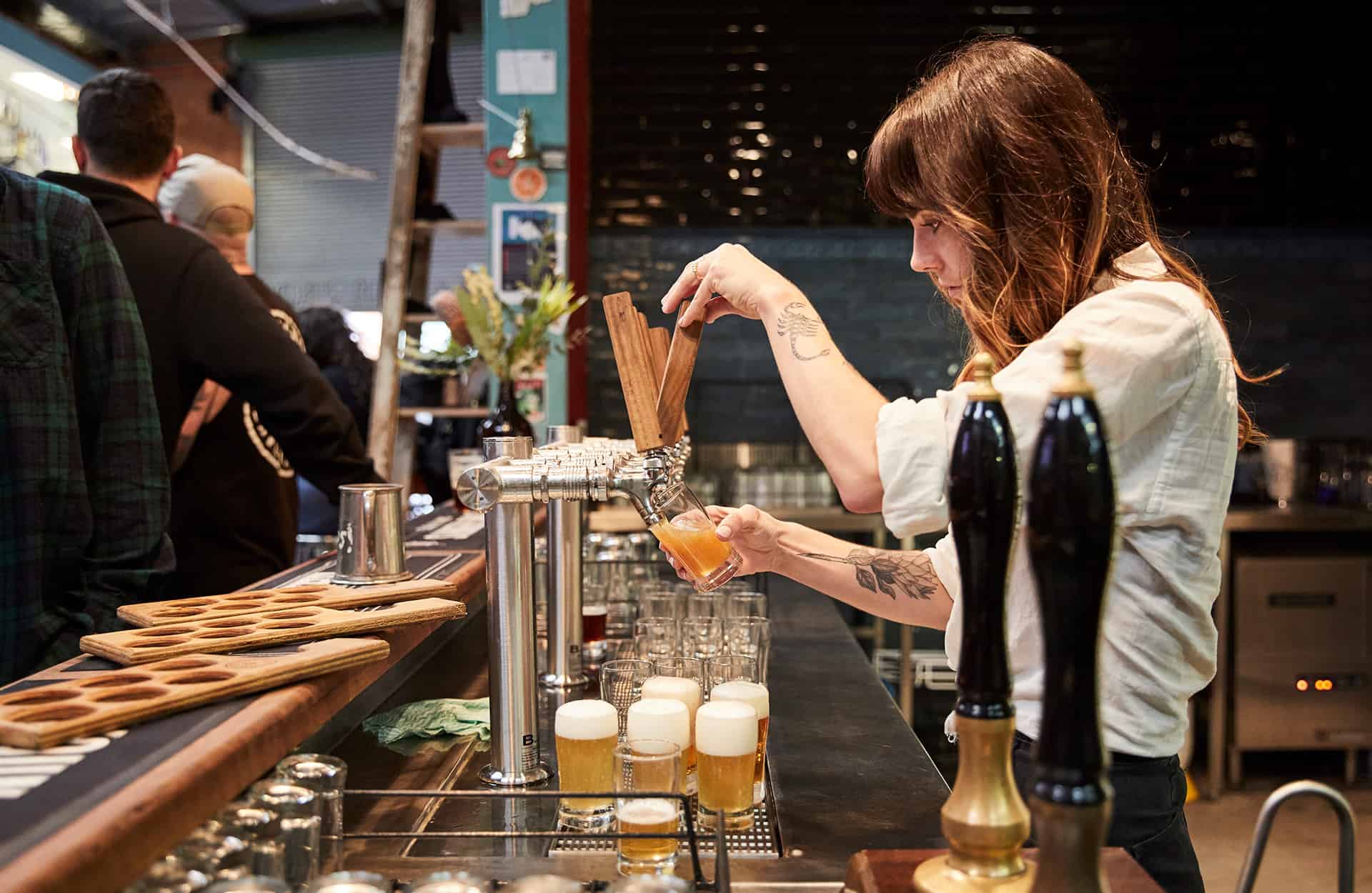 Not satisfied with one successful Wellington nightclub, Leon Magowan-Wilson, owner of Epic Hospitality, launched a new bar every year for six years. The company's approach is to establish entirely new bars rather than taking over existing ones – their first was in a carpark, and they've since rebuilt kebab shops, takeaway joints and student pubs.
Looking for a competitive edge
Now with 40 staff between the six bars and clubs, Epic Hospitality is a thriving – and busy – company. But in a competitive environment like Wellington, Leon says they're always looking for an edge.
"Everyone wants to open a bar, eatery or cafe in Wellington – it's become a lot more competitive and there's a lot more choice. I think Wellington people have quite a high expectation because we have so many good options. You get the initial 'wow' factor when a place opens, but then you have to keep adding something fresh for people to stay loyal to you," explains Leon.
A loyalty system that makes connections
On a mission to secure and strengthen their venues in the Wellington scene, Leon set out to unearth a loyalty system that would also deliver on some of their marketing strategies.
They had an existing system where loyalty members could get 20% off on drinks by showing a branded sticker, but it delivered nothing in the way of data or ongoing connection with customers. When Leon asked a mentor what loyalty system he recommended, he got a simple answer: Goody.
"I asked him, 'If you were to use a loyalty system, which one would you choose?' He said feedback from all his clients over the years was that Goody was the one," says Leon.
Customers sign up on one of their in-store tablets, then punch in their phone number at any Epic-owned bar to earn loyalty points. That, says Leon, doesn't just mean customers get rewarded – they also get better customer service.
"Their details pop up in Lightspeed after customers sign up. That gets our staff communicating with our guests on a first-name basis – that's part of excellent hospitality. When someone scans their app, it comes up with their name on the iPad – that creates a special vibe and goes beyond just a sale. It also communicates to the whole team about who's a new member, and who our regulars and VIPs are – it means people get a consistent experience," explains Leon.
Steady feedback is crucial
For a large hospitality group like Epic, getting real, on-the-ground information about guest experience is also crucial to maintaining quality standards – and customer loyalty. Leon explains that Goody's feedback surveys give them a steady stream of customer feedback.
"It's really great. We can get instant feedback on how our guests are enjoying the place. We share that every week and all our staff are really interested – getting those surveys back in is really cool," he says.
Customised flexibility
Leon also loves Goody's flexibility around rewards – rather than being locked into the rules of a larger scheme, he can set the rewards system to best suit the business and its customers. He has been tweaking the rewards as he's learned more about what really resonates with his customers.
"One of the biggest sellers was the $50 voucher for your birthday. That's a really great offer, and it also drives people in, bringing groups in for their birthday," enthuses Leon.
Easy to manage
Leon says the system's ease-of-use is unmatched – and facilitates other marketing activities.
"Now I can go paperless with my vouchers, and if we do sponsorships and give away prizes, we can just add winners to Goody and send out a voucher."
"I find the whole back office side of things really easy. The dashboard is easy to use, so when we have media launches we look really professional."
Useful integrations and updates
Leon says his customers have been enjoying Goody as much as he has, especially after recent front-end updates. Goody's integration with Lightspeed's point of sale system has been particularly useful to a multi-site operation like Epic Hospitality. Together, the systems streamline the company's marketing and business operations.
"I'll send out new campaigns with offers and information based on which bars people have subscribed to. Recently we invited people to come try our Wellington on a Plate burgers – that was quite well received, and we got good results from that campaign," says Leon.
Handling multiple sites
Switching a venue with a pub and bar to an eatery and nightclub went smoothly.
"It's been an overnight success. It was really easy to build a new site on Lightspeed within a week and implement it straight away."
Leon says the combination of Goody and Lightspeed is worth considering for any size hospitality owner, but particularly for those operating multiple sites.
"It's a good way to move away from the cards, as they get a bit munted. We now know our regulars' names and we keep a diary of that. And it gives you measurable data across all your sites – you know what's going on" he says.
Real relationships, true loyalty
Hospitality, says Leon, is about relationships – and that means two-way communication.
"You've got to show who you are and what your goals and aspirations are in a genuine and real way. Our goal is to be people's favourite and to provide safe and inclusive spaces for all of our team and all of our guests. The way we work, it feels like we're inviting someone into our home. We want to create special memories and that's what's really driving us now" he says.
Benefits to Epic Hospitality
Easy to manage
Seamless integration
Reward flexibility
Multi-site capabilities
Connections with customers
Real relationships and true loyalty
By the numbers:
1.5k members enrolled in the first month
36% of customers who are sent a birthday voucher, return to use it
60% of customers that earn points, return to redeem them
Customer frequency has increased from 16.5 days to 13 days
Want to get Goody?
Getting started with Goody is simple. Sign up or book a demo and Goody will show you exactly what you need to increase sales using your most valuable asset – your customer base. Goody's dedicated onboarding team will customise your loyalty program based on industry best practices and set up your integration to give you the insights you need to create a meaningful relationship between your customer and you.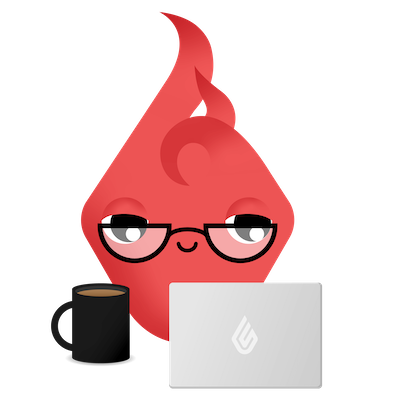 News you care about. Tips you can use.
Everything your business needs to grow, delivered straight to your inbox.