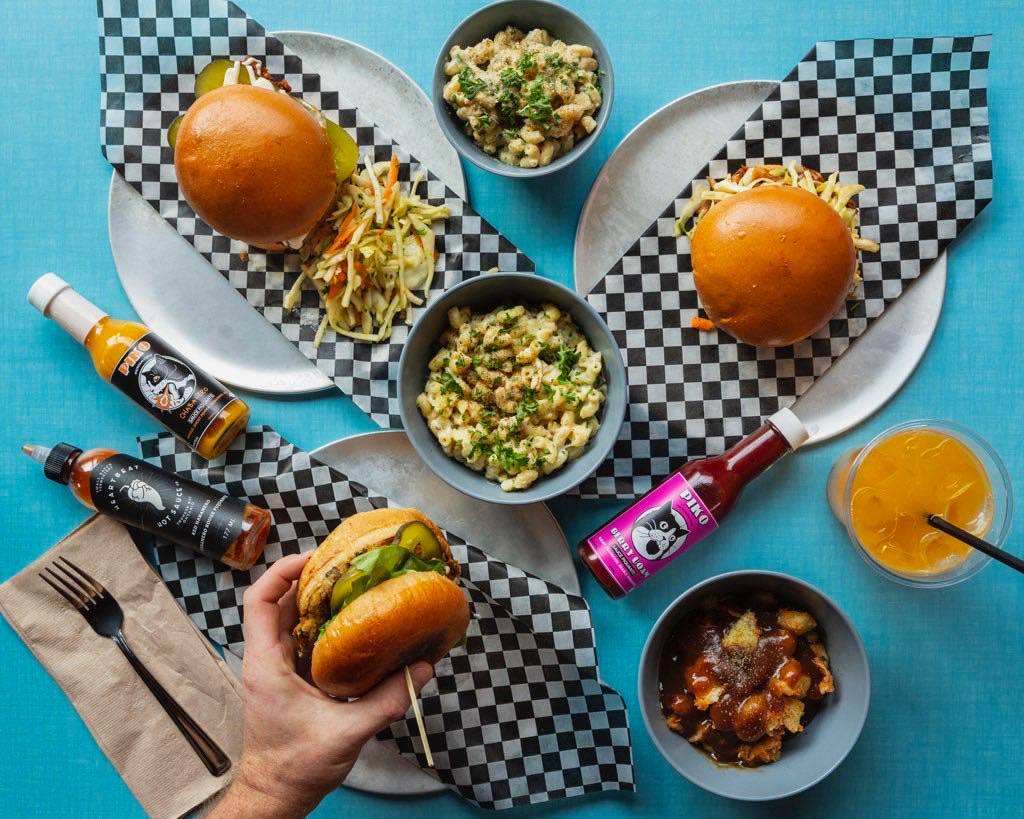 Food delivery platforms have revolutionised the way we consume food and whether we like it or not, the trend looks set to stay. There are a host of third-party delivery services that specialise in delivering food to your customers' doors, and while we know commissions can be high, there are definite benefits to partnering with one of these platforms.
Whether it's offering your customers convenience by giving them the opportunity to order from you more often, or the ability to be discovered by new customers who find your business via the delivery platform, food delivery benefits are there for the taking.
For many businesses however, outsourcing delivery requirements can be nerve-wracking as it means you have less control of your brand and how customers experience it. While it's crucial to be aware of how customers may perceive your brand through using a third party, it's also important to remember that you're ultimately still in control of the customer journey.
Food delivery platforms: things to consider
Here are some key areas of the customer journey that you can control when you partner with a food delivery platform:
Your brand
Regardless of whether you're working with a food delivery platform or not, establishing and maintaining your overarching brand is crucial. And branding doesn't just mean your logo. It's the combination of every interaction customers have with you and the way you approach these interactions – everything from what's on the menu, to your restaurant's vibe, the way your staff interact with customers, and yes, your marketing. It's about the feeling people get when they hear about your business online, from a friend, or when they walk through your doors.
Even though you might be placing your dishes in the hands of a food delivery service, it's important that your overall brand, and all the areas it comes through – from social media to customer service – are strong. Consider including a small business card with each delivery order – the card can thank customers for their purchase, promote your social media or website and even include a discount for dine-in orders.
Your menu
Some foods are best enjoyed fresh from the kitchen, so it's important that you assess your menu to determine which items you'd like to offer for delivery. You may find that some items need to be tweaked to ensure they're still edible after factoring in delivery times and modes of transport. There's no rule that says you need to offer your complete menu for delivery. While customers may go in search of their favourites, it's much better to only offer foods you know will taste great when they're received.
Select the dishes that you know will travel best, housed in appropriate packaging that will maintain the quality of the food. Designing a menu that's been built for delivery is a great way of ensuring your restaurant is providing customers with the dining experience they expect from your brand, so they know they can order from you again and again, with confidence.
Customer experience
Even though your food is being delivered to customers via a third-party, you still have lots of control over the quality of their experience, and this is one of the most crucial elements of the customer journey. Doing everything you can to nail this experience creates a positive association with your brand making customers more likely to order from you again. Plus, if they've had a great delivery experience they'll be more likely to seek you out, visit in person and tell their friends.
As with your approach to in-house customer experience, a lot comes down to organisation. It's important that you recognise that adding delivery to your offering will bring up some additional challenges that need to be dealt with, which you'll need to plan for accordingly.
Who will handle delivery orders? Who will package the food and ensure it's ready to go on time? Has at least one employee per shift been trained in assembling delivery orders? Does your team understand exactly where and how to interact with delivery drivers? Have they been trained on what to do if there's a technical problem with the delivery app? Have staff been prepared for how to deal with customer complaints about incorrect, incomplete, or missing orders? All these questions need to be answered to ensure everyone knows their role and orders can be fulfilled in a smooth and timely matter, so that customers have the best experience possible.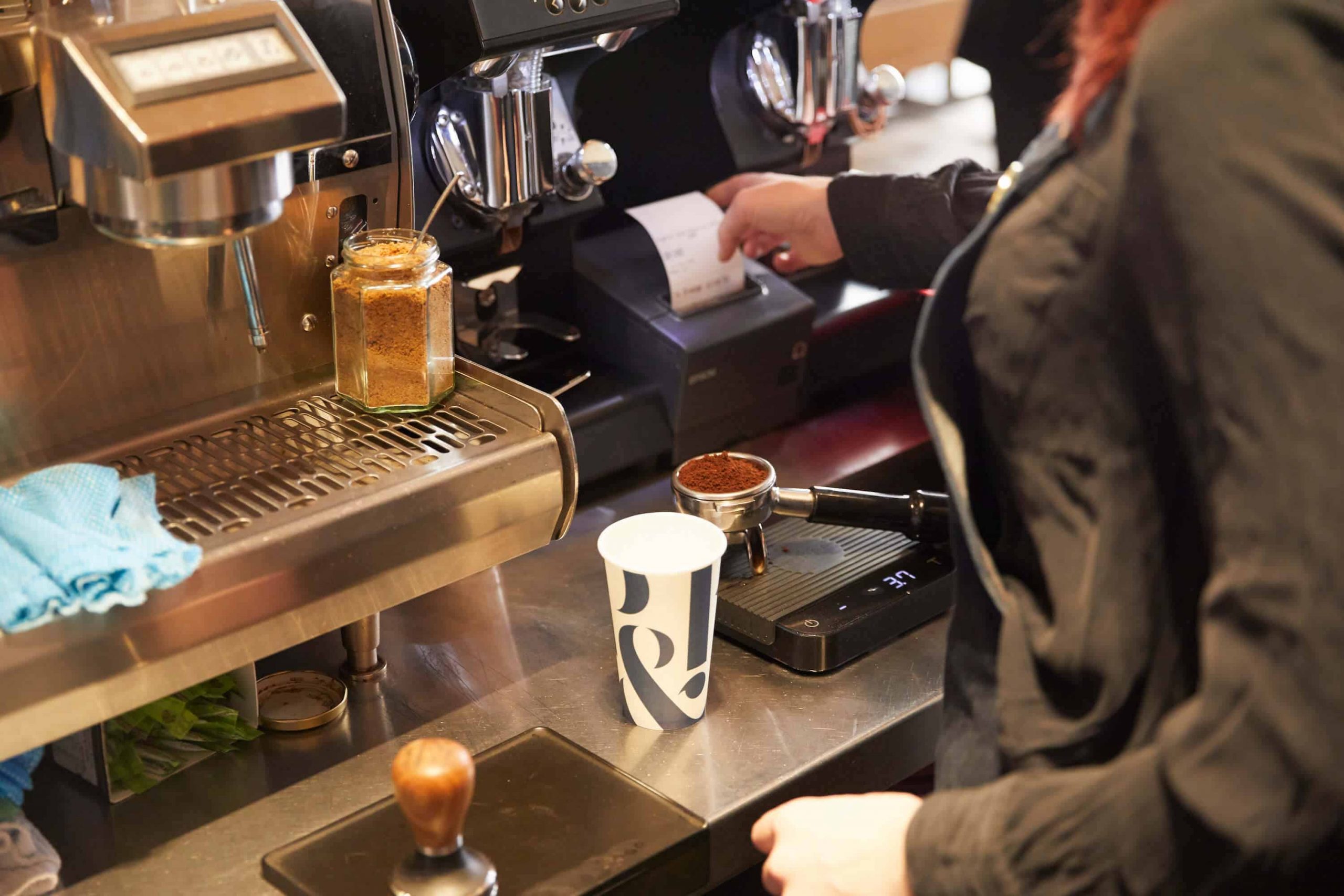 Correct orders
This feeds into customer experience but deserves its own section because it's that important.
Bottom line? If you stuff up someone's order, they'll get mad and think twice before ordering from you again. There's a special kind of rage associated with ordering and waiting for a meal, only to have it arrive incorrectly. So care needs to be taken to get it right every time. However, we're all human and mistakes do happen so it's important to have procedures in place if this does happen.
Managing objections
Just like in your restaurant, if something goes wrong, it's important to acknowledge it and take steps to rectify.
There'll always be the occasional dissatisfied customer who might complain because the food was cold, drinks spilled or there was an order mix up. Even if the criticism relates to something that was out of your control, it's important to face it head on, accept responsibility and let customers know that it isn't good enough. Don't risk negative reviews; being prepared to react to these scenarios, perhaps through a special offer, a discount or a personal apology, will keep your goodwill intact and your customers coming back.
Special touches
Just because you're outsourcing the delivery of your food, doesn't mean you can't provide a little bit extra to wow your customers and make them feel special.
Have a think about aspects of your brand that can be applied to your deliveries. Even small touches such as including signature condiments or special offers within the packaging will set you apart and keep your brand top of mind.
Outsourcing delivery doesn't mean you can wash your hands of anything that happens once the food goes out your door. Take the time to think about how you can tailor the food delivery platform to align with your brand values. Also consider how the overall experience you want to create will help encourage repeat business and give customers more opportunities to try what you have to offer.
Food delivery platforms and Lightspeed Delivery
Partnering with food delivery platforms is a great way to open up an extra stream of revenue and, when manage correctly, can create a great additional service and experience for your customers. If you do choose to partner with a food delivery platform it's important the integration causes as little disruption as possible to your current operations. Lightspeed Delivery, for example, lets you automatically sync delivery orders from Uber Eats, DoorDash and Deliveroo, straight to your POS and kitchen printer just like a dine-in order.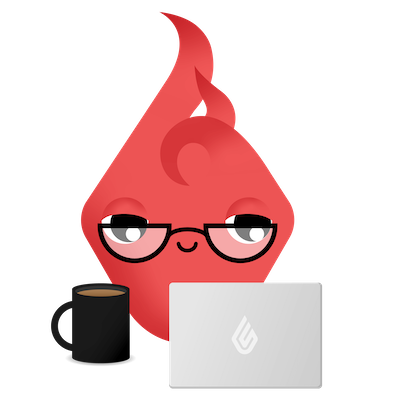 News you care about. Tips you can use.
Everything your business needs to grow, delivered straight to your inbox.