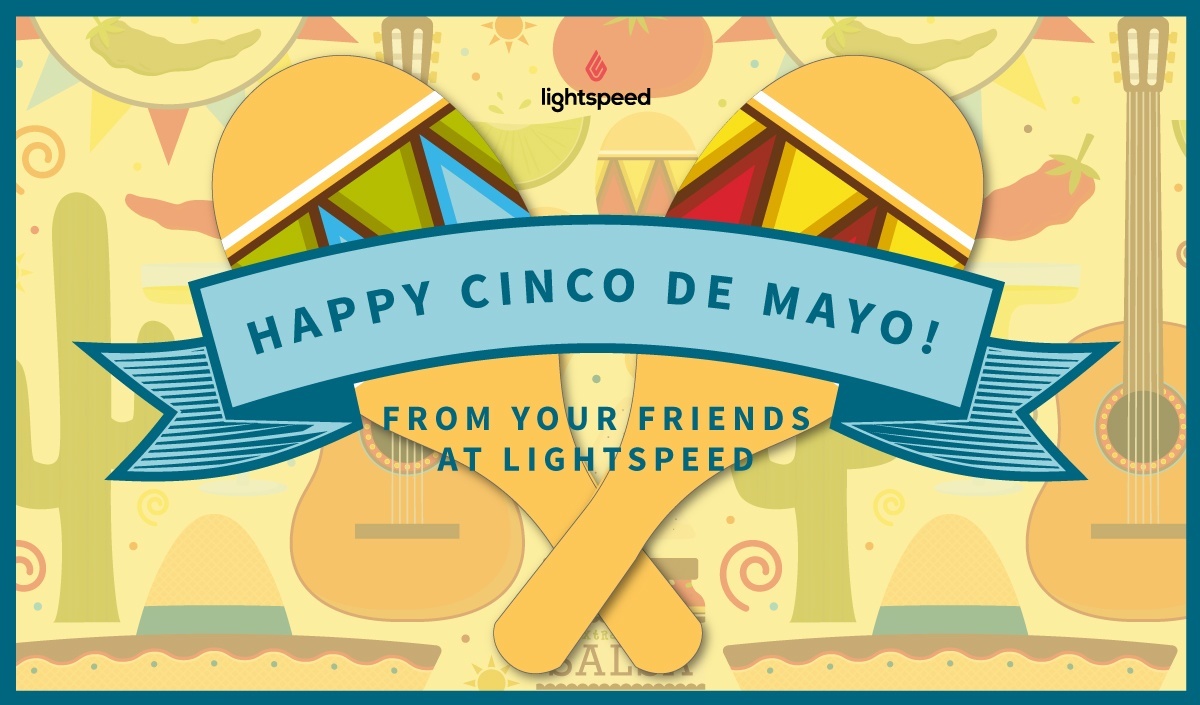 Cinco de Mayo, directly translating as the 5th of May, is pretty much the best excuse to throw a super-spicy, tequila-flavored party. This Mexican holiday celebrating the battle of Puebla is not to be mistaken with Mexican Independence Day. All over the Southern California area, parts of Mexico, and throughout the US – hello New Orleans – everyone is adding a little guacamole to their step to celebrate. Mexican or not, who doesn't love a good guac?
So whether you're celebrating privately with friends and fam, or sharing festivities with your restaurant or bar guests, here are some tasty food and drink recommendations to help your celebrations go off with a bang!
Memorable Bites
BBQ Shrimp New Orleans Style Shrimp on the barbie is not just reserved for our friends down under. Throw in some staple ingredients like garlic, lemon, paprika, thyme, Worcestershire sauce and match it with tasty shrimp and you've got yourself BBQ Shrimp New Orleans style.
Cinco de Mayo Guacamole Enjoy Mexico's finest vegetable fruit, the avocado. Some key ingredients to never skimp out on include ripe avocados, fresh lime juice, cilantro, and garlic for that extra kick.
Kingfish Enchiladas This meal will have you feeling like you've royally devoured a true Mexican meal. With all the right savoury ingredients – cheddar cheese, king mackerel fillets, salsa and flour tortillas – you'll feel fuller than ever.
Get-the-Fiesta-Started Cocktails
The Basic Margarita You can't have a successful Cinco de Mayo event without serving up a decadent margarita. This easy to manoeuvre drink doesn't require a mixology expert – tequila, triple sec, lemonade concentrate, and salt is all it takes.
The Strawberry Beer Margarita If you really want to wow your guests, add an extra twist to the standard margarita! Nothing some light beer and a pound of fresh strawberries can't handle – this drink is refreshing and has the perfect sweet and salty combo.
The Almond Lavender Bourbon Milk Punch Sophisticated bourbon meets hipster chic. This cocktail happens to be sweet & dairy-free. Collect some lavender, stock up on almond milk and serve your guests something out of the ordinary to really offer them a unique festive experience.
With so many amazing recipes online, it's hard not to get carried away. If you haven't made your grocery run already, why not get some cervezas, cilantro, and triple sec together for a super profitable Tuesday Happy Hour. Find the right amount of quantities to serve your guests – and as the experts say, get the party started.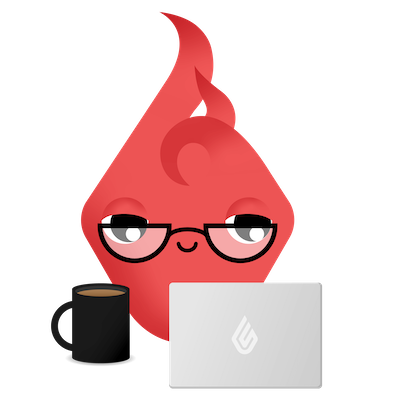 News you care about. Tips you can use.
Everything your business needs to grow, delivered straight to your inbox.