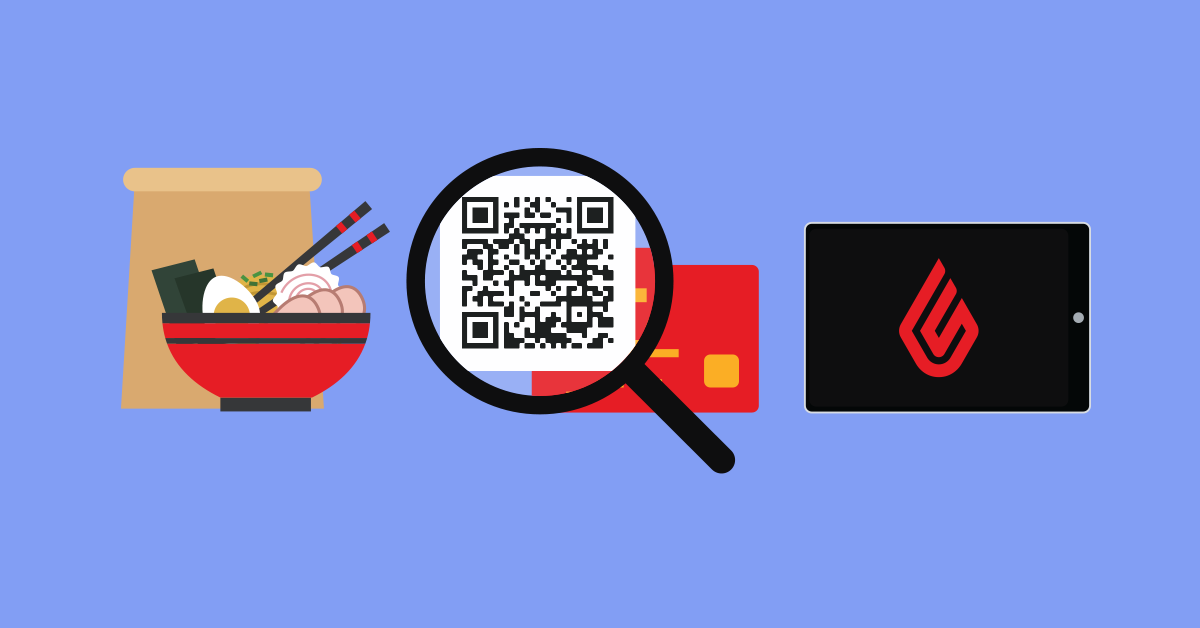 After a year of turmoil, change and challenges 2020 has finally come to a close. The last year has been particularly tough for hospitality businesses who've had to battle lockdowns and ever changing restrictions. After weathering the 2020 COVID storm, with many businesses coming out stronger and more resilient, it's time to look ahead to 2021 and the opportunities it can bring.
To help kick off the new year we've listed some of the top trends that are set to have a big impact and how hospitality venues can get behind these growing trends to boost sales and grow their business.
Here are our top hospo trend predictions for 2021:
War on waste
The war on waste, particularly food, plastic and paper, has gained significant traction over the past few years and 2021 is set to be no different. Food waste is a huge issue for the hospitality industry, with Aussie businesses throwing away around 1 million tonnes of food waste each year. Not only does this add up to millions of dollars in lost revenue, it's also taking a massive toll on the environment.
An increasing number of consumers are changing their purchasing behaviour to align with sustainable and environmentally friendly practices, and this is having a knock on effect for businesses. With 66% of consumers saying they are willing to spend more at sustainable businesses, it's more important than ever for hospo venues to focus on sustainability by reducing the amount of waste they produce.
What does this mean for your business?
Taking steps to make your business more sustainable will not only make you more appealing to customers, it will also save you precious dollars. Wasted food means wasted money, no matter if it's sent back by a customer or gone past it's use by date, it's cost you money that you can't recover. By tracking how much waste your venue creates and taking actions to minimise this, you'll be able to cut costs in the long run.
Tips for reducing waste in your venue:
Did you know? Lightspeed offers an in-built waste management feature that lets you track and record wastage so you know exactly how much it's costing you so you can take action to minimise future waste.
QR code revolution
QR codes have been around for years but 2021 is set to see a QR code revolution as they become part and parcel of our everyday lives. 2020 saw a revival in the use of QR codes across Australia as venues adopted them for guest check-in to assist with COVID tracing.
QR codes can be used for so much more than this though, and hospo venues are set to capitalise on their versatility to promote their digital menus, website, social media and more.
What does this mean for your business?
An increasing number of venues are now using QR codes to facilitate contactless table ordering in their venues. With a simple scan of a QR code at the table customers can get instant access to your digital menu, place their order and pay directly from their smartphone.
Replacing traditional menus with QR codes and digital menus is great for customer experience. Customers can order (and re-order) what they want, when they want without having to queue at the bar or flag down waitstaff. Plus, customers are more likely to spend more when ordering online from their phones. In fact, our data saw a 30% increase in customer spend for online orders.
Tip: Lightspeed offers a free Safe Check-in QR code for all of our customers as well as QR code capabilities for digital menus and ordering.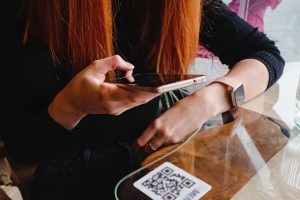 Omnichannel ordering
The popularity of online ordering and food delivery skyrocketed in 2020 as a result of coronavirus lockdowns and restrictions. 2021 looks set to push this trend even further with omnichannel ordering. Be it ordering for delivery from a smartphone app, from a restaurant website for collection or via a QR code through a digital menu at a table – ordering food is set to look a lot different in 2021.
What does this mean for your business?
Consumers are expecting more and more from restaurants when it comes to convenient ordering solutions. A regular might love your ramen, for example, but are working late and can't make it to your venue in person. Therefore offering options like delivery or order-ahead for collection means customers still get the food they love and you don't miss out on any sales.
Adding a digital menu to your website so customers can order-ahead, linking your menu to social media posts and partnering with a food delivery service are all great ways for customers to order from you at their own convenience. Offering alternative forms of ordering, not only keeps regulars coming back for more but also opens up a whole new pool of potential customers who can discover you online.
Did you know? Lightspeed offers solutions for both delivery and online ordering. Whatever option works best for your business, Lightspeed let's you sync all orders (no matter what channel they've come through) straight to your POS and kitchen printer just like a dine-in order.
The rise of plant based diets
Plant based, vegetarian and flexitarian diets are on the rise in Australia. Consumers are becoming more conscious about sustainability and the food they consume and are opting for meat free alternatives on a regular basis. In fact, Australia was the second-most popular nation in the world for vegans in 2020, behind only the UK and this trend is set to grow even further in 2021.
What does this mean for your business?
With more people taking a close interest in what they eat and where their food comes from, it's important for cafes and restaurants to adapt their offering to meet this change in demand. If your menu doesn't have any plant based options, you could be missing out on potential sales from customers who otherwise would have come to your venue.
To capitalise on this trend, try adding vegan and vegetarian friendly dishes to your menu to broaden your appeal and attract a new pool of customers. If you're unable to add plant based options to your offering, sourcing sustainable produce from local suppliers is also a great way to appeal to ethically-conscious consumers.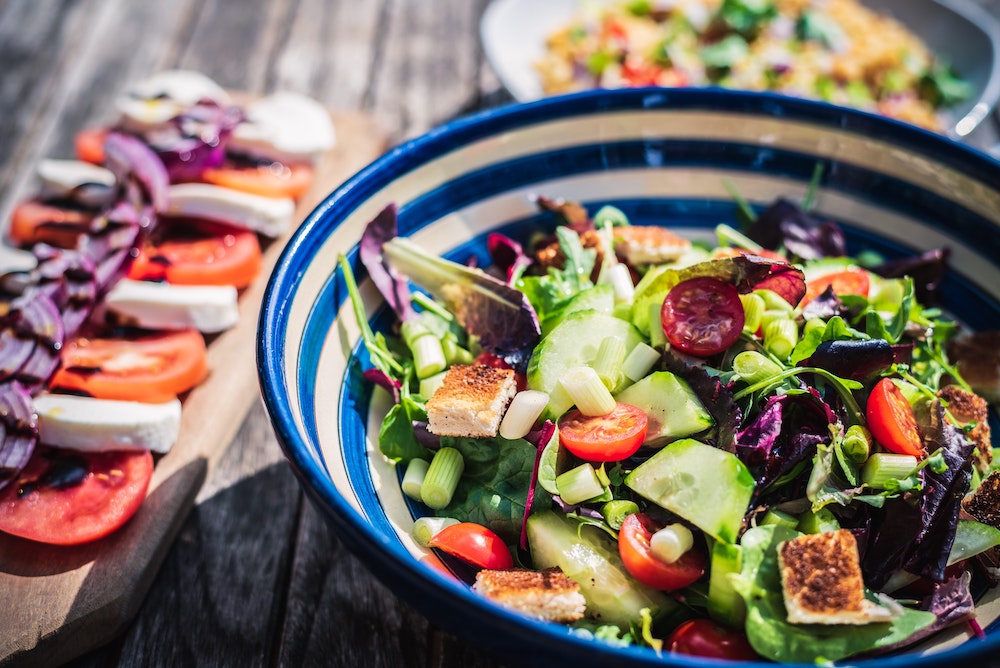 Hygiene is king
This will come as no surprise, but hygiene measures and health and safety protocols are going to be a top priority for hospitality businesses in 2021. After a year of lockdowns and restrictions, customers and hospitality workers alike don't want a repeat of 2020. Meticulous hygiene procedures are going to be key in rebuilding the hospo industry here in Australia and businesses need to take this seriously.
What does this mean for your business?
Customers want to be reassured that every possible measure has been taken to ensure their health and safety is protected as much as it can be. Having access to free hand sanitisers, making sure surfaces are regularly wiped down, keeping tables at a safe distance, reducing contact between staff and customers and making it easy for guests to check in to your venue will still be a high priority in 2021.
Along with your regular cleaning and hygiene procedures, hospo businesses should look to offer some (if not all) of these services in 2021:
Contactless payments

Delivery and/or collection

Digital menus and QR codes for contactless ordering

Pay at table solutions
Tech and hospitality in 2021
We hope 2021 is going to be a stellar year of recovery and growth for our beloved hospitality community here in Australia. And with a helping hand from tech, adopting the latest trends will be even easier for business owners. Want to know more about about hospitality dining trends? Check out our free white paper on the future of dining.
Here at Lightspeed, we keep our finger firmly on the pulse of the hospitality industry. We understand trends and shifts in the market, and make sure our POS system is constantly updated to address these changes.
Lightspeed POS offers everything you need to run your business from one centralised, easy to use system. Manage your cash flow, generate reports, schedule staff, organise suppliers, track inventory and integrate with multiple partners (from accounting to delivery) to keep your business competitive.
Learn more about Lightspeed's Restaurant POS system and discover how POS technology can help grow your hospitality business.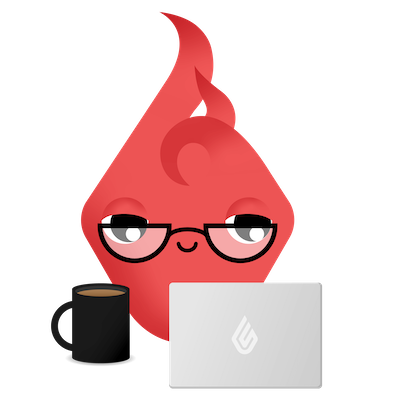 News you care about. Tips you can use.
Everything your business needs to grow, delivered straight to your inbox.