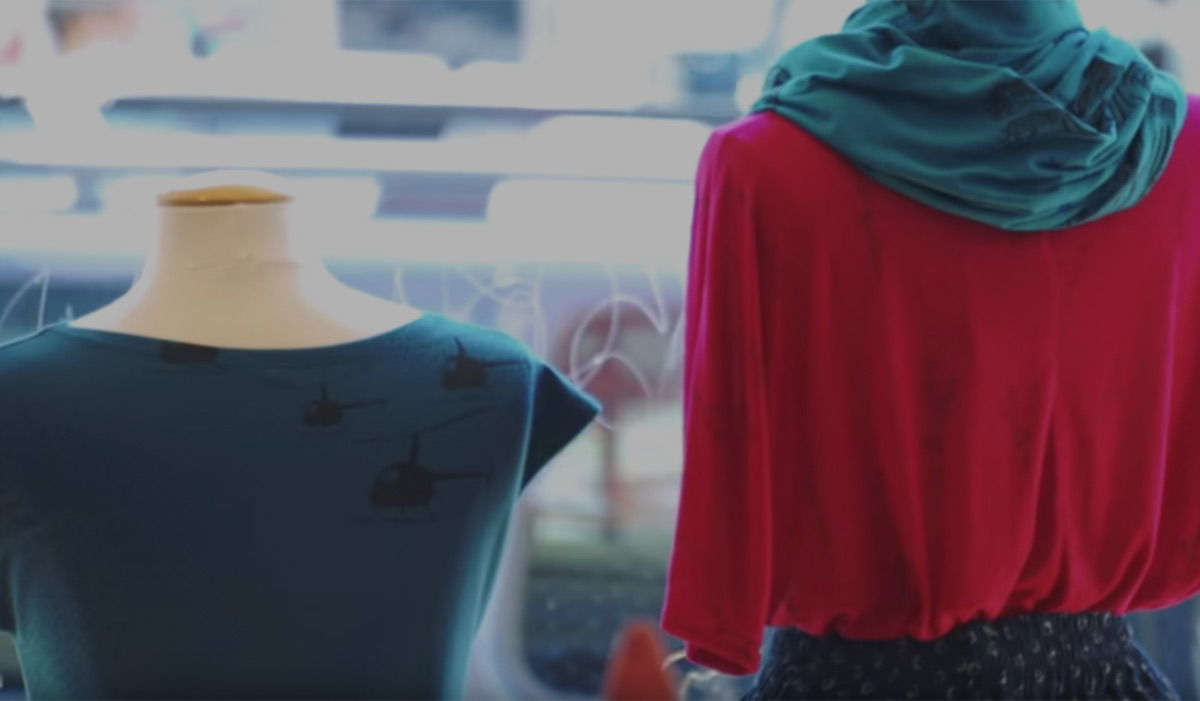 If you're wondering how small the smallest shop in North America is, the answer is 44 square feet and you can find it in the lobby of a 120-year-old heritage building on St. Johnson Street in Victoria, British Columbia.
How it all began
Twenty years ago, Trish Tacoma decided that there was a need in her town for clothing that checked off all these boxes: trendy, unique, responsibly sourced and comfortable. She set out to create the Smoking Lily clothing and accessory line and what began back then as a hobby for Trish, is now a three-store, 18-employee retail operation.
Trish's first instinct was to begin selling her items at a mall kiosk in Victoria, but for a budding first-time entrepreneur, the small space came with too high of a price tag. Instead, Trish turned to the local summer market, selling her unique creations to weekend shoppers perusing for local favourites.
"Our clothing line is designed for those who walk their own paths." – Trish Tacoma, owner
From the onset, her offbeat designs attracted a different kind of following. Built for (as Trish describes) the proud nerd in all of us, Smoking Lily's line is for those who want to stand out in a crowd, but also want to be comfortable as they go about their day to day life and routine. In addition to great design, their clothing also appeals to those individuals looking to wear responsibly sourced clothing. If the products can't be sourced locally, Trish and her team will expand their search provincially and then, if necessary, to everywhere else Canada. All of Trish's designs are sewn and silkscreened by a group of local women, who love and believe in the integrity behind their products.
Small shop, big dreams
If good things come in small packages, then it doesn't get any better than this. Smoking Lily's flagship store measures 4 by 11 feet measuring a total of 44 square feet. Small as it may be, their little shop boasts 14-feet high ceilings and is framed by big arched windows, giving the small space a bright and airy feel while utilizing every inch of available space for clever visual merchandising.

With designs that speak to the people, the success of their small shop prompted the opening of the second Smoking Lily. To the pleasure of their fans on the mainland, the second store opened in 2002 in Vancouver, BC on bustling Main Street. Trish's second store is 10 times bigger than their flagship at 450 square feet and carries the same great designs.
Finally, in 2010, Trish and her team opened their biggest store to date, at 1200 square feet, Trish's third store is called The Milkman's Daughter, an ode to Trish's father who was actually the milkman, and is also located in Victoria.
How the smallest store in North America uses Lightspeed
To celebrate 20 happy and prosperous years, Trish decided to reward her team with something that would make their lives simpler and that would help streamline their store operations: a point of sale system.
"Lightspeed allows us to see our inventory from all three stores and makes shipping from our studio to these stores easy…plus it's pretty sharp looking." – Trish Tacoma, owner
With Lightspeed POS, Smoking Lily is able to maintain it's space efficiency, while increasing their scalability in the retail space. Lightspeed is proud to be a part of the Smoking Lily story as they grow their store to new heights. We wish you big success and another outstanding 20 years.
Interested in growing your business? Find out if a POS is right for your business in the whitepaper, POS Buyer's Guide.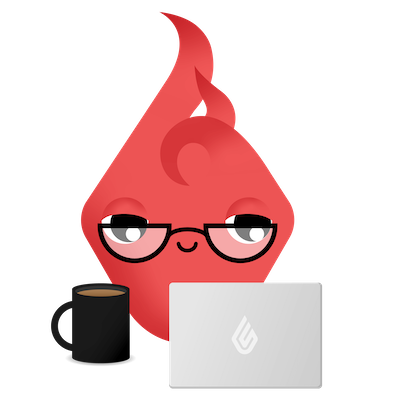 News you care about. Tips you can use.
Everything your business needs to grow, delivered straight to your inbox.