How to Choose the Best Point of Sale Cash Register App for Your Business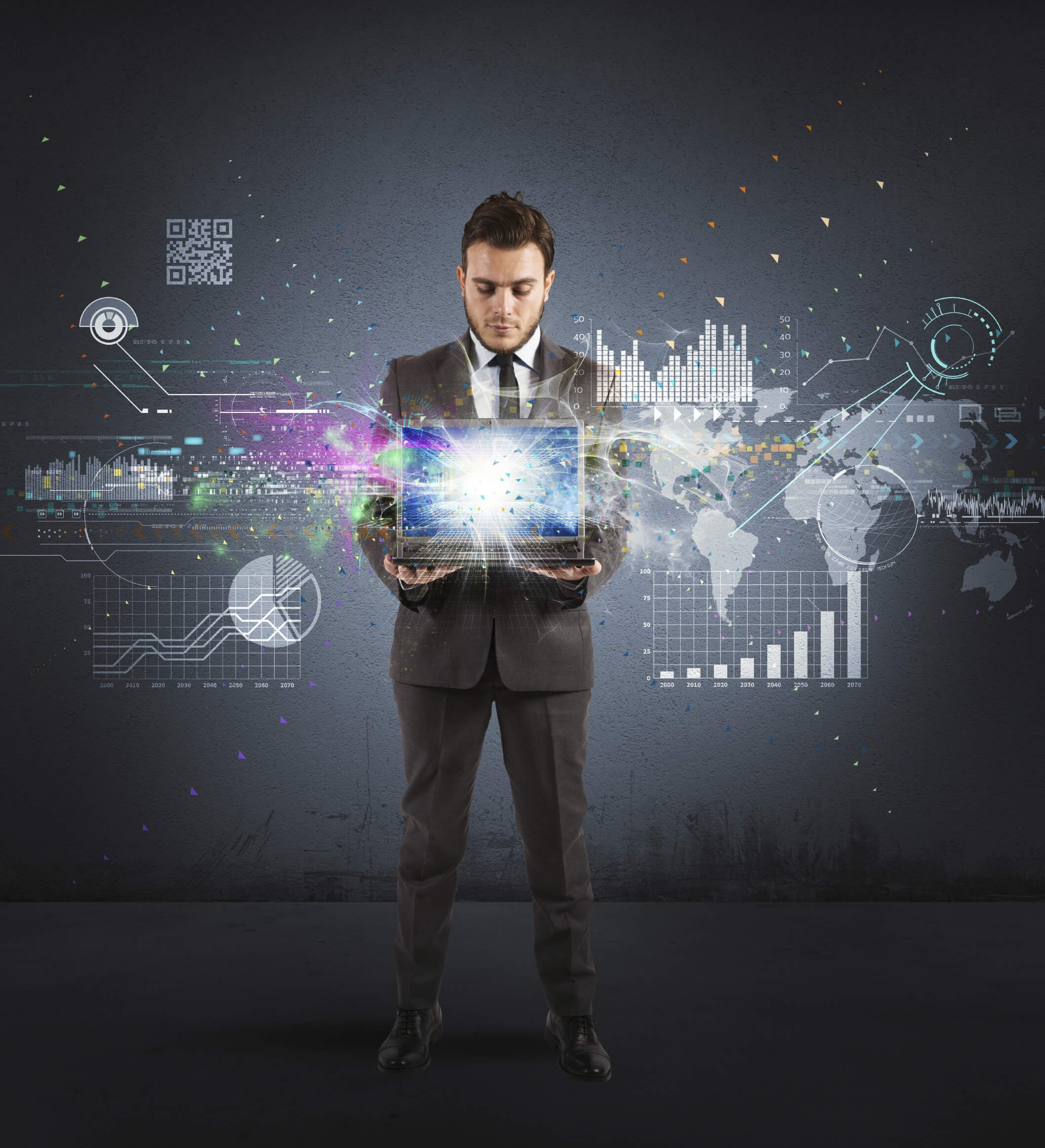 There seems to be an app for everything these days. Running apps, relaxation apps, banking apps – even potty apps (tells you the location of the nearest toilet) litter the app marketplace of all the big players (iOS, Android, Windows Phone) in the mobile platform universe.
It stands to reason that there should be a working app for cash registers and point of sale systems, and it should knock the socks off the enablers who choose to use it because of its ease of use and overall functionality. The technology is here now, and everyone needs to make use of it. But the reality is, there are hundreds of POS/cash register apps in the market and not all of them are created equal.
A point of sale cash register app should meet the following criteria before you even consider using it:
1. User Experience Design
UX or User Experience is probably the most important factor when choosing an app based POS system. Companies pay a premium to good UX designers so that the end software will have a premium look and feel to it. It's all about the user experience (hence the name) so if the software was rushed or if the budget wasn't enough, it usually shows.
Even good software with bad UX design suffers the consequences, because most users really care about how software looks. A perfect example is Linux. Linux is a solid and secure operating system, but not many people loved the UX design of the early editions of it. Now, many Linux distributions have stunning interfaces that can rival OSX and Windows.
2. 3rd Party Tools and Hardware Integration
Well designed apps are supposed to play well with others. Well, that's the way it should be anyway, and if an app refuses to recognize other apps and hardware, look elsewhere. Examples of add-ons/tools include email marketing, accounting software, e-commerce and rewards or loyalty programs.
Barcode scanners, receipt printers and credit card readers should work with the POS app right off the bat, and configuration should be minimal.
3. Payment Flexibility
Customers will appreciate establishments that accept more than one mode of payment. While cash and credit cards are fine, mobile payments such as Apple Pay, Android Pay, PayPal etc are quietly gaining traction. Even Bitcoin is slowly being accepted as payment in some retail shops, so it really is in your best interest to study all modes of integrated payment and get one or more methods viable for your store.
4. Integrated Reporting
Reporting is one of the key functions a POS software provides, and if a point of sale app doesn't have integrated reporting built in or if the reporting is faulty, don't go near it. Reporting capabilities include sales tracking, inventory management, employee management, advanced analytics and statistical data that can be accessed and downloaded anytime using any device.
5. Offline Mode
POS apps are always connected to the internet to synchronize all the data between your handheld device and the server. Everything is backed up in real time, so you don't have to worry about data loss or corruption. The only problem here is when the internet goes down. When connectivity is nil, you won't be able to make a sale. For this reason, you should look at point of sale apps that let you work offline and sync everything when connectivity is back.
6. After Sales Service
Service and support is very important in determining which POS app you should use. If the company representatives are unresponsive, rude and of no help whatsoever, this directly reflects what sort of company you're dealing with. Top tier companies put a premium on customer service and satisfaction, so it's best to choose a company that looks after your best interests.
7. Price
While some apps are free to use, some have in-app purchases that unlock other functions. Other free apps are free forever as long as you use their preferred credit card processing merchant or some other option. Some paid apps offer free trial versions of their app. At the end of the day, it's up to you to pick and choose what POS app you're comfortable with.
Point of sale apps have come a long way from being shunned to actually being used in businesses. Always remember that just because an app is free, it automatically means it's not any good and vice versa. Read the reviews and don't hesitate to contact support. If you have a spare unit, download it and give it a spin. Do a bunch of mock sales to see how well it works.
What do you want in a retail POS system?
Find out which features you should be looking for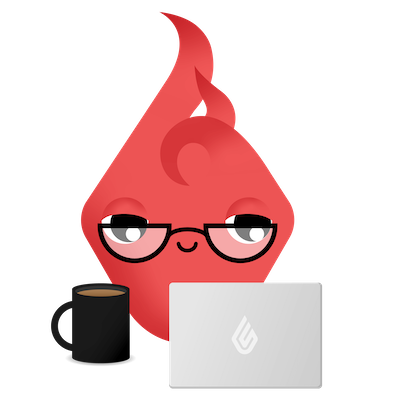 News you care about. Tips you can use.
Everything your business needs to grow, delivered straight to your inbox.