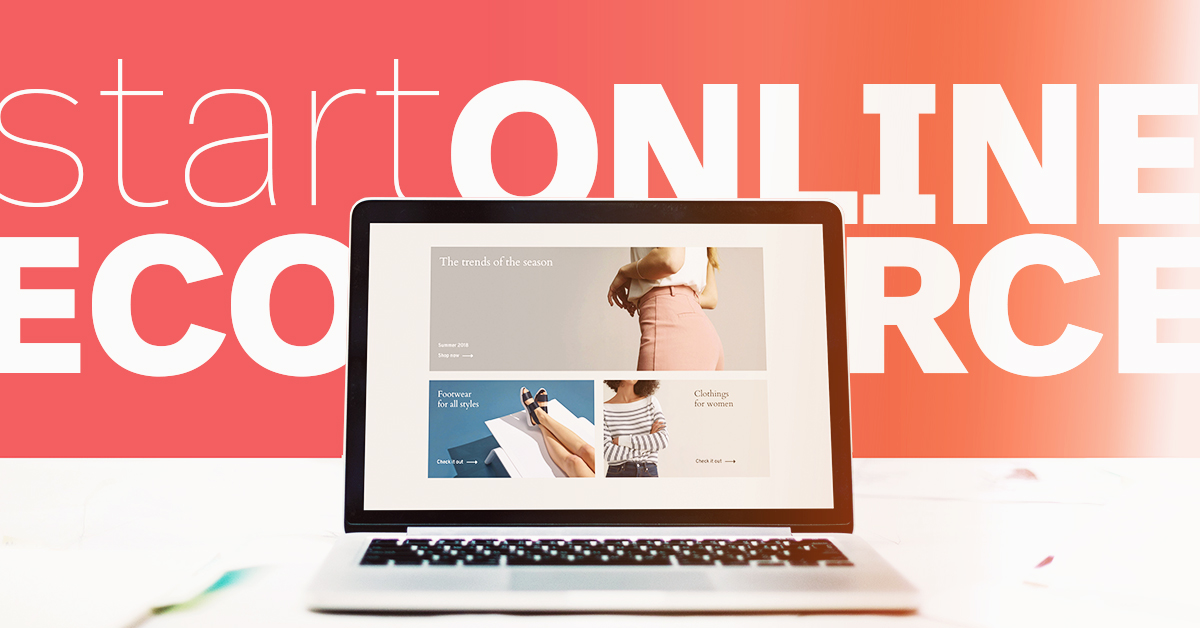 Nowadays, the majority of consumers research and shop for products and services online. With the trend moving towards increasingly connected, multi-channel shopping experiences, getting your shop online — both with an online store and with a social media presence — is a must. It's simply the best option to reach the largest audience.
But there's a lot of competition for consumer attention online. With new trends emerging regularly, it can be hard to stay ahead of the game, let alone innovate.
New SEO strategies, localization, and community building are changing the way people find new businesses online. If you want to start a business in 2019, you need to be willing to think outside the box.
Keep reading for a guide to building a competitive, successful business in this Wild West of a digital age.
1. Choose the right platform
You can't start an online business without a platform to sell your product. The good news is, you have a lot of options. There are even free selling platforms like Etsy and eBay which have an existing customer base. While these platforms are easy to use, you have to keep in mind that your freedom will be limited. Not only will these platforms take a percentage of profits, but you'll lose your content and audience if the platform stops functioning.
The best way to build a website is to purchase your own hosting plan and domain name. WordPress is one of the most popular tools for building an online business, and with tools like Lightspeed eCommerce you can quickly process orders, create discounts and promotions, customize your checkout and streamline shipping logistics. A streamlined purchasing funnel can help convert more visitors. Once your website is live and functional, you can start thinking about how to optimize your interface layout and design.

2. Create a user-friendly design
One of the biggest problems new online businesses face is that they over-focus on their design's aesthetic. While your website should look good, the customer's experience needs to come first.
Users like websites that are easy to navigate. According to marketing blog HubSpot, 77% of marketing agencies believe that poor website design is a major weakness for any online business.
So what should you look for when creating your website's design? First, be consistent. Create a clear branding strategy so customers easily recognize your messaging. Next, ensure it's easy to find top features and contact options from every page. Users aren't going to spend time clicking through to find what they're looking for! Finally, you need to have a mobile-friendly design.
The stats are clear. SmartInsights reports that mobile users spend more than twice the amount of time online as desktop users! That's a huge difference, and it means there's no excuse for not having a mobile-friendly website.
3. Focus on digital marketing
Digital marketing can be intimidating for someone new to eCommerce. With so many platforms, social tools and emerging trends, it's hard to know where to begin. Instead of getting overwhelmed with the number of digital marketing strategies, choose one or two things to really master.
One of the most popular and effective options is content marketing: creating high-quality content that your users actually want to consume. More users are engaging with content online than ever before, so creating original, educational or entertaining content can give you a competitive edge.
When creating content, always focus on building strong relationships with your users over selling them products. You wouldn't jump to selling as soon as someone walked in the door of your store, right? Your content should add value to your customers before pitching a product or service.
As a business in a post-social media world, you also need to create company profiles on the right social platforms. Consider where your audience spends most of their time, then choose the best platforms that match this. More importantly, be active and interact with your customers. Build strong relationships and you'll be converting customers in no time!

4. Listen to your customers
Once you've started to make a splash with your digital marketing strategy, you need to focus on growth. The best way to grow today is to just listen to your customers. They're the only ones who know exactly how you can improve. They interact with your business on the regular, and they're on the frontline of your website and content. Their feedback is incredibly valuable, so use it!
HelpScout claims your loyal customers are worth up to 10x their initial purchase! To keep them coming back, you need to demonstrate that you value their business. That's how you stand out online today.
Build your online business today
These are the first steps to building a successful online business! Now is the best time to jump into eCommerce. As more businesses go online, more customers are demanding higher levels of online service. The businesses that are willing to focus on the user experience and create genuine customer interactions will be the most successful!
What are you waiting for?
Your online business is just a few clicks away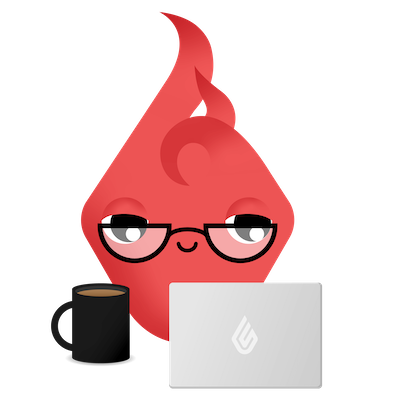 News you care about. Tips you can use.
Everything your business needs to grow, delivered straight to your inbox.