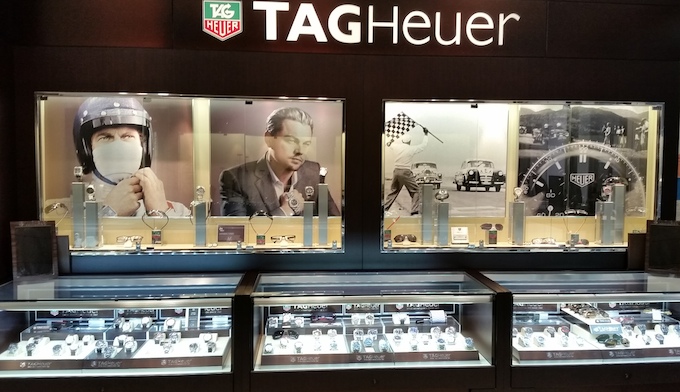 Manhattan is home to innumerable retail businesses, including hundreds of jewelry stores and watch repair shops. Danielle B., a fine jeweler and well-known authorized TAG Heuer dealer, has been thriving in New York City since 1980.
Their selection of jewelry includes brands such as Crivelli and Jovane Milano, and the 300 square-foot store is a favorite for locals, tourists, celebrities and foreign dignitaries. Some of their brands can be found at other stores, so what's their secret to retail success? We spoke to manager Ariel Bruck, who revealed their formula for surviving the times.
Friendly Service for Each and Every Visitor
While some studies have shown that snobby staff can help boost sales in luxury stores, the owners of Danielle B. have taken a completely different approach to assessing customers. "When people come into the store, we treat them as though they might make a $10,000 purchase. Whether a person is coming in to repair a watch or buy a diamond, we always give them the same level of service."
An important player at Danielle B. is their buyer, Ilana Bruck. Her eye for finding very unique pieces is what brings many clients back. "The knack for choosing pieces that people love is a talent, it's not something just anyone can do," explains Bruck. They tend to sell products that are a little bit different—anything but run-of-the-mill. At some stores, brands are often arranged by designer, but at Danielle B., they mix and match brands to create an overall display that's interesting and ecclectic.
"Customers return because they really trust Ilana's taste and respect her suggestions. They know she'll always bring in really amazing items. Even though these brands can be found at other establishments, we curate the collections in a unique way," says Bruck.
Stick to your core strategy
Danielle B. is all about creating a friendly and inviting family atmosphere while offering high end, beautiful merchandise. They understand which price point works for them, and what kinds of styles their customers love. "In New York, a boutique can't be everything to everyone," says Bruck. "We aren't selling pieces for $100,000, and we aren't trying to have a selection that appeals to everyone's taste. Stores need to know what they do best, who their target audience is, and stick to it – do not go beyond."
Keep up with the (tech) times
Even though they've been around since the eighties, the owners of Danielle B. have upgraded their POS several times. They now use LightSpeed, and have started experimenting with iPads.
"It's like having a virtual hands-on salesman," says Bruck. "It's a great tool for transactions, but it honestly helps us understand our customers better because of the way we can manipulate all the data," he explains. They also use the iPad to help show customers products they don't currently have in stock, but that are coming soon. "If we don't have an item in the store, showing it on the iPad is the closest to the real thing!"
Being able to export and analyze data has also been helpful to understanding their business. Lately, they've been using zip codes to understand who their out-of-town clients are, and which times of year them come in. For example, they can tell which season attracts the most South American customers.
Switching up their product selection, renovating the store and upgrading technology have all helped Danielle B. survive changing tastes and fluctuations in the economy, but their ultimate core differentiator is the environment they create with superior service. They've become a place where customers like to come by and say hi, and enjoy a cup of coffee.
"We're a family oriented store that spends a lot of time with our customers. We present and explain our merchandise and make connections – you can't get that online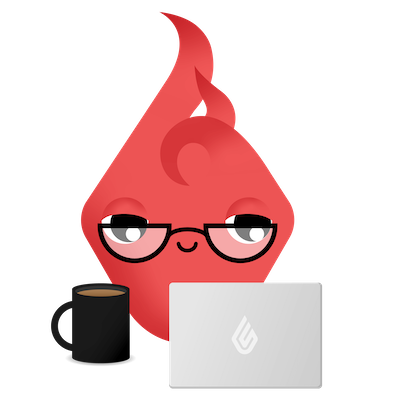 News you care about. Tips you can use.
Everything your business needs to grow, delivered straight to your inbox.