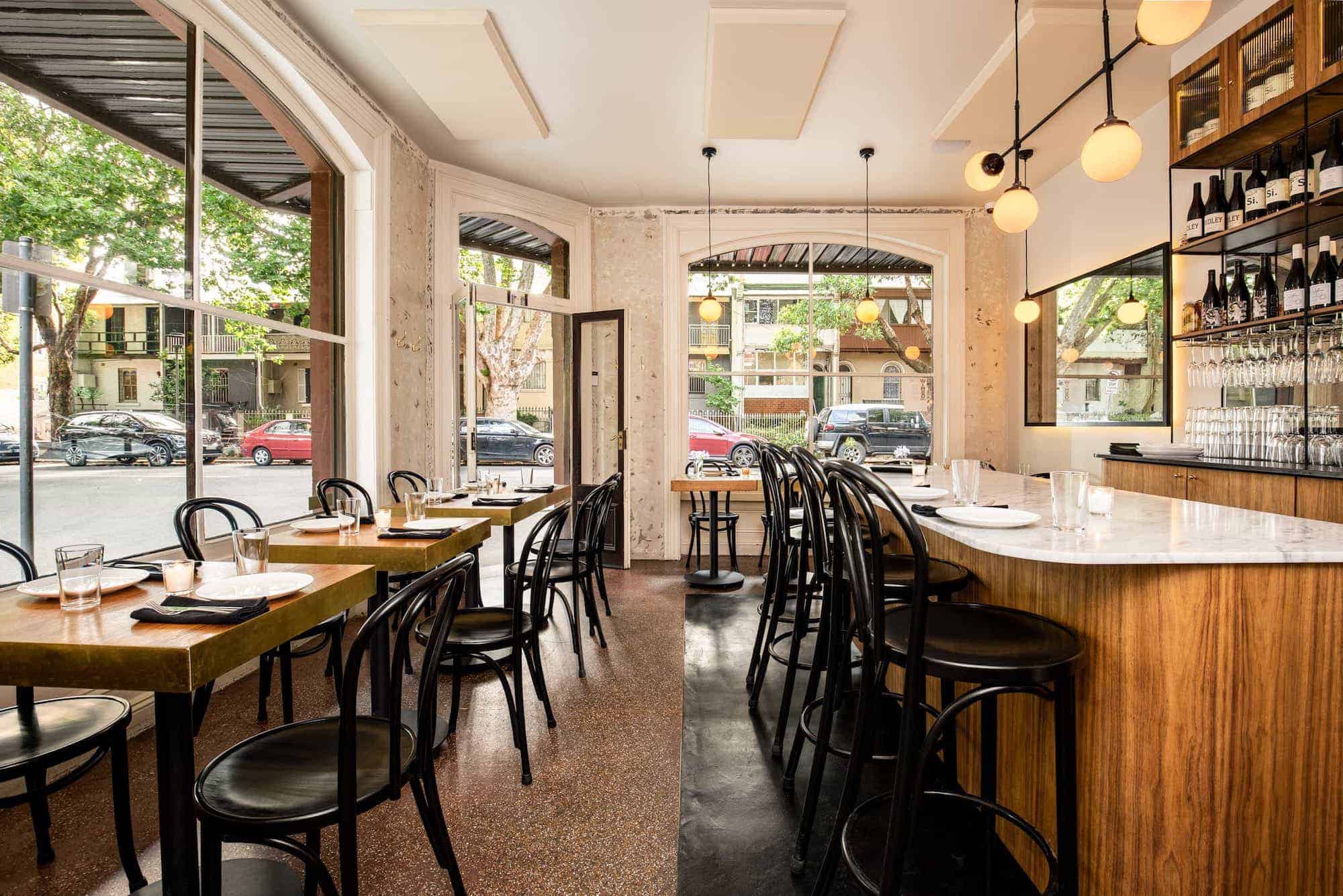 While many tar upselling with the 'pushy' brush, it doesn't always have to be this way. Thoughtful, gentle upselling at the right moment should be just as much about the needs of your guests as it is about adding a little extra to your bottom line. The best examples of upselling show that your team are passionate about the restaurant and knowledgable about the food and drinks they're serving to guide guests to have an amazing experience.
Train staff to champion your food
Upselling shouldn't make you cringe – it's about going above and beyond for your customer in a way that helps the business at the same time. To do this effectively, staff need to be trained to know the menu intimately and be able to speak about it confidently. They should also know which dishes are most profitable and therefore the most important to move.
Staff also need to be trained to build rapport and trust with customers, as without this, they'll have a hard time selling anything. They also need to know how to read customer cues so that they can understand when it's ok to offer more and when it's best to leave it. This intuition and attention to detail is vital.
How to upsell
Some methods of upselling lend themselves better to different business types. We've rounded up some simple upselling techniques to guide you, depending on the type of service you offer: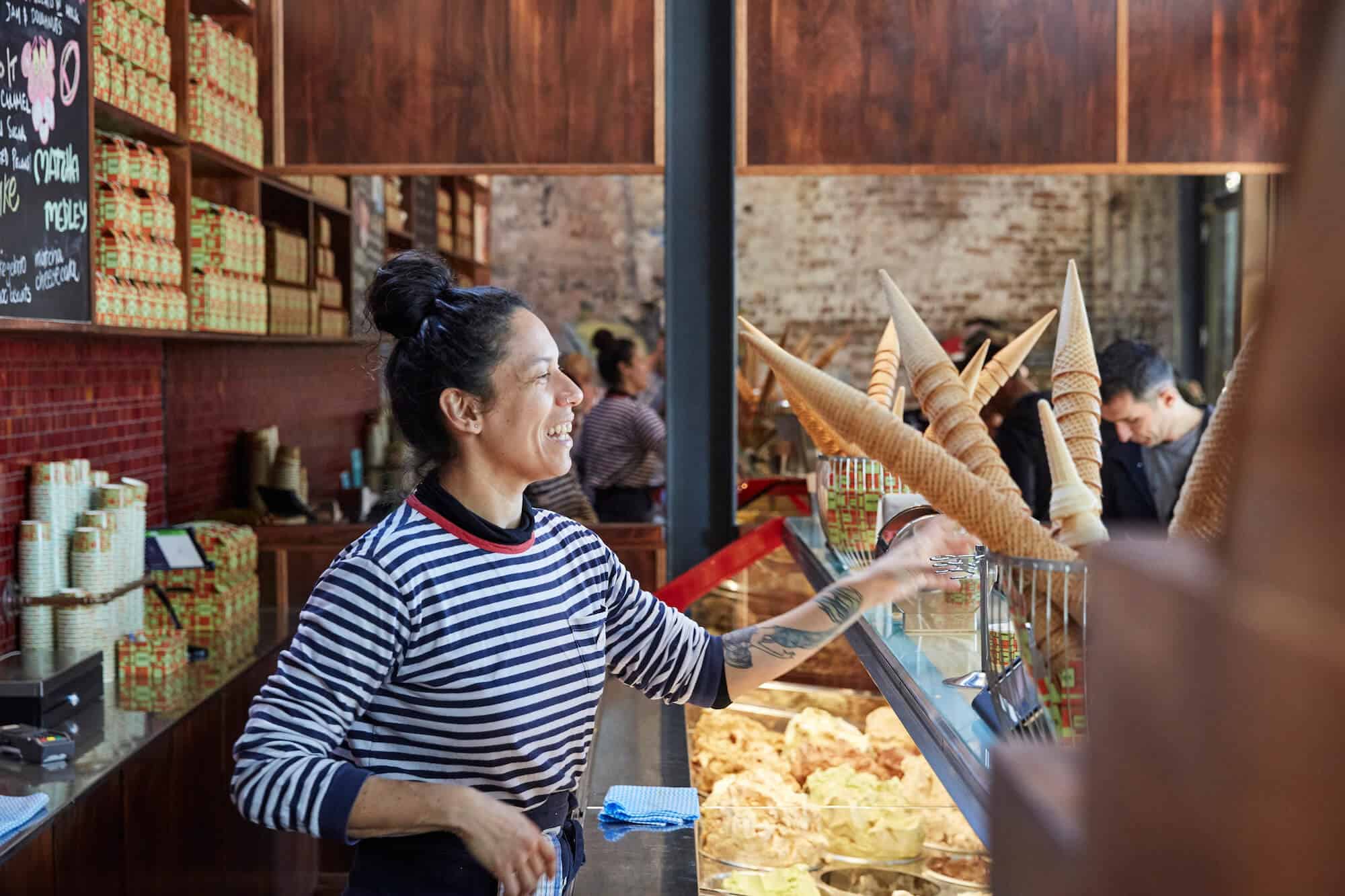 Fine dining
Perhaps more than any other category, upselling to fine diners needs to be handled carefully. People who are making the choice to invest in a fine-dining experience don't want to feel that they're being sold to or pushed into something they don't want. That being said, upselling in a fine-dining restaurant can have significant upsides if it's done right.
The best approach is to consider appropriate elements as opportunities to enhance the customer experience. By focusing not on what's going to get the most money out of a diner, servers should focus on what will take their night from good to great.
Below are some easy ways to upsell in a fine-dining setting.
Cocktails to start
Customers can take a while to decide on wine or other drinks, so it's always a good idea to offer them a signature cocktail on arrival. Not only is this a great opportunity to upsell, it's also a lovely way to start the meal, functioning as a social lubricant.
Guide wine choices
Often customers will defer to the sommelier to help them make a wine choice. By listening to what your customer wants, you're then able to guide them and help them choose a wine they will love. Upselling can come into play here because if a customer points out a particular style of wine or bottle they like, you are able to suggest similar alternatives that have a slightly higher price point that they'd enjoy experiencing. Similarly, if your restaurant offers wine pairings with courses, customers will tend to spend more on average than they would on a bottle of wine. Plus, it's a great way to demonstrate what the restaurant has to offer.
Know the menu
There will always be items on the menu that are more profitable than others, so it makes sense to push these ones as much as possible when taking orders. Whether it be a higher-priced special or just a dish that you know contains a higher margin, guiding guests towards these options is a good way to go. And no matter what, make sure to prompt customers to order sides to accompany their meals.
Don't forget the water
Always offer bottles of sparkling water instead of tap. Customers are more likely to indulge in this in a fine dining setting and it can give the final bill a nice little bump without being intrusive or pushy.
Dessert
Often, customers will have made up their mind that they won't get dessert well before it's actually time for it, so it's a good idea to make a habit of leaving the dessert menu at the end of the main meal regardless, so they have the chance to peruse and be enticed.
Quick service
On the opposite end of the spectrum to fine dining is quick service restaurants. In this case, the concern with upselling is less about subtlety and more about consistency. Making sure staff identify the opportunities to increase the average cost per sale and then ensuring its offered to every customer is the key to upselling in a QSR.
Go large!
No matter what the customer is ordering, be it a coffee, soda or a portion of hot chips, staff should consistently be asking the same question: can I make that a large?
The same goes for meal deals. If a customer has ordered a burger and not opted for a side or drink, staff should always ask if they'd like to make it a meal deal. Knowing when to ask the right questions and doing this consistently is the best way to increase sales and boost your AOV.
Online Ordering
On average customers spend around 30% more when ordering food online than they do when dining in – due to easy upselling opportunities. If you offer online ordering, giving customers the option to easily add extras (like extra toppings on their pizza) or suggesting certain side dishes (pairing garlic bread with a carbonara) is a good way to tempt them to spend a little bit extra.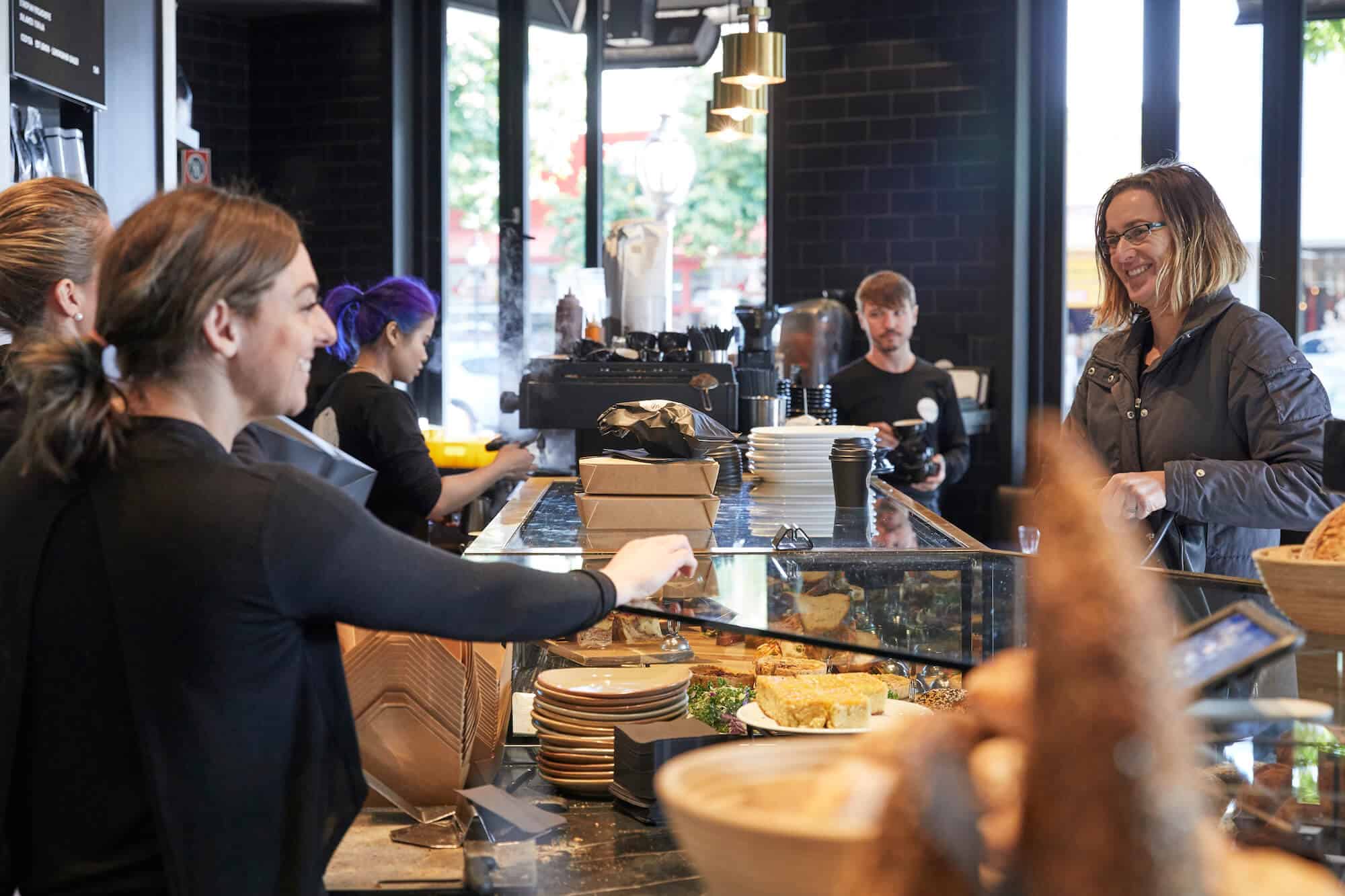 Fast casual
Not quick service and not fine dining, fast casual restaurants need to take learnings from both ends of the spectrum when it comes to upselling.
Here are a few easy ways:
Suggesting sides
It's always a good idea to prompt customers to add some veggies, a salad, or some fries to enhance their meal and bump up their order value. Servers should use their knowledge of what works well with what dish and use this as an opportunity to make meals even better.
Offer free samples
It's no secret that people like to try before they buy, so any opportunity to facilitate this is a good opportunity to showcase your offerings and hopefully prompt a sale. For example, a cafe might place a sample of some pastries at the counter or a bar might offer complimentary bites with the first drink to whet customers' appetites and prompt them to order more.
Don't assume they're done
It's always a good idea to offer customers coffee or drinks on arrival, but it's also important to make sure you keep checking in to see if they'd like more drinks throughout their meal. Often, diners will keep ordering drinks every time they're asked, so just the act of posing the question can pay off nicely.
Work the menu
Your menu should be designed to highlight your high-profit items – positioning them strategically in a way that will stand out. For example, most menus are read from the top right corner, so it's a good idea to place your must-sell items there. How you describe these menu items is also important – descriptions should be short and punchy and written in a way that conveys the deliciousness of the dish.

Make use of technology
Some POS software systems, like Lightspeed, have the option to pre-programme prompts so staff ask that all-important upsell question that you're currently pushing. Adding these gentle reminders means that staff don't need to come up with (or remember) an upselling option on any particular day – it's all built in!
No matter what type of restaurant you run, Lightspeed's Option Sets feature empowers your staff to make consistent and relevant upselling recommendations. Not only does this prompt them to ask the right questions at the right time, it can also help increase average spend per head – giving a healthy injection into your restaurant's bottom line.
We know upselling can be tricky and to do this effectively your approach will depend on the type of restaurant you run. But with informative and hands on staff training, and a little helping hand from your POS, upselling will soon become second nature.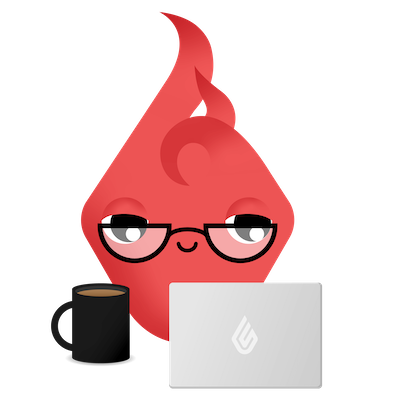 News you care about. Tips you can use.
Everything your business needs to grow, delivered straight to your inbox.