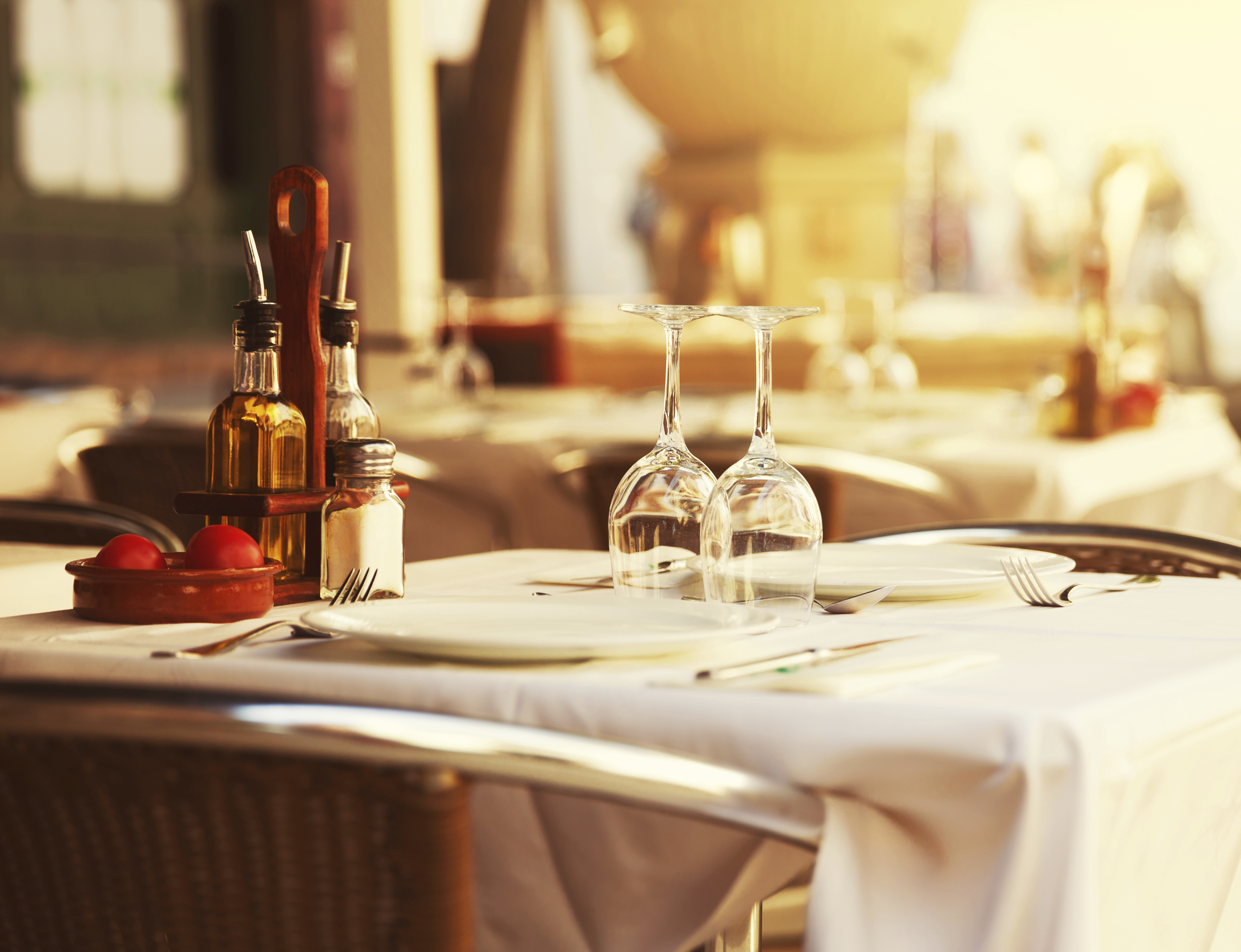 Finally! The summer months are creeping up on us and it's time to start thinking about preparing your restaurant terrace for long evenings and relaxed patrons. As you start dreaming up creative ways to draw crowds to your patio, you should be aware of all the ways that your restaurant POS system can help you get there.
How can you create the best summer experience for your guests?
1. Build an atmosphere
Your first order of business is to offer guests a unique patio experience. Create a special vibe by booking bands on particular nights, adding some atmospheric lighting (Tea lights on the tables? Standing torches?) or other decorative elements such as plants or fountains. A good looking, modern POS can be the perfect finishing touch. Sending servers out to tables with iPads, iPhones or iPad minis (which contain the full menu and additional information your servers may need) help to create that look and feel that is sure to leave an impression.
2. Ensure well-organized outdoor service
A strategic seating layout is crucial to good customer service and efficient server flow. Let's be realistic — your table layout tends to change as the night progresses. Guests combine tables and rearrange chairs, often leaving staff confused as to who sat where. With a restaurant POS and table management software, your staff can move tables around directly in the system to reflect what's happening on the floor, minimizing confusion and maximizing efficiency.
3. Speed up the serving process
Having dedicated outdoor serving staff on busy nights is a tip that should not be ignored. Customers may be feeling more patient on a beautiful summer night, but that patience can wear thin if a server is impossible to track down. As you schedule and assign your staff, make sure you have the right number of ordering stations or iPads. The last thing you want is to have servers running around, trying to remember several orders at once on their way to the bar or kitchen — a recipe for disaster that is certain to lead to meal, drink or bill mix-ups. Speed up the serving process by using a cloud-based POS system, which allows serving staff to instantly send orders to the kitchen, ensuring that meals are prepared in a timely fashion while drastically reducing wait times. Having a receipt printer for the patio allows staff to move customers along more efficiently at the end of the meal — it's the easiest way to give customers their bills quickly and without confusion.

4. Prepare for the elements
From finding appropriate furniture that can stand up to (and remain attractive in) the great outdoors, to dealing with bugs, don't forget that you're seating people outside and need to make them as comfortable as possible. Parasols, space for additional outdoor utensils and easy-to-clean furniture are where it starts. Adding heating lamps for cooler evenings is a surefire crowd-pleaser that'll keep your patio open as the season draws to a close. It may be an investment, but people love sitting outdoors until the last possible moment, and you're sure to turn a greater profit because of it.
5. Update your menu
Your menu is your greatest weapon. fresh foods, unique drinks, seasonal specials, and healthier options are where expectations lay during those blissful summer months. As you update your menu with new and fun options, your restaurant point of sale should have flexible settings that allow you to update your menu as efficiently as possible. Have you run out of something? Want to add a menu item at the last minute? This should never be an issue with a POS system.
A patio that creates its own memorable experience for guests, that's full of personality and offers great service will set itself apart from the restaurant next door. Your POS system plays a key role in helping your staff function more efficiently and creates a better time for all.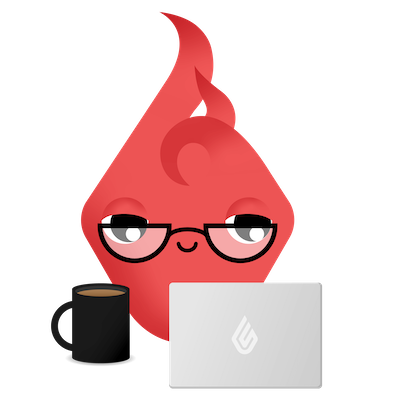 News you care about. Tips you can use.
Everything your business needs to grow, delivered straight to your inbox.