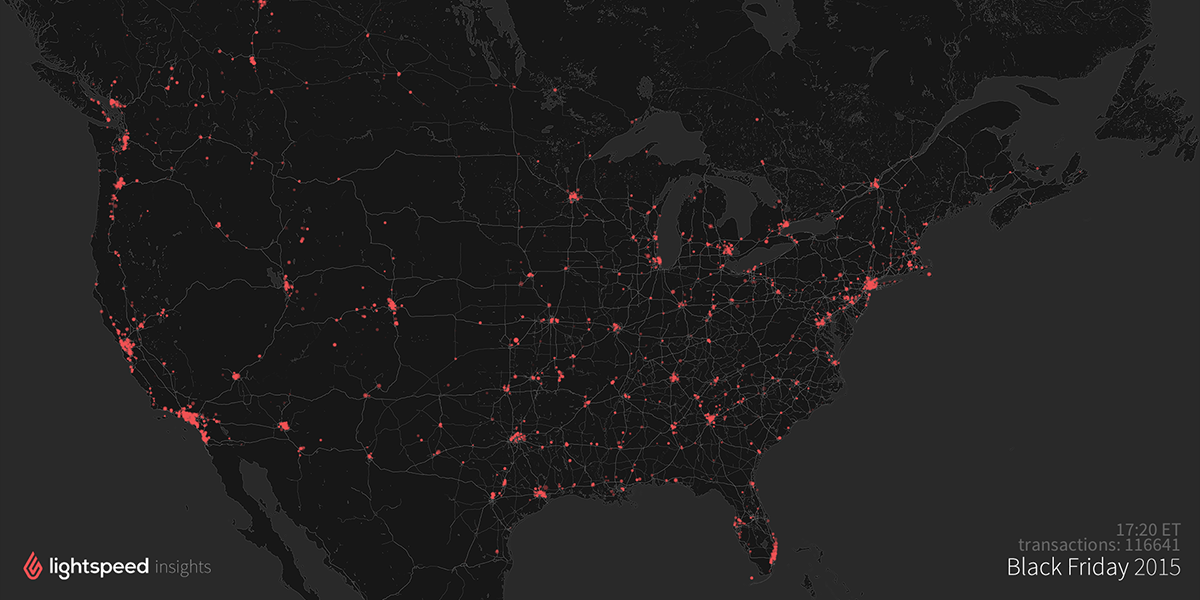 Walmart, Best Buy and Macy's might have stolen the Black Friday limelight with big deals, long lines, and crowded stores, but independent retailers enjoyed a 111% increase in sales over an average sales day.
So who were this year's winners and losers?
We crunched the data for Lightspeed retailers, and this year apparel and footwear retailers led the way with a 202% increase in average daily sales. This was followed by electronics and jewelry retailers, each reporting a 176% increase in sales.
"Over the past few years, independent retailers have become more sophisticated and engaged in Black Friday. They have invested in the tools they need to compete with large retailers: data, personalized marketing, and better insight into their inventory needs. This past year we also saw a 23% jump in the number of independent retailers starting to offer online sales."
— JP Chauvet, Lightspeed's Chief Revenue Officer
Here's a snapshot of how the day panned out:
Apparel and footwear: 202% increase
Electronics: 176% increase
Jewelry and accessories: 176% increase
Pet: 166% increase
Health and beauty: 149% increase
Books, hobby, toys, and gifts: 143% increase
General sporting goods: 162% increase
Watch how Lightspeed Retail stores light up Black Friday:
Lightspeed retailers light up Black Friday 2015 from Lightspeed.
There is still much more to come!
Black Friday is just the start of the season – get our free holiday retail guide here.
Enjoy the season!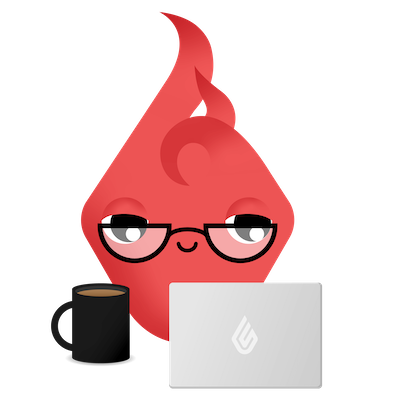 News you care about. Tips you can use.
Everything your business needs to grow, delivered straight to your inbox.