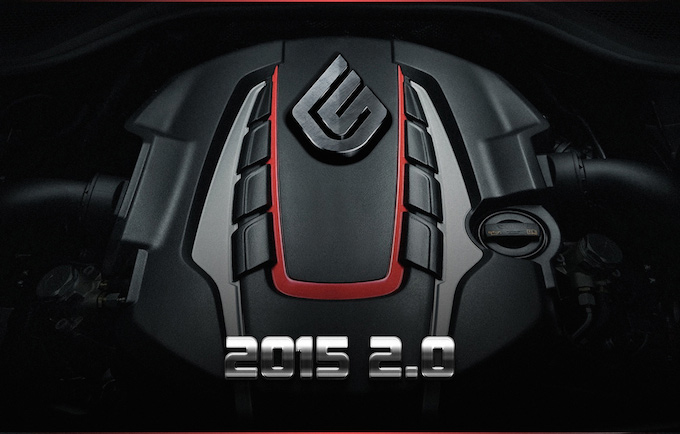 Up to 80x faster. And more reliable than ever.
When the time came to work on the next version of Lightspeed OnSite, we shelved the crazy feature ideas. Instead, we wanted to focus on the fundamentals of your workday; that meant finding ways to make everything quicker and more reliable.
The result is the best on-premise point of sale we've ever released.
Countless hours saved with faster processing
Our biggest focus for this release was making StoreMaster way faster than it's ever been — orders, purchase orders, quotes and invoices in particular. To do this, we've modernized the software by ripping out tons of old code and replacing it with tasty new Cocoa code.
How much time will you save?
Saving an invoice with over 318 new products — down from 1m19s → 11 seconds
Saving an invoice with 31 new products — down from 7.4s → 1 second
Saving a PO with 491 new products — down from 2m55s → 2 seconds
A lot.
"Lightspeed OnSite 2.0 is amazing! All previous issues regarding stability and performance have been addressed leading to vastly superior workflows! If you have used Lightspeed OnSite in the past, you won't be disappointed!"

– Jeff Bryson, Next-Gen Games, Los Angeles
Small changes, big improvements
The smallest changes can make a huge difference when they impact the everyday. We've enhanced some things in ways that we think you'll love.
You can now void an invoice in POS mode, so no more Owing Invoices for incomplete sales
Product label barcodes now print with the product ID by default, putting an end to unscannable barcodes that could potentially be printed in smaller labels
The much-beloved drag-and-drop functionality has returned to every part of StoreMaster
A ton of bugs quashed
Dozens of bugs have been eliminated in 2015 2.0, including some of the most annoying ones:
Fixed an issue where the keyboard would become unresponsive on OS X Yosemite
Fixed an issue where a Magic Mouse would cause Lightspeed to crash on OS X Yosemite
Fixed an issue where Lightspeed Server may not start upon reboot of a computer running Mavericks
Fixed an issue when using a Moneris Terminal would display a declined message when the transaction was approved
See the complete list in the OnSite 2015.2.0 release notes.
More coming soon — OnSite 2015.2.1
Even though we're releasing 2015 2.0 today, we're not resting. An update will be coming later next month including:
Vastly improved checkout speed in POS mode, due to both technology and workflow changes
Even more bug fixes and performance optimizations
Web Store 3.2.2 — A checkout worth checking out
Designed specifically to put an end to "shopping cart abandonment," our new cart and checkout process is now available to all Lightspeed OnSite Web Store customers.
Innovations like pop-up carts, always-available shipping estimates, optimized account registration, combined with an easy-to-understand interface, make Lightspeed Web Store the best shopping experience you can provide to your customers.
Start using it today
Lightspeed OnSite 2015 2.0 is available as a free upgrade to all Lightspeed OnSite customers with active Maintenance Plans, and can be downloaded here (make sure to backup your previous system before upgrading!). In addition, all new trials and purchases of Lightspeed OnSite come with 2015.2.0.
If you're an existing Lightspeed OnSite customer with an inactive Maintenance Plan, give us a call at 1-866-932-1801 or try a demo here.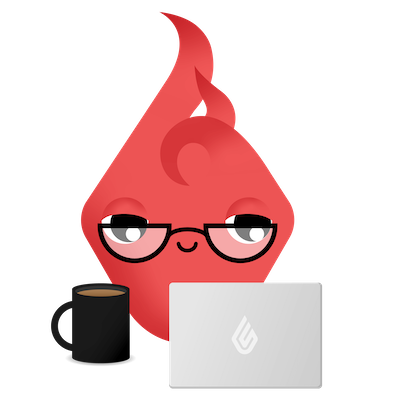 News you care about. Tips you can use.
Everything your business needs to grow, delivered straight to your inbox.