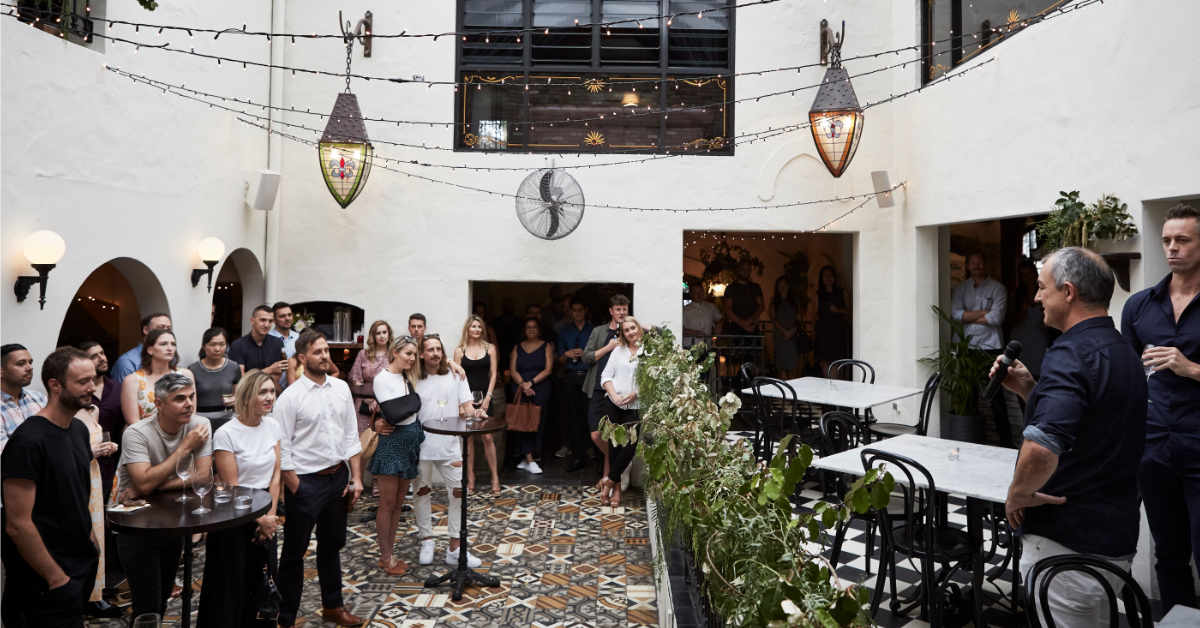 Late last year, we welcomed Kounta to our growing global POS family.
When we learned of Kounta's phenomenal growth and, more importantly, the sheer passion that fuelled it – we instantly knew that we wanted to find out more. We did our research and the more we discovered, the more smitten we got.
So we reached out to our friends on the other side of the globe in late 2019. And when we met the people behind Kounta POS, it came as little surprise that we shared the exact same values and aspirations.
It didn't take too long for us to ask Kounta to be a part of Lightspeed. And we were happy to report that Kounta reciprocated our sentiment and were just as enthused to bring their expertise and knowledge of the Asia-Pacific market to our growing global Lightspeed family.
A bit of background: Kounta's story
Nick Cloete, CEO of Kounta POS, stepped into the world of hospitality as a chef at the age of 18. He then moved from being in hospitality to working for hospitality with Legacy Point of Sale System.
But it didn't take long for Nick to realise the limitations of Legacy's software.
"Even though this software had been developed over the past 20 years it couldn't cater to the requirements of today's online, mobile, and connected world" — Nick Cloete, CEO of Kounta POS.
Assembly of masterminds
Convinced that a new solution was needed for hospo venues, Nick rallied a small but formidable team of masterminds. Their objective? Build a POS system that tackles the challenges & pain points, however big or small, of running a hospo business.
And that was it. A passionate team of four staff working around the clock researching, developing, and discussing little else but hospitality and Point of Sale. They did that for six months straight, and then dedicated a full year working in beta to trial the software, make improvements, and iron out the bugs.
From Sydney to across Asia Pacific
Kounta hit milestone after milestone for eight years. They grew their team and customers, and became a prominent brand name for POS in Australia – with strong influences in the Asia Pacific region as well.
Kounta becomes Lightspeed
With Kounta's experience and team, we are in an even better position to provide hospitality businesses in the Asia Pacific region with the tools they need to thrive.

"When smart minds collaborate, our merchants are the main beneficiaries of the resulting innovation" — Dax Dasilva, Founder & CEO of Lightspeed.
Fresh Look and a New Name for Kounta
In July, we rolled out some changes to Kounta's POS system as it slowly transitioned into Lightspeed.

As our brands and solutions were very much aligned, the changes were only skin-deep – there were no changes to the functionality and layout of the POS.

Below are four things you may have noticed looking a little different since July.

1) New name, colours, and logo

Kounta's name and logo were replaced with Lightspeed's name and logo. There was also a shift in the colour palette – we swapped Kounta's orange with splashes of Lightspeed's red.

2) Change in app tile
The tile that was used to access your POS app changed to Lightspeed. So the tiny
Kounta that appeared under the app tile reads Point of Sale instead. And the logo on the tile changed to (you guessed it!) Lightspeed's flame logo.
3) Emails come from Lightspeed instead of Kounta

This is an important one to note because we know how pesky emails from an unknown source can be. So while it's still the same team of legends that are writing to you, the emails are now sent by Lightspeed instead of Kounta.

*If you use Purchase, your orders to suppliers are now sent by Lightspeed Purchase instead of Kounta Purchase. So do give them a heads up too.

4) Activate Dark Mode directly from your POS preferences menu
And last, but certainly not least, is Dark Mode! You can activate Dark Mode from your POS preferences menu to soften the glaring bright light from the screen to match the ambiance of your venue.
A big welcome to Lightspeed!
Just as we've welcomed every member of Kounta's talented team into Lightspeed, we want to welcome all of Kounta's customers as well!
Kounta grew for eight years because of you; and, now as Lightspeed, we can't wait for the next eight!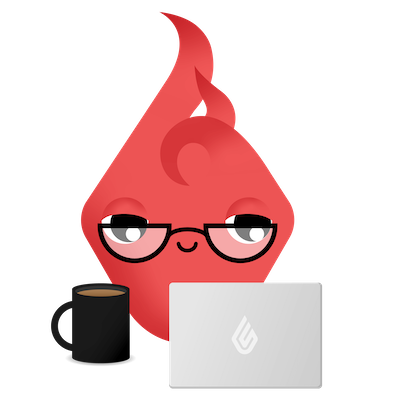 News you care about. Tips you can use.
Everything your business needs to grow, delivered straight to your inbox.