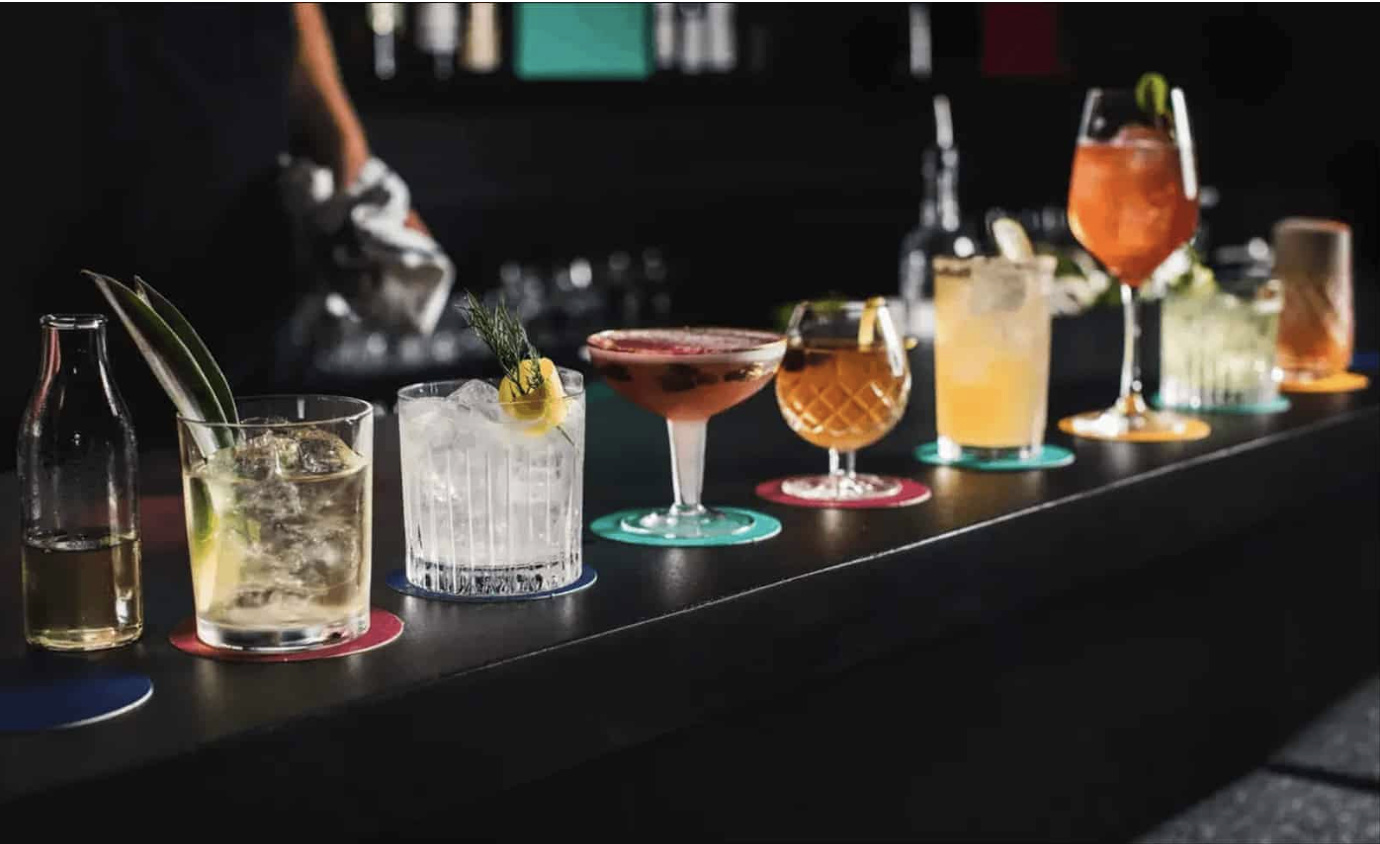 At Sydney's PS40, cocktails and sodas are anything and everything but JUST cocktails and sodas.
The guys behind this sleek and bubbly joint take their beverages seriously, which is obvious the minute you step into their one-of-a-kind concept bar on Skittle Lane. Nothing like PS40 has ever before existed and likely never will. Although they do say imitation is the best form of flattery, so if we ever spot any other bars cropping up with soda factories in the middle, we'll know who the OG crew is that started the trend.

PS40 was conceptualised by ex bar managers, Thor Bergquist and Michael Chiem, who are known to be fearless risk-takers when it comes to their flavours.

And it all works. Very well, in fact, considering how off-the-wall some of the flavour combos are. Pink salt and smoked water in your soda, anyone? We're serious. And we friggin' love it.
Their chic yet entirely unpretentious Skittle Lane space was designed by Livia Lima who also serves as the beverage company's Creative Director. The brand has done phenomenally well since they first launched in 2015 (the bar itself opening up in 2016) but they had very little structure initially. With the rapid growth, however, has come the need for an extra set of hands which is why the boys brought in General Manager, Peter Seabrook, back in 2017. He's been the perfect addition and has enabled the guys to go from awesome to epic in a very streamlined manner. And fast, too.
PS40 and Lightspeed
We caught up with Peter to chat about all things PS40, how the brand came to be, and a few words about what's to come.
"PS40 is formally two businesses," Peter tells us. "We have a bar in the Sydney CBD, and we also run a soda factory from the same location which, if you have seen the space, you probably think we are crazy."
It truly is a concept space like no other, where customers can sip on cocktails and literally watch soda being made from scratch while they enjoy their drinks. And these are no ordinary sodas, either. They're made using local and indigenous produce, totally free from preservatives and anything artificial. They're bottled right at the bar and they include flavours like Smoked Lemonade and Wattle Cola. The water used for the lemonade is actually smoked by a local meat company, with fresh lemon, rosemary, and other yumminess added. The cola, on the other hand, includes stuff like wattle seed, cola nut, and cassia bark.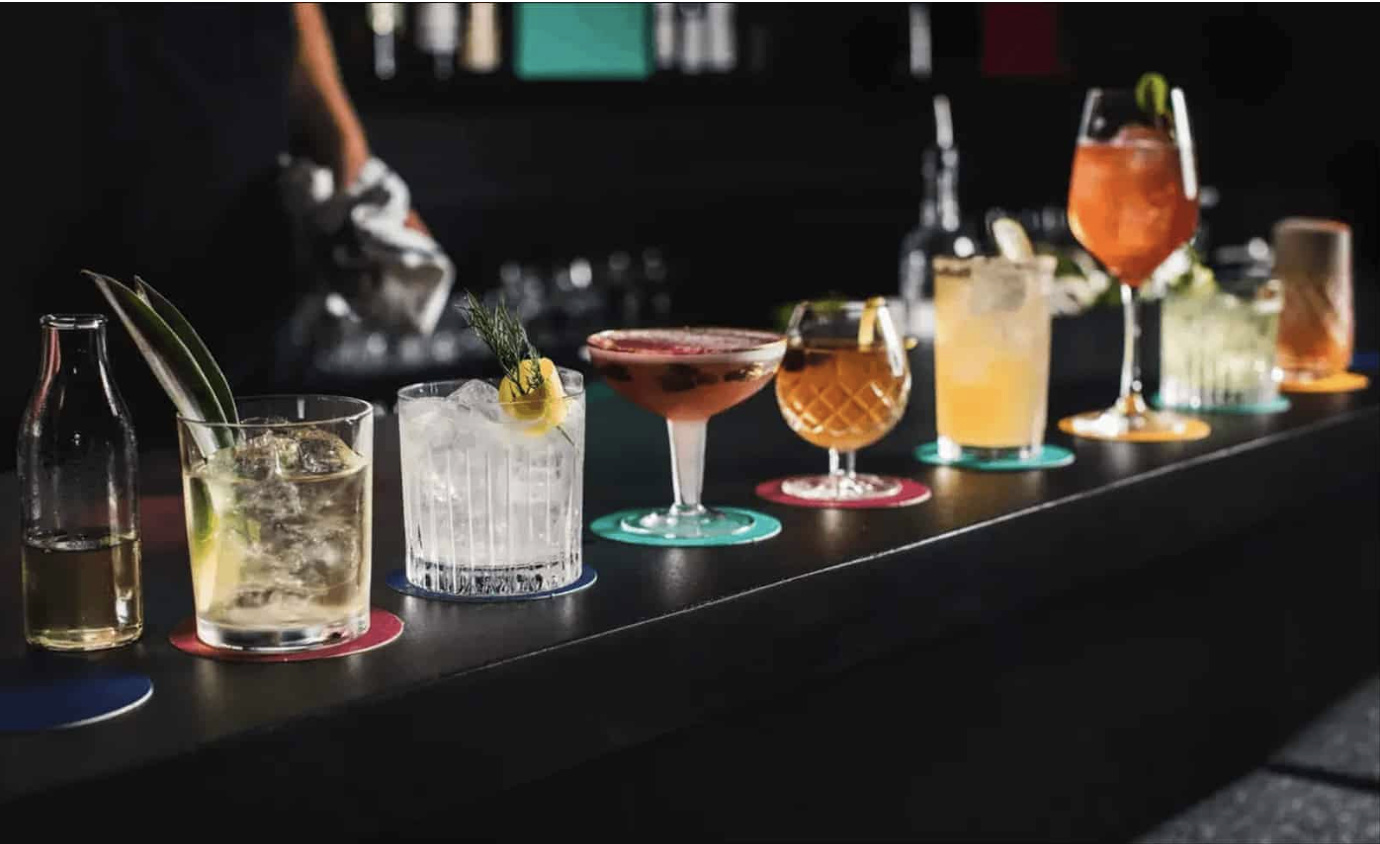 When asked about how PS40 all began, Peter tells us, "PS40 was started by a couple of dudes, Michael and Thor, who met working at Bulletin Place.
And from there, the bar has been constantly pushing the envelope for cocktails in Australia, and the soda business has been focused on creating that old fashioned great quality soda based on Australian native ingredients with crazy twists in flavour."
The bar's menu also includes snacks to complement the drinks, and the boys are constantly switching things up. They've recently expanded their offerings along with their hours of operation, and the ten drink cocktail list changes regularly. They even have a full non-alcoholic menu, and they're always coming up with new concepts and ideas to stay fresh.
"At the moment, we just try to get a little bit better at what we do every day," Peter says. "The immediate goal for the soda business is to move into a bigger factory space that can support our production as it grows. And for the bar, we're staying hungry and constantly re-inventing ourselves with every new iteration and menu."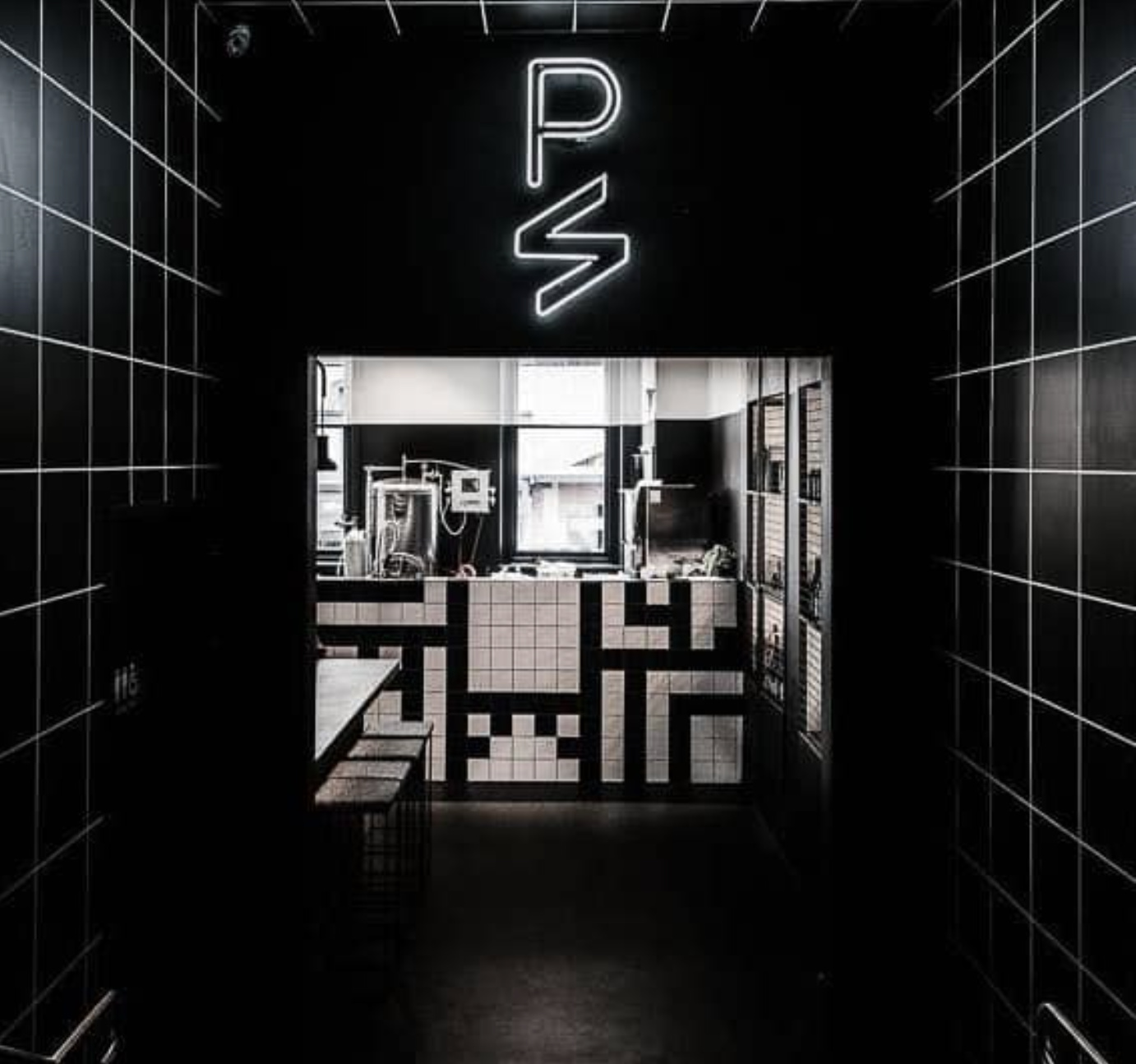 Using Lightspeed has made the fast growth much easier on the guys.
"Our previous POS didn't have the capabilities we were looking for as our business was expanding rapidly," he says. "Lightspeed provides us with a great toolset to manage costs and stock."
Peter and the crew use Lightspeed primarily as a bar POS system. "Lightspeed has helped us identify areas in the business where we can tighten up," he shares. "[The Lightspeed team] really is dedicated to improving their product everyday, so it's exciting to be working alongside like-minded people."
When asked how he'd describe Lightspeed in ten words or less, his response is wickedly simple: "Take money for booze and food, no bullsh*t." And, finally, he shares, "Lightspeed is dope as fuck! It can help anyone in whatever sized business they have make better decisions." We'll take it. Along with 10 cartons of Smoked Lemonade, please.
On a final note, Peter tells us "we don't take ourselves too seriously, so, I think that allows us to be as wild and creative as we like. For example, for our next seasonal sodas, we have one based on the flavours of sushi."
So, whilst you're waiting to taste their sushi soda, why not try their tech?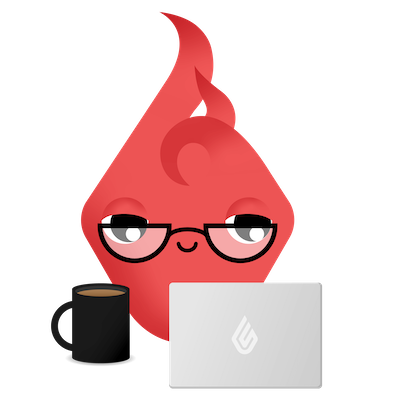 News you care about. Tips you can use.
Everything your business needs to grow, delivered straight to your inbox.