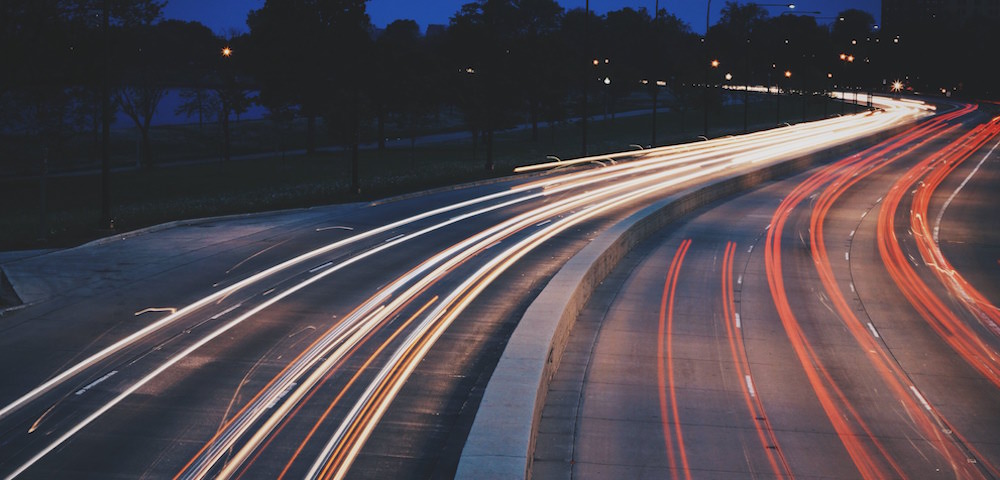 Every time we go online, we read another inspirational story about another successful entrepreneur. However, we rarely hear about the sweat, tears and anxiety that are involved in setting up a brand new business.
Successful entrepreneurs like Mark Cuban, Elon Musk and Evan Spiegel make it look fun. We see them embracing creativity and investing in their employees, but we don't see the years of hard work and the countless failures that preceded their success.
Having a great idea is an important first step in starting a company, but the real challenge lies in converting that concept into a thriving business. I've traveled down this path before and that's why I'd like to share my experience.
If you're planning to start a business, here are five key questions to ask yourself before you take the first steps.

1. How do you finance your idea?
Money isn't the most important thing in life, but it's reasonably close to oxygen on the 'gotta have it' scale.
This quote from Zig Ziglar is pretty relevant here. A business might start with an idea, but once you move into the execution phase, financing will be required. Without money, there is no gas to make the engine go. That means that when you're planning, you'll have to think about where the money to get the business up-and-running will come from.
It's common for entrepreneurs to go into debt when they start out. They may take a loan out from a bank, for example. However, sometimes lenders aren't interested in loaning money if they don't understand a business's vision or see a cashflow plan. If this applies to you, you'll need to consider other funding options.
Bootstrapping, for example, is common among startups. This was Lightspeed's path for its first seven years. It means being frugal and using your existing resources, without the help of outside capital or angel investors. Launching your business with personal savings, working the costs into your current budget or using some of your business assets and personal assets are common forms of bootstrapping.
If you're open to sharing the ownership of your business, you could seek out an external investor to buy a stake in your company. Think reality TV series Shark Tank and Dragon's Den, where applicants pitch investors to buy into the business. With so many financing options on the table and with the right plan, you can turn your idea into a reality.

2. How do you make money?
You need to think about how your business can generate a sustainable source of income from the get-go. Of course, you could be one of the lucky few who pulls a Mark Zuckerberg and creates the next great social network, but even then, you'll need a source of income to support you while it grows.
Making money has to be part of your mindset right off the bat. The reality is that most businesses have to make money and the same goes for our entrepreneurial endeavors. Ask yourself how? Are you going to charge people to subscribe? Are you going to allow people to use your offering for free but pay for extras? Or are you going to give users a reduced rate for a basic subscription but ask them to pay a small premium for a premium subscription?
Whether you decide to go the subscription route like Netflix or the freemium route like DropBox (the product is free but extra features are billed), you need to have a pricing model in mind from the early stages.

3. How will you distribute your product or service?
So you've uncovered a gap in the market, created a business and product that fills this gap, found investors and created a pricing strategy. Now you have to get your product to the people. Before the internet, the only option would be to sell your product in a brick-and-mortar store. Nowadays, with the unlimited potential of eCommerce, there's no shortage to the number of ways you can distribute your product.
If you're distributing a physical product, you can work with distributors, wholesalers, resellers, partners and retailers. Distributors typically work closely with manufacturers and connect with wholesalers or retailers to get products on the shelves. Wholesalers buy products in bulk to get a better price. Retailers buy in smaller quantities and will look for products that fit their business goals.
If you're offering a service or software product, tradeshows could also be a potential resource for you to meet and pitch to potential partners and customers. Booths at shows can be costly depending on the event, but never underestimate the power of partners or resellers. Offering them commission or an affiliate deal to encourage them to sell your product could help you get your product out there.
Whoever you choose to distribute your products, the key is to have a plan. Will you be networking and building relationships with different companies to get your product on the shelves? Whether your end game is to open up your own physical store or sell exclusively on the internet, make a plan so that you know how your product will get into the hands of your customers.

4. What's your marketing plan?
Thousands of great ideas sink in the shark tank because they simply aren't marketed properly. You may have a fantastic idea, but how can you turn it into a booming success if consumers don't even know it exists? Some people may find your business by accident, but how do you introduce it to the masses?
While the internet has made it easier for businesses to market themselves now more than ever before, it has also reduced the cost of bringing a new product to market and made competition even more intense. You could create a beautiful website on an eCommerce platform, create social media accounts and a profile on Amazon and eBay, but millions of other people are already doing the same thing. So how can you make your business stand out?
Marketing offline is also a proven strategy. Nothing can replace getting in front of people at a trade show and selling your idea. This enables you to see what you're competition is bringing to the table, who your customers are and to get direct feedback as to where you stand.
Whichever route you take, marketing is full-time job and you have to devise a plan. If you're going to be handling it personally, you have to formulate a strategy. This might include publishing one new blog post per week, sending out bi-weekly newsletters or attending one networking event per month. If you want to hand it off to someone else, then a marketing team or public relations firm can help create a buzz. This costs money, but when done right, can pay off big time.

5. How do you grow?
There will come a time where you're the Jack-of-all-trades (usually at the very beginning). However, one person alone can only do so much work. If your company grows, you will need to hire a team.
This is when you start to become the boss, but how do you choose who to hire first? Whoever it is, you have to make sure that the person you are investing in is bringing some kind of value to your company. You could hire a developer or a sales manager — someone that brings expertise that you don't have to the table.
You don't necessarily need to know at the very beginning of your business venture how to scale up your business or who to hire. But as your business progresses and you start building a team, you'll have to map out the skills you're missing and the positions you need to hire for.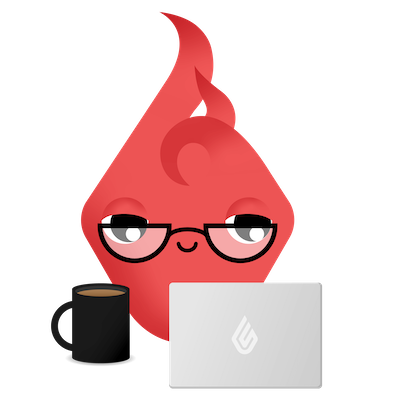 News you care about. Tips you can use.
Everything your business needs to grow, delivered straight to your inbox.