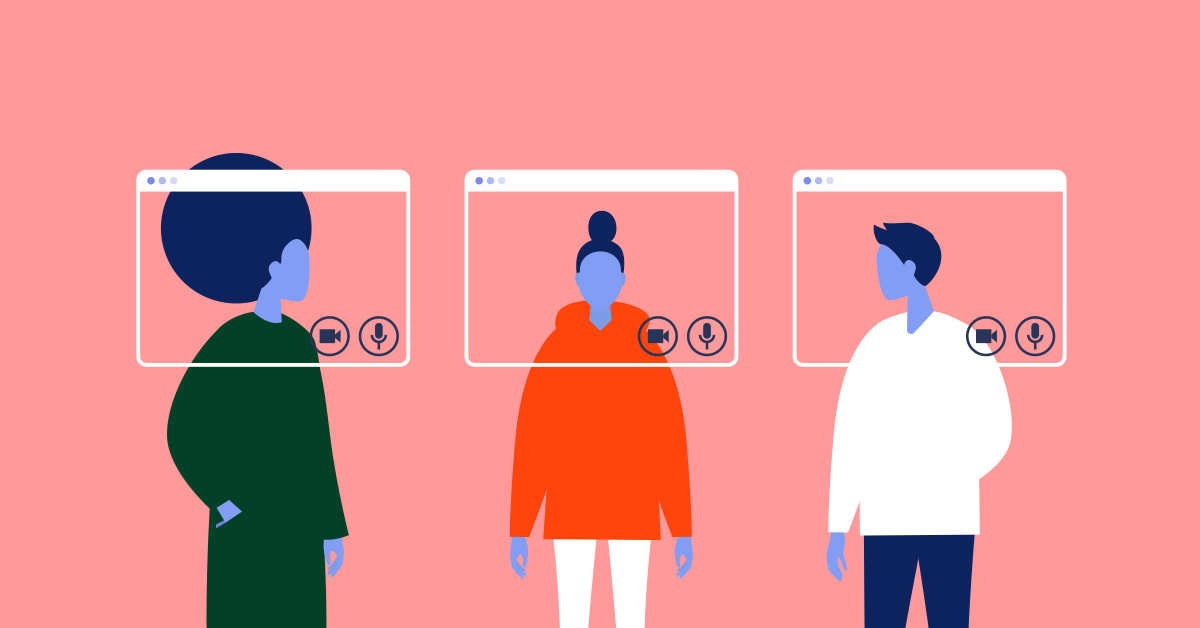 Lightspeed is showing their support isn't just technical. Announced one week after the global team began working remotely, all employees were given a unique opportunity to buy locally in an unprecedented climate of commerce due to COVID-19.
With up to $500 in local currency offered to teams in all 14 offices, employees would be reimbursed for their purchases at Lightspeed retail shops and restaurants. While practicing social distancing through eCommerce shopping, meal takeout or delivery, Lightspeeders put this money to good use.
Pre-pandemic, consumers could create their own world of commerce, drawing a line between what they'll buy online and the products they needed to purchase in-store after countless try-ons and try-outs. But we spoke to the Lightspeeders who purchased outside their commerce comfort zones about how this initiative will shape how they shop in the future.
Kanel spices offer a sensory experience online
Stephanie Lebel, a graphic designer at Lightspeed, supported Montreal-based business Kanel with her purchase of the full spice collection, a kit of 18 all-natural seasonings and spice blends. As the largest offering by Kanel, it was a big purchase for a first-time buyer.
"Had I tried them in-store, I would've been overwhelmed by all of the choices and just picked a couple that I knew were 'safe' for me," said Stephanie. "So I actually think that not going into the store and trying them was more beneficial for this type of purchase."
Kanel's owner Kim Wiseman said photography and content are major factors in replicating the in-store experience. With kiosks in various locations, Wiseman offers tastings of any spice dipped in olive oil to bring out its unique flavor.
"I relied heavily on the opinions of friends who have ordered from Kanel beforehand," said Stephanie. "I asked around for their favorites, looked at recipes Kanel had on their Instagram to get some inspiration and see what could be of use to me."
Translating this online experience is something Kim has been working on since 2018 when she first adopted Lightspeed eCom.
"We really try to use appetizing photos that will cause people's mouths to water the second they land on the product page. We want our customers to imagine the possibilities that come with our spices, the smells, the tastes, and the meals they'll enjoy."

Kim said that even with the late nights and long hours, she carves out time to write a personalized note for each online order to send to both returning customers and new buyers like Stephanie.
"It energizes me and fills me with gratitude, so much so that I get goosebumps just thinking about all of the support," said Kim. "Initiatives like #LightspeedLocal are so amazing to us on so many levels that I will be forever grateful."
VO2 Sports Co. makes online sales with a human touch
Carolyn Berezowsky is a program manager at Lightspeed. She's not a typical online shopper and classifies shoes exclusively as an in-store purchase.
"It's the kind of thing you really want to try on," said Carolyn. "I have a couple of favorite clothing shops but I don't buy clothes online for the same reason. I'm really specific about how things fit."
But when VO2 Sports Co. had her tried and true pair, Carolyn thought it was a perfect fit. After placing the order for the same sneakers she previously owned, she got a phone call that they had actually run out of that specific style.
"He said we do have the next year's model and said they were very similar and should solve a lot of the same problems for me," said Carolyn. "So he was able to sell me a slightly different shoe than the one I was looking for.
"Without that personal touch and human connection, Carolyn would have gone in for an assessment and asked a salesperson to help her pick out her next pair. Changing habits is hard, but Carolyn said she could be tempted to order online if a retailer featured an easy-to-use chatbot or offered virtual styling.

"Having the opportunity to talk to somebody would help. It's certainly more convenient than having to go out to a store."
Rebicycle keeps it custom—virtually
Lightspeed product specialist Livia Morris was looking for a new bicycle but needed something that fit her exact needs. She chose Montreal's Rebicycle for their custom-built offerings but had to experience this unique, made-to-order experience on Google Hangouts.
"To me, it went pretty smoothly. I know next to nothing about bicycles. I know how to ride one," said Livia with a laugh. "My partner helped me take some measurements, like how tall I was and how high my waistband was, and so there was a back-and-forth between measuring and coming back to the computer."
Livia said this back-and-forth went both ways. The rep from Rebicycle would also leave to go into the shop and bring out different handlebars and compare different brake systems.
Livia prefers to buy online to avoid the pressures to purchase. With enough time to ask questions, she feels more comfortable and doesn't worry about wasting salespeople's time. But now that retailers have moved to rely on eCommerce, she's taking another look at where she buys her products.
"I may move to actually going to local stores to have that experience, put a face to my order and build a community in that way."
Cross-channel retailers are changing consumer habits
The #LightspeedLocal initiative helped Lightspeeders get out of their commerce comfort zones.
When COVID-19 temporarily closed storefronts globally, retailers were faced with the challenge of translating their unique products and experiences online. But with strong social proof, a human connection, and a custom experience, omnichannel retailers can offer something for all consumers.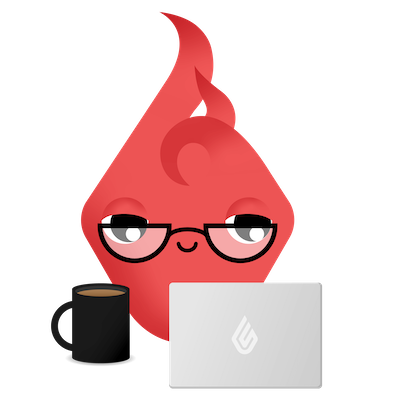 News you care about. Tips you can use.
Everything your business needs to grow, delivered straight to your inbox.