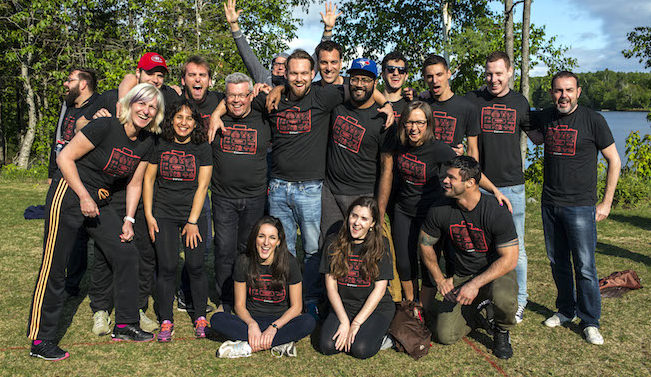 ​​May 2015 saw the launch of our European hub in the UK capital. In time with the new royal baby, the sunshine (now and again) and a surge in activity for Europe's restaurants and retailers, our London office opened its doors in the heart of the West End. The office, next door to the iconic BBC Broadcasting House, will serve as Lightspeed's European HQ and will lead the company's efforts to champion the high street.
London was selected to serve as the main European hub for Lightspeed as the vibrant city is a major trade and business centre and attracts the forward-thinking entrepreneurs that make up Lightspeed's client base. The rate in which small businesses and budding entrepreneurs are emerging across the capital provides a dynamic environment for Lightspeed's team. Jerome Laredo, VP EMEA & Asia for Lightspeed, who will be heading up the London office, was enthusiastic about setting up shop in a town he knows well:
"When it came to selecting a European HQ for Lightspeed POS there was no other city that compared. London's hospitality and retail industries are dynamic and gutsy and we want to offer sophisticated and accessible technology that helps them achieve their ambitions. We're looking to attract the best talent, work with the most interesting customers and partner with businesses that inspire us. London's the place to make that happen."
Lightspeed, the commerce platform for serious retailers, serves 24,000 businesses globally and supports small retailers, the high street and independent restaurateurs with cloud-based technology that allows them to rival their giant competitors. Newly launched cloud-based technology, Lightspeed Restaurant, is becoming a popular choice for European cafés, bars, nightclubs, fine dining and chain restaurants offering them the type of mobile point of sale, business management and customer analytics technology that Lightspeed has been delivering to independent retailers for almost ten years.
The team in London is drawn from all parts of the globe and prides itself on its international outlook. 'There are so many languages and nationalities here," said Jerome, "that it feels like we're connected to the whole world. It's a benefit for our customers who get international and local insight, and it's an exciting environment to work in."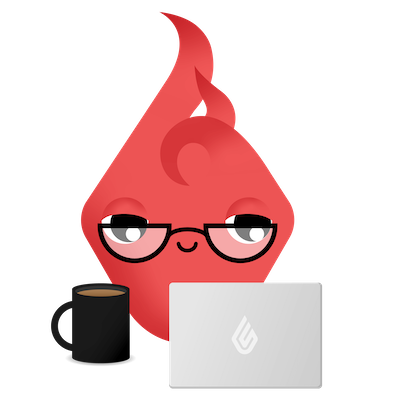 News you care about. Tips you can use.
Everything your business needs to grow, delivered straight to your inbox.