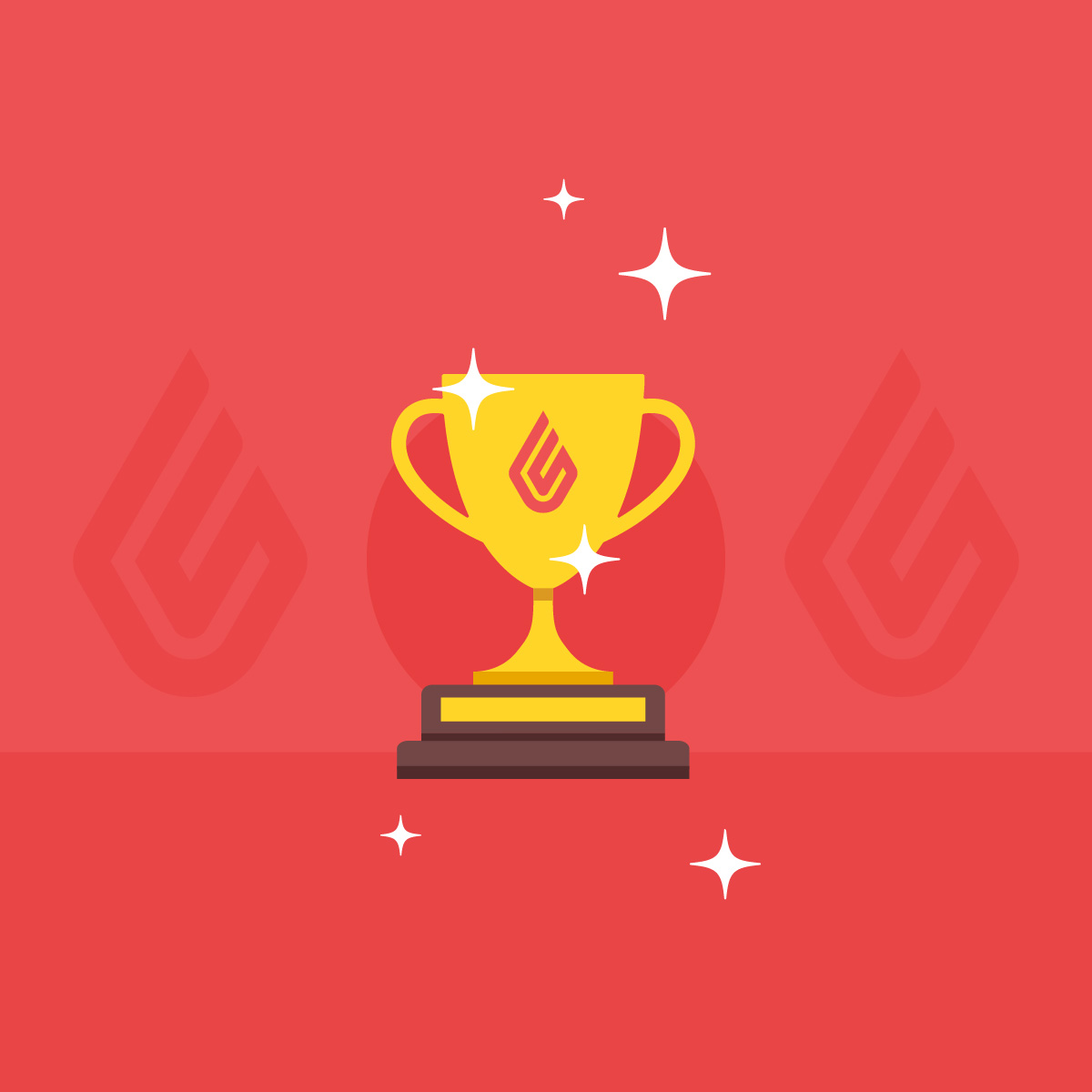 Lightspeed Retail has been featured in online publication FinancesOnline, winning their Experts' Choice Award 2017 for the POS software category.
FinancesOnline is a site offering reviews of software across different industries. From providing pricing to offering a comprehensive overview of our software, the site dug into Lightspeed's POS to give readers a true perspective of the system and what kind of experience they can expect.
When selecting a software to highlight, FinancesOnline typically looks at several criteria. They analyze the customer support experience provided by the company, as well as a combination of product features, usability and functionalities. Finally, a user satisfaction rating is based on a combination of customer reviews, posts and experiences with using the product. Lightspeed was awarded with a user satisfaction score of 95%, and an overall score of 8.5/10. Our product was also featured among the leading POS solutions recommended by the platform.
Lightspeed Retail was distinguished with our awards and also met their experts' quality standards and received their Verified Quality Seal. It focuses on the quality of the product and the vendor's reliability, two key aspects that prospects look for in a B2B business. The software is evaluated based on quality of customer support, user satisfaction and usability. Since Lightspeed surpassed experts' expectations, the Verified Quality Seal was awarded. Lightspeed is honoured for this award from FinancesOnline.
Try Lightspeed Retail free for 14 days
Lightspeed Retail works for your business, so you can focus on the things you love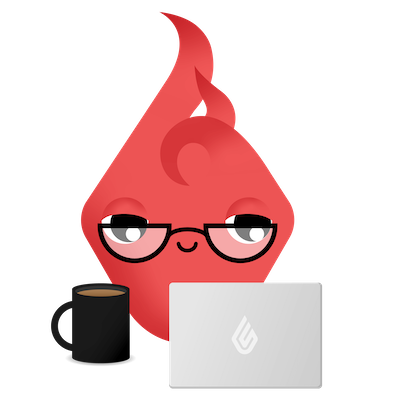 News you care about. Tips you can use.
Everything your business needs to grow, delivered straight to your inbox.