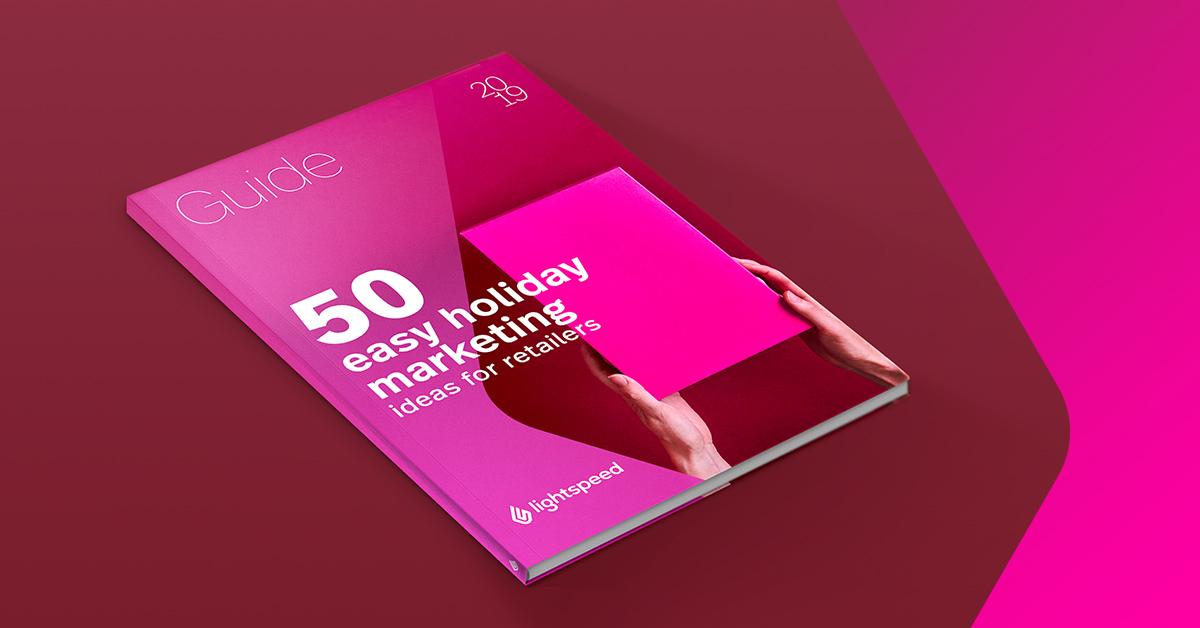 Standing out from the crowd isn't easy. Competition is particularly tough during the holiday season when everyone is pulling out all the stops. Knowing how important holiday sales are—contributing to 30% of a retailer's annual profits—what can you do to market your retail business without breaking the bank?
Download our free guide today and supercharge your holiday period with 50 easy marketing ideas you can use to boost your holiday profits. Sell more, build customer loyalty and establish yourself as the go-to seasonal stop.
Crush your holiday sales goals
Download our free guide featuring 50 easy marketing ideas you can try this holiday season.
What can you expect to learn?
Smart holiday sales ideas
Get creative with your holiday sales. Mix, match and combine ideas to come up with the best holiday sales strategy for your store.
Seasonal promotions with an impact
What are the best sales and discounts for your store? Get tips and ideas for promotions that will stand out and catch their attention.
Holiday messaging that resonates
How you talk to potential customers could mean the difference between stellar holiday sales and a flat festive period. Learn how to talk to them in ways that will resonate.
Exciting opportunities to get them in the door
Events and promotions and special holiday parties—are you making your store a holiday go-to? Find ways you can excite them in-store and close the deal.
Holiday omnichannel business boosts
Year after year, eCommerce keeps growing. Get online and expand your reach—and make sure you're sending the right message to get them to your site.
Want to read more?
Download our free retail report and start planning your foolproof holiday strategy today.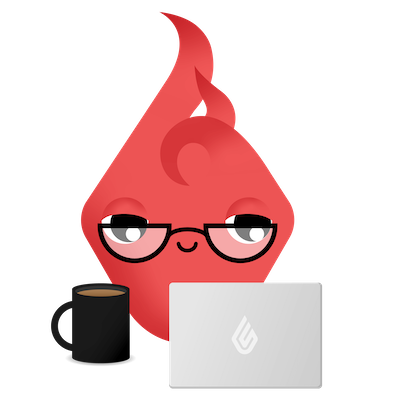 News you care about. Tips you can use.
Everything your business needs to grow, delivered straight to your inbox.