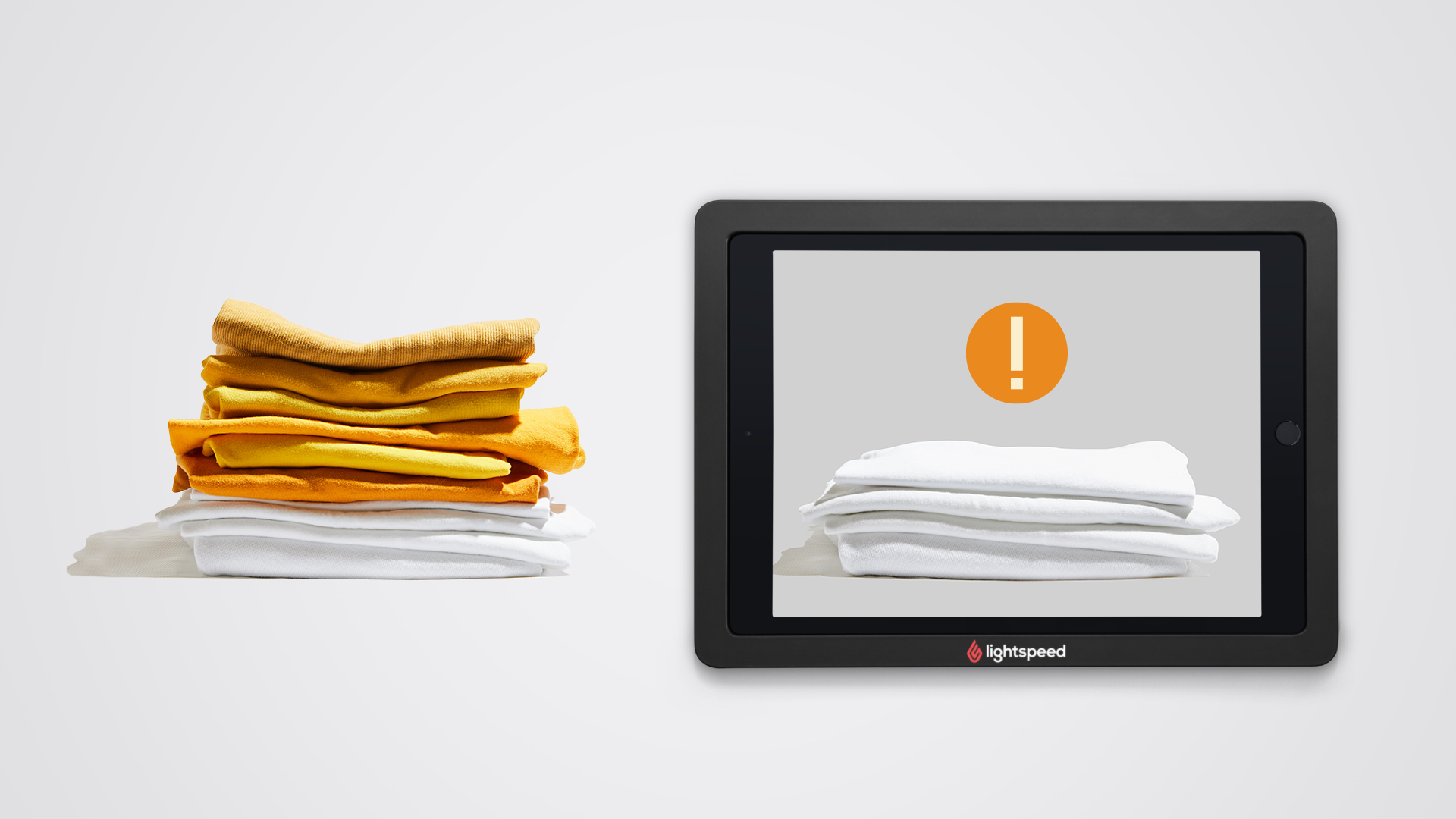 Lightspeed leads the point of sale industry with unparalleled inventory management control. From tracking stock transfers and vendor returns to managing negative inventory levels, Lightspeed offers retailers insight into how their business is truly performing.
Now more than ever, no one does inventory as we do. With our newly released report, you'll be able to detect and correct stock discrepancies fast and save your cost reports from inaccurate data. Plus, if that wasn't enough, this report is so unique that Lightspeed is one of the only POS providers with a complete suite of retail tools to offer it. Pretty cool, right?
But before we spill all the beans on our new report, first let's refresh your memory on:
What is negative inventory?

What are the main causes of negative inventory?

Why is it important to track your negative inventory?
Handle negative inventory like a pro
Negative inventory is a positive thing. Why? Because it means it's accurate. It also means you completed the sale even though your Lightspeed POS said you have zero quantity left in stock. This could be due to an incorrect inventory count, receiving fewer items on a purchase order than expected, or not having the time to receive items into your inventory and selling them anyway. Shops are busy places, especially during the summer and holidays, and these errors can happen to anyone.
What this feature does, is it visually shows you that something is off with your stock—it's not adding up. It also makes it very fast and easy to detect what areas of your inventory require your attention without you having to do any lengthy digging or analyzing.
To implement the negative inventory feature, head over to your
settings
and enable
negative inventory
under your
optional modules
. This will allow your inventory to go into the negatives and unlock the valuable
Negative Inventory Report
.
Introducing the Negative Inventory Report
So, now you know what negative inventory can do, but what good is it if you can't see where things went wrong in the first place?
Find stock discrepancies fast

Track incoming stock on purchase orders and transfers

Keep closer tabs on the ins and outs of your inventory

See which of your oversold items were from online backorders and preorders
You can now pinpoint in seconds where your inventory numbers are off to make quick adjustments that keep your quantities in line and accurate. Use the new report to detect inventory issues and solve them before they become a problem.

How Theresa from Bodacious Bustlines benefits from the new Negative Inventory Report
Bodacious Bustlines, a women's lingerie store in Saskatchewan, Canada, specializes in custom fittings and helping women navigate the bra industry with over 68,000 SKUs across two locations. Never scared to adapt to new and improved technology solutions to run their business, they've made the switch from server to cloud with Lightspeed Retail, and from auto-add to negative inventory back in April to keep tighter control over their stock accuracy, and they have not looked back since.
"The negative inventory feature in Lightspeed has made my stock control absolute heaven!"
Theresa generates her report three times a week to see which items have been oversold, which need to be checked-in from a purchase order, and which need to be sent out on a transfer. Having easy access to this level of information helps Theresa easily correct negative values and take a closer look at the source to identify recurring and avoidable issues.
Check out how Lori from West Michigan Whitecaps leverages the report for online sales
Are you using both Lightspeed Retail and eCom and wondering how negative inventory can help with online sales? Follow Lori's lead and enable backorders on the product or variant in eCom to allow items to sell into the negatives within your Retail POS. Once the item is ordered on a purchase order, or stock is manually added in Retail, the stock level will go back to 0.
"This feature has worked really well with our eCom backorders. Ever since we started using it, I haven't had a single problem. It's worked perfectly!"
All back-ordered items placed through eCom will appear on the Negative Inventory Report under the eCom Order column.
"I live by my numbers. The inventory and the margins must be correct. With the Negative Inventory Report, I can see at a glance where my negative inventory is."
Accurate inventory you can trust
Real-world retail requires real-time stock management, and Lightspeed is once again delivering accurate inventory information you can trust.
Check out the new
Negative Inventory Report
available on all new and existing Lightspeed Retail accounts. To unlock it, simply head over to your
shop settings
and enable
negative inventory
under your
optional modules
.
New features coming soon
We've got a lot of new features and updates on the map, including the totally redesigned Retail Sales Ledger, a sleek new iOS version of the Lightspeed Retail app, and the improved item import tool, and we would love to get your feedback before they go live.
If you are interested in being the first to test-drive future Lightspeed Retail features and updates, sign up here. Not only will you have early, exclusive access, but you will also get the opportunity to shape the product through your feedback—how cool is that?
Let us know what you think of this unique new report, and stay tuned, because there's a lot more on the way for Lightspeed Retail!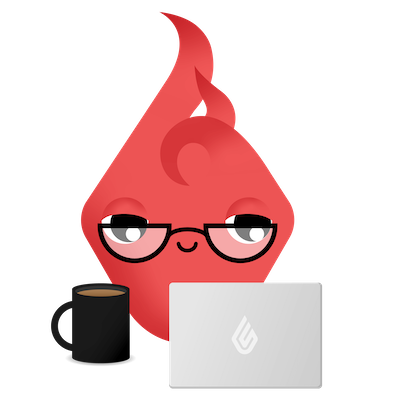 News you care about. Tips you can use.
Everything your business needs to grow, delivered straight to your inbox.