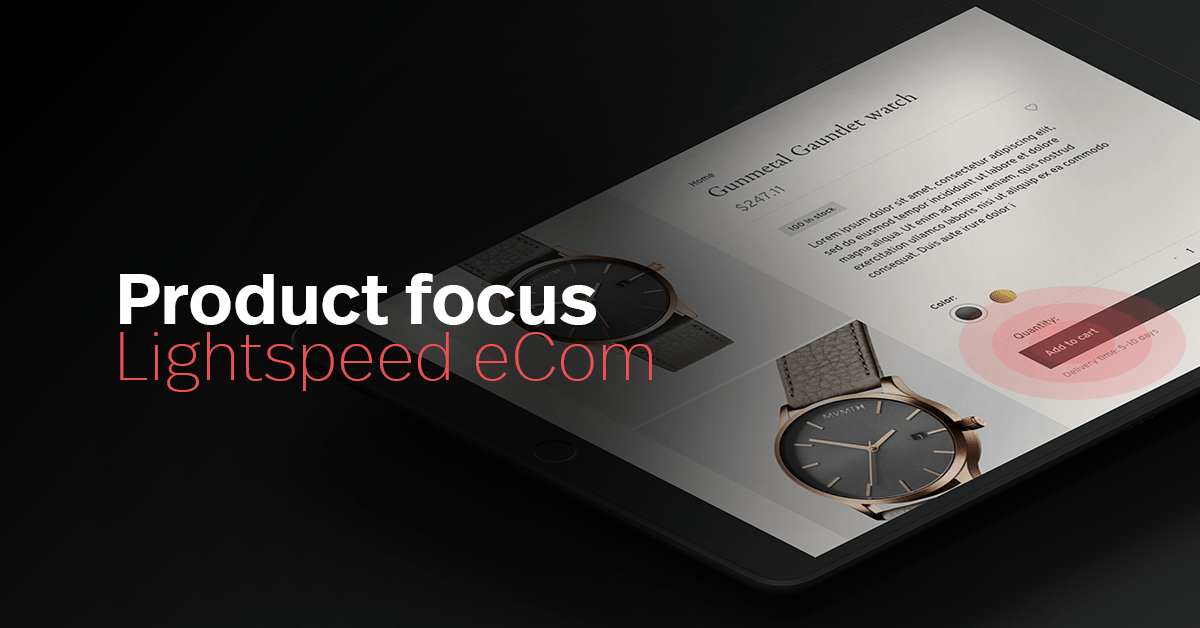 We can see clearly now, the pixelation has gone!
Clearly, looking your best makes you stand out from the rest, and now, your online shop will do just that. With our latest eCom release, the way you showcase your products has been totally transformed to help strengthen your brand identity and increase site conversion.
As of today, all Lightspeed eCom users worldwide can put the spotlight on their products with our enhanced image quality update. But that's not all. Keep reading to find out which four new features made it in the latest update.
1. Improved image compression
Image quality is key when shoppers are making decisions about what to buy online. Grainy, low-quality images will increase your bounce rates and also potentially negatively impact your SEO ranking. Alternatively, using too many heavy, high-resolution images can slow down your website's page load times, which can lead to lower conversions — nobody wants that!
In our latest release, we've made some big improvements to how Lightspeed uploads images on the backend. The result? You can feature high-resolution product images on your eCom store while maintaining fast page load times.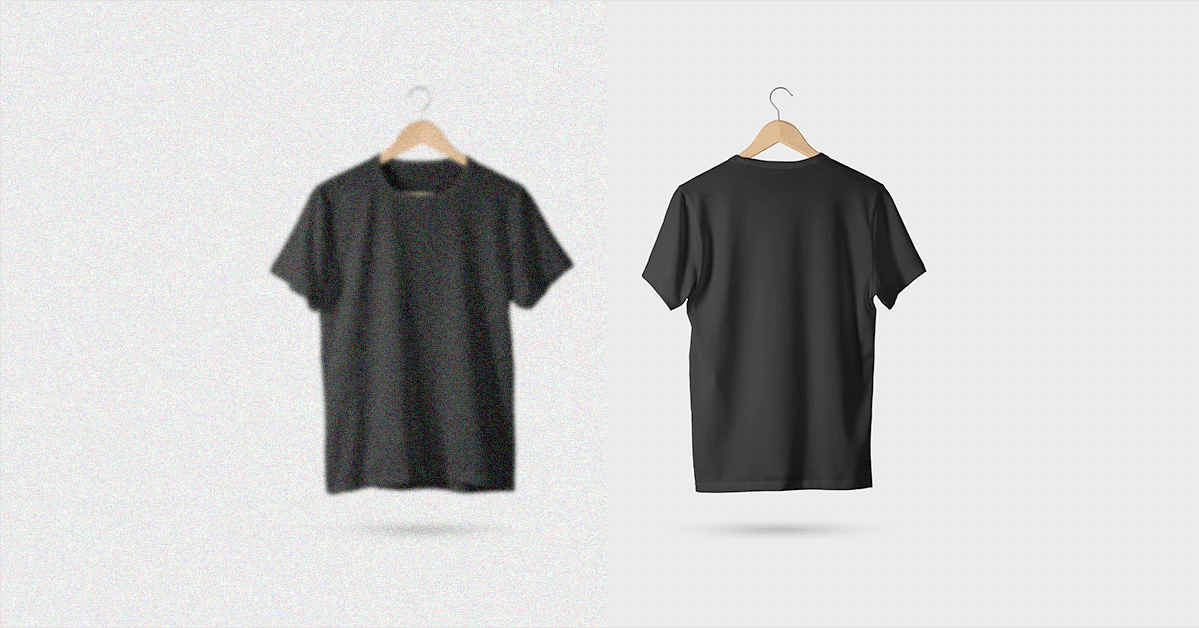 This new feature is about doing your products justice and showing off the beautiful intricacies and colors of your inventory. A little difference goes a long way, and you'll see it in your conversion rate.
Want to see this new compression method in action?
Check out Bruut, a luxury sneaker boutique with a large online presence that specializes in the newest limited edition footwear for trendy youngsters and everyone who loves shoes. Bruut's thriving eCom store makes use of the new HD image capabilities of Lightspeed eCom. Notice how sharp their products appear in their store.
2. Upload GIFs
Regardless of how you pronounce it, who doesn't appreciate a good GIF?
It's 2019 and there's an endless sea of GIFs to pick from (or build from scratch yourself). Now, you can bring movement to your eCom store and direct site visitors' attention to specific products by using fun and creative GIFs. Take a look at how upscale luggage company Away uses GIFs to show how easy it is to organize all of your clothes into specially-crafted compartments. It's hard to show that with a static image, but a GIF helps you tell a story.
3. PNG and transparent background support
Before, your images had to be uploaded in .jpg format. Now, you can also upload .png format images. This is very useful for merchants that want to upload images with transparent backgrounds. It gives your shop a professionally-designed look because it blends your logo or product shots into the background color of your site.
Say goodbye to those unwanted white frames once and for all!
4. Vivid, HD product images
Before the release, your images were restricted to a 1024 x 1024 pixel frame. Now, it's 5128 x 5128 pixels. Images can be up to five times larger than what you're used to. Take advantage of all this extra space to display your best shots and bring your online store to life with bold, beautiful images. Depending on the placement and theme you've chosen for your store, however, the maximum image size will vary.
Now, you might be telling yourself that larger images mean slower page load times, and you're not wrong. Keep this top of mind when uploading your new images because slow pages might lead to higher churns.
Note: Make sure to check if your theme developer has updated your theme to allow for 5k imaging. The 5k component requires coding to be enabled. If you have a custom theme, ask them to enable this new feature for you, so you too can see the bigger picture!
Next step: snap great eCom photos
If you've been meaning to revamp the images on your website, now is the time. But before you jump in, be sure to read our eCommerce product photography tutorial. In it, you'll learn how to snap consistent, clean product photos like the example above. Consistency might take a little more time, but trust us, it's worth it. Think of your online shop's pages the same as you would your retail store's displays. You want your products to look well-organized.
You're all set! Now, start exploring Lightspeed eCom's new image capabilities like the eCom phenom you are.
Shopping for an eCommerce platform for your new shop?
Check out our eCommerce buyers' guide for a free checklist of must-have features to look for.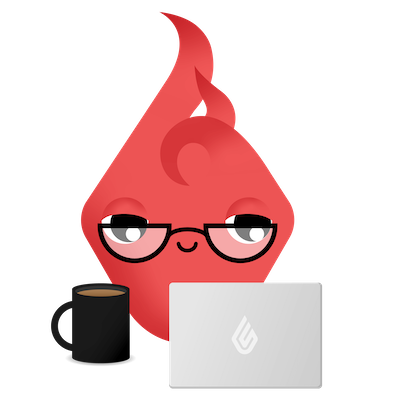 News you care about. Tips you can use.
Everything your business needs to grow, delivered straight to your inbox.