Today it's easier than ever for restaurants and cafes to reach their customers. But is partnering with an online food delivery service right for you?
It wasn't too long ago that having a takeout meant your only option was a pizza delivery. Fast forward a few years and the world of takeaway dining has completely transformed. Customers can now experience fine dining from their favourite restaurants in the comfort of their own home, without having to pick it up. Today the culinary world is your oyster and you can pretty much get anything you fancy hand-delivered to your door.
The rise of online food delivery
Takeaway food, particularly online food delivery, has grown massively year-on-year in Australia, with 2021 set to be no different. In fact, the amount of Aussies ordering online for food delivery has jumped by a whopping 49% from 2017. Why?
Covid-19 pandemic
The 2020 coronavirus pandemic saw national and international lockdowns, forcing hospitality businesses to close their doors to dine-in customers and pivot to takeaway only options. The demand for restaurant food was still high and customers turned to online ordering to get their favourite food fix.
Rise in delivery apps and platforms
The rapid rise in popularity of food delivery services like Uber Eats, Doordash and Deliveroo (to name a few) shows people love the convenience of getting their meals delivered. In fact, a Statista report shows 8.7 million Aussies have ordered food online or through an app in 2020, compared with 5.6 million in 2017.
Commissions
Let's address the elephant in the room. Food delivery services can charge up to 30% commission which undoubtedly eats into profits. Margins are already tight for most hospitality businesses and every dollar really does count. However, the pros of partnering with a delivery service need some serious consideration as they can provide a wealth of new customers and revenue streams.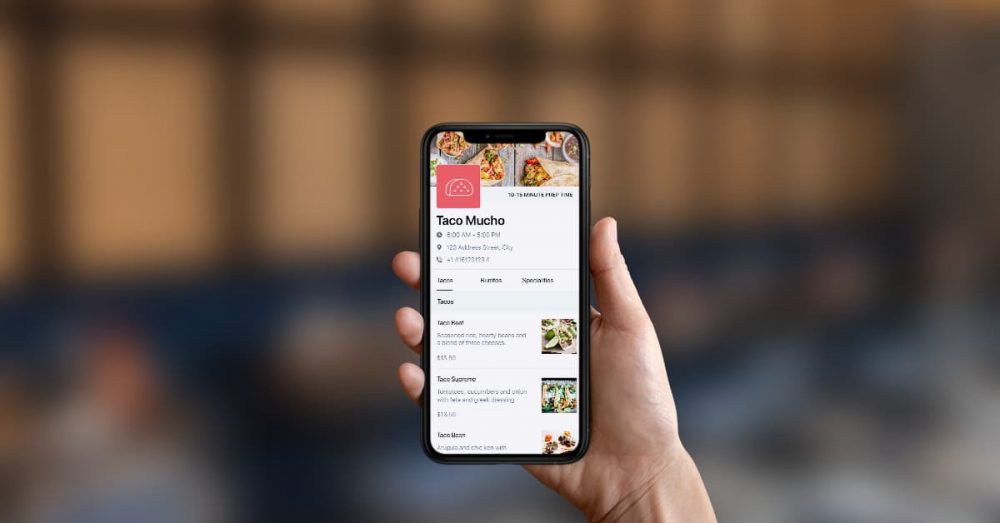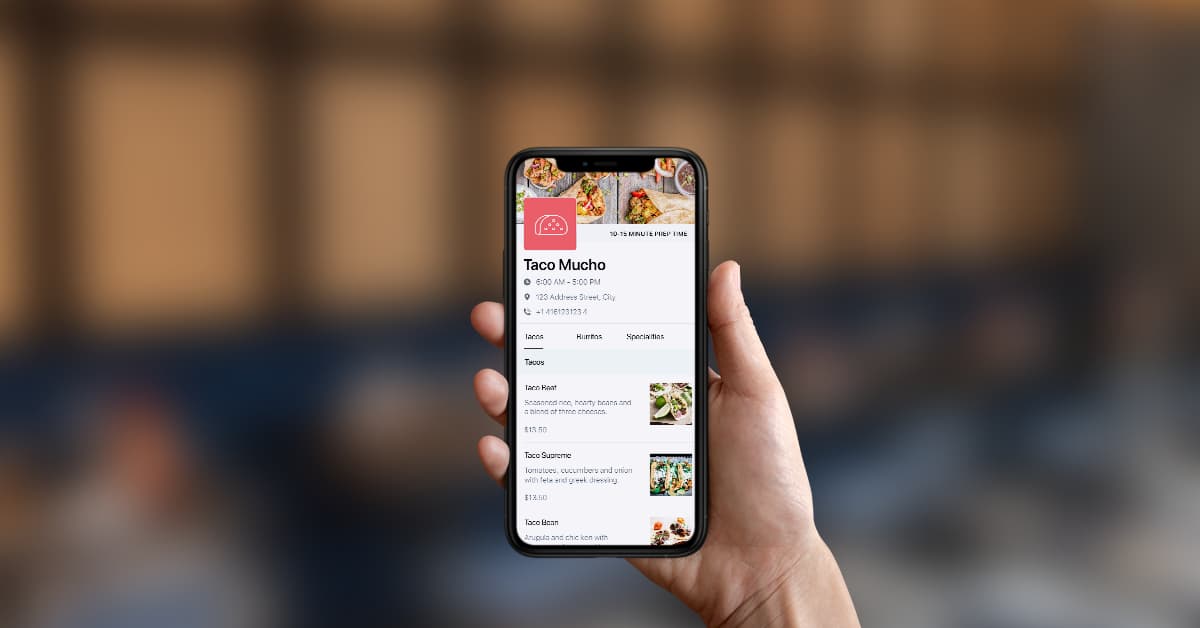 Is online food delivery right for you?
Food delivery isn't a new concept and we know it comes at a price, but with the coronavirus pandemic showing how quickly things can change, should you be investing in food delivery services? Yes. Here are 10 reasons why:
Future-proof your venue with online delivery
Sync all your delivery orders from Uber Eats, DoorDash and Deliveroo straight to your POS, just like a dine-in order and never miss out on a sale
1. Conquer new customers at low cost
Partnering with an online food delivery service will mean more customers, and more revenue. It opens up a whole new base of people previously restricted by location or because they didn't know about your restaurant. Over 4 million Aussies now regularly use meal delivery platforms like Uber Eats, up from 2.7 million in 2017.
Delivery platforms also actively advertise venues on their apps and websites, helping you to reach even more customers without having to lift a finger. Plus, this extra exposure can also encourage people to check you out in-person. This shows partnering with a delivery service platform can increase your reach without investing in physical expansion.
2. Keep busy during the lulls (and unpredictable lockdowns)
Are you too lazy to leave the house when it's raining outside or after you've had a long day at work? Your customers probably are too. Offering takeout through a delivery partner gives you an extra revenue stream to fall back on when there's less foot traffic, such as bad weather days or typically slow periods like Sunday nights. During the recent coronavirus lockdowns demand for takeout food skyrocketed, and with uncertain lockdowns, it's best to be prepared!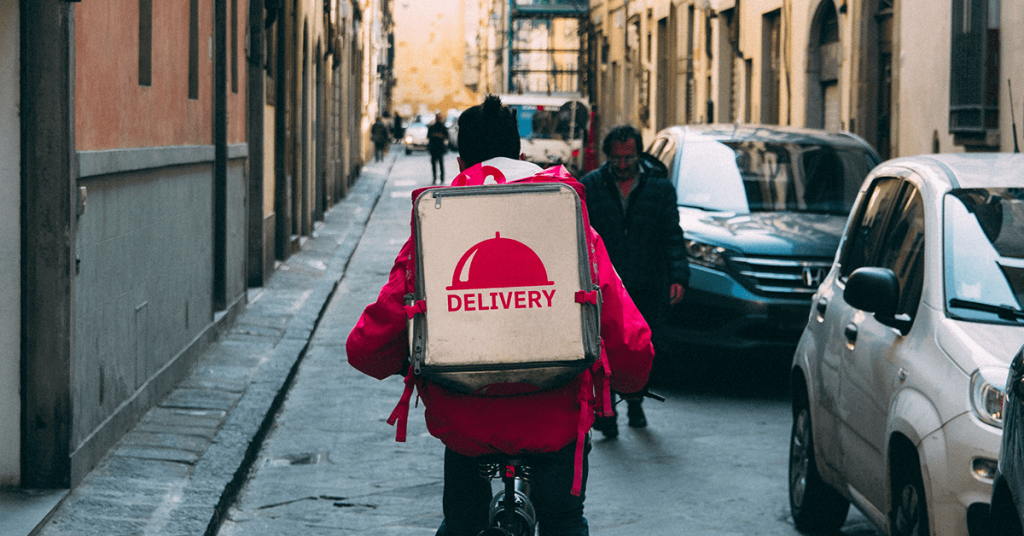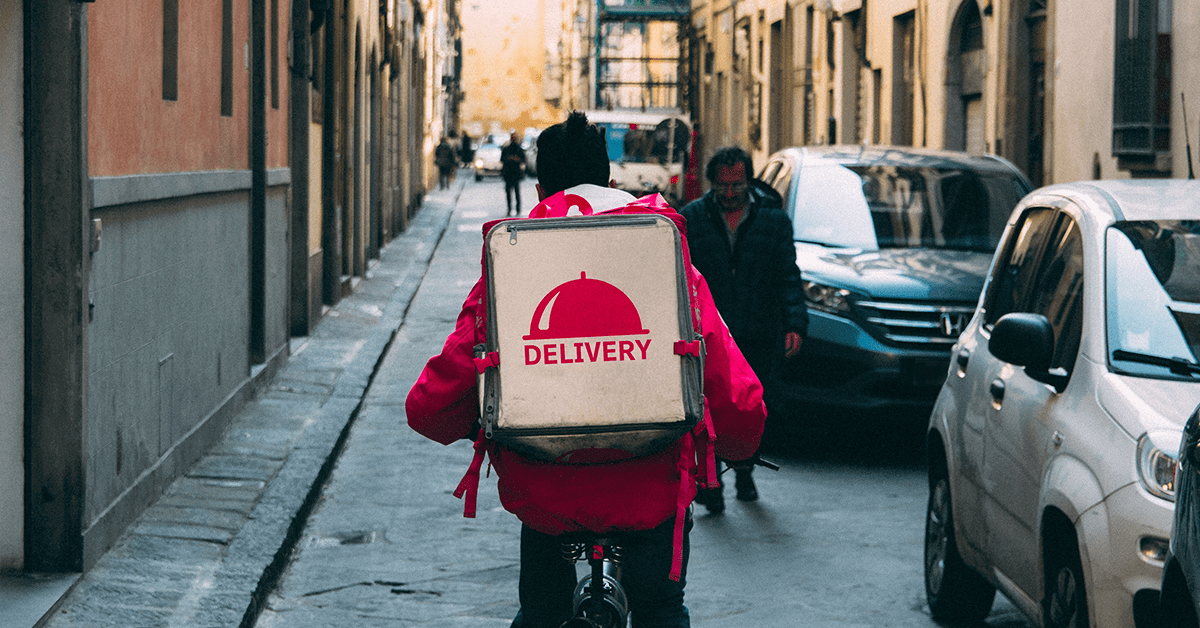 3. Reduce order errors and empower your staff to do more
While phone orders are still important for many food businesses, taking complex instructions with a pen and paper means a higher chance of making mistakes. Plus, it's time your staff could spend doing other things.
Letting customers place an order through an app puts the responsibility of getting the order right (literally) in their hands, and lets you get more done with less staff on shift.
4. Encourage customers to dine-in
Entice customers to come to your premises by putting a teaser of your offerings on special delivery-only menus, which you can populate with seasonal or premium ingredients to encourage customers to pay more. Tempting new customers with delicious sounding dishes and providing them with great food will go a long way in encouraging them to visit you in-person, or at least order from you again.
5 . Give regulars more reasons to love you
With the average Australian making 65 takeaway transactions in 2019, you already know your regulars don't mind making the journey to your premises. Add in the convenience of online ordering to get their fave food delivered straight to their doors, and they'll love you even more.
6. Reach the online food delivery market's biggest clientele – Millennials and Gen Z
Millennials are known as "the generation that is eating out more than any other, and the least likely to cook." Really, if you're in the business of food, there's no time like the present to get in there and get a share of the Millennial pie. However, Gen Z (those born between 1995 – 2010) are now hot on Millennials' heels when it comes to ordering takeout, with over 1 in 4 using meal delivery services in 2019 – giving you an even larger pool of potential customers.
7. Offer promotional deals
If you have a food delivery app on your phone, open it and have a look at the 'latest deals' section. Chances are, you'll see a whole heap of restaurants offering limited time offers, such as 'free item when you spend $25' or 'spend $35, save $10'. Offering limited time promotional deals not only adds a sense of urgency, it is a great way to encourage someone to pick your restaurant over another and to spend a little bit more.
To make the most of your margins you'll need to be picky about what dishes you put on special, and when. For example, if you have an excess of daily specials or have prepped too much for a certain dish, these can be used in a promotion. Or, using a low cost item as a free side dish is a great way to tempt people into spending a bit extra, so they qualify for the freebie.
8. Reap the perks of partnering with an online food delivery service
We know food delivery services earn a percentage of every order, so it's in their interest to promote their restaurant partners and maintain strong relationships with business owners. Partnering with one means you'll be able to benefit from gaining access to things like expert advice on tailoring your home-delivery menus, and demographic data to improve your marketing or grow your delivery reach.
9. Remove the logistical headaches of managing your own deliveries
You could invest time and money setting up your own delivery service a la Domino's, or you could let someone else deal with the hassle of hiring and training skilled drivers or riders, renting vehicles, and most of all, the insurance. Partnering with a third party food delivery service takes all these costs off your mind, and off your balance sheet.
10. Build a solid reputation and drive additional traffic to your doors
It's no secret that the best performing restaurants on food delivery apps are the ones that have the highest ratings and the best reviews. In fact, many of the apps prompt customers to leave a review once they've received their meal – with 1 in 8 customers leaving feedback after they've eaten. Providing a great experience for your customers via the app will lead to great reviews, boosting your venue's online presence – an absolute necessity in today's digital world. Not only do good reviews tempt new customers to try you out they can also encourage customers to visit your venue in person.
Of course, there are some things to consider
While there are plenty of perks in partnering with an online food delivery service, there are some things you'll need to manage in-house if you want to do so. Here are a few things to consider before signing up.
Beware of interrupting your back of house operations
Nobody wants to deal with delayed orders, mistaken customer requests, and annoyed chefs. So you'll need to ensure your kitchen workflow is able to accommodate delivery orders on top of everything else during a busy shift. Thanks to Lightspeed's latest integration, managing delivery orders is now a whole heap easier. You can integrate your Lightspeed POS with Australia's leading delivery platforms, Uber Eats, Doordash and Deliveroo. All delivery orders from these partners will sync to your Lightspeed POS, so you can manage them just like any other order!
If you think delivery seems like too big a step for your business to take right now, you can always try partnering with an online ordering system, which lets your customers place orders via an app and collect them in person later on.
Have a backup plan for when things go wrong
There's always the occasional dissatisfied customer who might complain because the food was cold, soup spilled or didn't taste like 'how I remembered it last time'. Don't risk getting negative online reviews; you'll need to be prepared to react to these scenarios, perhaps through a special offer, a discount or a personal apology if required.
So, it looks like food delivery services are here to stay. Today's customers want delicious food delivered to their doors and are willing to pay a premium for it in many cases. Sure, there are factors like extra costs, commissions and food quality control to consider, but get on board and you can access a previously untapped pool of customers and take your business to the next level.
Future-proof your venue with online delivery
Sync all your delivery orders from Uber Eats, DoorDash and Deliveroo straight to your POS, just like a dine-in order and never miss out on a sale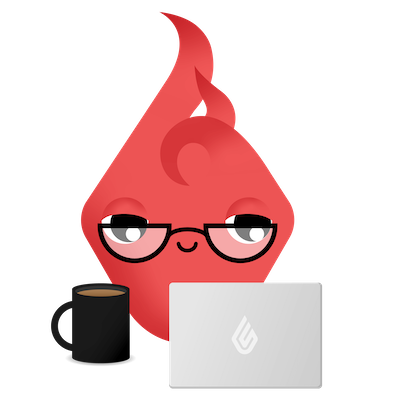 News you care about. Tips you can use.
Everything your business needs to grow, delivered straight to your inbox.